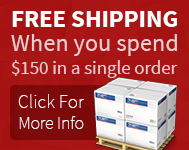 LED Lenser H7 LED Head Lamp 180 Lumen
See all items by:
LED Lenser
Description




A whopping 180 Lumens and 180 metre beam distance. We try the impossible to achieve the possible. Our developers, engineers and designers are particularly proud of the LED LENSER® H7R. The H7 is based on the most successful torch in the world - the mighty P7 and M7R rechargable with its single handed advanced focus system.
With approximately 180 lumens*, the Led Lenser H7 is a miracle of light. It is brighter than three conventional electric torches.** The H7 is full of the best technology. You can change from long-distance light to circular low beam. The Advanced Focus System with its convenient features makes outdoor activities more comfortable and, above all, safer.
A circular potentiometer allows for smooth dimming and the lamp head can be swivelled within an angle of 90 degrees. The design is simply convincing. The Led Lenser is our best head lamp.
** Compared to the average luminous flux (lumen) of standard flashlights equipped with 3 D-cells and light bulbs.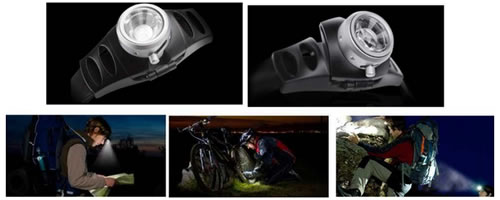 Specifications
Advanced Focus System - Spot to Flood Beam
Fully Adjustable Straps
Innovative High Intensity 3 Watt CREE LED Light Chip
Integrated Dimmer Switch - Hi-Low Beam Facility
Lamp head can be swivelled within an angle of 90o
Effect Range 180M
Up to 75 hours of battery life
Speed Focus system
Hard gold plated contacts
As bright as a spotlight
Led service life more than 100,000 hours
Band: black/red
Extra Information
The H7 has a 3 watt CREE LED light chip which generates 180 Lumens of light. Other features include our new advanced focus system and integrated dimmer switch. All of which make the H7 our best all round head torch.
Includes:
LED :1 x Cree
3 x AAA batteries
Nylon pouch
Manual
Weight 117 g
1979
(ZL7870E)