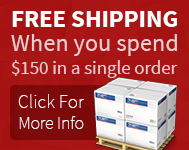 LED Lenser X7R Rechargeable Hand held Flashlight Torch - 500 Lumens
See all items by:
LED Lenser
Description





8 mode patented Rechargeable light twin.
The LED LENSER ® X7R is a jewel, rechargeable flashlight with on innovative charging system Two Synchronised reflector lenses (X-LENS technology) give the flashlight a design that, with its unprecedented shape and innovative technology, will both impress and surprise you. The luminous flux of up to 500 lumens * can either be concentrated as a searchlight beam for close up work or it can shine in a circle up to 45 meters in diameter.
The Lamp, Which focus' system is based on the patented Advanced Focus System is powered by a rechargeable lithium ion battery.
The charger is a real technological sensation. The flashlight "floats" under the charger. FCS: Floating Charge System. The system is handy, eye-catching and provides a high level of operational safety.
May be adjusted to Morse, Boost, Power, Low Power, Dim, Blink, SOS and Defence Strobe
Included with torch:
Wall Bracket for recharging
intelligent belt clip
USB magnet charger
rechargeable battery
lanyard
charging holder
official Australian warranty
Specifications:
LED (2x) High End Power LED
Length 171 mm
Weight 241 grams
Luminous flux 500 lumens
Batteries 1x Li-Ion 3.7 V
Energy tank 8.1 Wh
Burning life 7.5
Beam range 320 metees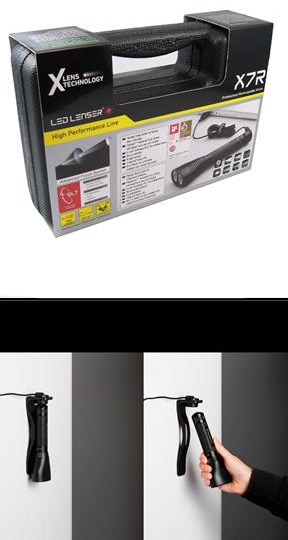 2070
(ZL8408R)