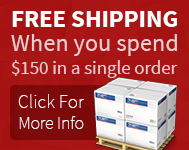 Sahara Wanderer Deluxe King Single Dome Canvas Swag & Bag
See all items by:
Sahara Swags
Description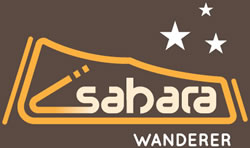 Part of the Sahara Platinum 15oz canvas range. Almost all top to bottom mesh with zippered covers, Sahara Wanderer and Vagabond 3 hoop deluxe dome swags are some of the best built swags on the market.
Sahara platinum range features include premium grade 15oz heavy duty polycotton waterproof canvas, tough and superfine sadly and midge proof mesh, 70mm HDPE foam mattress and cotton cover, 50mm Nylon strapping and buckles, No.10 SBS tough zippers, waterproof PVC sewn in shoe bag, foot end mesh window and PVC floor mats at both ends to name a few.
Dual entry top or front. The Wanderer is an exceptionally well ventilated swag with low sided mesh, head and foot windows and full zippered canvas top and covers. Other features include super strong pre-angled 8.5mm aircraft strength aluminum poles- twice as strong as standard fiberglass poles or thinner alloy ones. Extra length at 2150mm, No.#10 heavy duty zips, heavy duty base, sandfly and mosquito proof fly-mesh, D-Rings for guy ropes, inside pocket, sewn in 50mm Nylon straps and tough duraflex buckles for rolling/carrying, raised tub floor, front and foot pvc floor mats, shoe bag, unique zippered pole pocket in base of swag and much more.
The swag comes standard with a 70mm HDPE foam mattress with a zippered cotton removable washable cover. Mattress Cover base has a water resistant poly base and soft touch cotton top.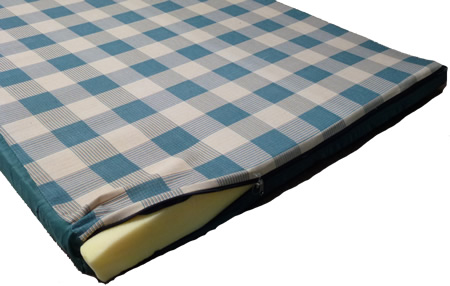 This Swag is easy to pitch, store and carry and comes with a tough matching canvas carry bag that features 50mm Nylon webbing handles and full length heavy duty zipper.
For full features read feature list below.
Comes with Australia wide Sahara 1 year warranty.
FEATURES INCLUDE:
Waterproof 100% 15oz heavy duty and high density poly/cotton canvas

which is rot proofed, UV resistant, breathable and mold resistant
three alloy pole deluxe dome design
Dual entry (front and top)
Full length mesh top and mesh both ends with zippered canvas covers.
High quality sandfly and midge-proof zippered mesh all around
Internal lantern hanging loop
Double stitched with binding all round for extra toughness
Zippered pole pocket in base for storage
70mm High density foam mattress
Removable zippered mattress cover. Cover Base is water resistant poly base and top is soft touch cotton
No.#10 heavy SBS duty zips
Shooters style window with Extended front awning and opening allows for total side and top to top viewing & ventilation
Full size zippered front mesh window or alternative entry for bad weather
zippered mesh window at foot end for total ventilation control
zippered canvas doors at both ends controlled from inside of swag
Sewn in rear and front pvc floor mats
sewn in zippered waterproof shoe or boot bag on side of swag
Secure Zippered top flap for storm cover
Storm flap
Top flap zips down side both sides
Raised tub floor for waterproof and splash protection of seams
Robust reinforced peg down points
Tough 8.5mm pre-angled alloy poles
inside key, wallet or torch storage pocket
High quality 50mm luggage style duraflex quick release buckles and tough 50mm Nylon straps for quick set up, carrying and pack up
Durable high strength thread - double stitched and bound
Comes with pegs, guy lines and peg bag
Comes with canvas carry bag with tough 50mm webbing handles and heavy duty zip
Sahara warranty
Base: Heavy duty PU Coated canvas raised tub floor

- twice the strength of pvc yet breathable
Colour: Traditional Dark Australian green Bradmill style
Weight: approx 11kg with bag
Capacity: King single 1 person
Packed size approx 900mm x 350mm
Size: approx Length: 2150mm x Width: 900mm(700mm) x Head Height: 800mm x Foot Height 500mm
1995
(SA-MS-2-SGL)