Endurance Events


Whatever the challenge you've set for yourself, no matter where in the world you intend to run, we've put together the most comprehensive range of the gear with everything you'll need to train and compete anywhere. From your local trail runs to the most challenging endurance events, our gear lists have been hand chosen by our ultra-running athletes and staff who have tried and tested every one of these products in training, and in some of the toughest ultra's in the world, including some of the events we sponsor in Australia. Click on the events below to read more about them and see our recommendations for the right gear to get you across the line.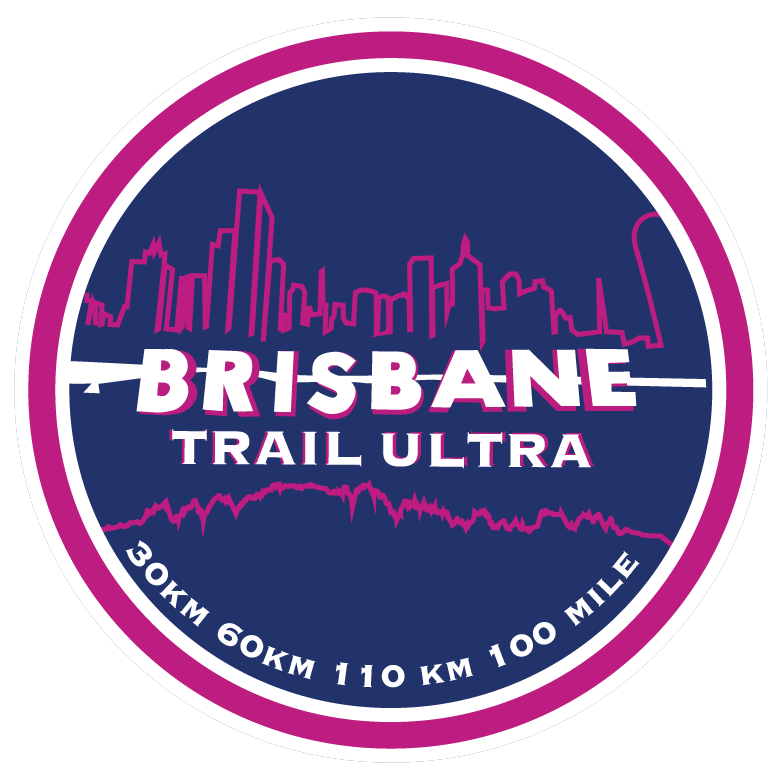 Brisbane Trail Ultra® presented by Wild Earth is Queensland's most prestigious trail running and ultramarathon running event that connects the stunning virgin rainforests to the iconic Brisbane River and is proud to be part of the Spartan® Trail World Championship which boosts the biggest prize pool in the history of trail running, giving away U$25,000 at the Brisbane Trail Ultra®
Brisbane Trail Ultra® Offers three ultra-marathon events, BTU100Mi, BTU110, BTU60 and, three trail running events, BTU30, BTU20, BTU10. Plus the bonus race within a race the BTU-Red Bull Climb.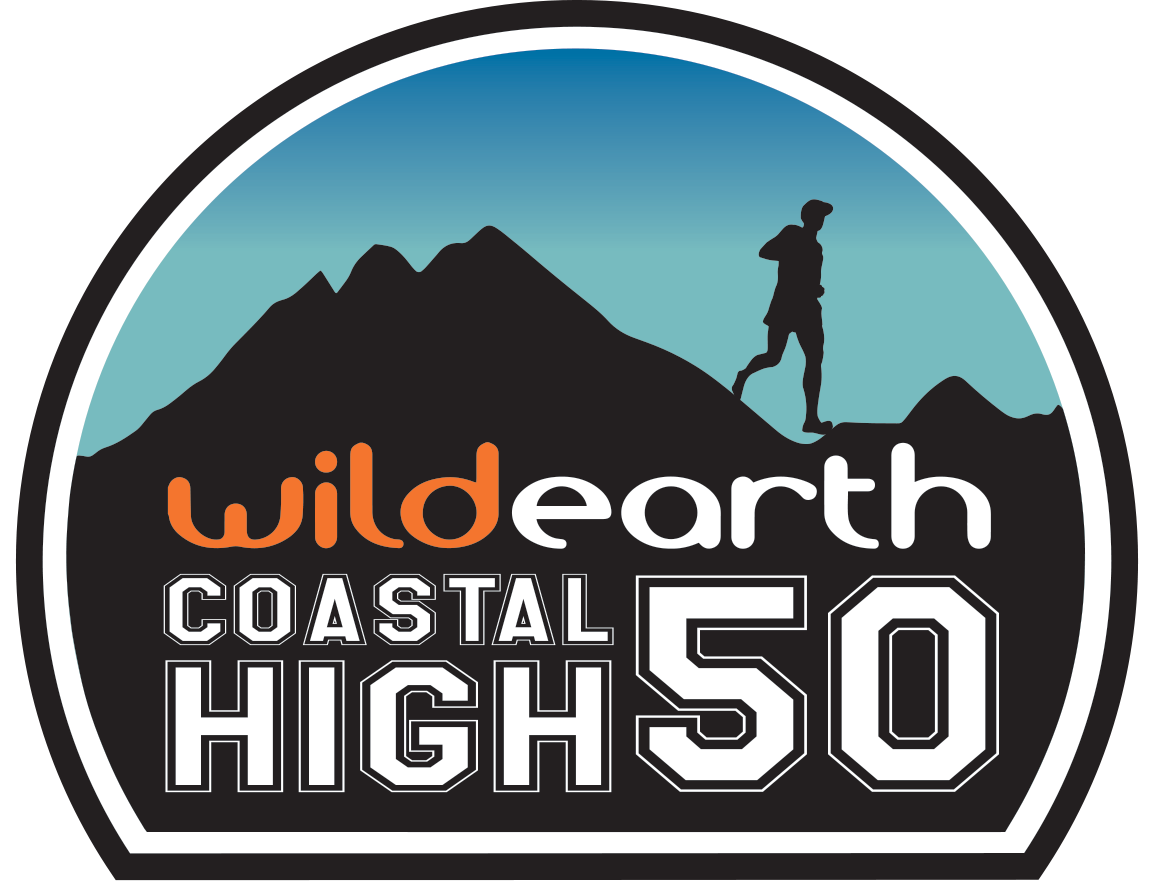 The Wild Earth Coastal High 50 is an epic event located in the iconic and spectacularly picturesque Gold Coast Hinterland. Running on trails contained within the pristine Lamington and Springbrook National Parks, the Coastal High 50 includes the best trails that South-East Queensland has to offer.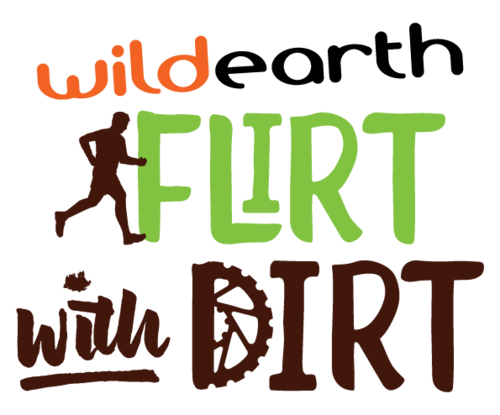 Wild Earth Flirt with Dirt means doable distances over doable terrain at an affordable price with an emphasis on fun for all ages and abilities! Flirt is all about getting outdoors and having fun with friends and family, so if you've ever flirted with the idea of trail running, if you're already in the Flirt family or you're a runner (trail or otherwise), then Flirt is for you!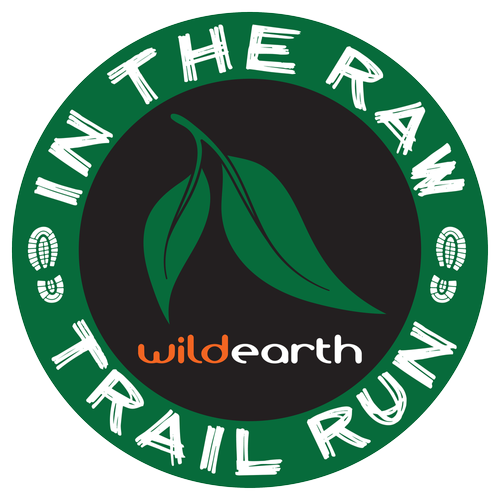 The 25km Wild Earth 'In the Raw' Trail Run is a good one. It's got a bit of everything; from lush green grass under your feet to creek crossings, long sections of flat to undulating terrain, punctuated by a terrific ascent, a steep but speedy downhill and some nice wide fire trail…. it ain't easy but you're not here for easy!!
Doesn't mean it won't be fun; our hosts at Raw Challenge, the volunteers and your fellow runners - are all out there for a good time. Sign up - you won't regret it.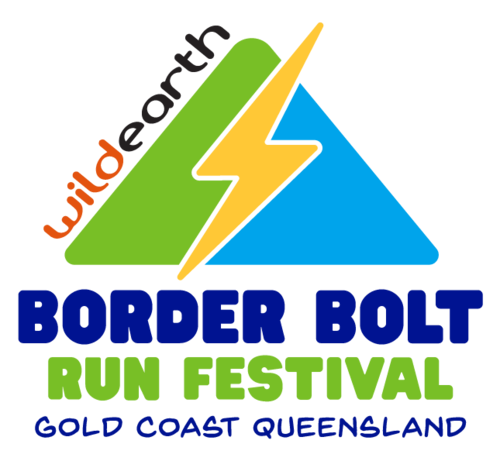 The Wild Earth Border Bolt sees runners depart downtown Currumbin on The Gold Coast, home of some of the world's best surfing, before disappearing into the lush hinterland trails along the Qld/NSW border track. With 4 distance offerings: 6.6km, 13.5km, 22km and 31km, each with increasing elements of trail running!
Cross the finish line to capture the experience with an earthy timber medal in the shape of surfboard....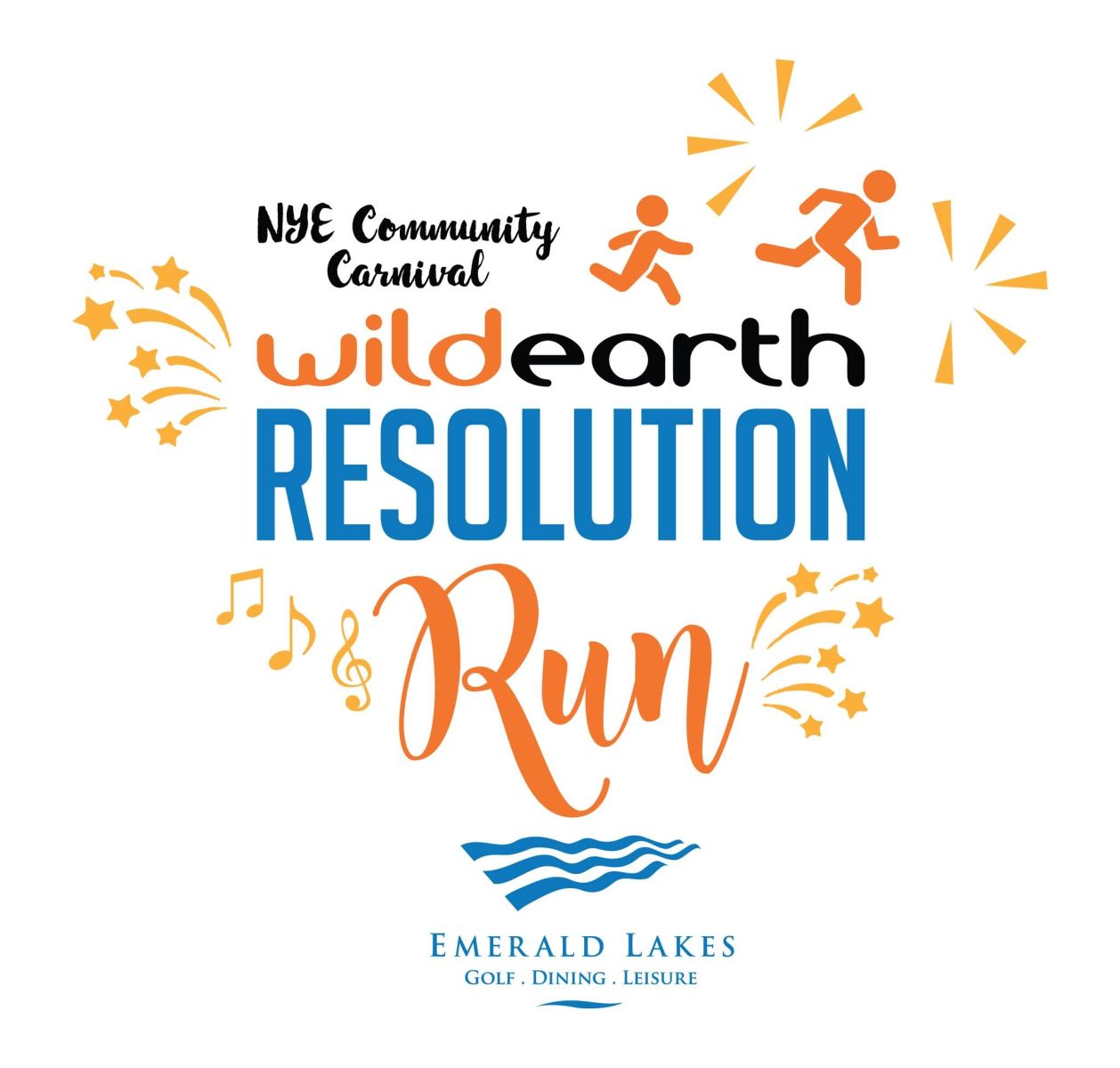 What a way to finish off the year! Get together with family and friends for a fun run (or walk) to celebrate your year, and enjoy the FREE Wild Earth Resolution Run and Community Carnival.
Choose between 4, 8 and 12km options on a flat and fast course, with two junior races of 500m and 1km to boot as well as a 4k Pram Push;
something to suit everyone! Run fast or just run for fun! After the run or walk; relax, enjoy the live music and kids activities, take in the fireworks at a family friendly time. There's food trucks and a bar – so you can 'rehydrate' and celebrate the last day of the year.