Endurance Events


Whatever the challenge you've set for yourself, no matter where in the world you intend to run, we've put together the most comprehensive range of the gear with everything you'll need to train and compete anywhere. From your local trail runs to the most challenging endurance events, our gear lists have been hand chosen by our ultra-running athletes and staff who have tried and tested every one of these products in training, and in some of the toughest ultra's in the world, including some of the events we sponsor in Australia. Click on the events below to read more about them and see our recommendations for the right gear to get you across the line.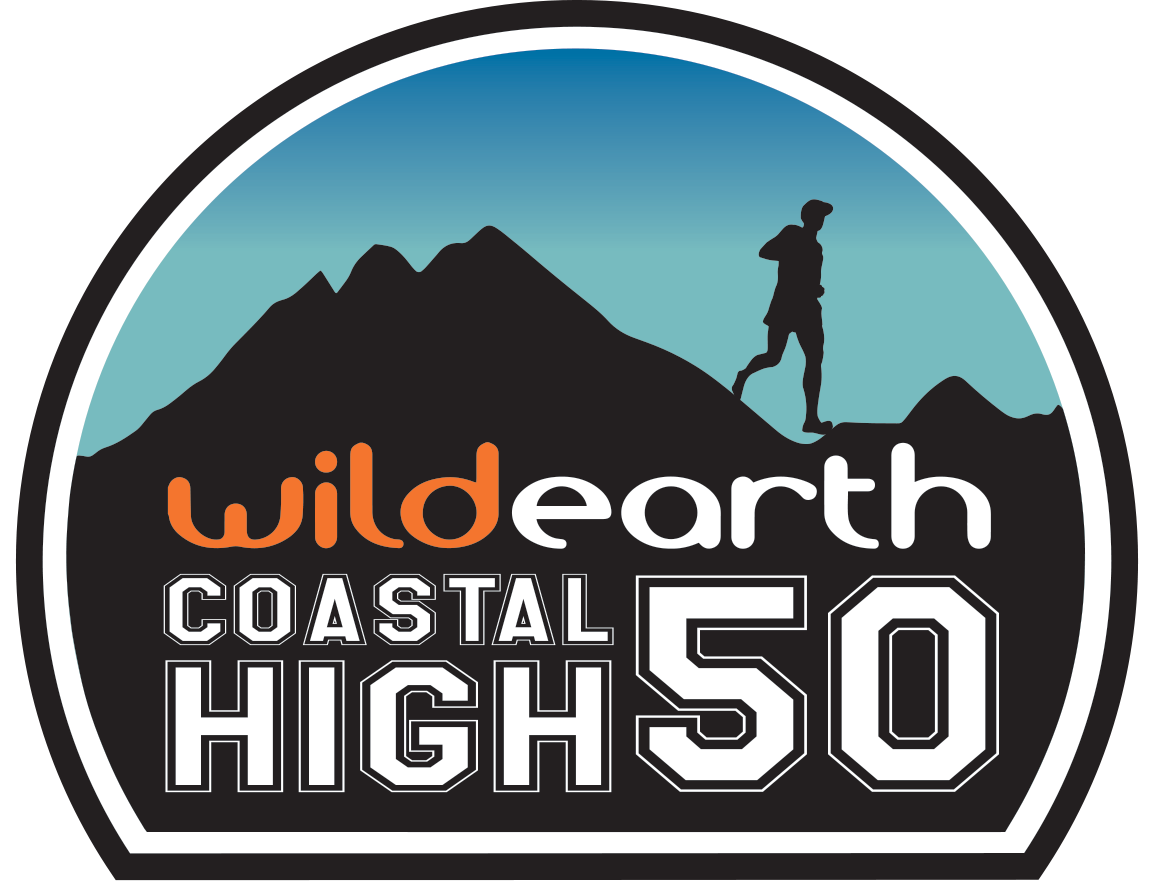 The Wild Earth Coastal High 50 is an epic event located in the iconic and spectacularly picturesque Gold Coast Hinterland. Running on trails contained within the pristine Lamington and Springbrook National Parks, the Coastal High 50 includes the best trails that South-East Queensland has to offer.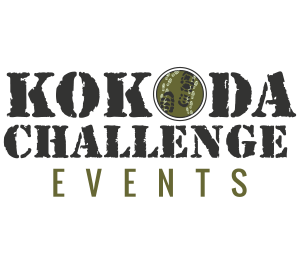 The Kokoda Challenge is Australia's premier cross country team event, a punishing 96 km of hills and bushwalking that takes place in the Gold Coast hinterland in July of each year. The goal is to finish as a complete team of four in honour of the spirit forged on the Kokoda Track in 1942: mateship, endurance, courage and sacrifice.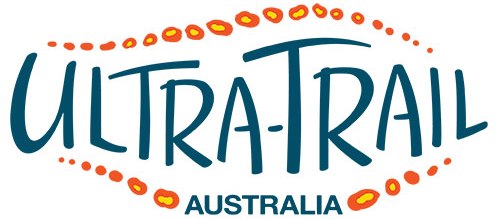 Australia's most challenging, stunning and prestigious 100km trail running event in the World Heritage listed Blue Mountains National Park of Australia. Ultra-Trail Australia has captivated runners locally and internationally.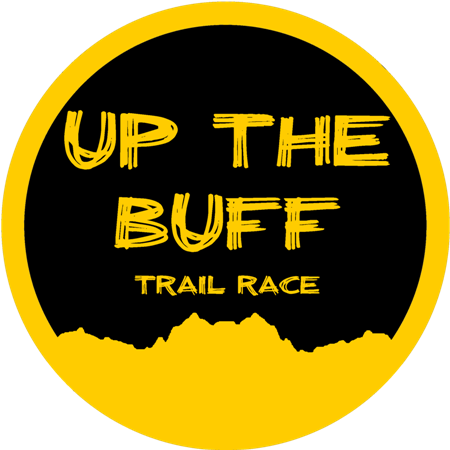 Are you tough enough to get Up The Buff?
25km and 16km trail running events held in the beautiful Currumbin Valley on Queensland's Gold Coast. With challenging yet achievable courses along the buffer track separating the NSW/QLD border this is a unique event not to be missed.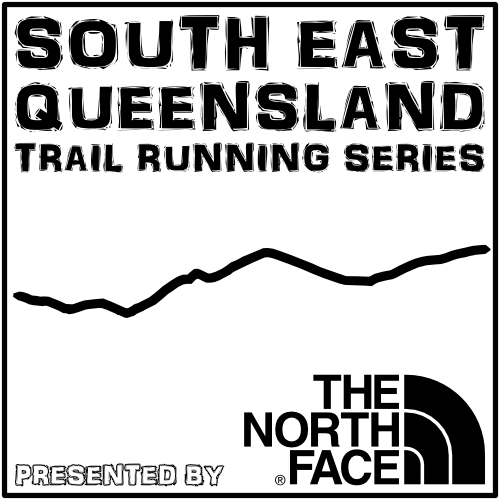 SOMETHING FOR THE ENTIRE FAMILY
This event series is about more than just the runs! Each location has been chosen to ensure we have a sweet event precinct where family and friends can sit around and enjoy the Sunday morning while you - the runner - play around on the trails. Some of the "extra stuff" that we'll have at every event include: The Artful Barista serving delicious fresh-brewed coffee. Free face painting at most events! Finish line BBQ provided by the Mountain Goat Trail Runners. Meet the Wild Earth Team and see displays from lots of our amazing event sponsors, including The North Face, Ultimate Direction, Injinji, Suunto and more!