Our Purpose
Let's be real, greenwashing isn't for us. As an outdoor gear brand, our company is built on a passion for the wild. It's our happy place and we understand the importance of protecting it. We are proud to be a company that has always believed that actions speak louder than words and we've been working behind the scenes on various sustainability initiatives over the years. It's a work in progress and we're constantly striving to do better. Here is how we are managing our impact on the environment and what we are doing to keep our Earth wild.


Our B Corp Certification
We are proud to be a B Corp Certified business. This certification reflects our commitment to meeting the highest standards of social and environmental performance, transparency, and accountability. As an outdoor gear retailer, we recognise the impact our industry can have on the planet. By achieving B Corp certification, we are actively contributing to a global movement of businesses that prioritise people and the planet. From responsibly sourced materials to eco-friendly packaging, we are consciously making decisions to align with our mission to respect our environment. Our B Corp certification does not mean the journey is over - it is just starting. We will continue to explore innovative ways to expand and improve our sustainability initiatives and inspire outdoor enthusiasts to make a positive impact through their adventures.


Our Practices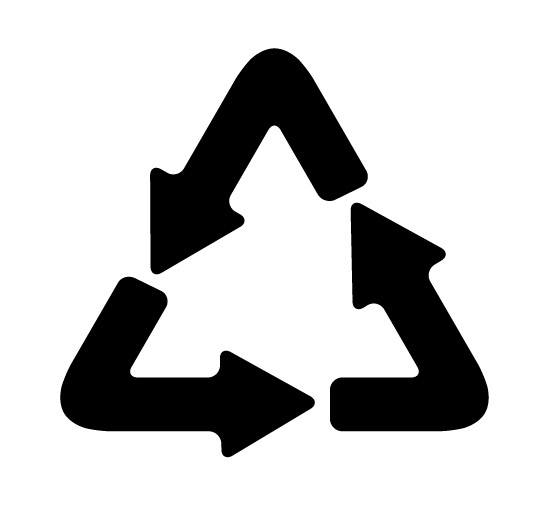 Recycling: We understand the waste that is being produced is causing a significant impact on our environment. That is why we recycle as much paper, cardboard and plastics as possible as well as using recycled hand towels and toilet paper on site.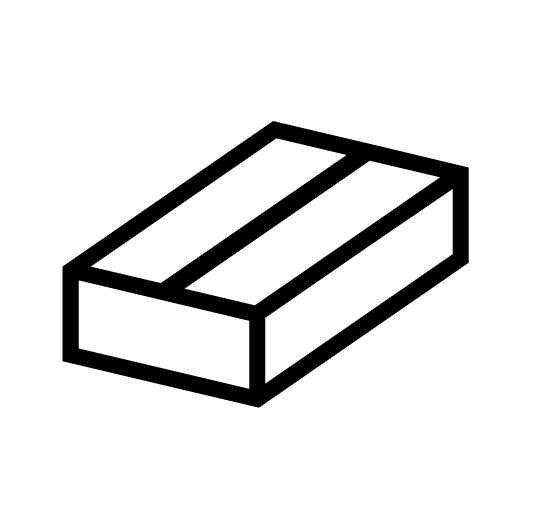 Packaging: We have made a deliberate choice to use the most environmentally friendly packaging currently available for our orders. This packaging is made up of 80% recycled materials and meets the Global Recycle Standard to minimise the impact on our environment.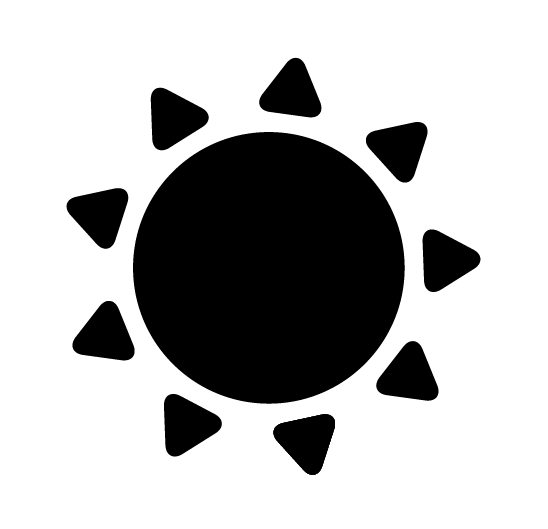 Renewable Energy: In Queensland, we are lucky enough to experience plenty of nice, sunny days and we have put that to good use. Our distribution centre, Burleigh Heads retail store and head office are powered by over 100 solar panels. These contribute to 60% of our power usage and reduce our carbon emissions by an average of 14 tons per year.


Our Brands
It's important to us to stock brands that align with our values and we're lucky to work with some amazing companies in the space that are working towards a better future and championing mother nature. It's no secret that some brands are further along the journey than others. We're prioritising more sustainable brands in an effort to drive change across the industry. Patagonia, XTM, Icebreaker, Mons Royale, The North Face, Rumpl, Klean Kanteen and Amble are just a few of the great brands we stock that are committed to reducing their impacts on the environment.




Our Products
We understand our community is looking to make conscious purchases so we have introduced a new 'Eco-Friendly' filter to make shopping sustainably that much easier. Each eco-friendly product will have a symbol to let you know how the product is sustainable. Let's break it down.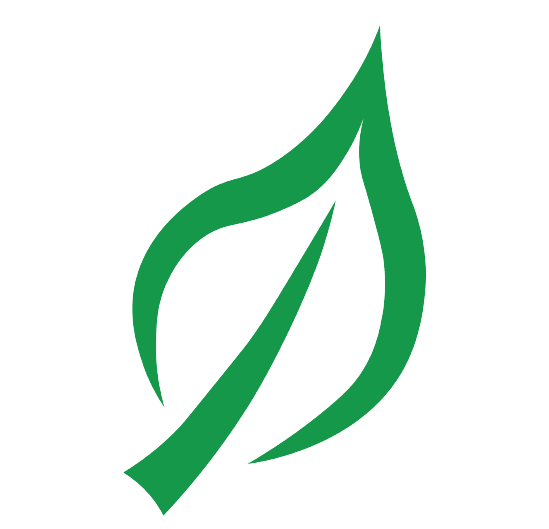 The Green Leaf icon highlights exactly which products on our website are Eco-Friendly.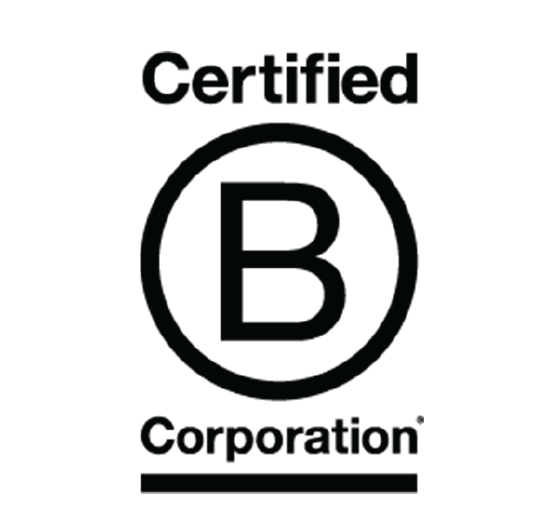 This brand is B Corp Certified which is a third-party certification on sustainable practices. For more info on B Corp, click here.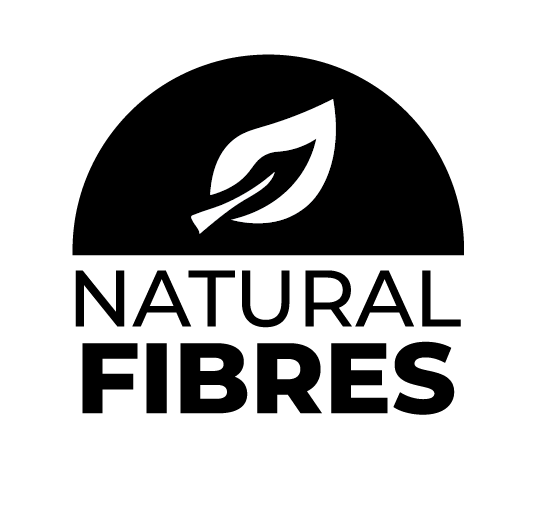 This product is made from natural fibres which include merino wool or organic cotton.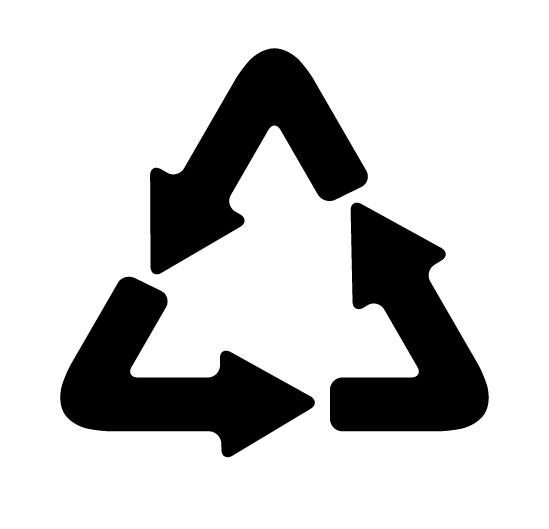 This product is made from partially or wholly recycled materials.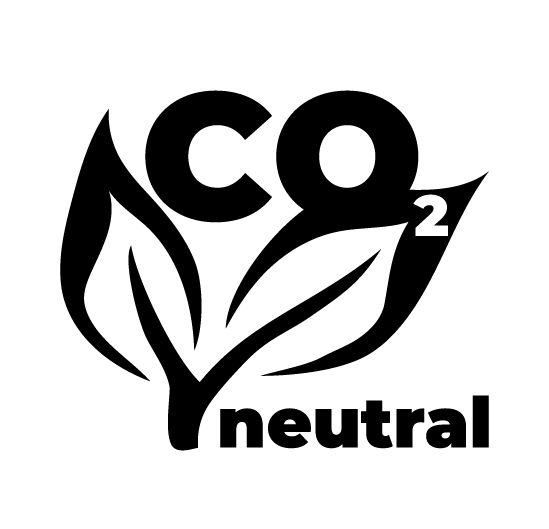 This brand is Carbon Neutral certified which means that the organisation operates in ways that lessen their consumption such as solar energy or offset their carbon emissions such as tree-planting.
OUR OFFSETTING
At Wild Earth, we understand that the operation of our business contributes to the human race's carbon footprint as a whole, which is why we want to do something about it. Following a lengthy review process, in early 2023 we began offsetting the Scope 1, and Scope 2 carbon emissions created by every order, for every customer. It's important to us that we offset the carbon footprint of every order, and that we support accredited carbon offsetting projects, but also that we give our customers the freedom to choose the projects that are most important to them.
When you shop with us, we'll give you the opportunity to choose from 4 different carbon offsetting projects that have been verified with Tasman Environmental Markets. Each project is accredited by a third-party and meets the Australian Government's Climate Active Carbon Neutral Standard.
When you choose from one of these projects, Wild Earth will cover the cost of offsetting the carbon footprint of your order. That means we will offset the carbon emissions from all our operations including electricity, company vehicles, waste, packaging, and order shipping to name a few.
We have no interest in greenwashing, and we want to be transparent about our goals to reduce our impact. In order to deliver on our current carbon footprint goals, and our ongoing future goals, we have partnered with Klean, a third-party specialist, who independently certifies and calculates our Scope 1 and Scope 2 carbon footprint.
To learn more about our business operations and goals, click here.


OUR PROJECTS
In order to ensure that we maintain a balance of local and international carbon offset projects, we have partnered with Tasman Environmental Markets to ensure we are supporting projects that are third-party verified and proven to contribute positively to the environment. Whilst the projects we support will change over time as each one meets its carbon offset targets, here are the current projects we are supporting:

1. Katingan Peatland Conservation
Home to a critically endangered Bornean orangutan population, the ecologically significant tropical peatlands within the project area store approximately 20 times more carbon below ground than in above-ground vegetation, highlighting their important role as a carbon sink. The Katingan Mentaya REDD project finances the conservation of these peatlands by appropriately valuing the natural capital and the ecosystem services they provide, thus preventing significant volumes of carbon dioxide from being released into the atmosphere.
BeZero, which provides a third-party carbon crediting rating system, gives this project a rating of A.
2. QLD/NSW Native Forest Regeneration
Located in Northern New South Wales & South West Queensland, this portfolio of "Human Induced Regeneration" (HIR) projects regenerate native vegetation by ending land clearing, managing grazing and controlling pest animals. These carbon farming projects work with landholders to regenerate and protect native vegetation. The project helps improve marginal land, reduce salinity and erosion and provide income to farmers. Widespread land clearing has significantly impacted local ecosystems. This degradation and loss of plant species may threaten the food and habitat on which other native species rely.
This is an Australian Carbon Credit Unit Project certified by Australian Government Standards.
3. Western Australia - Environmental Planting & Reforestation
Working with landholders to regenerate and protect native vegetation establishes vital habitat and food sources for native wildlife.
The project has been designed to be planted in narrow belts and small blocks during 2012 and 2013 expressly for the purpose of carbon abatement. The trees are thriving and contributing to environmentally regenerative outcomes in the surrounding landscape that continue to be farmed by the landholder.
Reforestation has occurred primarily on light sandy patches of land or along denuded stream banks. As the plantings mature and forest canopy is regenerated, a range of potential biodiversity co-benefits is achieved. With both the robust carbon removals and the potential to improve biodiversity outcomes in the project area, this reforestation initiative is a prime example of high-integrity nature-based climate change solutions.
This is an Australian Carbon Credit Unit Project certified by Australian Government Standards.
4. Papua New Guinea - April Salumei Rainforest Conservation
The April Salumei REDD+ project is located in Papua New Guinea, a country which contains ~7% of the world's biodiversity in less than 1% of the world's total land area, and is ​one of the most ecologically distinct areas on the planet, protects virgin rainforest, against documented planned deforestation.
As a result of the project, 603,712ha of virgin tropical rainforest is being conserved against planned deforestation, preventing ~22.8 million tonnes of GHG emissions from being released into the atmosphere. The project also protects vital habitat for many endangered species including the palm cockatoo, the bird of paradise and the southern crowned pigeon.​
The project channels climate finance to autonomous Indigenous groups, through the conservation of one of the most ecologically distinct forest communities in the world. The project also promotes culturally inclusive, sustainable community development via an agreed Sustainable Development Plan.
This is a VERRA Voluntary Carbon Standard Project.
To achieve our purpose, our decisions and actions must be made in consideration of our people and recognising the need to foster strong relationships with suppliers, customers and others who support us, and who we support. We recognise that our work is bigger than us. Decisions about how we work will consider the impact on our community and the environment with our aim to create an overall positive impact on society and the environment.
It's a work in progress. We know the climate is changing and there is always room for improvement. We acknowledge that there's room for improvement and we will continue to work towards limiting our impact as much as possible to protect what matters most to us.