Wild Earth Coastal High 50
The Wild Earth Coastal High 50 is an epic event located in the iconic and spectacularly picturesque Gold Coast Hinterland. Running on trails contained within the pristine Lamington and Springbrook National Parks, the Coastal High 50 includes the best
28.07.2017

The Course
IT'S GOOD. REAL GOOD.
The Wild Earth Coastal High 50 is an epic event located in the iconic and spectacularly picturesque Gold Coast Hinterland. Running on trails contained within the pristine Lamington and Springbrook National Parks, the Coastal High 50 includes the best trails that South-East Queensland has to offer.
The Wild Earth Coastal High 50 sees runners traverse spectacular trails through sub-tropical rainforest, open forest, and along cliff tops within Lamington National Park, before descending down into the Numinbah Valley and then climbing up (then down, then up!) to finish adjacent to the magnificent Purlingbrook Falls in Springbrook National Park.
The Wild Earth Coastal High 50 ultra trail run is special.
You don't want to miss out on being a part of this one: it's trail running in a location that has to be seen to be believed.
Wild Earth Athletes Items Suggestion
In 2017 Wild Earth will have 6 athletes racing in Coastal High. Here are some of them and their trail kits:
Ando
"Hi I'm Ando, and I love running. I'm stoked to have the opportunity to embrace the pain with some other incredible runners in one of the most magical tracks in Australia.
I'm super happy to represent Wild Earth - here is the list of gear I'll be wearing in the race day.
Namaste and see you all at the start line"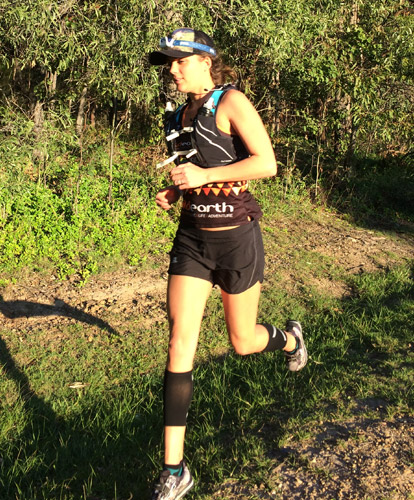 Chloe
"I've been running since high school, but being a mum of 4 kids I only managed to run 5Km a week on average.
This will be my first Wild Earth Coastal High and my second ultra!
These are the products that I know I can trust when the going gets tough!"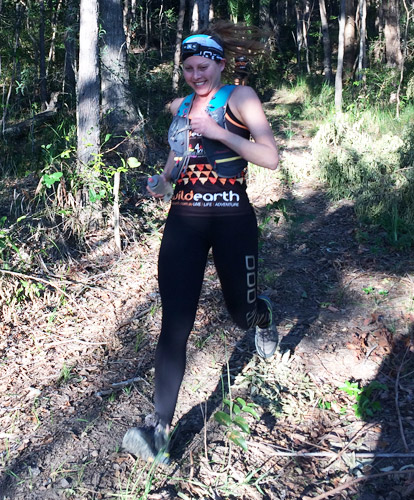 Jay
"Hi, my name is Jay, I love to run the trails of the beautifulTweed and Gold Coast, my home ground. The Wild Earth Coastal High 50 is one of the most spectacular events in the area and this will be my second year as a lucky participant.
Taking in the amazing scenery of World Heritage Lamington and Springbrook National Parks as well as feeling the power of the body as it conquers 50kms is such a thrill."
Follow the 2017 Wild Earth Coastal High 50 online with the hashtags;
#WECH50 #mywildearth #runwild
---
Leave a comment