The Big Agnes Copper Spur is one of our all-time favourite hiking tents. It's super lightweight, sturdy and really easy to set up.
Our resident camping specialist Amy has this to say about her recent weekend camping trip.
"Recently I had the opportunity to use the extraordinary Copper Spur (3p) and was not let down. I've never been a fan of using small lightweight tents, I've never found them to be "tough enough" to handle what I put them through. But the opportunity arose and I took full advantage.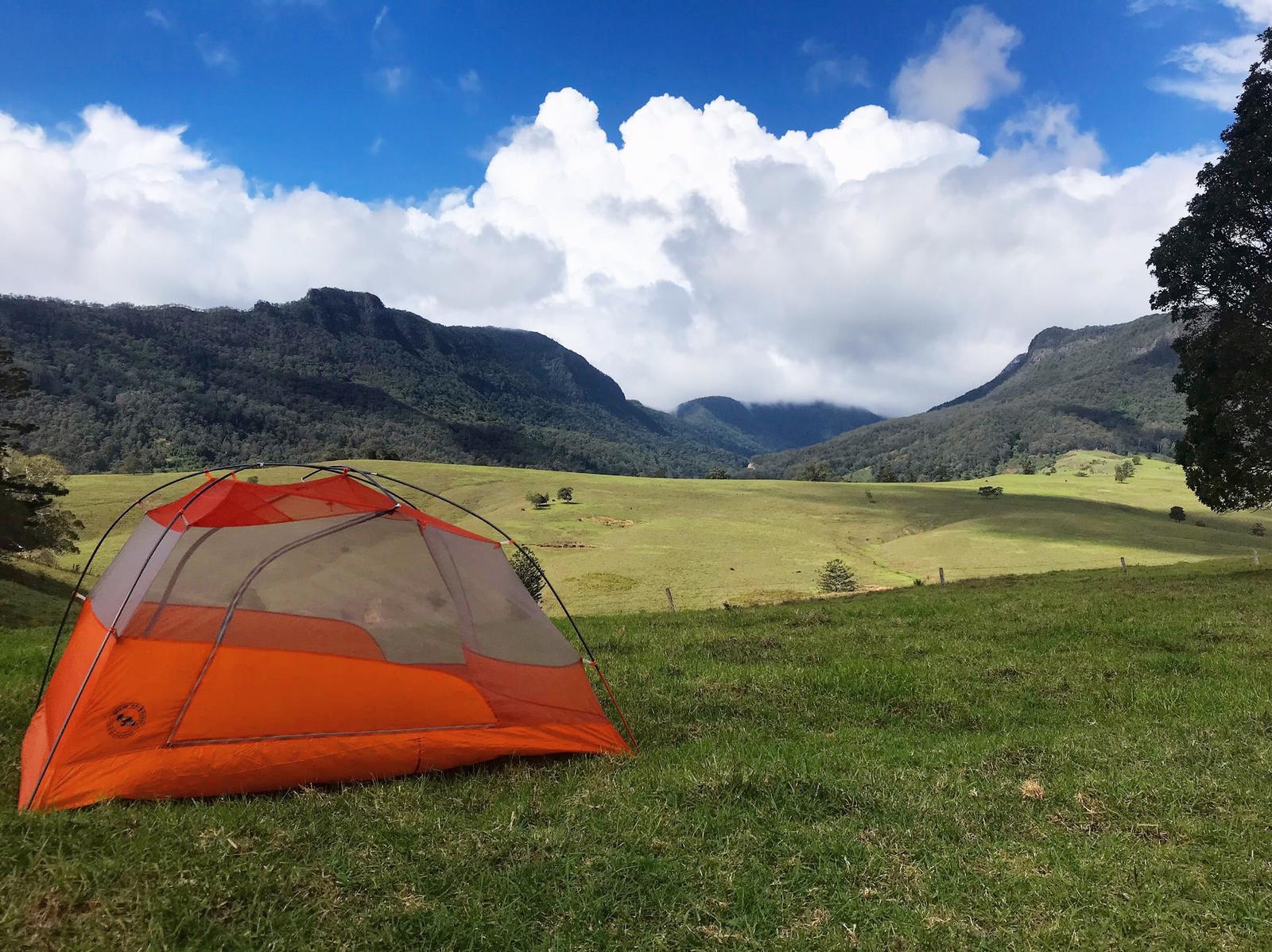 Not only did it take me 2 mins to fully erect, but it was spacious, tall enough for me to be fully mobile (get dressed) in, and packed down smaller than my sleeping bag. However my favourite part was the fact I could pick the entire tent up with one hand and move it wherever I wanted it, which came in handy on a 3 day camping trip with LOTS of photo opportunities. It also meant it was easy to unzip and tip upside down to shake the inside clean. A huge advantage if you're constantly entering your tent covered in dust and leaves and god knows what else.
The 3 person easily fits 2 people, I haven't tried 3 yet. But we had a king single each, with large sleeping bags and we had a comfortable amount of room in the tent each. If there is 2 of you and you can afford the extra few hundred grams, the extra room is totally worth it! I also liked the fact the tent is a large, easily accessible rectangle shape that doesn't narrow at the end. It's even the whole way around, making it easy to top and tail. Which is a big deal to anyone sleeping next to a snorer. You definitely need a footprint, lightweight means light everything. So double up on the floor of your tent if you want it to last. Good quality still needs to be taken care of.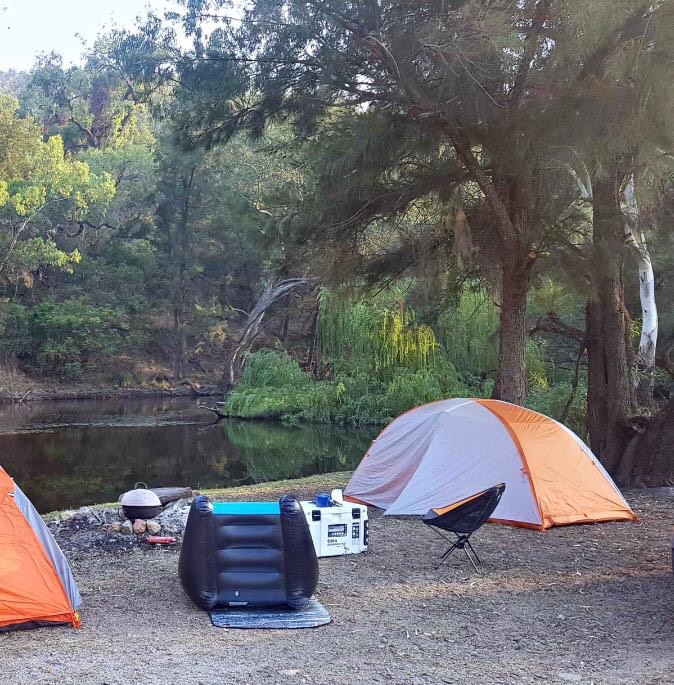 I love the outdoors and getting my hands dirty. I hate having to lug heavy stuff around that takes ages to set up. I just like to get there and get it done so I can start having fun. So a lightweight, spacious, good looking and hard wearing tent has been something I've struggled to find. I give this tent a solid 9/10. The only downside was I would have preferred a darker colour to block out the sun in the morning. But that negative doesn't come close to outweighing the positives. This tent is amazing and for anyone who loves minimalist simplicity and quality at its finest form."