Our remote head of social media, Lauren has put together a list of her essentials for happier travels. As someone who works remotely and frequently travels to different countries all over the world and she's always on the hunt for the perfect travel gear.
A silk liner is an essential piece of kit for any avid traveller, especially if you're travelling the hostel circuit. The silk material is smooth on the skin and regulates temperature - keeping you cool on a hot night and warm when it gets chilly. It's also amazing for keeping bed bugs and mozzies at bay because they can't get through it.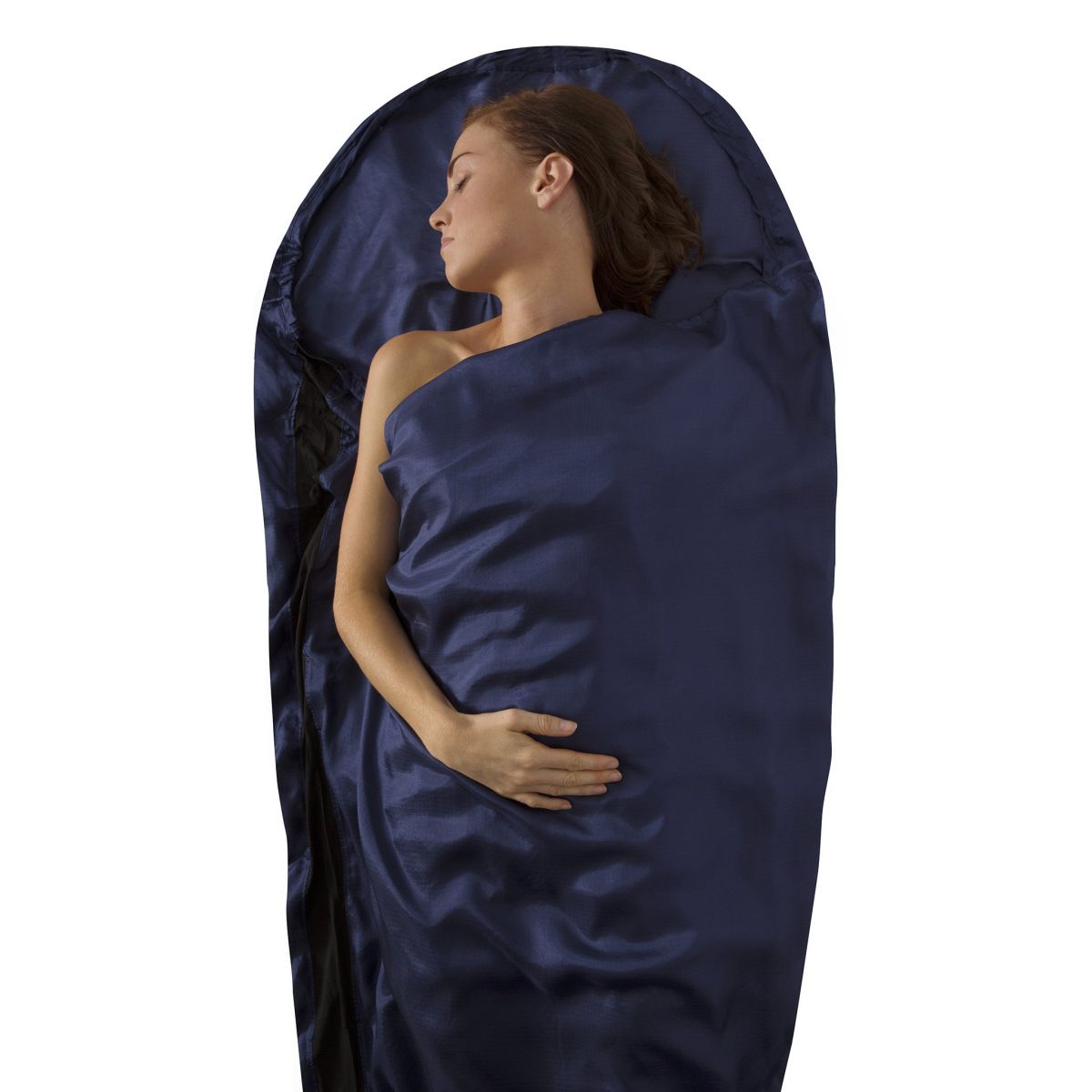 With airlines cutting back on the pennies, eye-masks are no longer aways given to long-haul flight passengers. To minimise jet lag and have a great nights sleep on the plane or at your hotel - these eye masks block out the light and sit really comfortable on your head.
Another key element to a good sleep on the road is having some decent neck support. You don't realise how integral this piece of kit is until you're trying to sleep in a chair without one.
Take the stress out of travel with this travel wallet. This RFIDsafe blocking organizer. With 12 card slots, mesh passport holder, boarding pass pocket, ID mesh card slot, zippered note slots, pen holder plus RFID blocking technology.
Whether it's sleeping on the plane, train or bus, or trying to get some shut-eye at a hostel. Earplugs are a travel essential, this Eagle Creek pack comes with 2 pairs of earplugs so you always have a spare.
Travel cubes are a packing game changer! This Osprey set is the perfect size combination of small (perfect for undies and socks), medium (t-shirts and tops) and large (jackets, jeans and jumpers). You'll be surprised at how much more you can fit in your bag when you use these. I find the best way is to pack the cubes and then roll up other tops and trousers and slot them in between the gaps!
Grayl Water Filter

Clean water from anywhere! Taps, rivers, puddles, you name it (hotel taps in Asia for example!). The Grayl water filter purifies water in 8 seconds. You'll save money on buying bottled water and minimise your impact on the environment, it's a no brainer!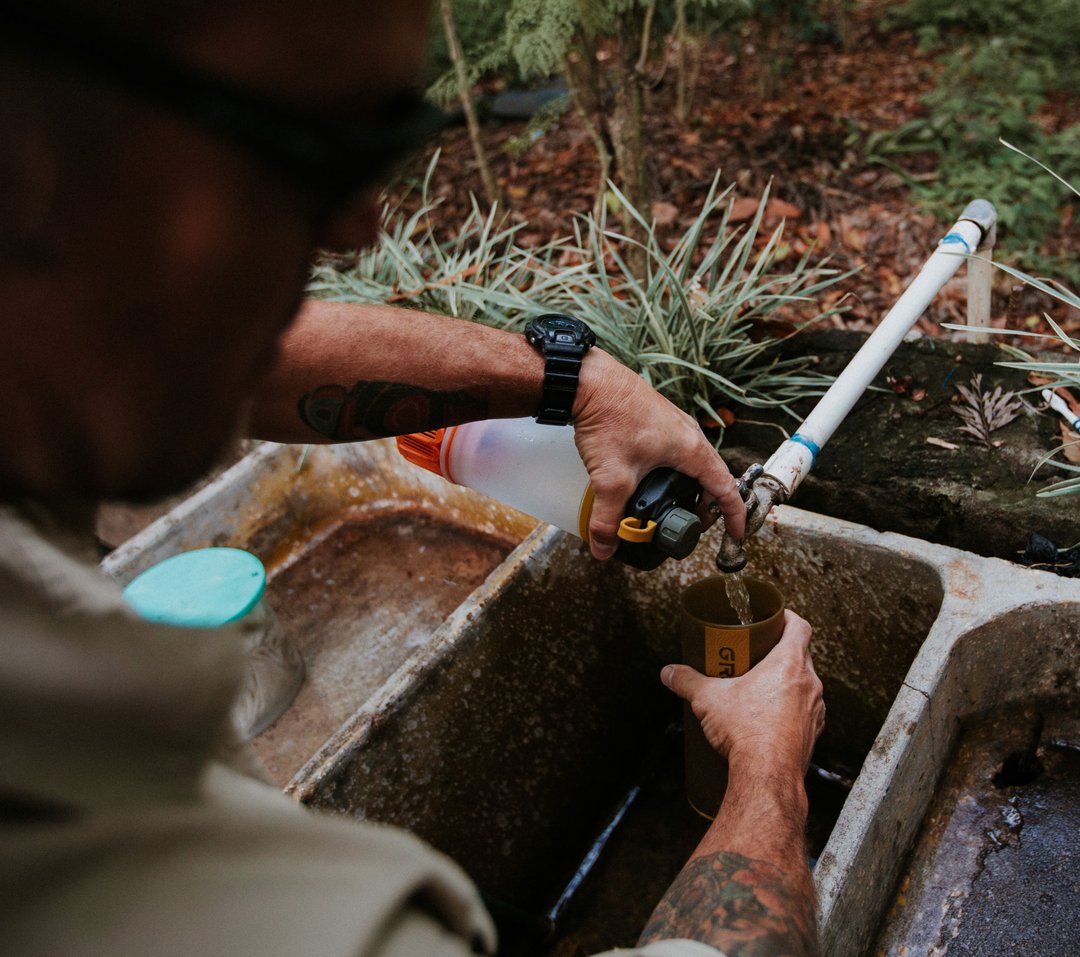 Keep your gear safe when travelling with this Pacsafe padlock. This lock is great as it can weave through multiple zips on your luggage ensuring everything is secure. You can also use it to lock your back to the table or chair if you have to run to the bathroom at a restaurant or cafe for example.
Backpack - Under 30L (Carry on luggage)
Beware of backpacks claiming to be 'Carry on' size. Airlines have reduced the size and weight of carry on, especially if you're planning on taking some domestic flights on your trip. A 28-30L pack with a weight of 7 kilos is the safest bet if you're planning on smooth travel with no baggage waiting time on domestic and international airlines. I personally love the Deuter 28L Futura SL Pack for Women.
Protect your phone with Lifeproof. Sand proof, snow proof, waterproof and drop proof! Need I say more?
This ultralight day pack is perfect for when you want to leave your gear at your hostel/hotel and go out exploring. It's unique mesh straps can carry a heavy load (I've regularly filled it with around 5 kilos of weight including my laptop and not had any issues). The bag also doubles up as a dry sack if you're heading out on the water or get caught in the rain.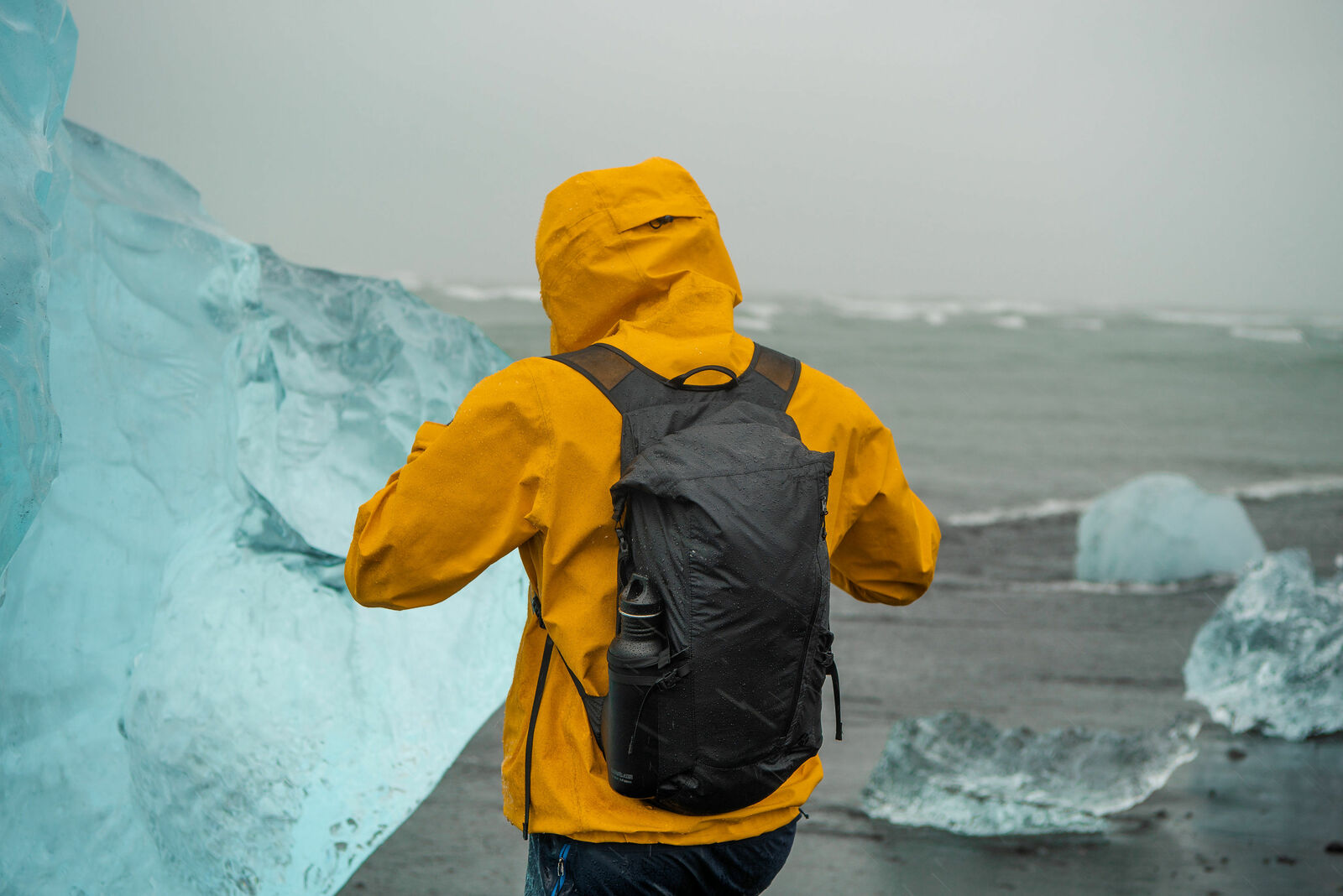 You can connect with Lauren on Instagram at @milky.travel