5 Must Try Adventures To Get You Outside This Spring.
It's warming up so put some SPRING in your step with these 5 MUST TRY adventure activities!
26.10.2017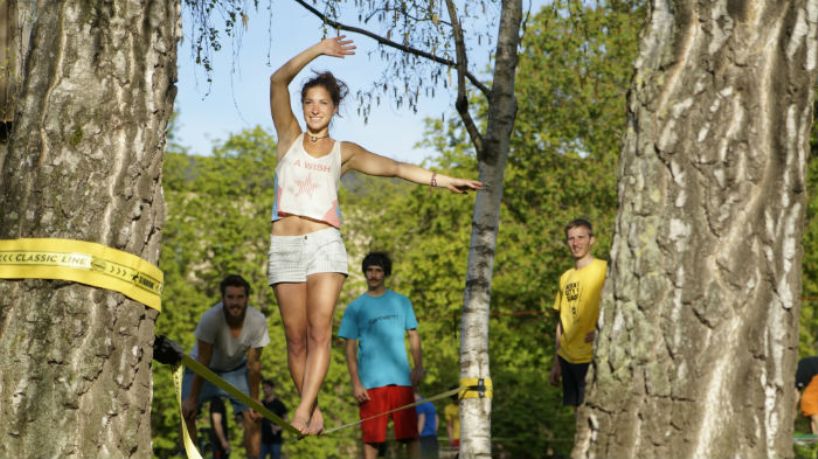 It's warming up so put some SPRING in your step with these 5 MUST TRY adventure activities!
Slacklining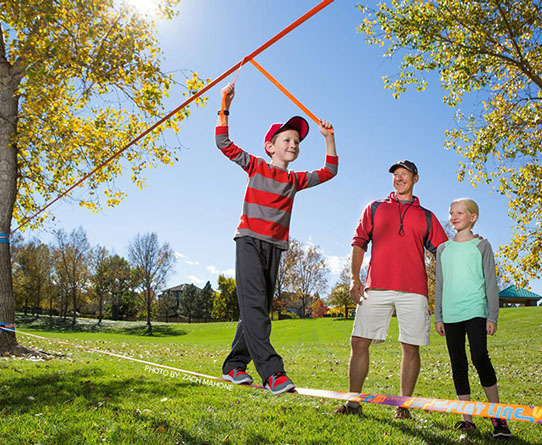 This is sure to put some spring into each step! Slacklining is essentially tight rope walking on dynamic webbing. With just a little practice everyone can do it. Slacklining helps to increase balance, coordination, strength and focus. With a considerable boost in people 'Slacking', there has never been a better time to give slacklining a go; maybe even try offshoots from slacklining like Slack Yoga or waterlining - Get started today with one of our Beginner kits!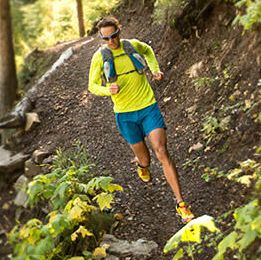 Trail Running
Trail Running is going through a similar boom to the marathoning craze in the 90's - except we have to say that the trails are something special. Rather than going out and pounding the pavement, and staring at one suburban dwelling after another. Now it's warming up, it's a GREAT time to get started out on the trails - It's easier on the body, the sights are incredible, and you get to cover amazing terrain and distances in a relatively short space of time. Trail runners are amongst the friendliest and most welcoming people we have met. They are always willing to show people around their local trails just ask!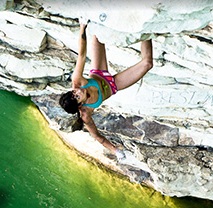 Rock Climbing
Let's get vertical before the heat sets in! Because it's not to hot and not too cold, Spring in Australia is the perfect time to go Rock climbing. It's an activity that is perfect for challenging the whole family - many climbing gyms offer beginner courses or offer comprehensive instruction to allow new climbers the ability to learn in a safe environment. If you get a chance - try and climb outdoors - it is another experience completely, outdoors you have to find the holds yourself rather than relying on colours or tags to show you what you can use. Grab some gear and go!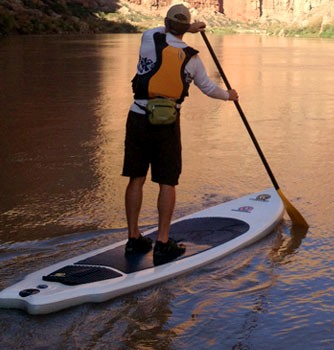 SUP'ing
And when it's too hot to be climbing there's no better way to get a good coastal spring view than while paddling. Stand Up Paddle Boarding is another booming activity. With a lot of people restricted to storage or transport space - investing in an inflatable SUP is a great way to own a quality craft that folds up into a backpack in the boot of your car. When you're SUPing you'll get the best vantage point on the water while you cruise the waterways on your feet!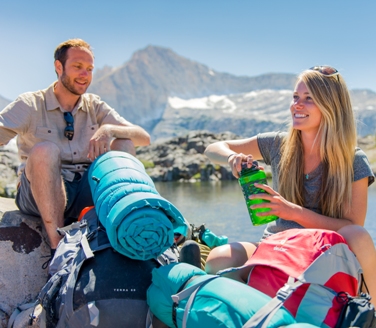 Camping
Whilst all the aforementioned activities are incredibly awesome and many of us here at Wild Earth HQ are addicted to most of them there is nothing that refreshes the soul more so than time camping away with good friends and loved ones. Pick somewhere new, interesting or unheard of, and go spend some time there. Camping means you can do all of the prior activities at once or none at all - having time to reflect as the fire crackles, stars shoot overhead, and as refreshing beverages sooth the throat. We love camping - pack up the car this spring and just GO. Remember to pack the slackline!
It's Spring, the weather's warmer and there are all corners of our beautiful country waiting for you to discover.
Go on! Get out there!
---
Leave a comment