Planning on heading across the pond for some European summer vibes this year?

Hiking mountainous trails? Sipping Aeperol Spritz and scoffing cheese plates? We're right there with you!
Just make sure you're aware of the Schengen zone, especially if you're planning on an extended stay. The Schengen refers to the EU passport-free zone that covers most European countries. It's the largest free travel area in the world!
Australians don't need a Schengen visa to enter Europe, we're luckily visa exempt during 2023 (this might be changing next year so it's something to keep an eye on). So long as the number of days we're in any of the Schengen zone countries doesn't exceed 90 days in 180 days (three months out of every half a year) regardless of the travel reasons. For more details check the Schengen website and double-check the countries you're visiting with Smartraveller.
Use a Schengen Calculator to make sure you don't overstay your welcome.
The 27 Schengen countries are:
Austria
Belgium
Croatia
Czech Republic
Denmark
Estonia
Finland
France
Germany
Greece
Hungary
Iceland
Italy
Latvia
Liechtenstein
Lithuania
Luxembourg
Malta
Netherlands
Norway
Poland
Portugal
Slovakia
Slovenia
Spain
Sweden
Switzerland
All non-Schengen countries in Europe:
Albania, Andora, Armenia, Azerbaijan, Belarus, Bosnia & Herzegovina, Bulgaria, Cyprus, Georgia, Ireland, Kosovo, North Macedonia, Moldova, Monaco, Montenegro, Romania, Russia, San Marino, Serbia, Turkey, Ukraine, The United Kingdom and Vatican City.
My top picks that are close to Europe but currently outside the Schengen zone:
Albania, Georgia, Romania, Bulgaria, Montenegro, Turkey, Cyprus, Morocco, UK (boo).
Ways to travel Europe:
By train: EU Rail Pass
Not a fan of flying? No worries, the European rail system is huge, often with high-speed trains and decent connections between major cities. Not to mention it's a much more sustainable way to travel. It's one of the most popular ways to get around Europe, after all, who doesn't want to sit and look out the window at the changing landscapes? Learn how to ditch the airline mayhem for a better way to travel. Check the link above and choose the right pass and itinerary for you.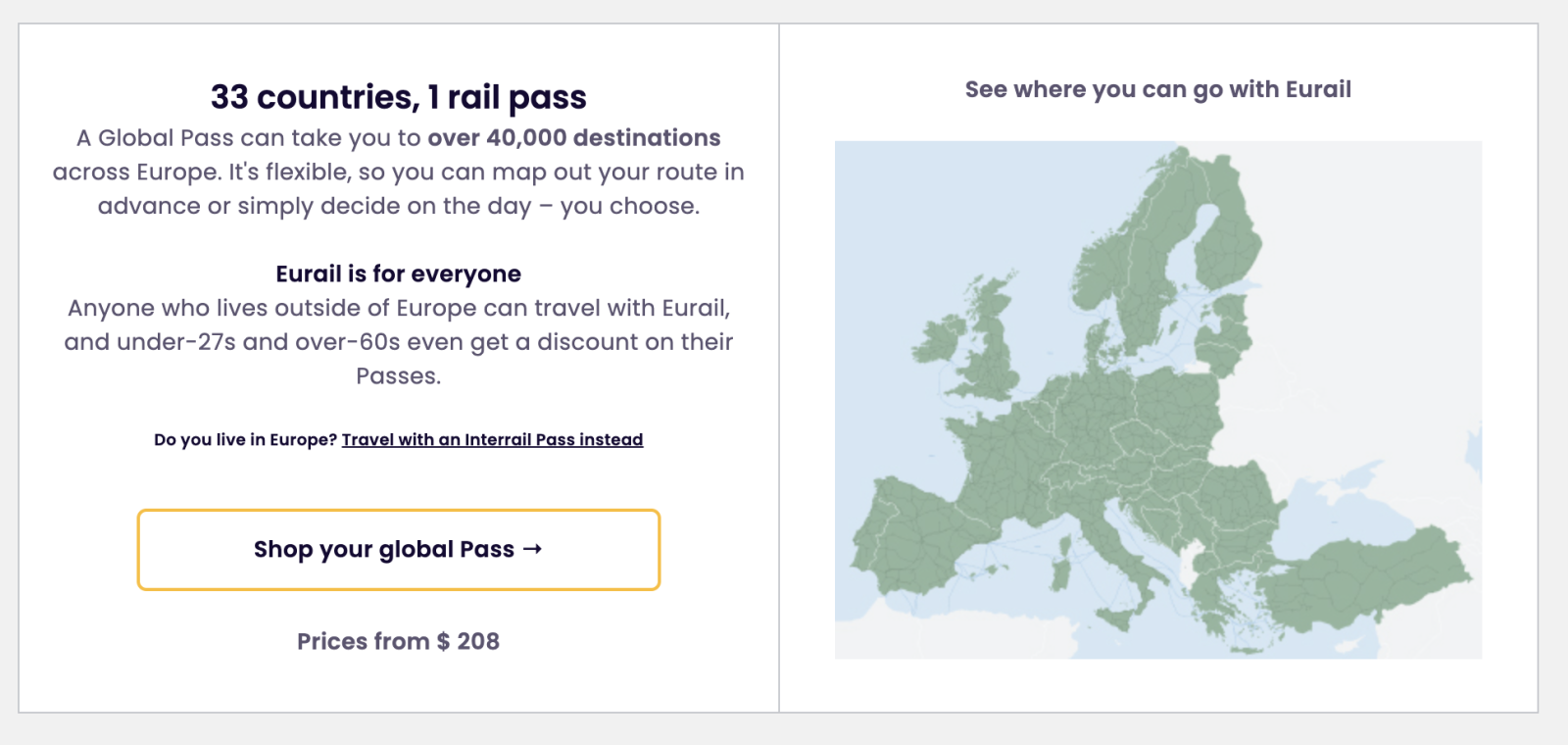 By plane: skyskanner.net for cheap flights
Plan ahead to get the best deals. I find flying on a Tuesday or Wednesday to often be the cheapest option. Click the link and view the whole month - this allows you to see what days are the cheapest and act accordingly. It's also worth noting that the 6 am flight is never worth the tiredness it creates in my opinion!


Happy Travels!
Not sure what gear you need for your next trip? If you need any further help, don't hesitate to come in store to chat with our experts or shoot us a message online if you have any questions! We'll see you out there on your travels. Share your adventures with us on Instagram at @wildearthaustralia and use the hashtag #MyWildEarth to be featured.

About the contributor: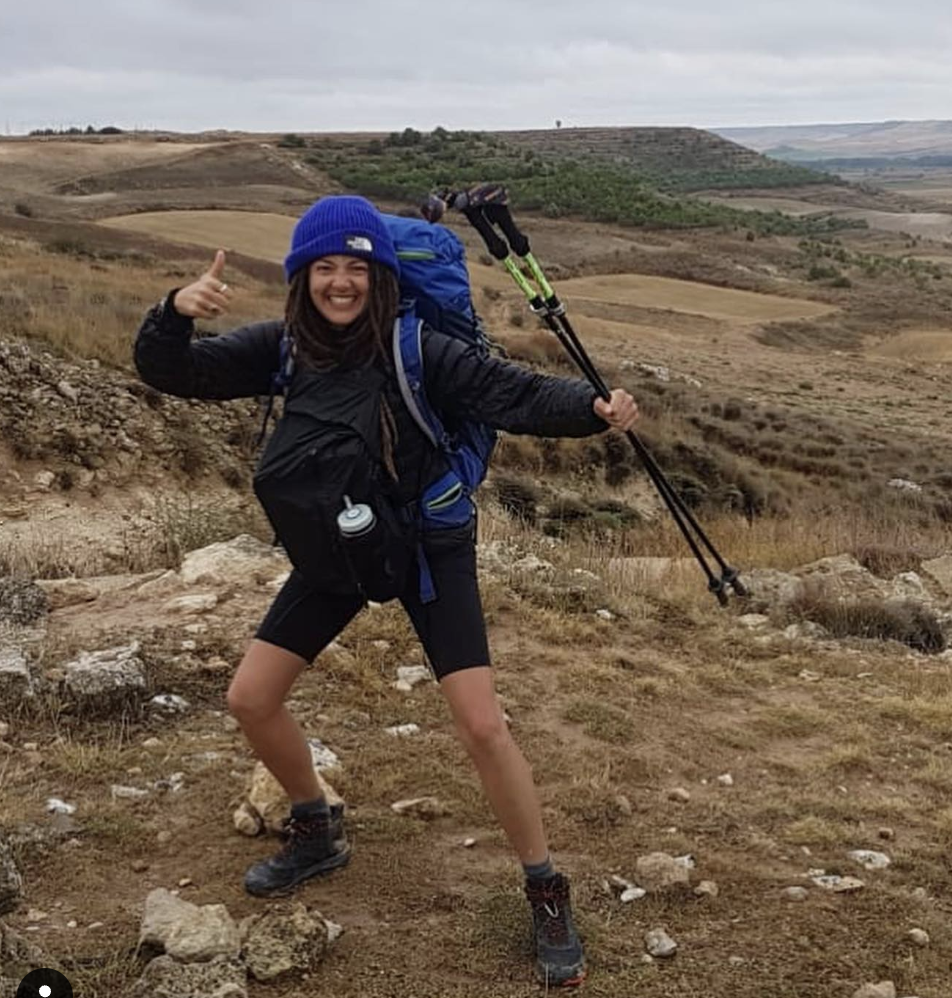 Lauren Clark is the social media manager for Wild Earth. An obsessive gram counter who's always on the hunt for the lightest and most compact gear for hiking and travel. You'll find her overseas in one country or another attempting digital nomad life. When she's not working she's taking in as much culture as she can, eating all of the foods, hiking all of the trails and trying to find people to belay for her. Follow her adventures on Instagram.