How to hit the trail with the lightest pack possible.
If being nature is light and fun, why do our packs weigh a tonne? (that rhymed…) Traditionally, self-reliant hiking has brought with it the image of an enormous pack and burden to it's hiker. It's often thought that to go "lightweight" we have to forgo comfort or safety, or both! This thought brings with it the great debate of 'Weight vs. Reward', in other words, what does that piece of gear actually provide?
As more and more brands invest in reducing the weight of their equipment, the arena of lightweight hiking and adventuring continues to grow. The benefits of reducing the weight of your hiking pack are immense, the most obvious being an increase in efficiency as you can move faster and burn less energy. Similarly, ensuring you have the lightest equipment actually allows you room to pack "splurge" items such as a small chair, camera or wine glass (need we say more?).
The process of reducing weight may take a while, as you substitute your heavier kit for a lightweight option, but it's worth it in the long run (or hike). To help you get started we have put together a gear list for the aspiring ultralight hiker - enjoy!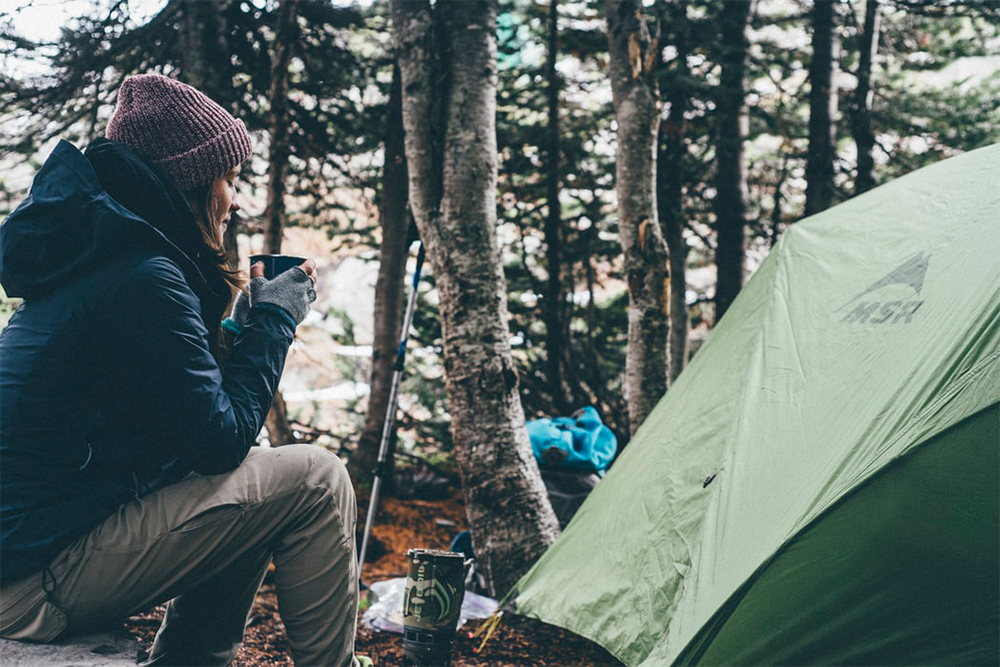 THE ULTRALIGHT HIKING GEAR LIST
So hit the trails with a light pack and clear conscience, knowing you have all your essentials at half the weight. If you're looking to progress further down the path of ultralight equipment, be sure to check out Sea to Summit, Ultimate Direction and Big Agnes - as they are dedicated to lighter and better equipment every season.
Share your ultralight gear with us by tagging @wildearthaustralia and #mywildearth in your next post.