Would you walk 1200 kilometres around an island? Well, 150,000 people from all around the world do so every year in Shikoku, Japan.

Keira Bleany, Wild Earth ambassador spent 45 days walking Japan's 1,200km Shikoku Pilgrimage. Here are her top tips and gear picks should you plan on adding this epic walk to your bucket list!
This enchanting and historic island located in the south of Japan is one of the oldest and most revered pilgrimage sites in Japan. Being one of few circular pilgrimages in the world,
this pilgrimage circles the island of Shikoku, crossing four prefectures and visiting a total of 88 Buddhist temples.
You might be wondering why anyone would do such a thing. For locals, it is considered a religious journey and many endeavour to walk it at least once in their lives for spiritual reasons. For foreigners, many undertake this journey for the adventure component of hiking a long trail and experiencing the unique culture and landscape of a pristine part of Japan. However, there are many foreigners who also walk the pilgrimage to partake in the religious component and follow in the footsteps of revered monk Kobo Daishi.
The temple gate of Hotsumisaki-ji located on Cape Muroto. Photo: Kiera Blaney
Wild Earth Australia Ambassador, Kiera, completed the pilgrimage in 45 days.
Wild Earth Ambassador, Kiera Blaney, completed the 1200 kilometre 88 Temple Pilgrimage solo in May 2023. Stepping into the heart of Japan, Kiera was immersed in the essence of Japanese culture and was greeted with warm local hospitality. She encountered a unique sense of community and learnt very quickly the well-known phrase to many pilgrims "You may walk alone but you are never truly alone because the community of Shikoku walk with you."
Kiera was invited to share meals with local people, invited to stay in their homes and even given monetary donations and gifts along the path to support her journey. The term used for this gifting is 'osettai' and the term 'osettai culture' is used to describe the locals who support pilgrims along the path. The gifts are a sign of support for those walking the pilgrimage and the local people feel a sense of satisfaction when 'osettai' is accepted. As you embark on this pilgrimage, you are immersed into a Japan very few travellers will experience. Step by step, you will traverse ancient paths, and wander through picturesque landscapes, tranquil forests, and quaint villages. Each temple you encounter unveils a piece of Japan's rich cultural heritage and allows you to connect to the country deeply. The pilgrimage becomes more than a physical journey and slowly morphs into an introspective discovery.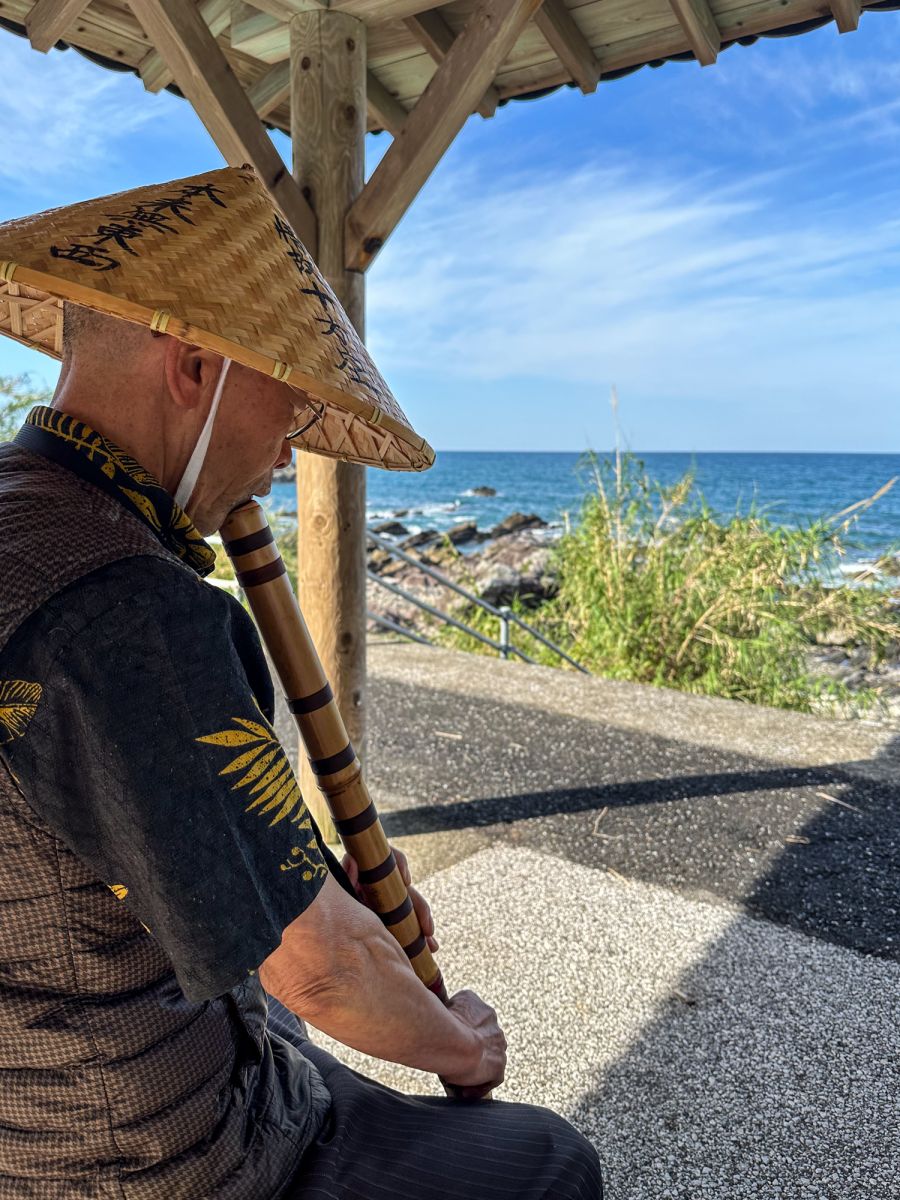 A friendly local who invites pilgrims for breakfast and to hear his flute. Photo: Kiera Blaney
Kochi Prefecture - 'Ascetic Training' stage
A favourite region of the pilgrimage trail for Kiera was Kochi Prefecture where she spent most days on the path staying with local people. This unique part of Shikoku is known for its rugged coastline, beautiful mountains and pristine rivers. While exploring the quaint towns of Kochi you can savour the local cuisine including the famous Katsuo no Tataki (seared bonito fish). This part of the pilgrimage is also known as the 'Ascetic Training' stage of the walk. The other stages include 'The Awakening', 'Enlightenment' and 'Nirvana'. In Kochi you visit temples 24 to 39 and pass through various landscapes.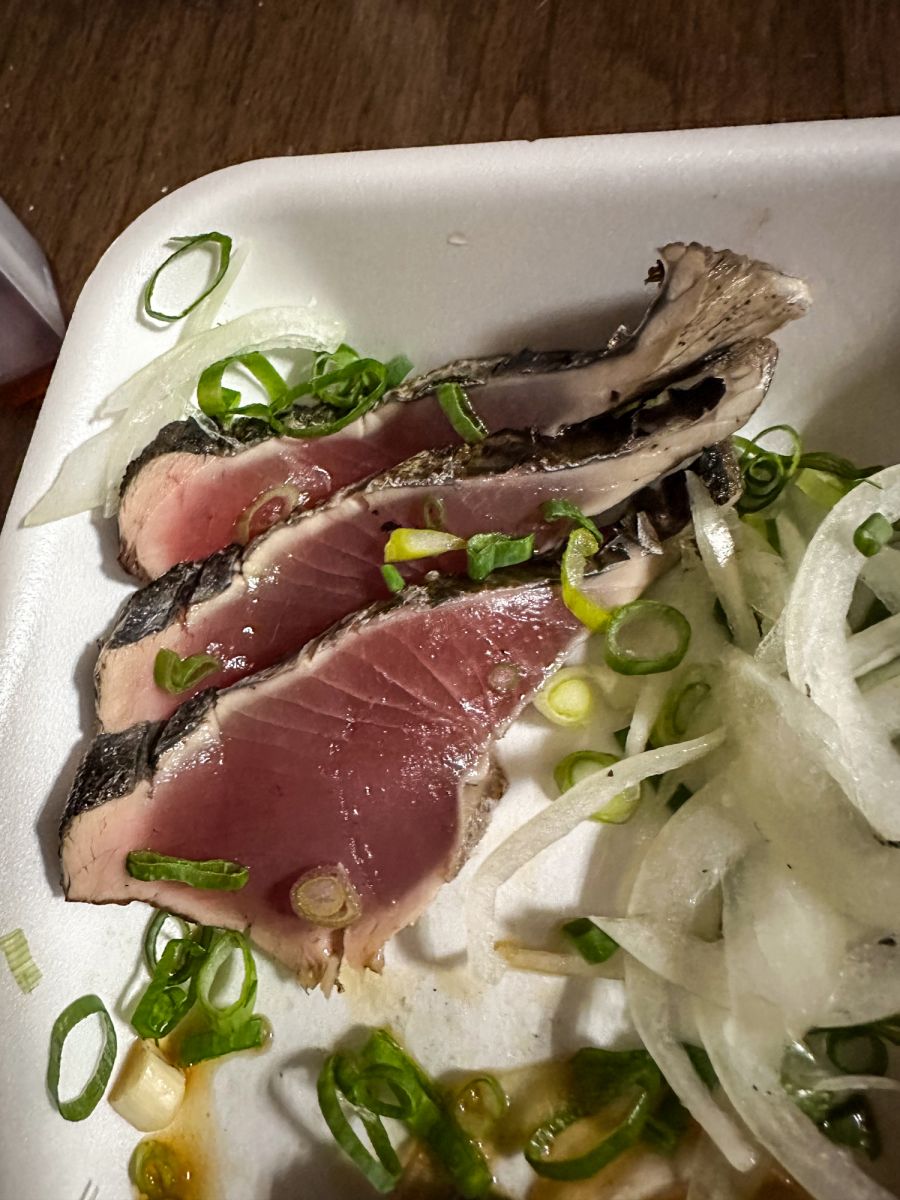 The famous Katsuo no Tataki (seared bonito fish) local to Kochi Prefecture and gifted to Kiera by a local fisherman. Photo: Kiera Blaney.
Conclusion
If you are considering undertaking the 88 Temple Pilgrimage it is something not to take lightly and requires training and preparation. However, the experience of following this ancient trail and being immersed in the culture of the Japanese countryside will be worth every moment. As you slowly embrace the challenges and triumphs of the pilgrimage, you not only witness the beauty of Japan's diverse scenery but also discover the beauty within yourself.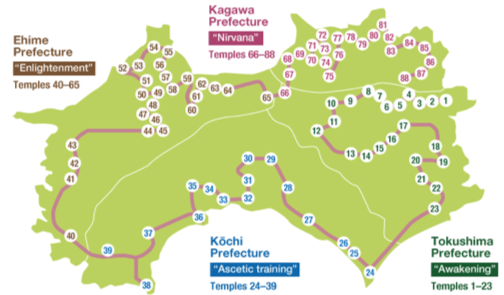 Map of the Shikoku Pilgrimage Circuit from Shikoku Japan 88 Route Guide Book
What gear essentials to bring on the 88 Temple Pilgrimage?
Kiera has put together a list below of the essentials she brought on her trip: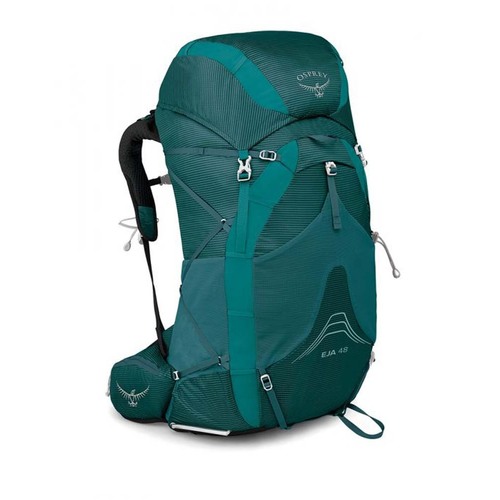 For her pilgrimage, Kiera picked the Osprey Eja 48L pack. This backpack is made for adventures where every extra gram counts but without sacrificing support. The well-vented harness means no unpleasant sweaty back and the pack includes all of the features you could want without adding on unnecessary weight. It has straps for hiking poles, an internal sleeve for a hydration bladder, hip-belt pockets for essentials and a removable floating lid if you want to go extra lightweight. The Eja is a Women's specific fit and the Men's counterpart is the Osprey Exos 48L.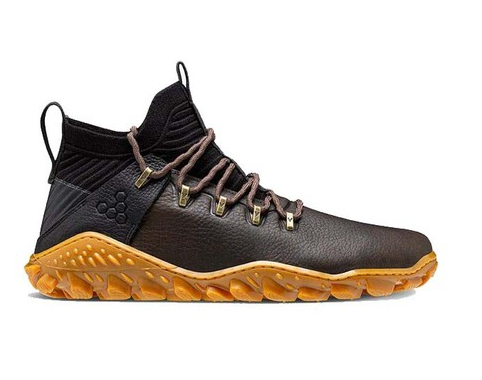 When hiking 1200 km, you want to ensure you are in some comfortable footwear. Kiera opted for the Vivobarefoot Hiking Shoes for her journey. With a barefoot, minimal design, the Vivobarefoot hiking shoes allow you to feel nature beneath your feet. They have a generous, wide fit which promotes natural stability while walking and they are waterproof so you can take on any weather you may encounter.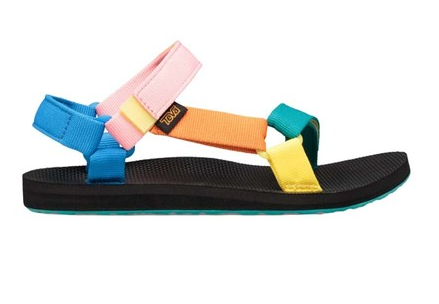 For days when you want to change up your footwear, for around camp or explore in one of the many small towns, it is good to carry a pair of sandals on your walk. Kiera's choice was the Teva Original Universal Sandals and they were ideal for walks in the evening after a day of walking or even on the trail. These Teva sandals feature adjustable straps around the ankle and by your toes so you can get the perfect fit.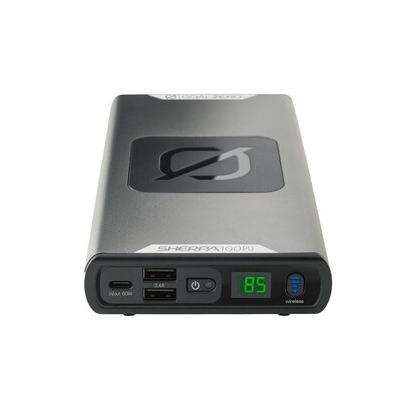 An essential you can't travel without during a 45 day hike, or any multi-day adventure for that matter, is a portable charger. Kiera took the Goal Zero Sherpa 100D Powerbank for her walk. Weighing in at 635 grams, this powerbank packs a punch for its size. It is able to charge phones, cameras, tablets and even your laptop. So wherever your adventure takes you, feel prepped with a handy portable charger.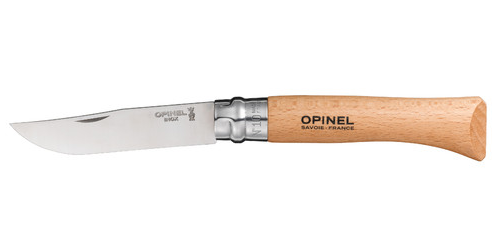 A handy tool for the 88 Temple Pilgrimage is a knife. Along the way, Kiera used her Opinel No10 Stainless Steel Beechwood folding knife to cut up fruit gifted to her by the locals. With a 10cm stainless steel blade, the Opinel knife is corrosion-resistant which means it is easy to maintain and keep in your pocket for when you need it.
If you are choosing to camp along the pilgrimage you will need these essentials: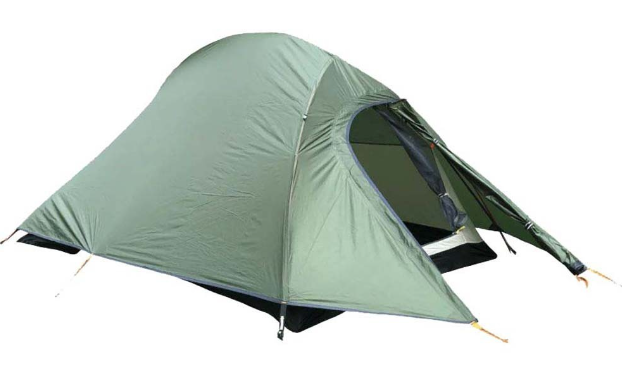 For any multi-day adventure, if you need to carry a tent, you want to make sure it is the perfect balance of lightweight design and durability and Kiera's pick is the Illumina X Ultralight 2 Person Hiking Tent. This tent only weighs 1.55kg yet, will hold up against less-than-ideal weather conditions. Set up is a breeze, even for solo adventures like Kiera, with the colour coded components so the tent doesn't turn into an unwanted puzzle after a long day hiking.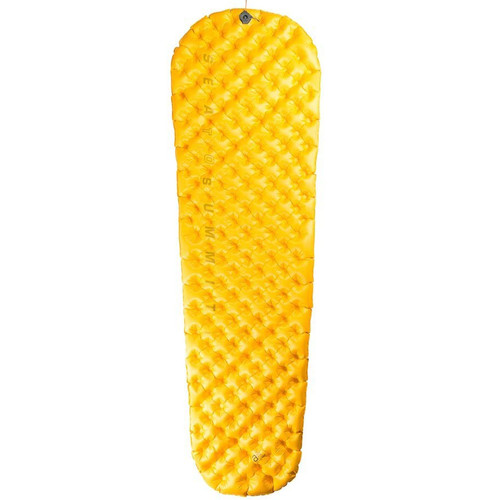 We all know how important sleep is and it is even more so when being active and on the move. Unfortunately, we can't take our mattress from home on the hike so we have found the next best thing - a Sea to Summit lightweight sleeping mat. Kiera's mat only weighed 395g and packed down to 17cm x 7.5 cm. Opting for a lightweight sleeping mat is so important when you are carrying everything you need on your back for 45 days.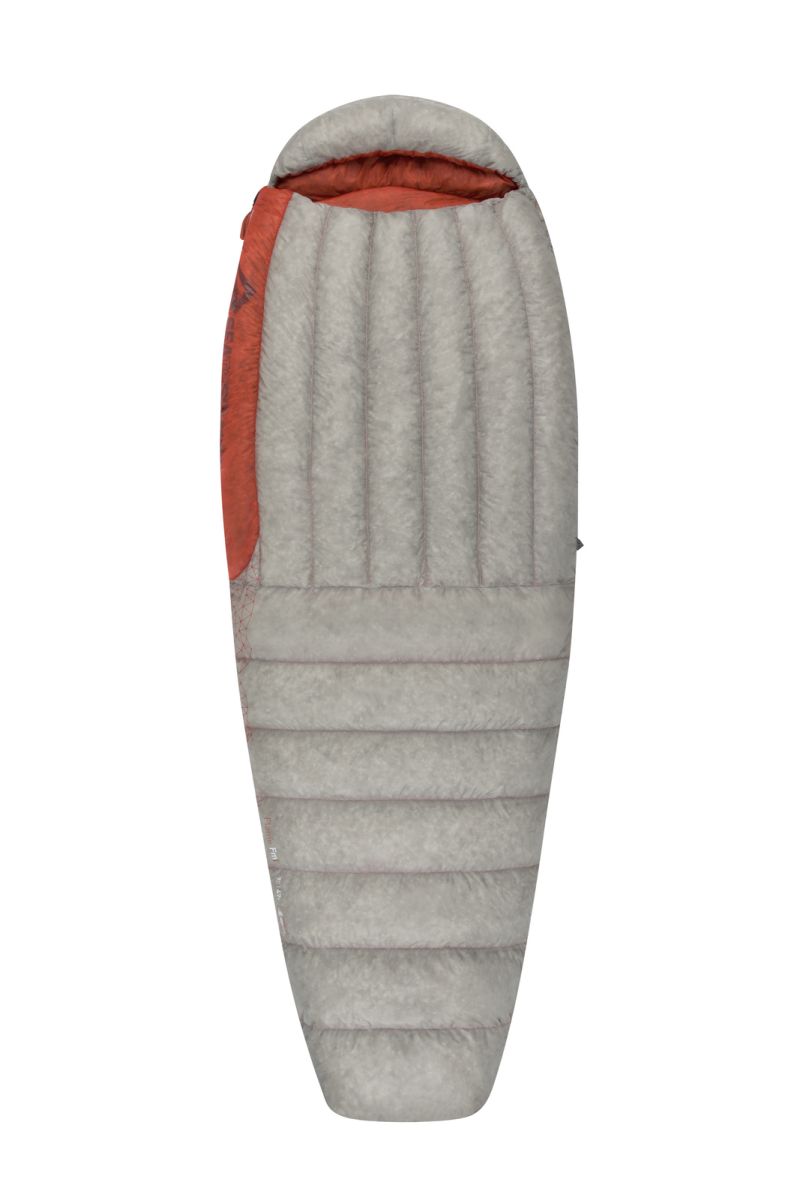 In addition to having a comfortable sleeping mat, a sleeping bag is also just as important. The Sea to Summit Flame 1 Sleeping Bag is the perfect for those looking for maximum warmth with minimum weight. It has a comfort rating of 9 degrees Celcius and includes 850+ Loft premium goose down which is Responsible Down Certified. All that at only 350g! The Sea to Summit Flame series comes in four different models from summer conditions to alpine temps. The Flame is Women's specific and the Sea to Summit Spark series includes all of the great features in a Unisex range.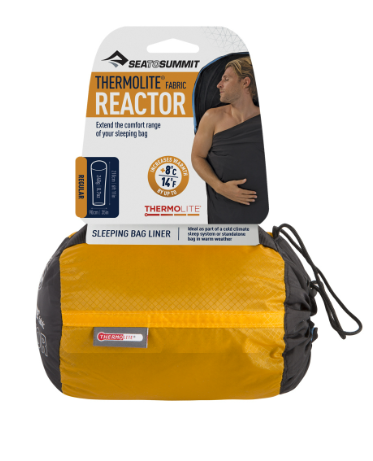 To round out your sleep system, you can't forget your sleeping bag liner and Kiera's choice was the Sea to Summit Thermolite Sleeping Bag Liner. Not only does it provide additional warmth, it can also provide more comfort while you sleep. Think of it as the sheet between your mattress and doona aka sleeping bag.
Follow Kiera's adventures on Instagram. If you're planning a trip soon, make sure you choose the right gear. Visit us in-store to chat with our experts or shoot us a message online if you have any questions! Don't forget to share your adventures with us on Instagram by tagging @wildearthaustralia and #mywildearth in your next post.