Our resident ultra-runner and all-around good vibe guy Ando gives us the rundown on his top 5 gear picks this month.

1. The North Face Weightless Running Singlet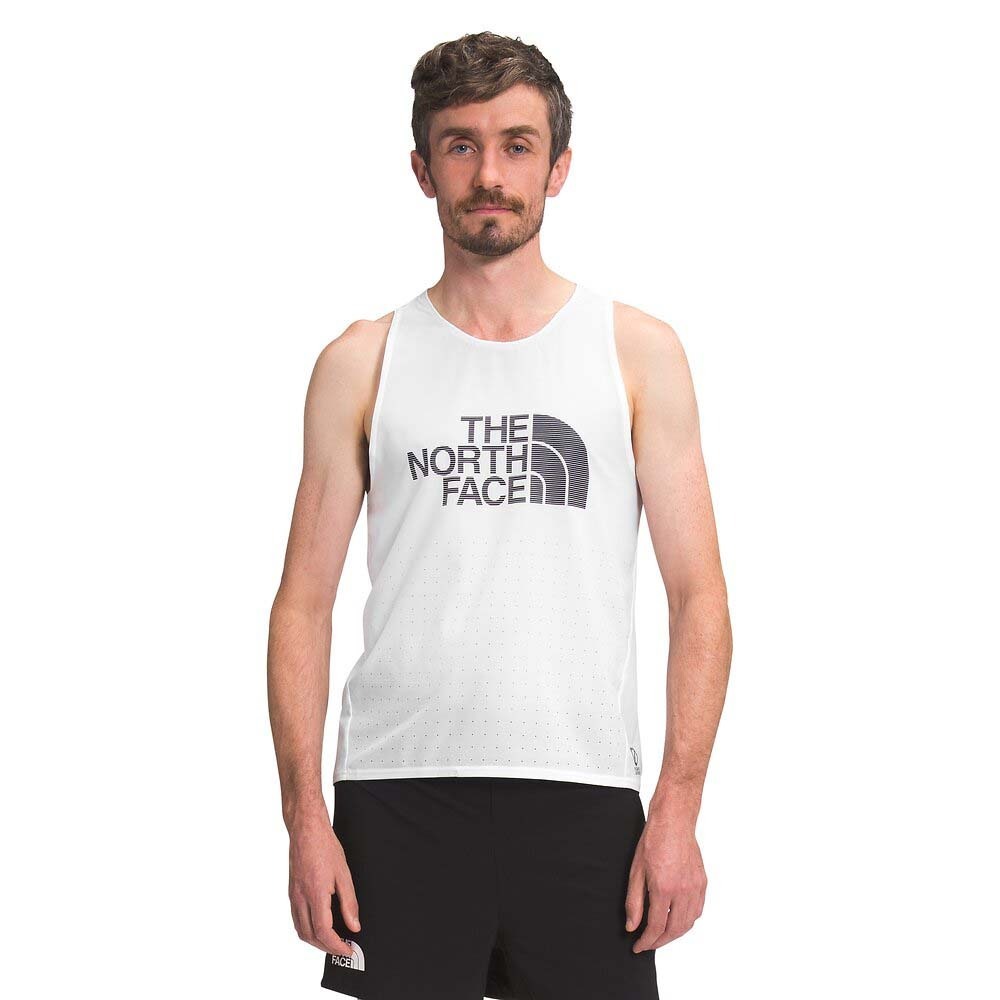 The fabric is so light that the last two times I tried to wear it, it flew away! Incredibly light with a sleek slim fit. It's 85% recycled polyester, for the runners who love to wear minimum you will feel naked wearing one of those. The perforated material helps a lot with breathing too!!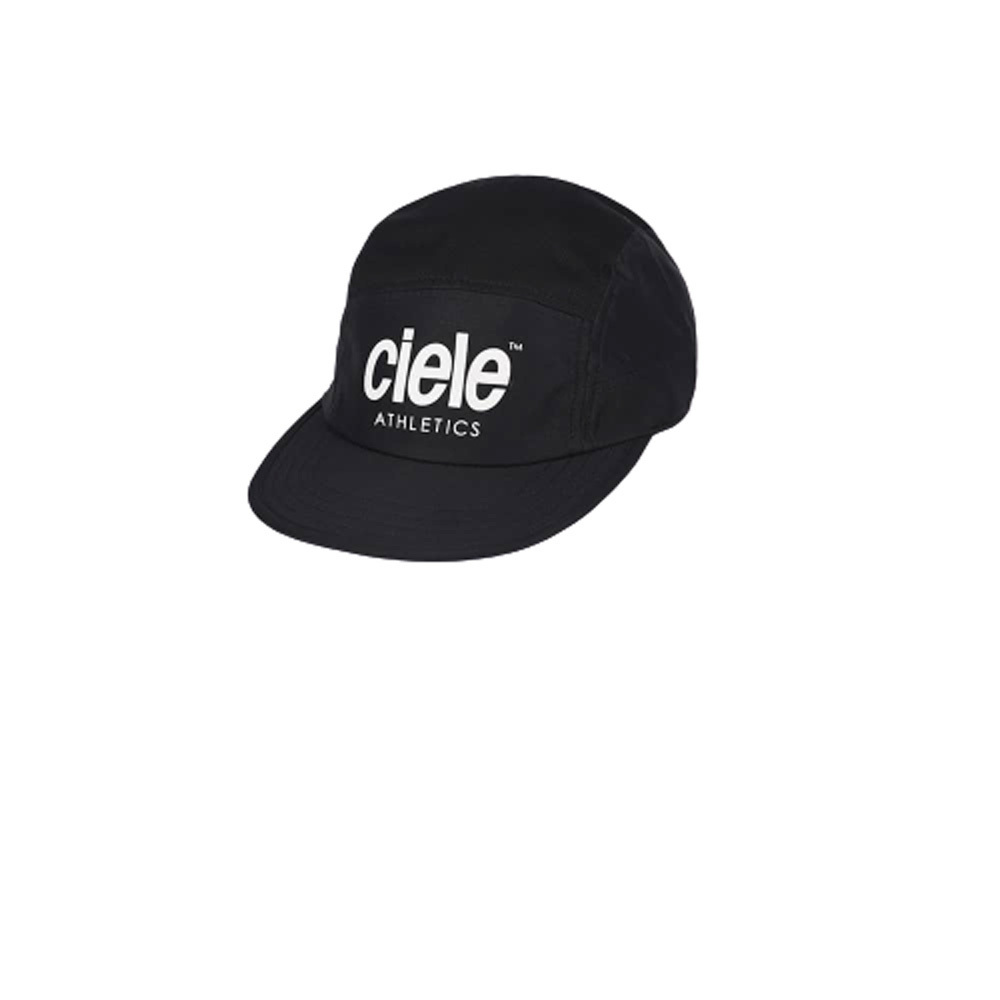 Ciele hats!!! OMG, I tested it and when I say I tested it I mean 10 days of running every day, dipping through waterfalls, swimming, hot days! I did everything possible to test it, including chucking it in the washing machine and more. And I can say "Ciele is a million miles guaranteed". No regrets to spend $50+ dollars on a hat!!!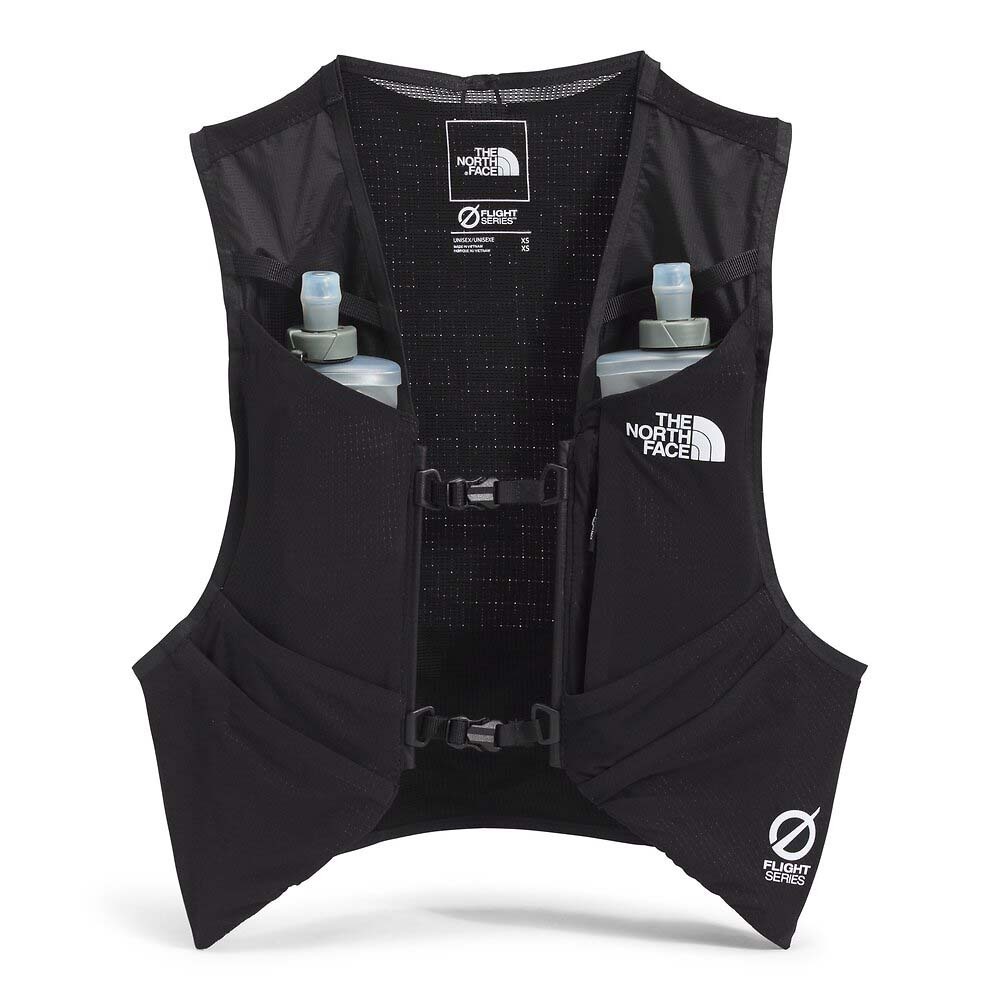 Piece of the month!!! The North Face has finally landed the updated running vest, now with two TNF 500 millilitres. The soft bottle and reflective material are perfect for those that enjoy running into the night. They don't say so, but I think this must be the lightest all distance running vest I've ever seen, the bladder is compatible with this beauty and it also has a new feature called "retract quickly bottle system" basically your bottle is attached to a leash, once filled you just pull it down but please test before the race day!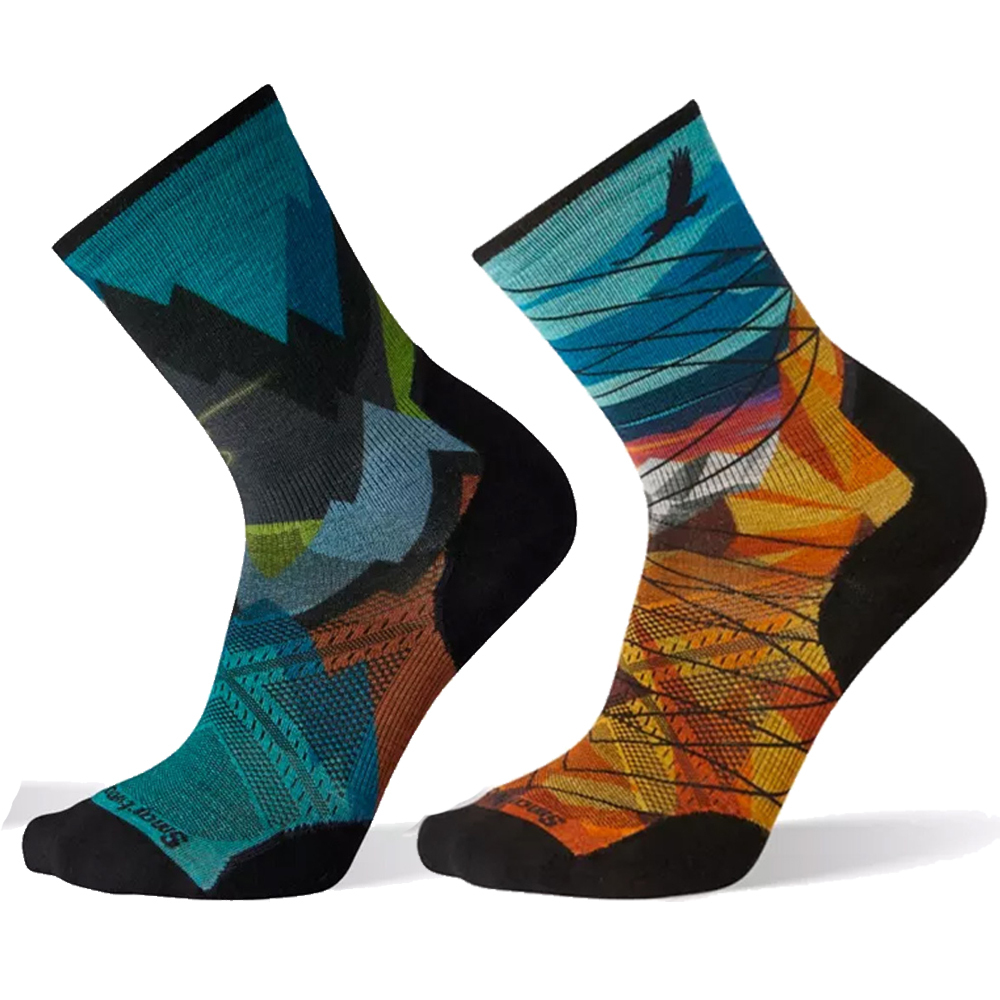 Hey runner, looking for a good pair of socks, Smartwool pro endurance crew and low cut are tested and approved. Crew Cut has some awesome designs, but let's make it simple because wow, if you read the features you will probably get overwhelmed by the technical lingo that describes this pair of socks. So let me simplify it for you - the breathability, sweat absorption, design and quality are all really, really good. I've machine washed them many times and the elastic is still just like new. They are a few months old now and there are still no holes in the toes. Approved!"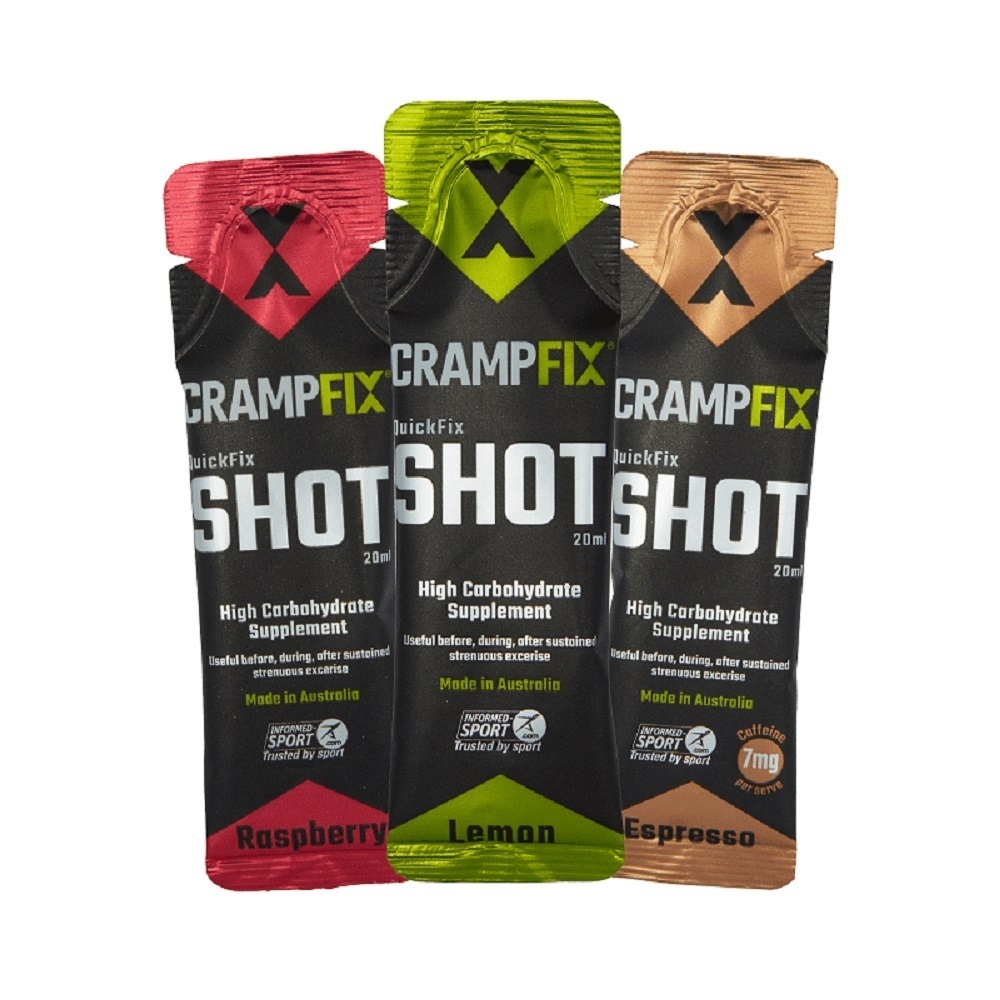 Don't expect it to taste like a bottle of fresh raspberry juice, but my friend, when you're 40kms into your race and the leg monster decides to show up, the only way to calm the demons no doubt are these bad boys, you can drink or just wash your mouth, but I guarantee it will calm the beast and you will finish your race like a king!

Yewww! Those are my top 5 of the month, but I hope to be doing it more often and you guys can get something positive when picking your own gear.

Namaste
Much love,
Ando
Connect with Ando on Instagram at @ando_runner!