Keep your down products lofty and warm by giving them a proper wash.
Why should you wash your down items?
Insulated jackets or sleeping bags are invaluable in cooler climates and are often a big investment, so it's important you prolong your equipment's life by washing it frequently. Down is a natural substance that has incredible insulation, but also takes on moisture and dirt through use. Thus, you may notice your jacket or bag losing its warmth or loftiness after a while - this is a good indicator it's time to give it a wash!
How to clean a down jacket or sleeping bag?
We recommend using Grangers Down Wash Kit when it comes to washing your puffy. As opposed to household detergents, a technical washing-agent will:
Not strip natural oils from Down, unlike household detergents
Restores loft, improving insulation
Antimicrobial treatment eliminates odours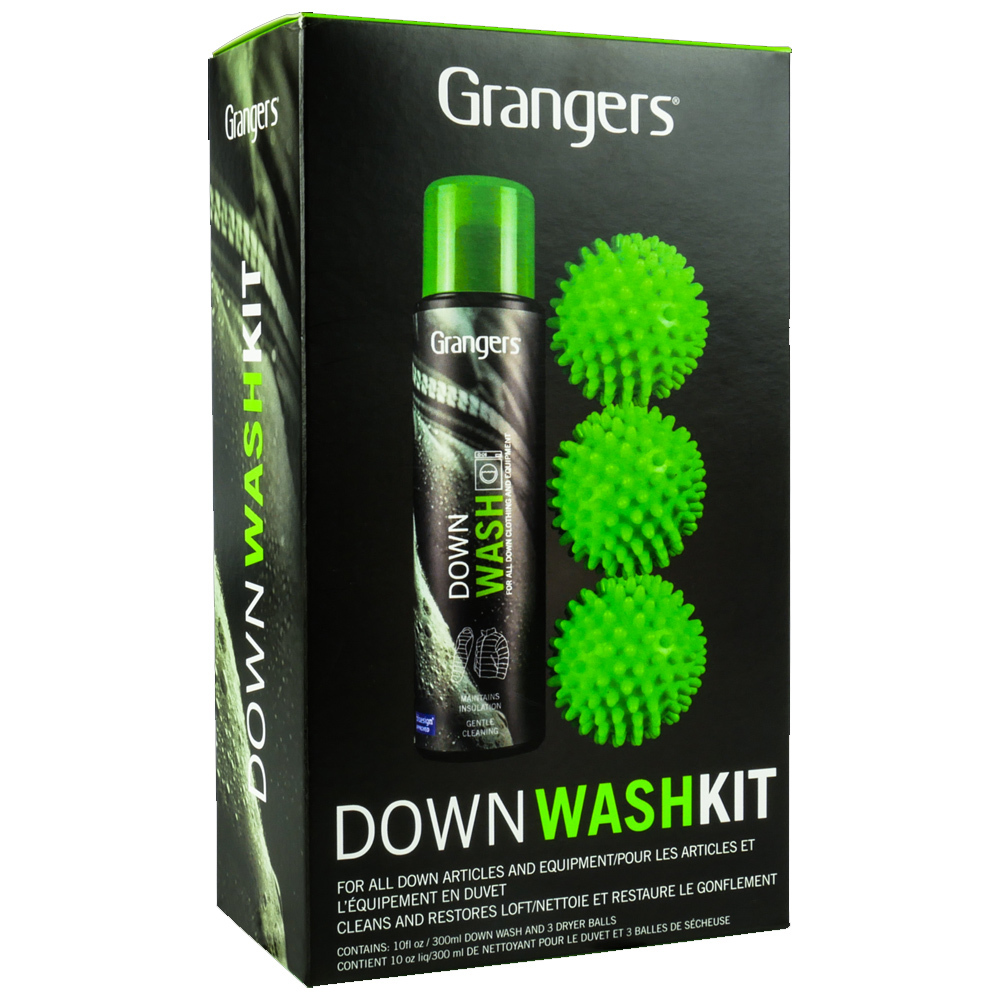 WASHING
Wipe or brush off any dirt from the item's exterior.
Flush your washing machine to remove any residual detergents that may be harmful to the down.
Place the item in the washing machine and add your cleaning agent. We recommend using a front-loading washing machine, as toploaders may damage your garment or bag.
Wash on a full cycle (wash, rinse, and spin) at 30 Degrees Celsius.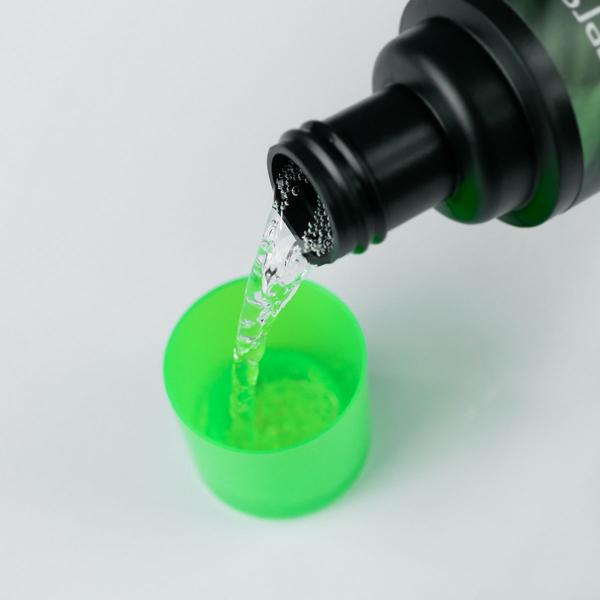 DRYING
Always try to use a tumble dryer to ensure the down re-lofts and dries completely. Air-drying will take too long and result in the down clumping together.
Place your washed jacket or Sleeping Bag in the tumble dryer.
Add 'dryer balls' (you can use tennis balls) to help reloft the down filling.
Dry on your machine's lowest heat until the item is completely dry and the down has re-lofted - this may take 2-3 hours.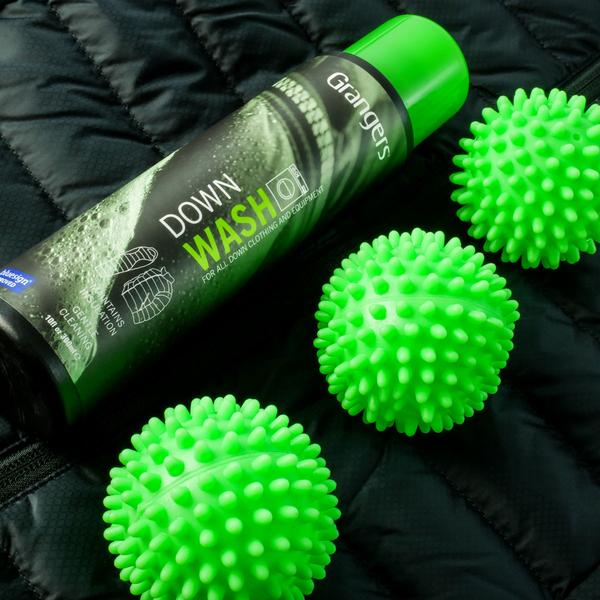 Your jacket or sleeping bag has now regained its thermal properties and is ready for another adventure. Make sure to routinely check your down gear for damage or wear, washing them frequently to prolong the products lifespan.