Climbing Safety In Summer
Summers in Australia are incredibly hot, but that doesn't mean you have to give up climbing for the season! Although temperatures can soar to the mid-40s, with the correct gear, some careful planning and a few precautions you'll be able to safely continue
01.01.2015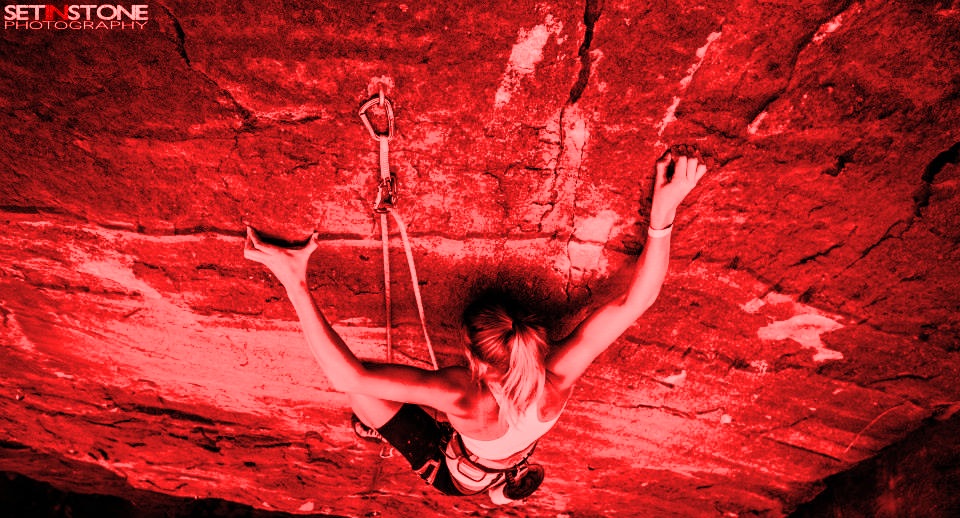 Summers in Australia are incredibly hot, but that doesn't mean you have to give up climbing for the season! Although temperatures can soar to the mid-40s, with the correct gear, some careful planning and a few precautions you'll be able to safely continue chasing routes all year round.
Ways to Stay Cool
Hydrate
The first and most obvious way to stay cool is to stay hydrated; water is great, but one of the best ways to protect yourself from the heat is by replacing the minerals you lose through sweating. We recommend dissolving a zero-sugar ShotzElectolyte tablet in the bladder of a hydration backpack so you can carry more liquid and be hands-free at all times.
Dress For The Weather
Here at Wild Earth we're huge fans of SmartWool: a specialised fabric that will evaporate your sweat, keeping you cool and dry. That's right, wool can keep you cool. How else do you think those sheep manage the summer heat? Smartwool products actually regulate your body temperature, they're not itchy, don't smell, and are naturally flame retardant. Pair a microweight tee with shorts and climbing shoes for the perfect summer climbing kit.
Break For Lunch
If you're planning on climbing in the coming months, schedule your trip for the early morning or late afternoon in order to avoid the hottest part of the day. Mornings are generally better as the rock is still cool before the sun hits it. This is a smart and simple way to minimise the risk of becoming overheated. If you find yourself out and about closer to lunch time, take a break to refuel and rehydrate.
Seek Shade
Have a look for routes that are sheltered from the sun: overhanging sport routes and shaded mid-range climbs are great choices for 40 degree days. You could also look at heading south; there are climbing locations in Victoria and Tasmania that tend to stay cool all year round.
Listen To Your Body
Your body will tell you as soon as it starts to feel overworked; the most important things to look for are headaches, nausea, cramps, excessive sweating, and a flushed face. Keep an eye out for these symptoms and take a break immediately if you begin to overheat!
Head Indoors
At various intervals during summer it becomes too hot and too muggy to even entertain the idea of heading outdoors. These are the times to seek out your nearest indoor climbing gym: there are an abundance of these around Australia that provide challenging walls with the comfort of air conditioning to boot.
At Wild Earth, we're prepared for summer. Click on the images below to start shopping, and join us in beating the Aussie heat at your favourite crag this summer!
---
Leave a comment