The perfect companions for the work and university hussle!
Laptop, lunch, jacket and the financial report that is due today - it helps to have a versatile commuter backpack that's ready to keep up with your busy schedule. Whether you're trying to make the most out of the hours in your work day or racing between university lectures, here are some of our favourite daypacks for the daily grind.
When you're carrying precious cargo, let's say a laptop or end-of-year assignment, it helps to have a pack that is user-designed with anti-theft features to keep your valuables safe.
Our Favourite Features:
Internal System for a hydration pack.
Fits a 13 inch Laptop.
Lockable zippers and shoulder-strap secure attachment.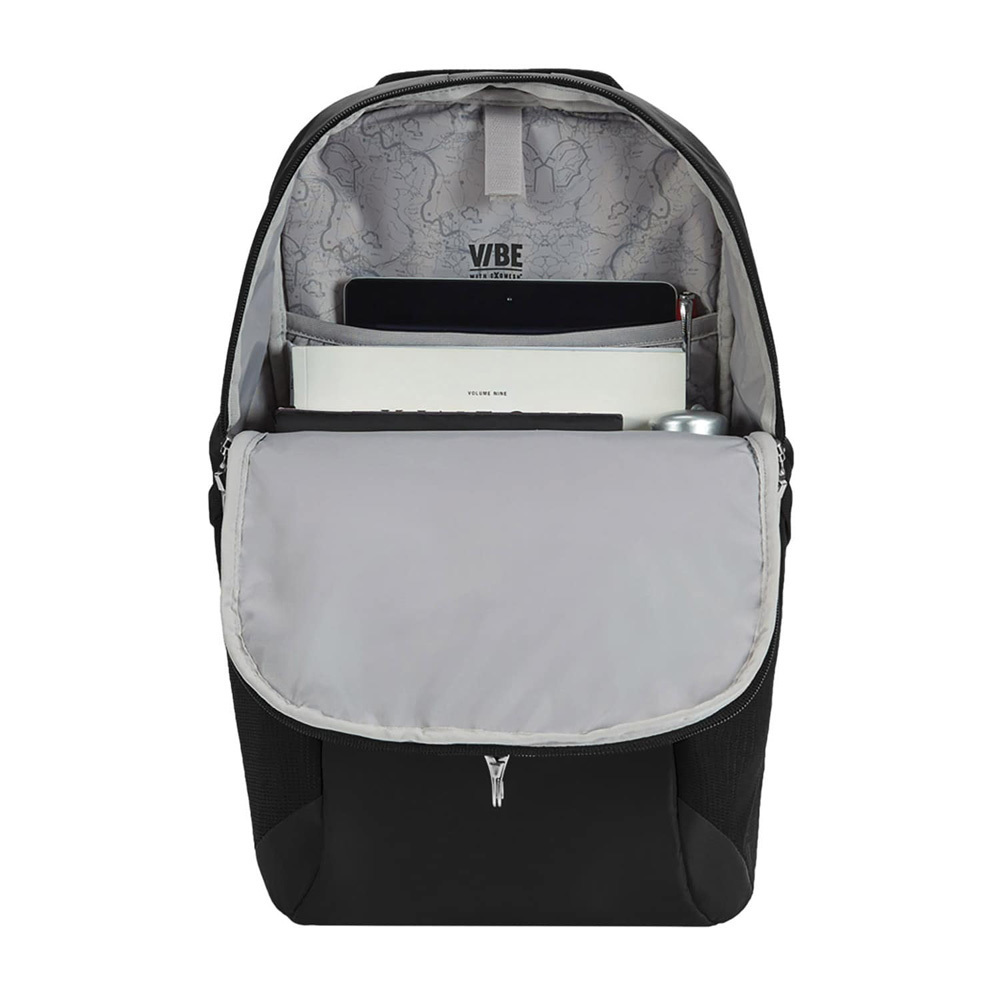 For the long-haul traveler or daily commuter that needs a durable and weather-proof backpack that's ready for whatever the day throws at them.
Our Favourite Features:
Burly 900D Base Camp material.
Rectangular, top-loading, zippered main compartment holds all the essentials.
Two external daisy chains are stylish and allow for a variety of carrying options.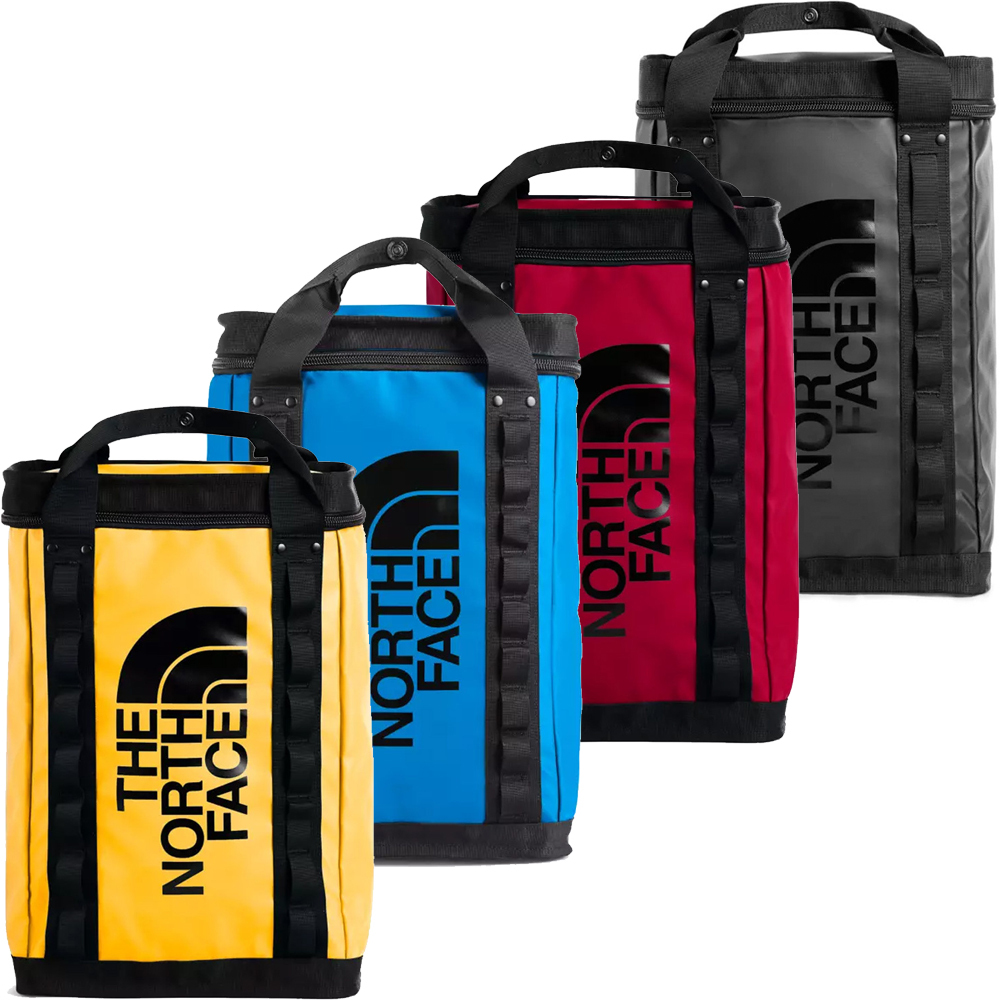 Engineered for the "modern urbanite" who's looking to make the most of the crammed workweek and outdoorsy weekend - all from the comfort of one do-all backpack!
Our Favourite Features:
Bucket-style zip top main compartment opening.
Padded 15" laptop sleeve.
Nylon TPU-coated fabrics deliver reliable protection from the elements.
Jump into the city, the jungle, the mountains with this versatile backpack, designed to maximise internal storage and organisation.
Our Favourite Features:
Durable and versatile design for unlimited uses.
Multiple Storage pockets for keeping your essentials organised
Padded back, frame sheet and aluminum stay combine for a comfortable carry.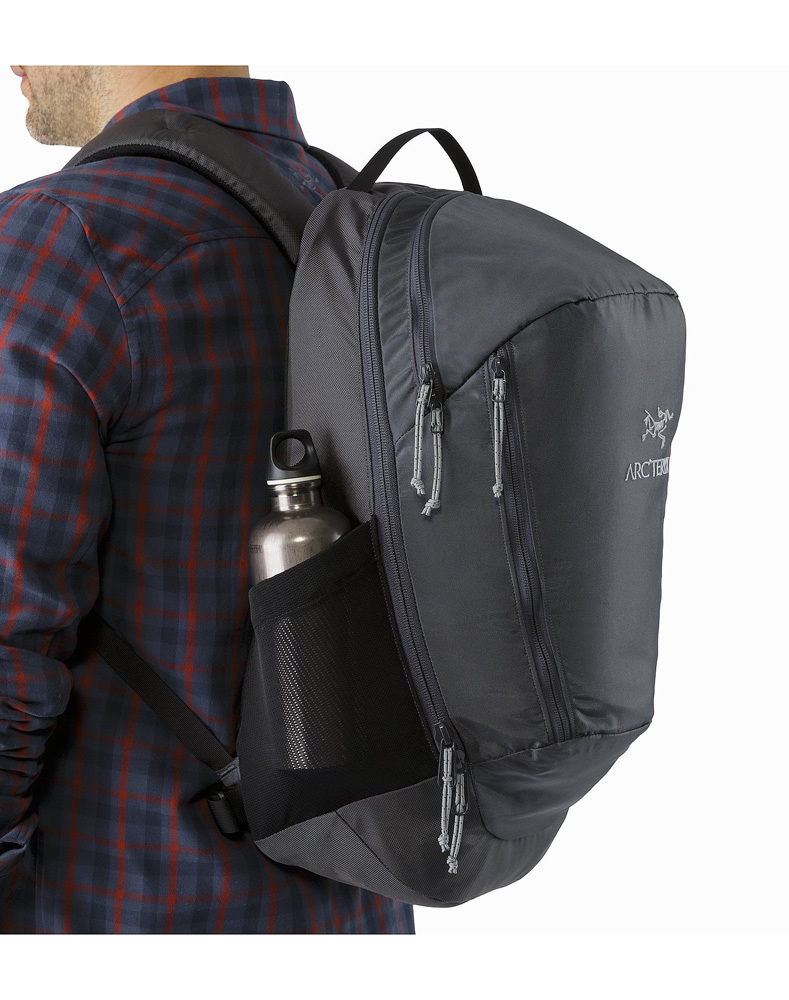 Classics never die - this has never been more true than when it comes to the Fjallraven Kanken Backpack (which celebrated its 35th birthday) . A simple design and large internal compartment make this backpack an excellent option for those who need their essentials easily accessible.
Our Favourite Features:
Constructed from hard-wearing Vinylon F fabric.
Designed for maximum comfort and support - so your back is always happy!
Removable seat pad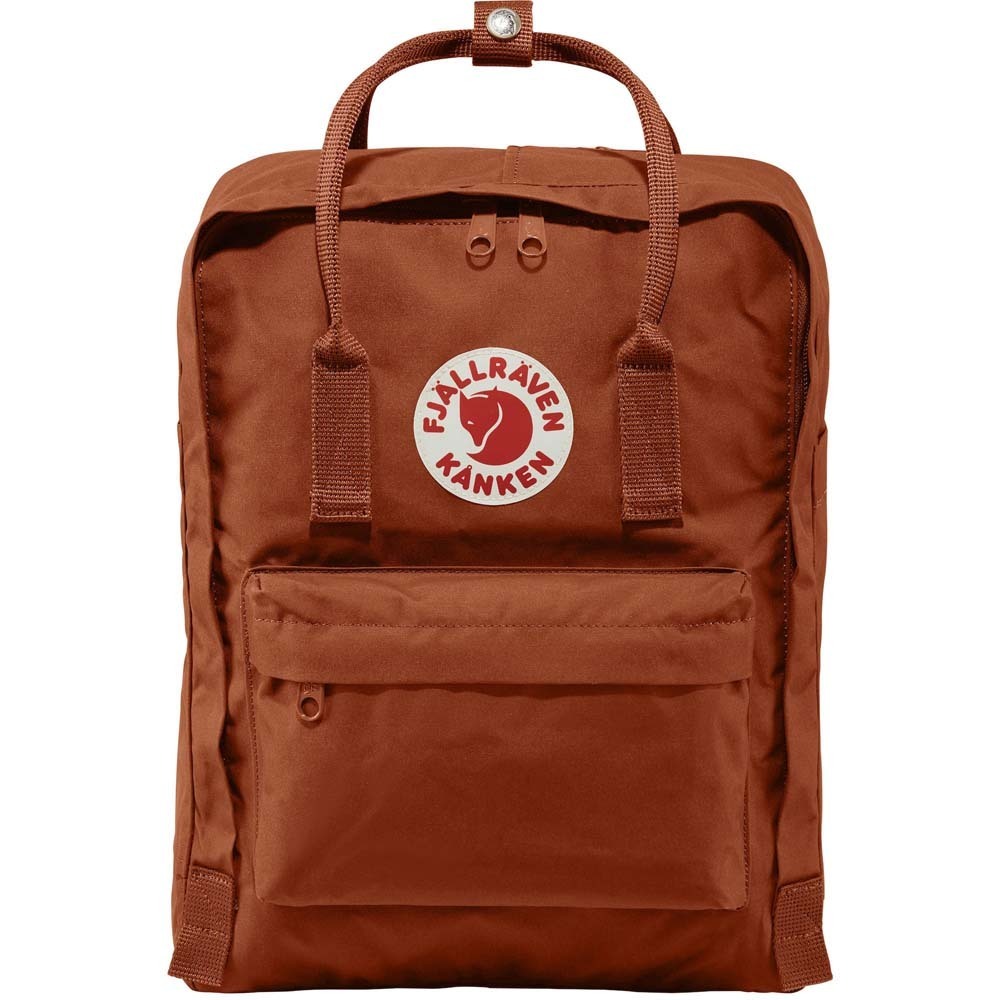 Chasing the perfect backpack for your next adventure, or work week? Chat to our friendly team of Outdoor Gear Specialists in-store or online today.