An in-depth comparison of our favourite winter hiking tents.
On the trails, a tent is your home. So making sure you pick the right model for your next adventure is incredibly important. From weather conditions to pack weight, there are endless factors to consider when choosing a hiking tent. So here's the rundown of factors to consider in your next hiking tent, along with a comparison of some of our 'Outdoor Gear Experts' favourite models.
Things to Consider When Choosing a Tent

1. Sleeping Capacity - How many people will be sleeping in your tent? This will determine the size and type of tent you pack. Generally for hiking, We don't recommend anything over a 4 person tent, any larger and you may want to consider splitting your group into smaller tents.
2. Environment - Where are you planning to camp or hike? You should consider the climate and weather in a region when packing a tent for your next trip. For instance, in a hot, arid climate you would want a single-wall, well-vented tent - though varies depending on expected temperature and rainfall.
3. Weight - The lighter the better when you're having to carry your own tent. Though, this generally comes with a decrease in durability and versatility, so find a tent that provides the perfect balance of usability and weight.
4. Material - Often overlooked, the material a tent is constructed from impacts its water resistance, durability and weight. For instance, canvas tents are ultra-tough and protective but overly heavy for hiking, thus, we recommend a more advanced material like Nylon. Also, consider the construction of your tent poles; carbon-fibre options offer advantages in weight reduction though may lack the flexibility of aluminium.
5. Durability - It may be tempting to invest in modern 'ultra-light' models, but consider what usage your tent will experience. If you are planning to hike and camp most weekends, you may want a tent that can handle prolonged and repetitive use in the wild.
6. Insulation - Considering the temperatures you (and your hiking buddies) may encounter is crucial. In snowy or alpine environments, you will be warmer and save fuel with an insulated tent - with a double-wall construction.
Once you have considered these points, you can start to narrow it down to the best options for you and go from there. The model you choose may be an all-round tent that you can use every weekend, or something more specific for a particular objective or thru-hike.
Our Gear Specialist's Top 2-Person Hiking Tents
BEST ENTRY-LEVEL 2P TENT - ZEMPIRE ZEUS 2 PERSON FREESTANDING HIKING TENT
- Entry Level price-point (affordable)
- Twin Opposing Doors for easy entry.
- Vestibule extends for added weather protection.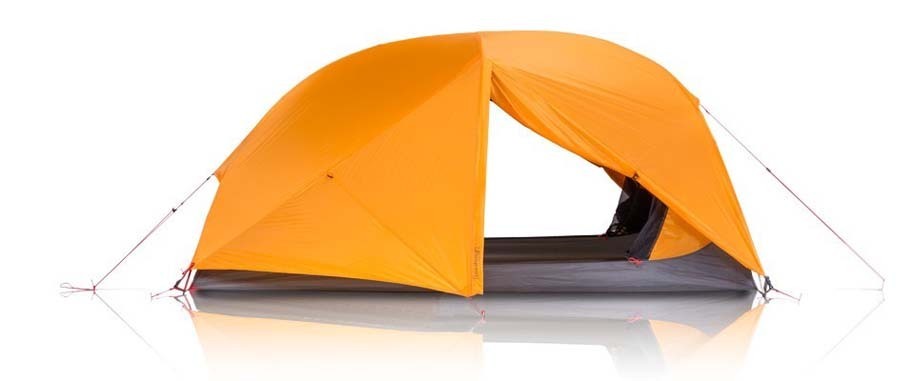 BEST ALL-ROUND PERFORMANCE 2P TENT - MSR 2019 HUBBA HUBBA NX 2-PERSON 3-SEASON BACKPACKING TENT
- Versatile; 3-season capability.
- Compact and lightweight (1.76kg)
- Rectangular floor shape allows for two rectangular shapes sleeping mats.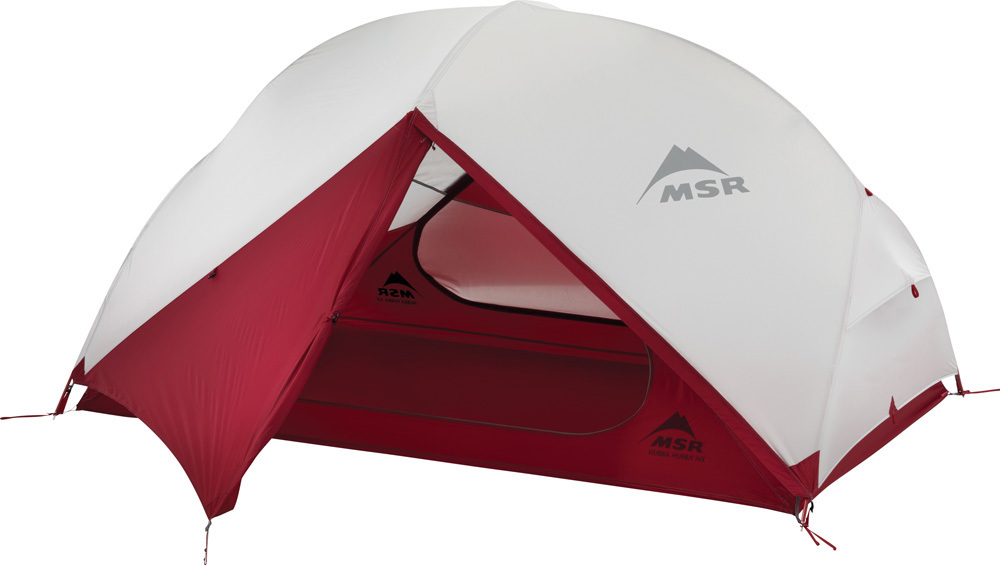 MOST SPACIOUS 2P TENT - NEMO GALAXI 2 PERSON 3 SEASON BACKPACKING TENT
- Pole-structure and design ensures maximum livable space inside.
- Durable fabrics and quality hardware provide maximum value.
- Vents and flaps ensure superior breathability.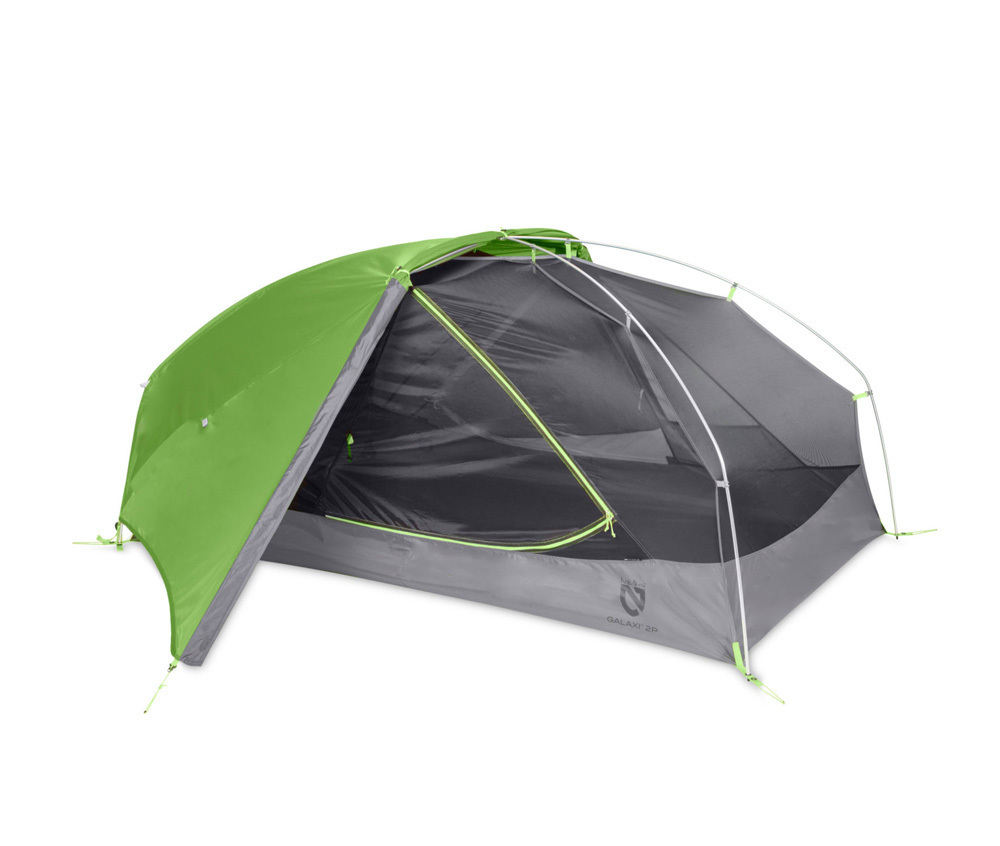 BEST VALUE 2P TENT - MARMOT TUNGSTEN 2 PERSON HIKING TENT
- Great price-point for a full featured, versatile and durable tent
- Twin-door and vertical walls ensure easy-access and livability
- Interior clips and pockets make gear storage easy.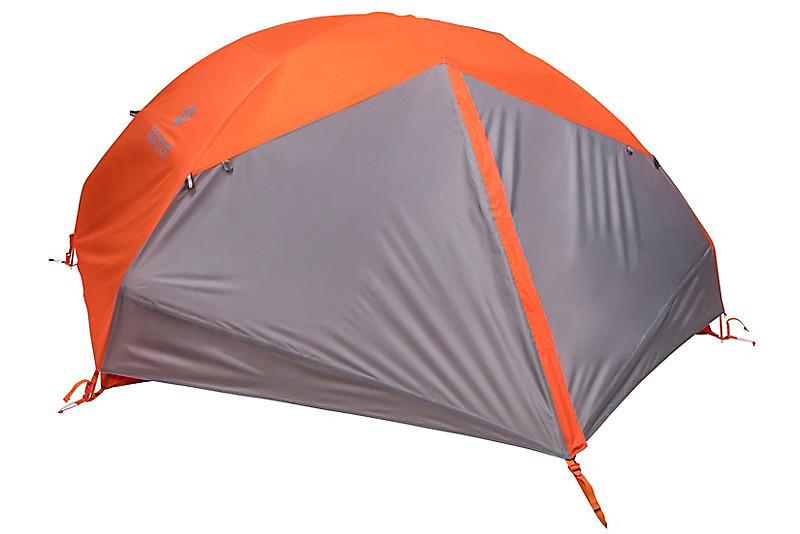 MOST WEATHERPROOF 2P TENT - VANGO CAIRNGORM 200 2 PERSON TENT
- Fast and easy setup.
- Spacious and well-ventilated interior, that packs down to a low volume fast-pack bag.
- Superior weather protection; Waterproof to a hydrostatic head of 5000mm.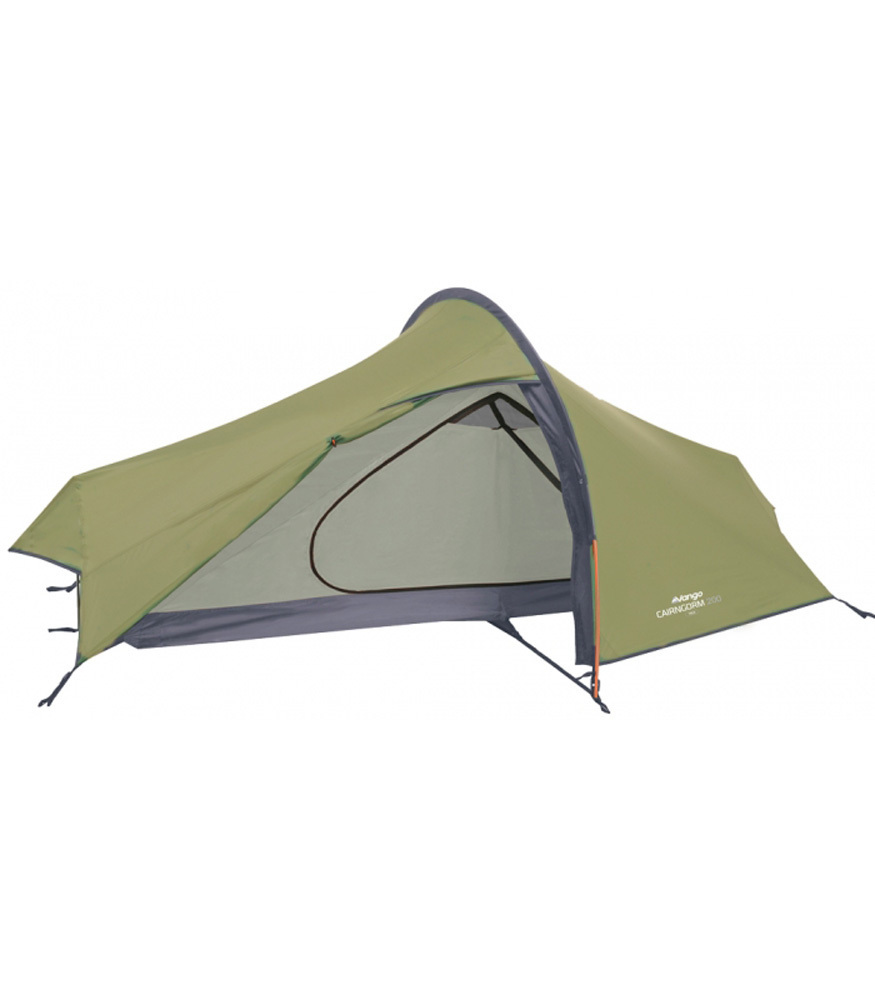 MOST FIELD-TESTED 2P TENT - BIG AGNES COPPER SPUR HV UL2 2020 ULTRALIGHT TENT
- Outdoor Gear Experts - Staff Pick*
- Great all-round performance when tested - Lightweight (1.22kg) and versatile.
- Durable; ultralight double rip-stop mixed denier nylon with 1200mm waterproof polyurethane coating.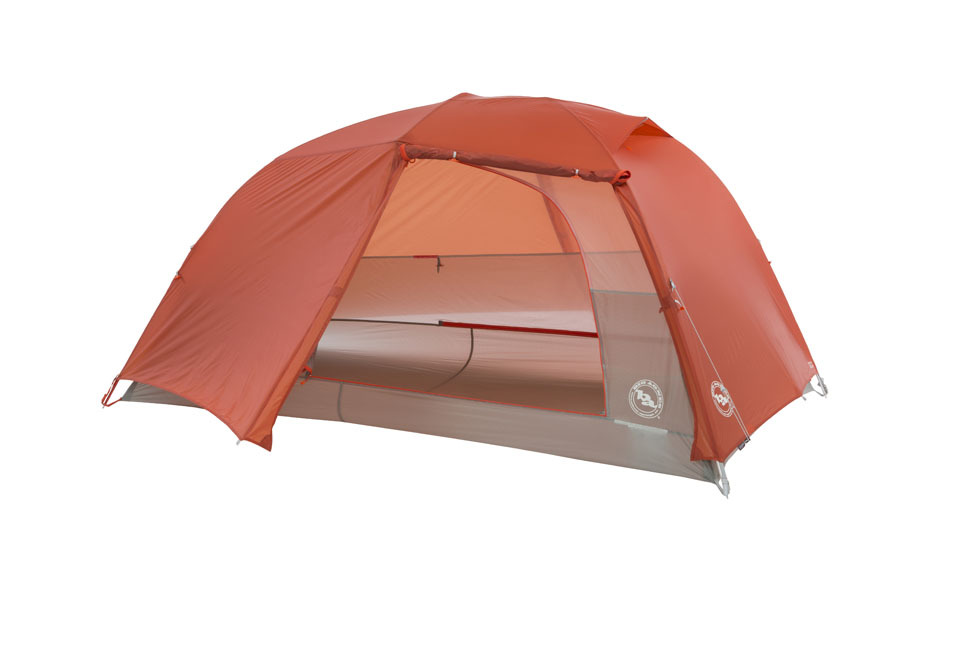 Hopefully, you now have a better idea of what tent to pack on your next hike. It's a big decision so take your time and consider all the factors. Feel free to chat with our instore and online gear experts about tent recommendations and queries. #mywildearth