Walked the Aussie Heysen Trail and The Overland Track? Know the Blue Mountains and Flinders Ranges like the back of your hand? If you're looking for a bigger and badder hike, Chile has just opened a mammoth 2,700km hiking route.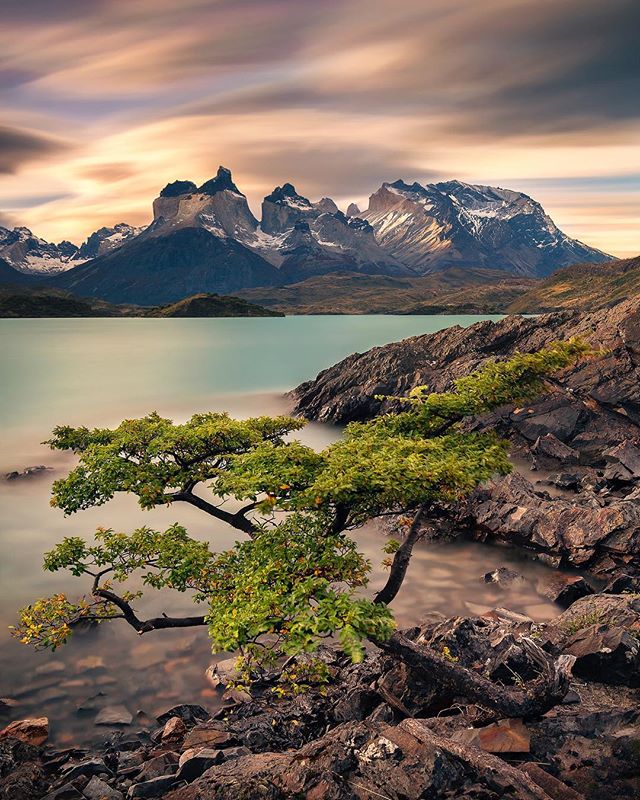 Meet the Route of Parks (Ruta de los Parques), a 2,800km route that connects 17 national parks into one epic trail. The route takes you from Puerto Montt in the north, all the way to Cape Horn in the south and features pristine landscapes, fragile ecosystems, and diverse local cultures.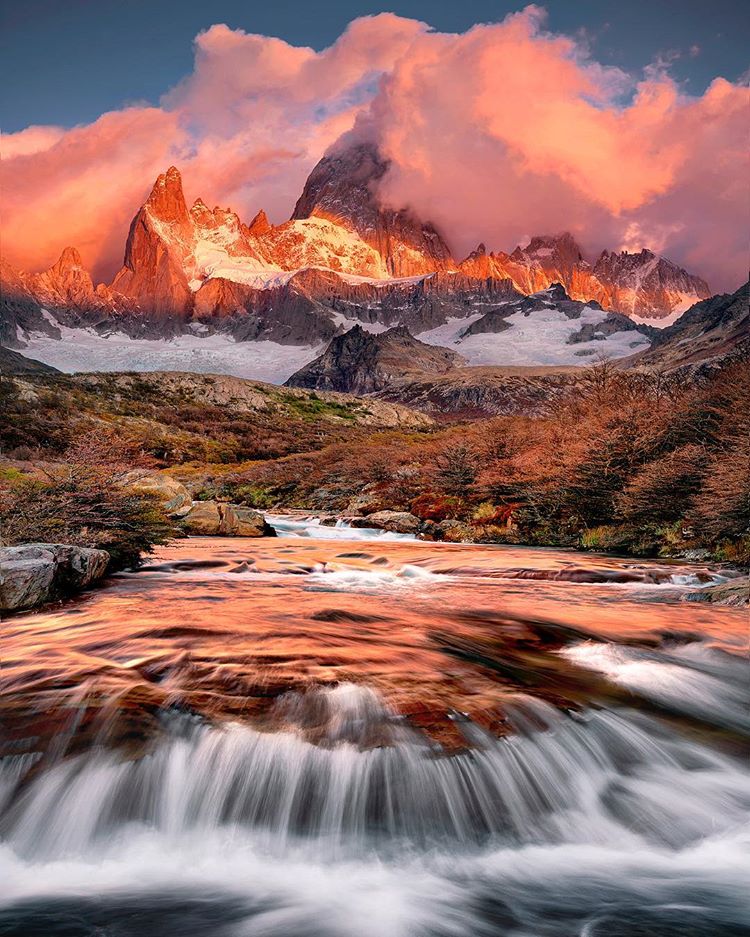 Three existing routes join as part of the trail: The Southern Way, The End Of The World and The Patagonial Channels. This new route was made possible by the incredible conservation efforts of Douglas Tompkins, the late founder of The North Face, and his wife Kristine McDivitt Tompkins, the former CEO of Patagonia following the largest private land donation in history. Since the early 1990's Doug and Kristine spent time 're-wilding' huge areas of land to help restore the original ecosystem and build up sustainable tourism in the country.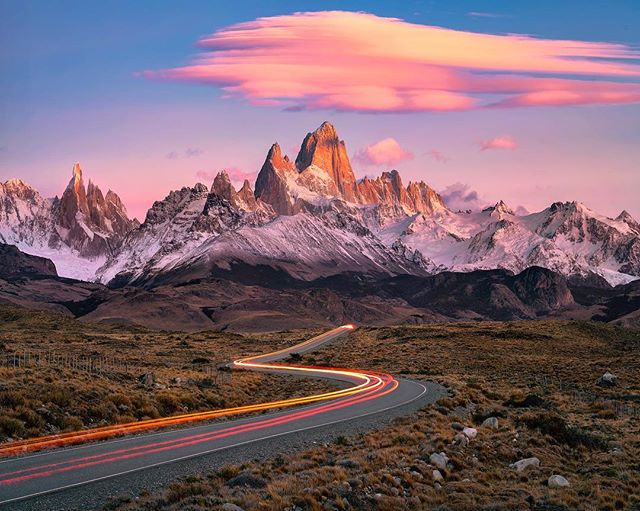 "We want Chile to be internationally recognized for having the most spectacular scenic route in the world, and thus become a benchmark for economic development based on conservation. The Route of Parks is a protected heritage of all Chileans, and its 17 national parks are a challenge and an opportunity, as much for the more than 60 communities that live near them as for those who visit them," Carolina Morgado, executive director of Tompkins Conservation Chile, said at a conference organized by Imagen de Chile.
Brb we're booking flights!
All images by DK Photography and Dream Photography Workshops.