We've put together a couple of our best winter accessories to make sure you're kitted out for anything the season can throw at you!
Winter can be a harsh time for campers, there is no doubt about that. But although the temperatures drop, the weather is less forgiving and the difficulties of getting your hiking boots tight enough with cold fingers are enough to turn some away. The challenges that come with winter camping make its positives seem so much sweeter. Whether it's escaping the heat of summer or rugging up by a fire on a clear winter's night, your equipment for the cold should be planned and thoroughly thought out. Check out some of our top essentials for the coming winter season!
XTM Merino Gloves
A Unisex Fit constructed from 100% Australian merino, The XTM Merino Gloves offer a slim and comfortable option for keeping those fingers toasty. At 230 grams, they are temperature regulating and will even stay warm even when wet. The gloves are odour resistant for those hikes that really take it out of you, and have a non itch fabric to make sure they aren't uncomfortable. They are lightweight and designed to be worn on their own or as an inner glove liner, they perform in conditions where most others can't.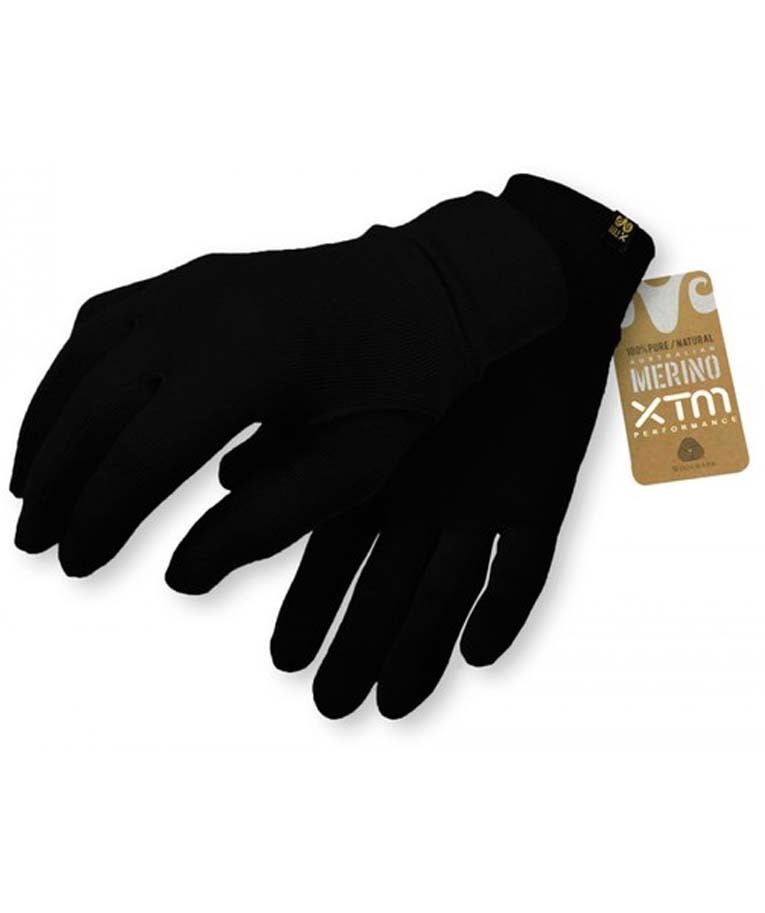 Altra Lone Peak All Weather Mids
Pack up and head out with the Lone Peak All-Weather Mid. This ground-stomper is thru hike ready with its weatherproof construction, keeping you dry without hindering breathability. The newly added Altra Ego Midsole provides a soft response for every step of any journey. Extreme elements are no match for the rugged, grippy duratread outsole, and the ready to go GaiterTrap locks in protection against pesky debris. Whether you're taking on a day hike, or an overnighter, a long week trek or even months at a time, these hiking boots are a lightweight option to get the job done.
The North Face Dunraven Sherpa
If you're into looking and feeling like a teddy bear that can take on the wilderness. The Dunraven Sherpa is a one-way ticket to doing so. The super-soft 100% polyester exterior and interior locks in heat and challenges you to never take your hands out of your pockets. The full front centre zip opens up for breathability if the materials are working too well, and the neck can fold over on itself to further open up the fit. This fleece jacket is a perfect hybrid for taking on the outdoors or staying at home in your pyjamas.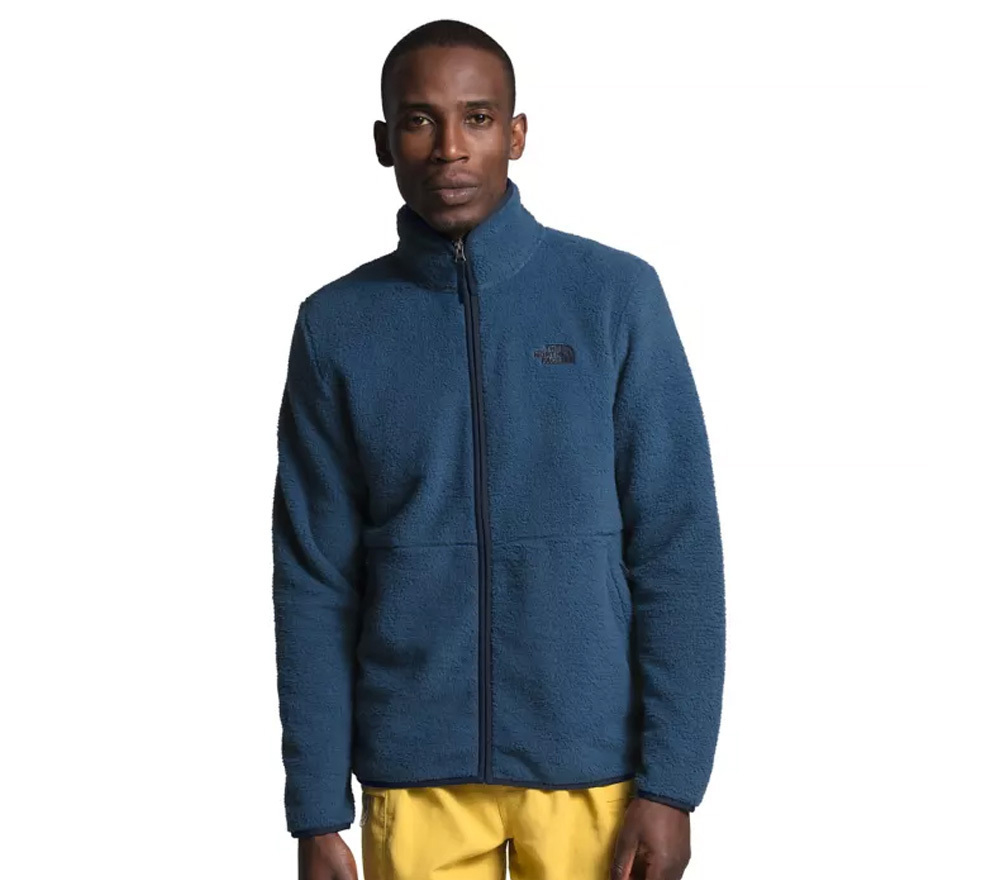 Patagonia Fishermans Rolled Beanie
A soft, skin-friendly, everyday beanie made with an itch-free 100% recycled polyester yarn. The year-round Fisherman's Rolled Beanie will stick with you through all your plans, from an open-ended road trip to a season or two of flipping flapjacks in Stanley. This everyday, go-to hat is made from a not-too-warm blend of itch-free recycled polyester. Soft and skin-friendly, this beanie features a 1 x 1 rib construction to trap heat on chilly days and a low-profile fit for pairing with a hood or climbing helmet. The durable bottom fold can be pulled down over the ears, or double folded to keep them exposed.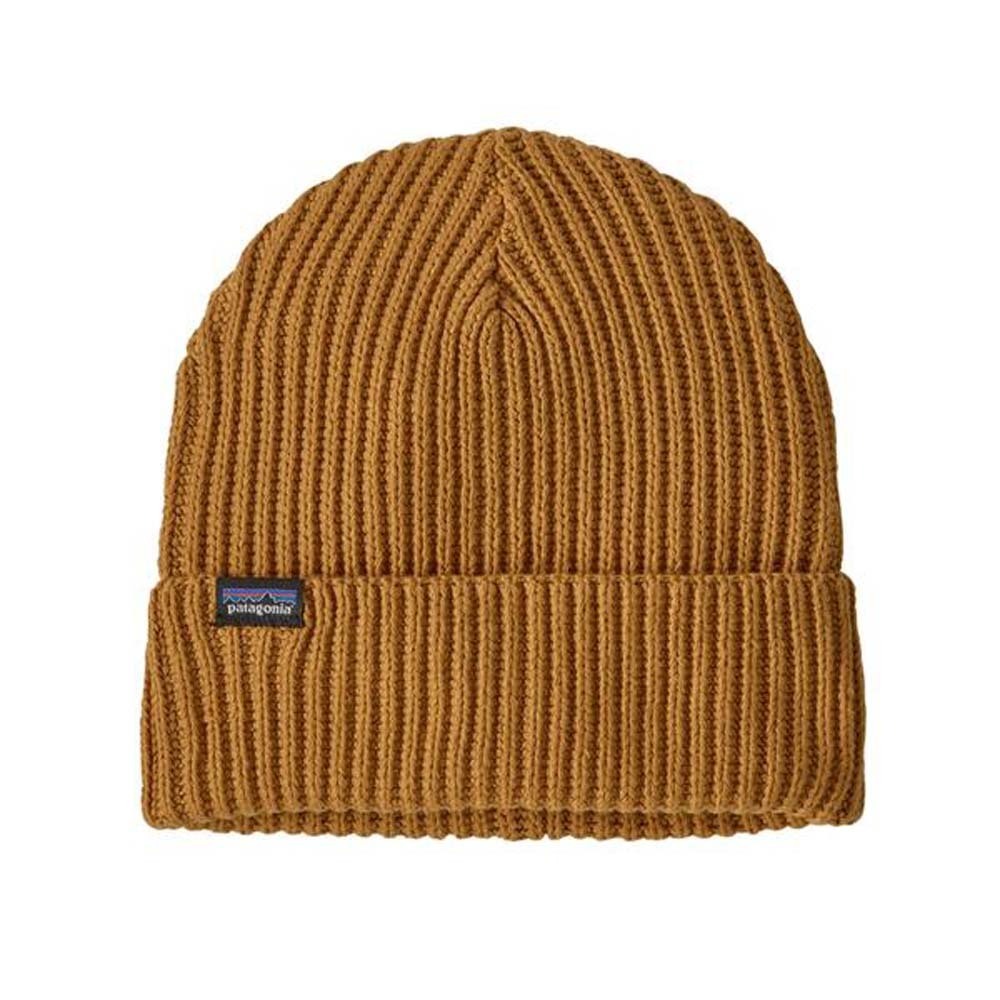 Hopefully, now you're ready to get your gear dialled in all the way down to the small things. The wilderness in Winter offers so many experiences the other seasons can't, it's worth getting kitted out and going after them!
If you've got any questions on our recommended accessories, or any other things on your mind about the great outdoors, get in touch with our staff online. Even better, come in-store and have a chat with our experts or try some gear on.
See you outdoors!
Share your adventures with us on Instagram at @wildearthaustralia and use the hashtag #MyWildEarth to be featured.