Extended Trial Review - The North Face Endurus Trail Running Shoes
#RUNWILD product review with the #triplets by Leigh "Tommo" Thomas, Scotty "Pagey" Page and Justin "Fui" Murillo. Product: The North Face Endurus TR. Technical features of The North Face Endurus TR: Upper: Seamless welded-suede and TPU geo quarter panel
11.08.2017


#RUNWILD product review with the #triplets
by Leigh "Tommo" Thomas, Scotty "Pagey" Page and Justin "Fui" Murillo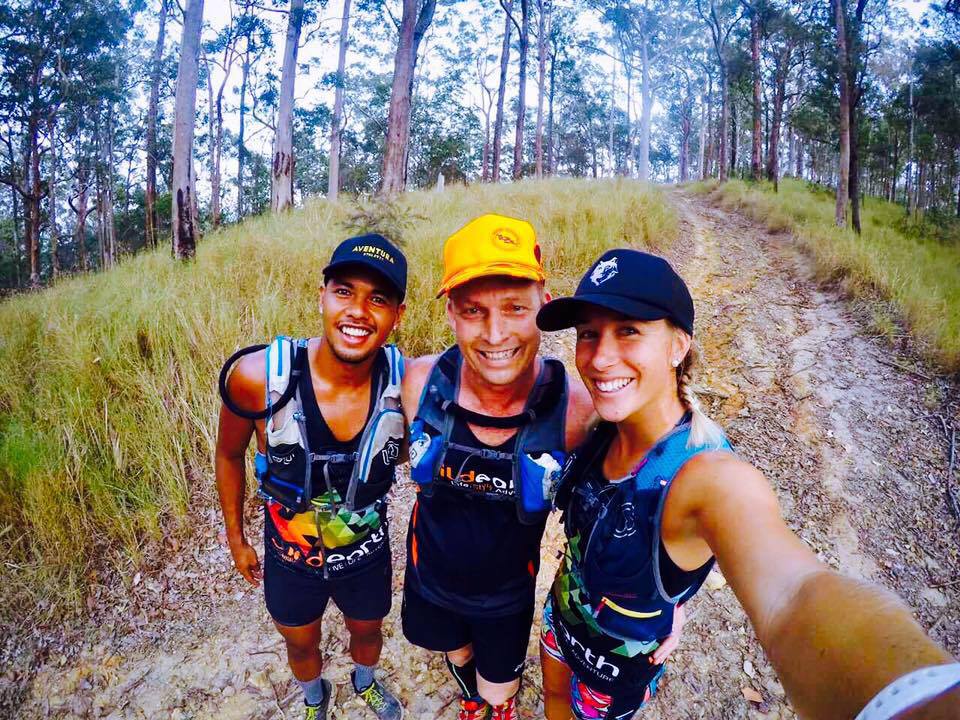 Product: The North Face Endurus TR
Technical features of The North Face Endurus TR:
•
Upper: Seamless welded-suede and TPU geo quarter panel for purposeful lock-down support and optimal breathability
•
TPU film toe cap laid over a synthetic backer delivers toe protection
•
FlashDry™ collar lining keeps your feet cool and dry
•
Industry-leading OrthoLite® footbed for long-lasting comfort
•
Proprietary XtraFoam™ midsole compound
How does the shoe feel laced up on your feet?
LT: As soon as I put this pair of shoes one I felt secure and comfortable. Once I went running in the trails they felt amazing!
JM: The Endurus TR is my first ever shoe from The North Face, so for me being excited to rock this pair is an understatement. Once laced up my feet immediately felt snug, and I could also feel the great cushioning in the midsole.
SP: The Endurus TR felt like a road shoe when I first slipped it on. I felt the support on the outside of my feet immediately. It was kind of like an uplifting, skins like feeling for me!
How has the Endurus TR performed for you?
LT: I find that this shoe for me is great on the downhills and uphills when I've got it in the trails. The Endurus TR was used for my UTA100km campaign for training and race day. While the shoe was great for me on UTA race day, over time my left pinky toe was getting squashed causing pain. This resulted in me changing to a different pair of trails shoes at the 80km checkpoint of the race.
JM: I've been on the hunt for a pair of trail runners like the Endurus TR for a while! Used it for my UTA100km journey this year. It's a well-cushioned supportive shoe that goes the distance, while maintaining a secure fit and grip to a variety of terrain.
SP: I literally pulled them out of the box at the commencement of a 100km-training week that was totally off-road and undulating. I thought, "ok, let's see how far Endurus can take me into this week before I grab my old trail shoes".Well, 110km in the first 7 days says it all. Super impressive. I reckon you could purchase these at an expo and race in them the next day. That's how confident I am of them.
If you'd like to see the entire men's and ladies Endurus range, click the link below.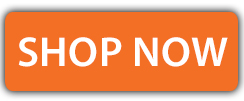 ---
Leave a comment