Gear Review - Sea To Summit Ultralight Insulated Sleeping Mat
Daniel Gangur takes some amazing photos of our great Country. On a regular basis, we'll send him some gear to field test on his expeditions and give us his feedback on what works and what doesn't. Here's what Daniel had to say about the Sea To Summit
16.07.2017

Daniel Gangur takes some amazing photos of our great Country. On a regular basis, we'll send him some gear to field test on his expeditions and give us his feedback on what works and what doesn't.
Here's what Daniel had to say about the Sea To Summit Ultralight Insulated Sleeping Mat.....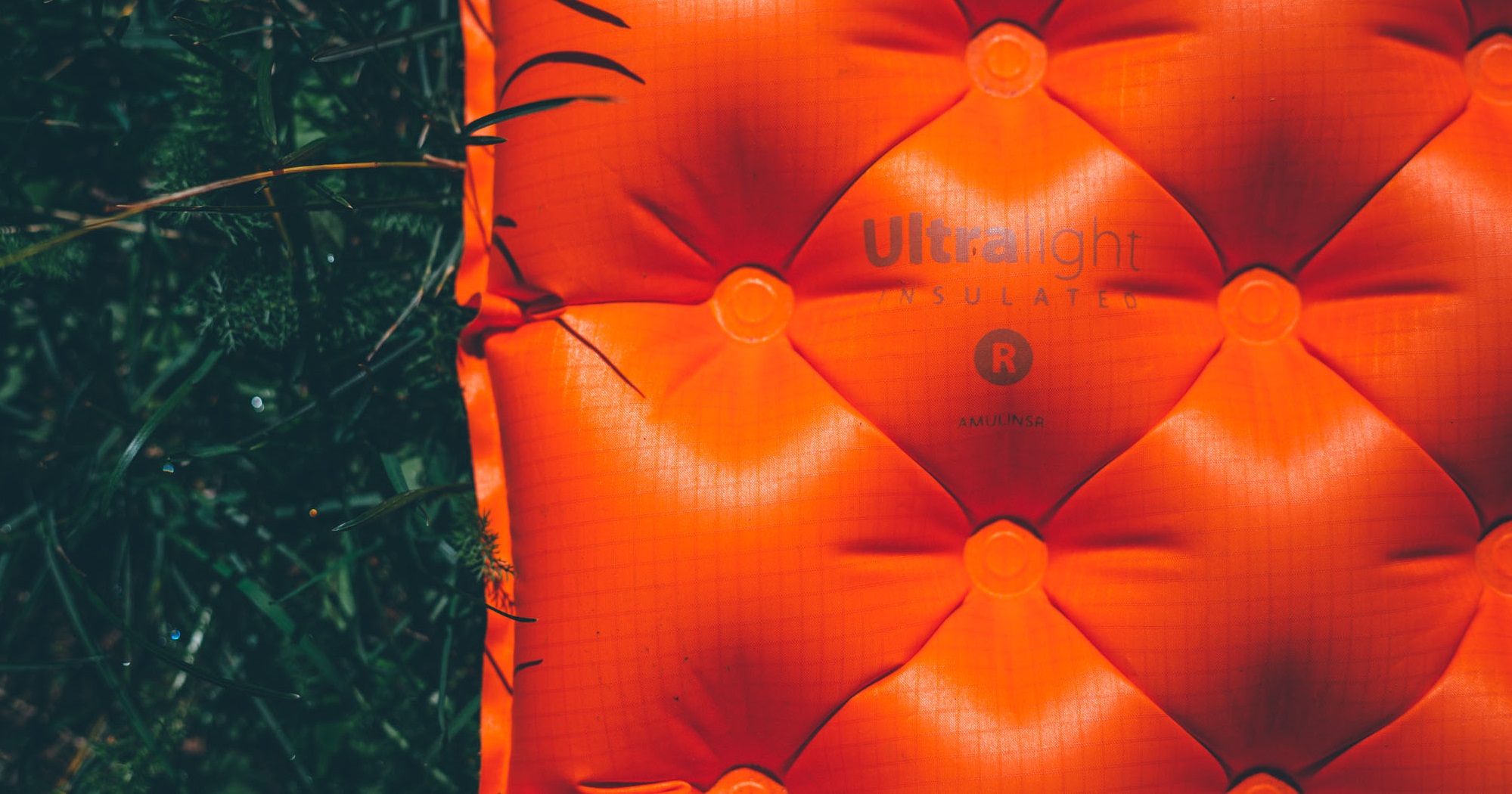 I have been refining my bike packing kit lately, I have already written reviews on Big Agnes Fly Creek HV UL 1
Tent and the Sea To Summit Spark Sp II sleeping bag. As part of improving and refining my gear I have also
been using the Sea to Summit Ultralight Insulated Sleeping mat, here's my review.

The specs
R-value: 3.3
Length x width: 183 X 55cm
Rolled size: ø10cm x 23cm
Weight: 440g
Number of Air Sprung Cells: 181

And some information from Sea to Summit
Sleep is one of the fundamental human needs. After decent coffee and daily access to Facebook that is. WIthout
sleep you start to fall apart quickly. And nothing can interrupt your precious relaxation time like being cold or
uncomfortable.If we could only drag our pocket-spring mattress into the backcountry we would, but unless you're
built like Arnold Schwarzenegger, that's impossible. Therefore Sea to Summit set to pouring a huge amount
of time, expertise and passion-for-slumber into creating a better sleeping mat. And all that R&D, led the technerds
at Sea to Summit to come up with the sleeping mat equivalent of pocket-spring luxury…… Air Sprung
Cells™. Under load each cell deforms independently, conforming to your body shape, providing more contact
area and thus an even dispersion of pressure.

Air Sprung Cells™ differ from the traditional baffle construction of other air mats on the market because they
are constructed using a dot-weld pattern. This pattern creates a high-surface-area matrix of
interconnected chambers – which we've named, Air Sprung Cells™.

Designer Brendan Sando says "As usual when we set out to develop a new product range, our aim is to create a
significant improvement on current offerings and I'm happy to say that we have come up trumps on this one – all
our feedback so far has been that these are among, if not THE, most comfortable lightweight mattresses ever!"
But Air Sprung Cells™ are just the beginning of the innovation erupting from these mats. Two offset layers and
Exkin Platinum® as well as Thermolite™ insulation (depending on the model) add warmth without any
cold spots. The patent-pending multifunctional valve allows super fast inflation, deflation and adjustment while
the clever and unique Extrusion Lamination method makes Sea to Summit sleeping mats probably the most
durable mats on the market. This new sleeping mat range has already won numerous awards in the USA and
Germany even before their launch!



The Sea to Summit Insulated Ultralight Sleeping mat is exactly what it says on the box an Insulated Ultralight
Sleeping Mat designed for light weight hiking, Bike packing, kayaking or any other outdoor activity that requires
lightweight equipment.

The 181 air sprung cells make this mat very comfortable to sleep on, I've slept on this mat a number of times
now and have found no problems with comfort levels, the air spring system works really well.
I have not used the mat in really cold conditions yet but I did not have any issues with warmth the night I tested it
in the mountains. It did feel a bit warmer than the Klymit Inertia O Zone sleeping mat I have been using and love,
but I also tested it with a warmer bag so it is an unfair comparison, it will be interesting to see how it performs in
really cold weather, I think it will perform fine for three season use and probably be fine in winter in Australia
below the snow line.

I found the mat to fit well in my Big Agnes Fly Creek HV UL 1, the mat didn't slide around at all which is
something I have found with the Klymit mat so I didn't wake up half on the mat half off at any time, fantastic. That
will definitely help with a good nights sleep.

Size wise it's packed size is quite a bit bigger than the Klymit Inertia O Zone but it's still good for what should be
a warmer more comfortable option and at 440g it's still pretty light.



I'm approx 180cm tall and the regular size mat suits me fine but someone taller might want to look at the larger
size, a smaller size is also available. In use I found that my pillow kind of ended up off the end of the mat not
really an issue to me but It gives you an idea of it's length, I wouldn't want any shorter myself.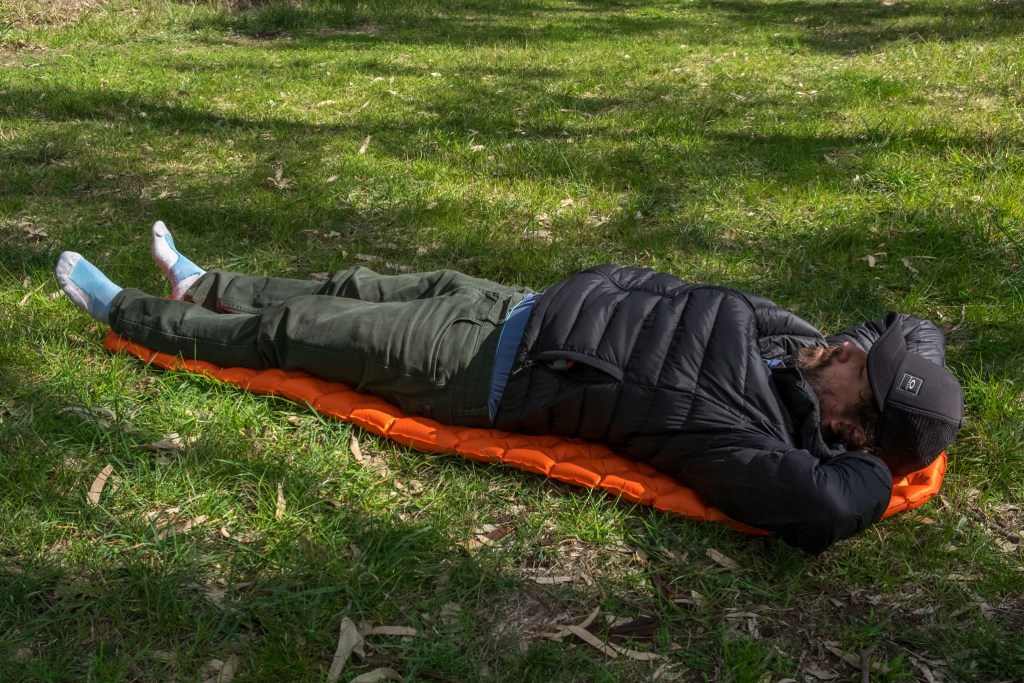 Above you can see that the sleeping mat is just long enough for someone of around 180cm.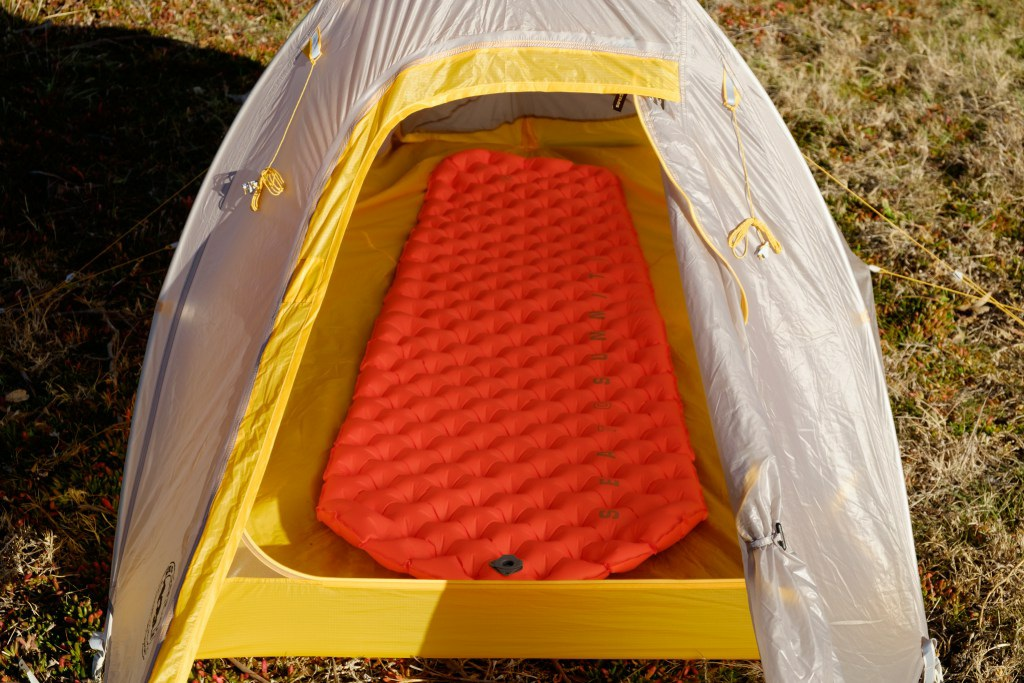 Above the Sea To Summit Insulated Ultralight Sleeping Mat (regular) fits in a 1p tent fine, the Tent is a Big Agnes
Fly Creek and about as small as you can get.

Preparing the mat to sleep on
the Sea to Summit Insulated Ultralight mat is really easy to blow up ready to
sleep on, it is just a matter of taking it out of it's stuff sack and blowing it up, it doesn't take long to do or that
many breaths.

Pro tip – don't do it like I have in the following video, it's much easier to use the one way valve. I kept the video in
the review despite doing it wrong for a few reasons, one being to highlight it so you don't make the mistake, I've
done it a few times now. The other reason is it still took less than a minute to blow up.


The video gives you an Idea of the size of the mat, both packed and blown up, it also shows how easy it is to
pack up. I'll compare again to the Klymit, I always struggle to get the air out of the Klymit sleeping mat so much
so that when I use it for bike packing I don't roll it up fully I just fold it flat and put it in the front dry bag. The Sea
To Summit is so much better in this regard and is going to make life so much easier each morning.

The ingenious little valve that I keep using wrong, it is pretty straight forward, open the inflate tab to inflate using
a one way valve, open the deflate to deflate. If this is too difficult to remember, it happens to the best of us, you
will still be able to inflate it, it will just be a little harder. OR you could make it all a little easier and purchase the
Sea To Summit Jet Stream Pump Sack that doubles as a stuff sack, it looks great, I think I will buy one.

Conclusion
I'm really happy with my choice in the Sea To Summit Insulated Ultralight Sleeping mat, it isn't the all out lightest
mat on the market but it is very light, it's insulated, comfortable and easy to pack away. I think it will be quite a
versatile mat for my needs and the temps/climates I will be using it in, It really helps complete my bike packing
sleep kit.
Author;
Daniel Gangur
https://www.instagram.com/gippslandimages/
https://www.facebook.com/gippslandimages/
www.gippslandimages.com.au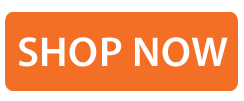 ____________________________________________________________
Check us out on Facebook
Check us out on Instagram
Subscribe to our YouTube channel
---
Leave a comment