Get Wild With Dylan & Rian From eat.sleep.surf
Dylan & Rian cycle, travel and surf to new destinations around the world, recording these adventures to inspire others to walk along an unbeaten path.
30.11.2015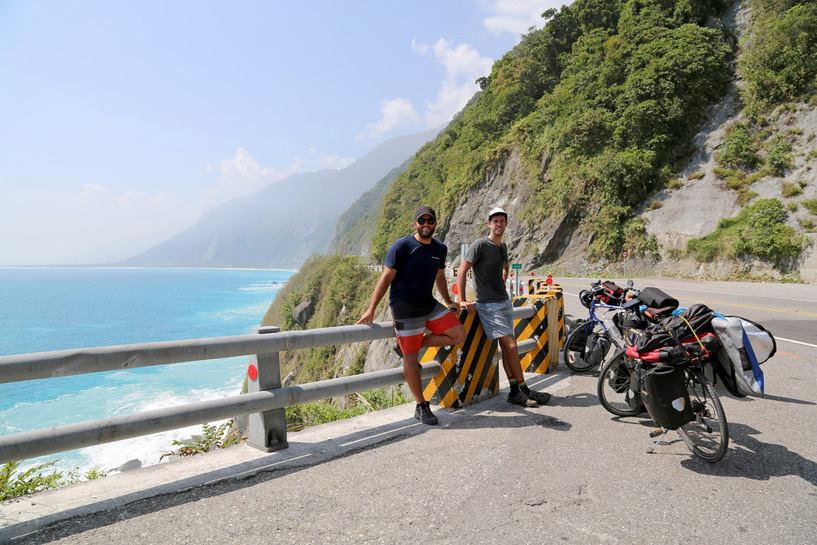 Names: Dylan Brayshaw and Rian Cope
Nationality: Australian
Discipline: Surfing/Bicycle Touring
Tell us a bit about yourselves!
We have just finished producing our four part TV show about cycling and surfing across the island of Taiwan. This adventure took one month to cycle from the North to the South of the island looking for surf along the way.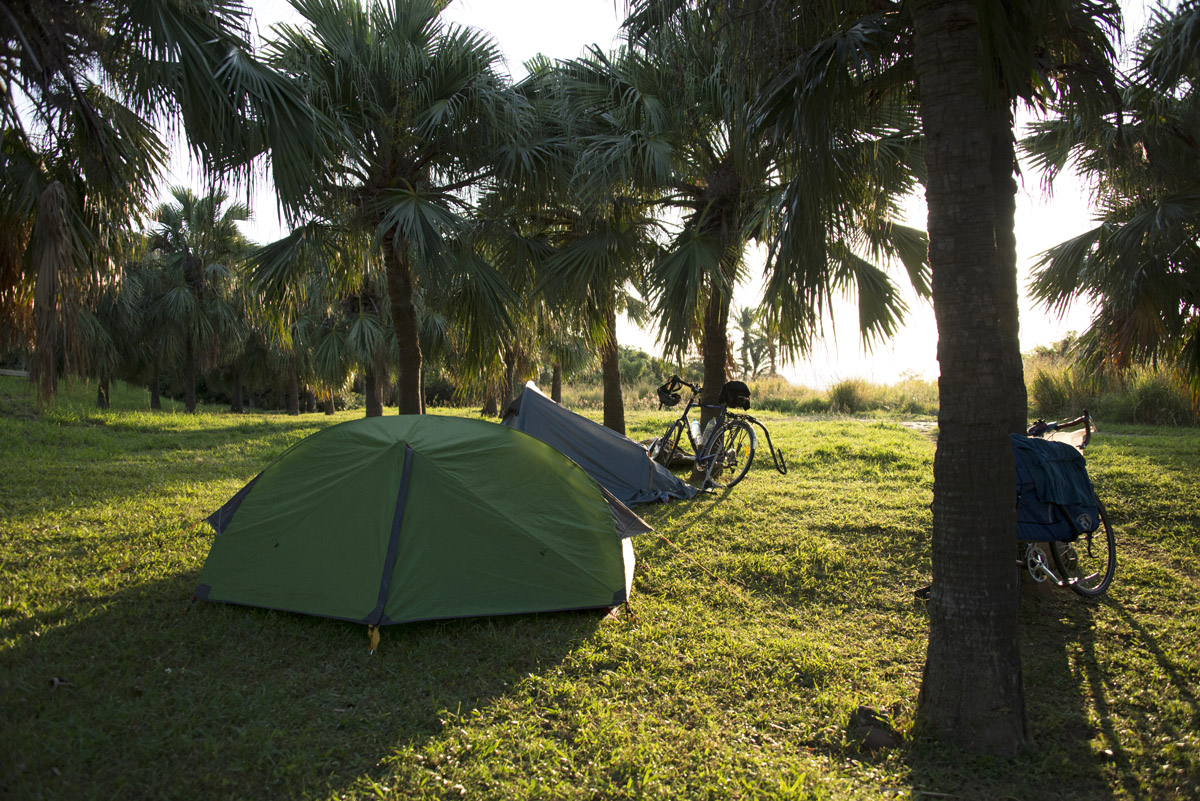 Do you have any​ sponsors?
Yeah we're sponsored by Wild Earth (obviously!), eat.sleep.surf, Knog Qudos Light & Carver Surf Racks
So how did you carry all your gear?
We carry all our gear on our bikes including the surfboards, so the uphills are very hard.
That sounds incredible. How far did you cycle?
We clocked up about 1200 km's in total, but the main idea was to immerse ourselves in the culture and find surf. We ate the local food which is amazing, we climbed to Wuling Pass 3,275m and that took 2 days, we cycled with the Taipei fixie crew at night through the streets of Taipei city, we endured a category 5 Typhoon and we camped out at a rivermouth wave for days just eating, sleeping and surfing, hence the name of the TV show "eat.sleep.surf"
We captured all the adventure on camera and are now ready to release the TV show online on 1 December 2015.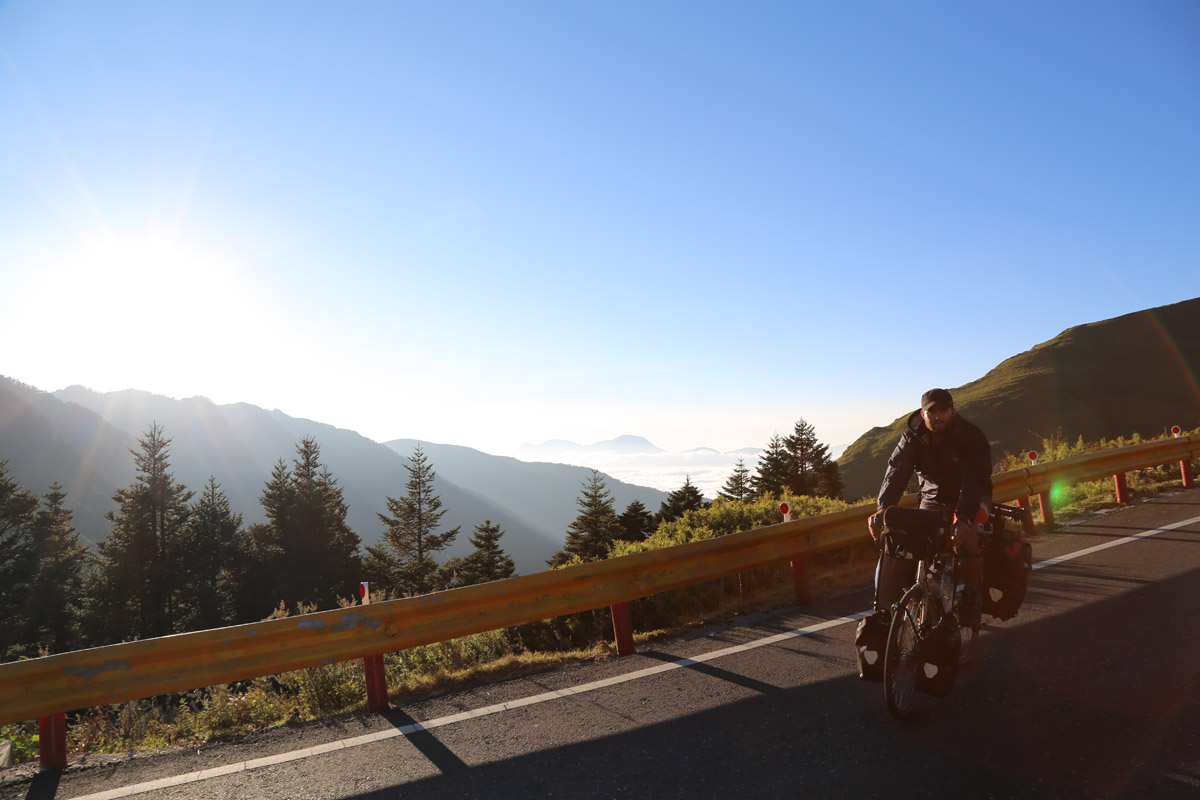 How can we view all the action?
We have a trailer up on YouTube, and if you head to this link you can download the entire series.
Is there any way you could give a discount to Wild Earth readers?
For sure! Just enter the code WILDEARTH5 for a $5 discount on the series.
---
Leave a comment