Get Wild With Shelly This Mothers Day. Meet our most inspiring Mum!
About Shelly. Whats Your Sport?: Trail And Road Running. Nationality: New Zealander. Current Training / Event: Running trails/roads on average 70k per weekand one strength training session per week.
04.05.2016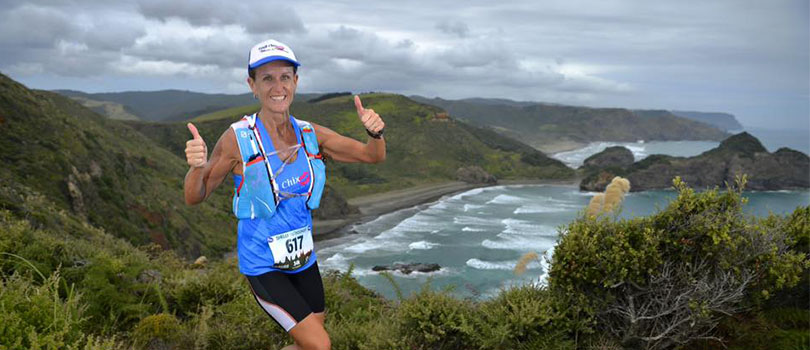 About Shelly
Whats Your Sport?: Trail And Road Running.
Nationality: New Zealander
Current Training / Event: Running trails/roads on average 70k per weekand one strength training session per week. My main events for 2016 are the 42.2k at the GCAM, Kokoda 48k, Wonderaland Run Grampians 36k and The Blackall 50k.
Achievements: 2016 Coombabah Female Points Winner
Tell us a little about yourself and what got you started in running?
I am a 45 year old mother of two teenagers, Laura is turning 16 this month and my son Nicholas is turning 14 in July. At the age of 32 I was diagnosed with Non-Hodgkins Lymphoma and was on the fight of my life to beat it. I won. Fast forward to 2014 and my life took an amazing turn for the better. Everything started to become clear and I found my focus and passion. My passion for volunteering, started with Radio Lollipop up on the children's ward at the hospital. Then last year I became an official volunteer for the Gold Coast branch of Make-A-Wish. In 2015 I became an Event Director for Mudgeeraba pakrun where I met some amazing friends and my passion for running bloomed. I have also managed to convince a few of the runners to follow my love for trails.
I started running at the beginning of 2014 at the age of 43. My first event was the Numinbah short course with Those Guys Events. Even though I found this to be the toughest event and run I have ever participated in and on the day I said I would never do it again, I found myself back running the trails with more enthusiasm and I have not looked back since.
Today I am proudly the Event Director for the Gold Coast Ultras.
Do you entice your kids to be adventurous and get into the outdoors?
My son has a passion for skateboarding so he is always outdoors at the skate park. I have managed to take him on a couple of trail runs but his focus remains on his skateboard. I love how he has a passion and is sticking to it. My daughter has been a volunteer at Mudgeeraba parkrun for over a year but at this age her focus is on her part time job, school and enjoying life with her friends (shopping). I won't give up on the idea of having family outings out on the trails and our amazing hinterland as I know these things take time.
What do you love about running ?
Running has given me a purpose, it has given me the will to get up at 4am and take in the amazing sunrises and calmness that is needed is this fast paced world. I have met the most amazing and inspirational people and formed many friendships that I am grateful for.
How have your kids made you a better person?
My kids have made me more tolerant. They are always there to remind me to stop and breathe and that things are not as bad as I sometimes feel they are. They have made me learn to juggle 400 things at a time and that they will be ok if I give them the opportunity to discover life. Yes, they have made me a better person.
What does being a mother mean to you?
I look at both my children and even though it has been tough, I can honestly say that I wouldn't change a thing. I have not had a mother figure in my life so it has been a huge learning curve for me and one that I hope I have done a good job at. There have been up's and down's which I am sure is the case for all mothers. I have come to realise that being a mother means protecting my children, keeping them safe and allowing them to become the amazing little adults that they are today. It means that I will always be there for them no matter what.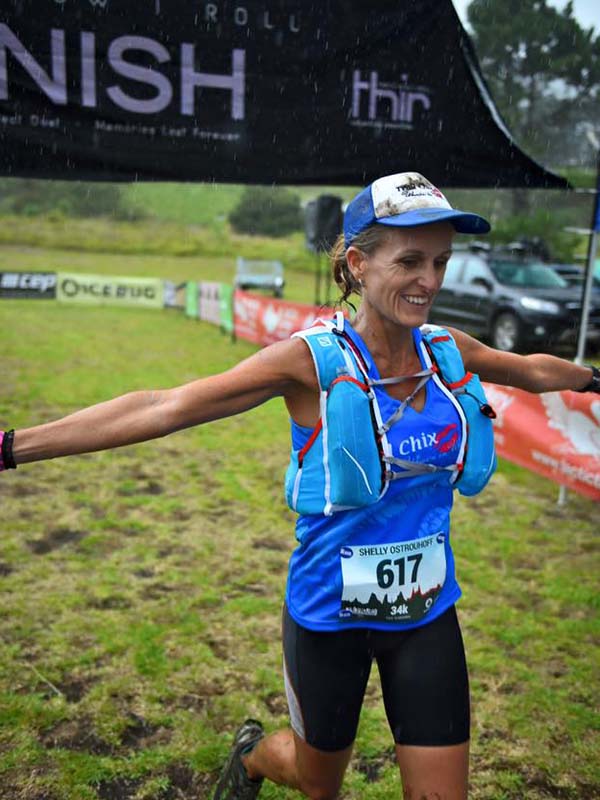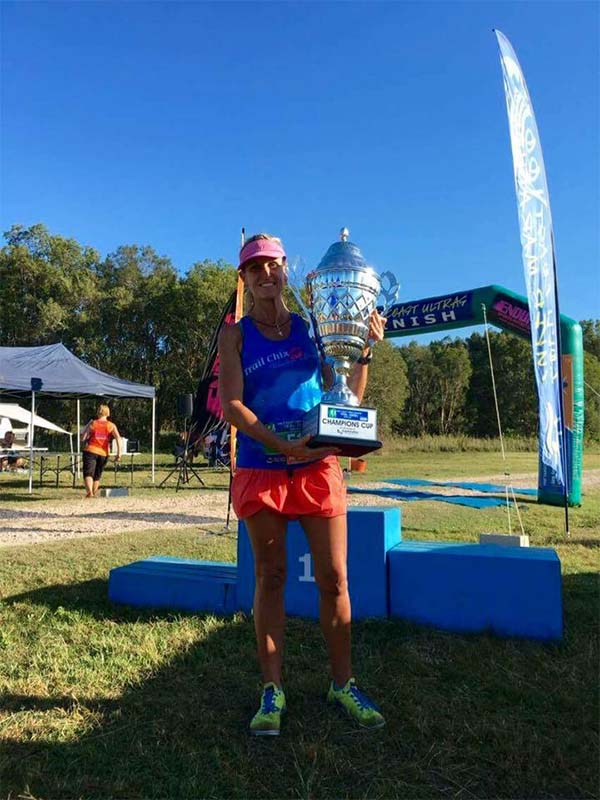 Shelly's Gear List
4 x items you use and love for running on the road or trails?
Apart from the obvious, great shoes and socks, the gear I take with me are: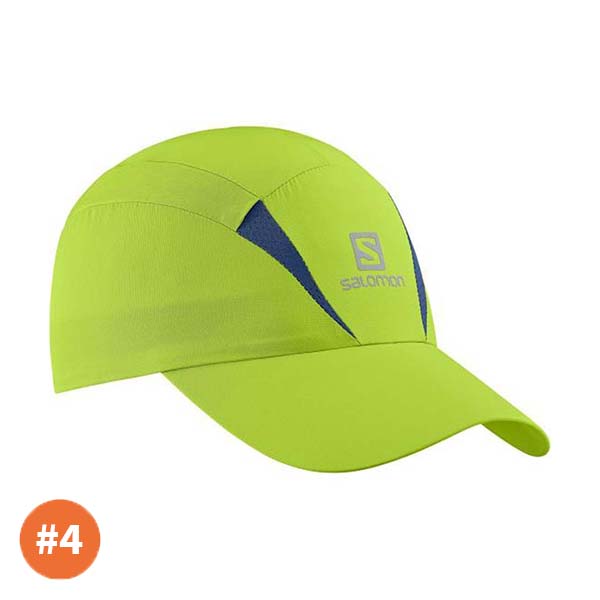 #1 - My Running Belt - I have lost too many keys so I need one that has a spot just for my car key.

#2 - My Phone – there is always an opportunity to take photos.


#3 - My Running Vest - Great for carrying water and all the nick knacks that I need whilst doing long distances.


#4 - My hat – Offers protection from all the elements and is a great cover up on a bad hair day
---
Leave a comment