Get Wild With Taylor Knapp
Taylor is Wild Earth's man on the ground in the USA. In the past 12 months he's been to 5 US National Parks & 4 International National Parks while still working full time.
20.11.2015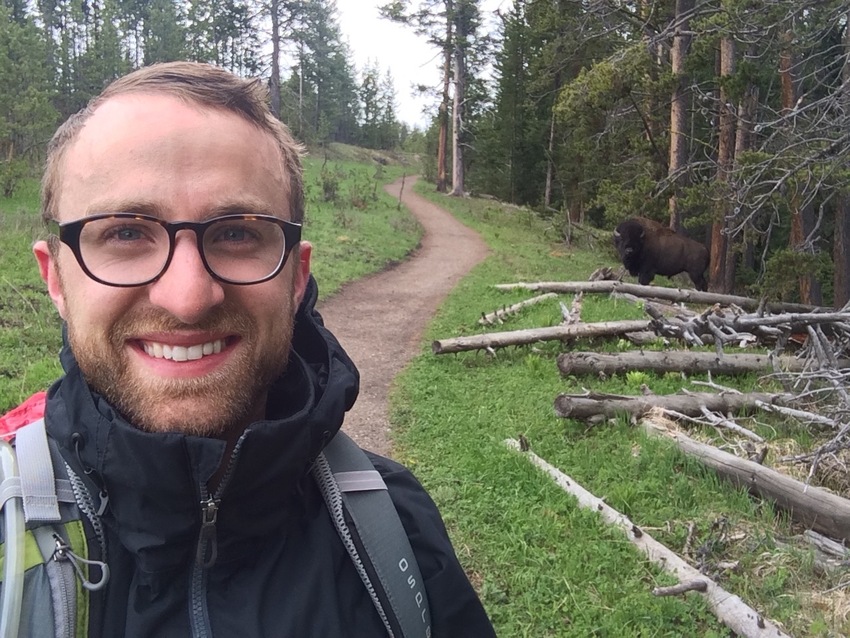 Name: Taylor Knapp
Nationality: United States of America
Tell us a bit about yourself!
I'm a regular old backpacker/car camper (who uses an eno, of course!) In the last 12 months I've been to 5 US National Parks, 4 International National Parks (Canada, Chile, & Argentina), countless national forests and miles in a car. And, I still have my job! My most recent tripswere to a few national parks within a short flight from home, including Glacier National Park, Grand Teton National Park and Yellowstone.
Do you have any sponsors?
My day job!
How do you find time to pursue work & your passion?
Not everyone is wealthy enough to quit his or her day job and travel full time. It all starts with priorities. Too often we get trapped in our day to day, while we'd rather be out exploring a new forest, climbing a new mountain, or hammocking by a new lake. Getting Wild is as easy as putting it on the calendar, and your next adventure all starts with committing to it when it's just an idea – finding a way to fit it into your life and work schedule.
In spring of this year, a buddy and I were having a drink and decided we wanted to go to Glacier National Park. Three months later, we were in the park. Don't let your adventure tomorrow never happen because you weren't willing to commit to it today!
Image: Hammocking in some Enos!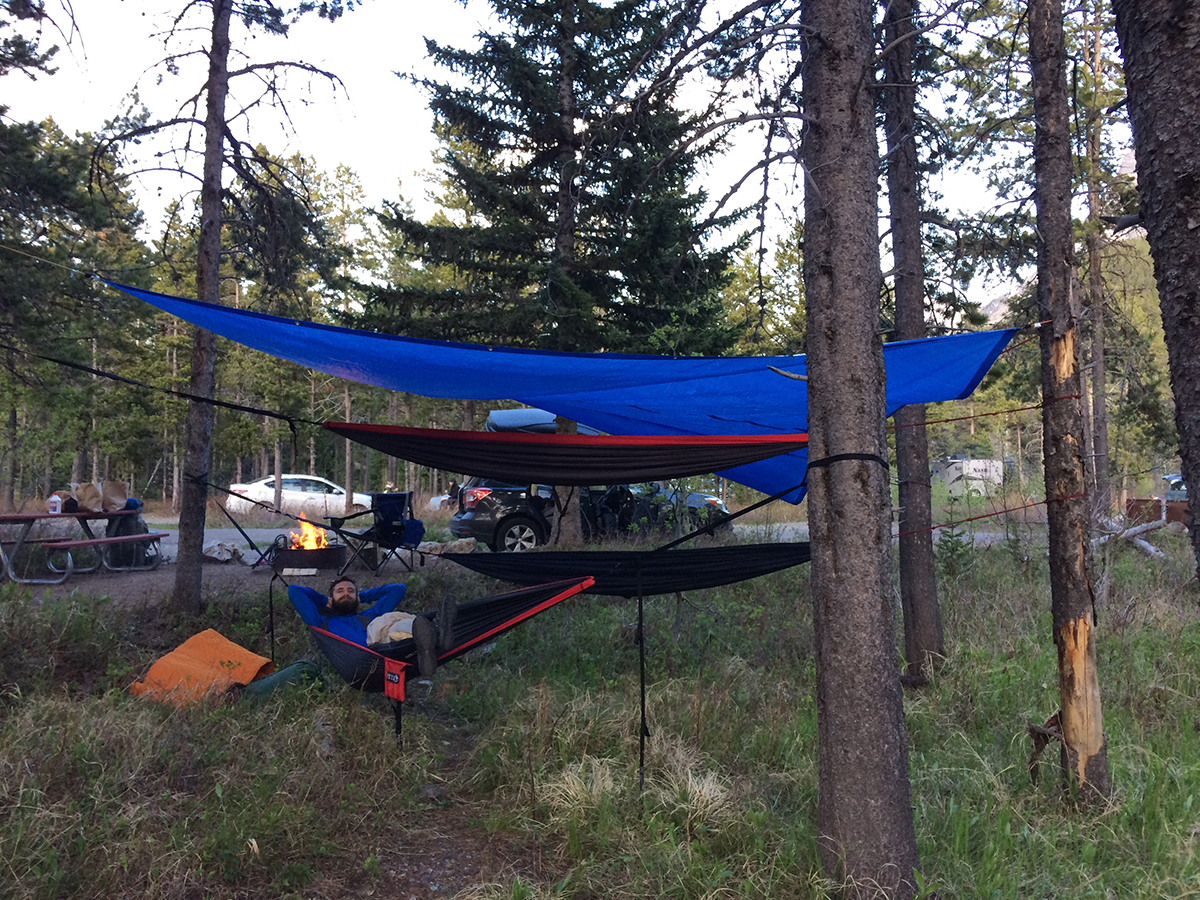 Image: The hike up to Salamander Glacier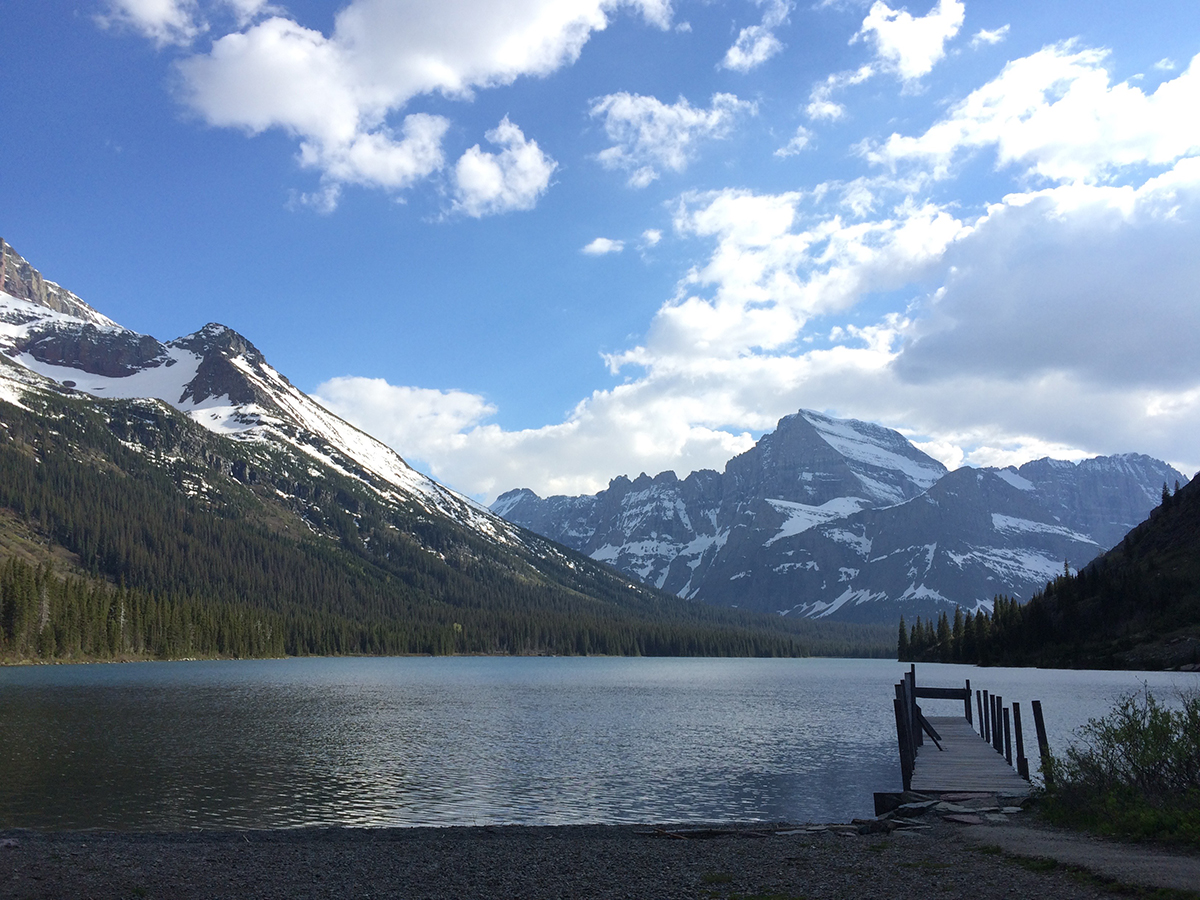 Image: Driving into Glacier National Park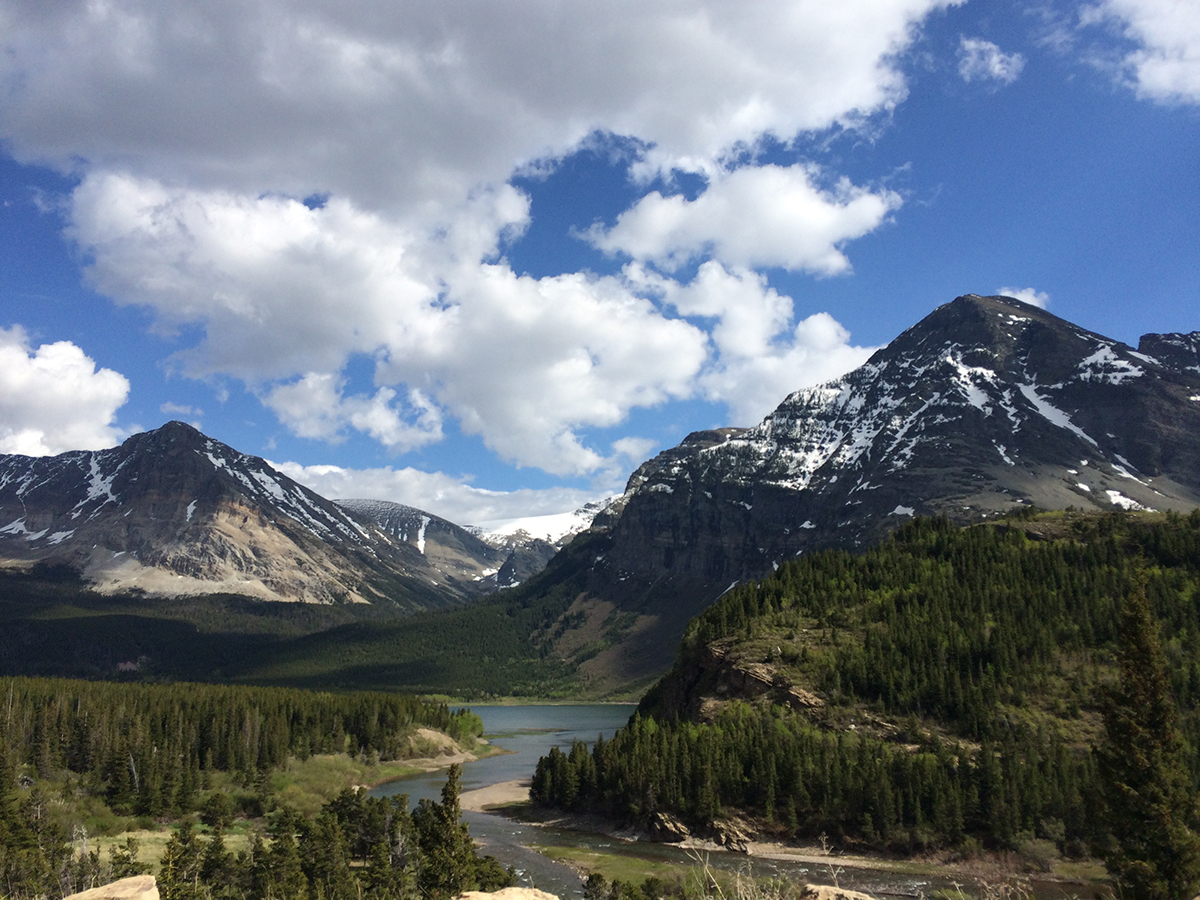 ---
Leave a comment