Get Wild With Tom Reid Climbing Local Crags
Currently living on the Gold Coast, Tom can be regularly found either working hard on his latest climbing project at any one of Queensland's premier climbing areas, or indoors, training to achieve that goal.
11.08.2015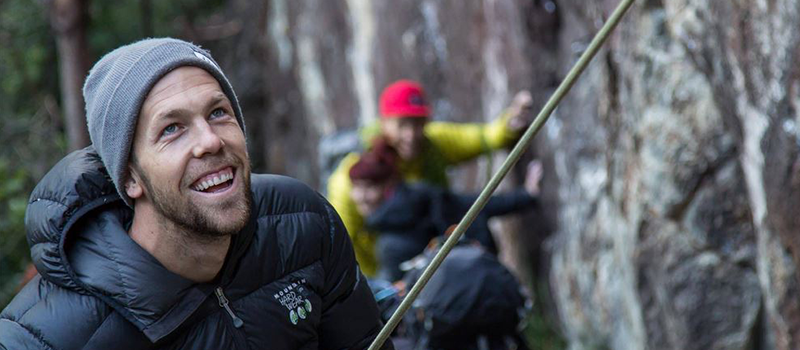 About Tom
Discipline: Sport Climbing/Bouldering
Nationality: New Zealand born, now living in Australia
"Sport climbing is my number one. All my time and effort is focused on specific training, being in the best shape I can be, and climbing amazing routes at the peak of my ability. The incredible feeling you get from climbing a route you have poured so much time, physical effort and dedication into is second to none. That's what it's all about!
Well, almost. The other part of climbing that I love is going on climbing trips to new and epic places. In the last 6 months I have spent some time in the Blue Mountains, Arapiles, the Grampians and Tasmania, where I climbed the world famous 'Totem Pole' - a 65m Pillar of rock rising out of the Tasman Sea. The area, landscape and conditions, combined with the difficulty, exposure and sheer epicness of the climb itself, made this my most memorable ascent to date. I can't even begin to describe the feeling!"
Current Training
"On a weekly basis I train 3 times a week and spend at least 2 full days climbing outdoors. I have set days to train all aspects that will help me increase my performance as a climber including finger strength, power endurance, technical ability, and the most important of all, core strength! I also do some specific bouldering training suited to the climb I'm currently working on."
Sponsors
"Wild Earth! I am mega stoked to be a part of the team with these guys, They are an awesome crew and stock all the essentials I use on a daily basis."
Achievements
"Climbing for me is one constant achievement. Being an open ended scale of accomplishment, you are always reaching new levels of difficulty and success. As I mentioned earlier, Climbing the Totem Pole is not the most difficult, but it's my proudest climb so far, and I can't wait for the next epic adventure."
Tom's Gear List
"Some of the gear I love and trust are my Petzl Gri Gri 2, to give the safest and best possible belay for my climbing partner; my Black Diamond Harness, for maximum comfort and reliability; my awesome Petzl Rope; and of course I am not complete without a Jet Boil to make coffee at the crag!"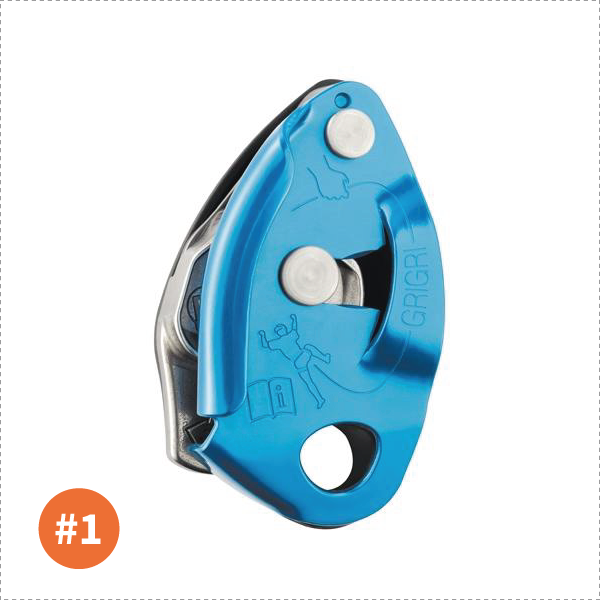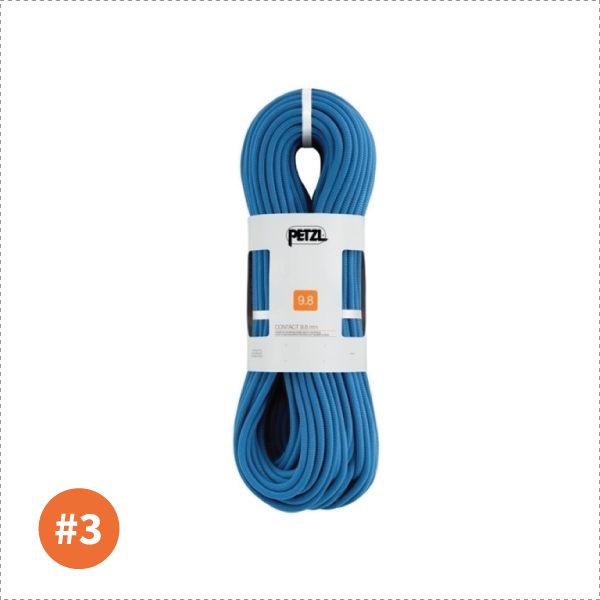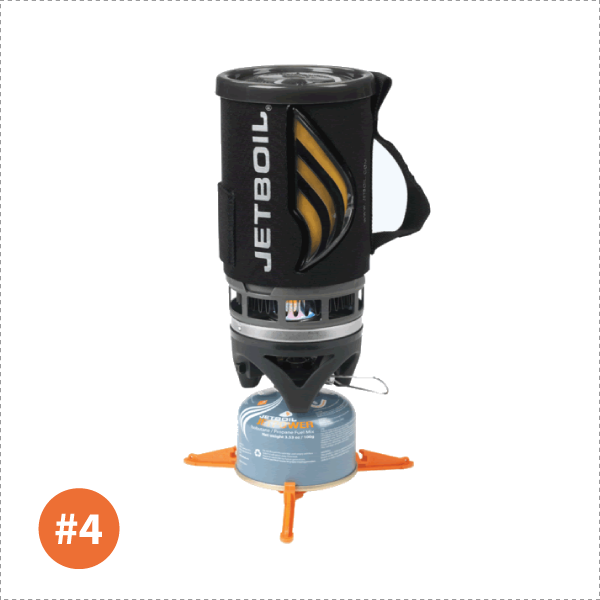 Header image via Set in Stone Photography
---
Leave a comment