We had the opportunity to talk with Kate Donald as she navigates the trails of this global crisis within her own life. As an outdoors athlete and a frontline health-worker, Kate has a clear view into the opposed realities of the Covid-19 pandemic.
The vast impact of the Covid-19 pandemic has shaken Australia, causing a rise in mental illness as people come to grips with their surroundings. As we looked at the situation she is currently in, we began to appreciate the pivotal role hiking has played in this time. The change from hospital ward to backcountry expanse is dramatic, likened to "a whole different world". In this 'new world' Kate breathes fresh air, momentarily escaping the pressurised clinical environment in exchange for freedom in nature.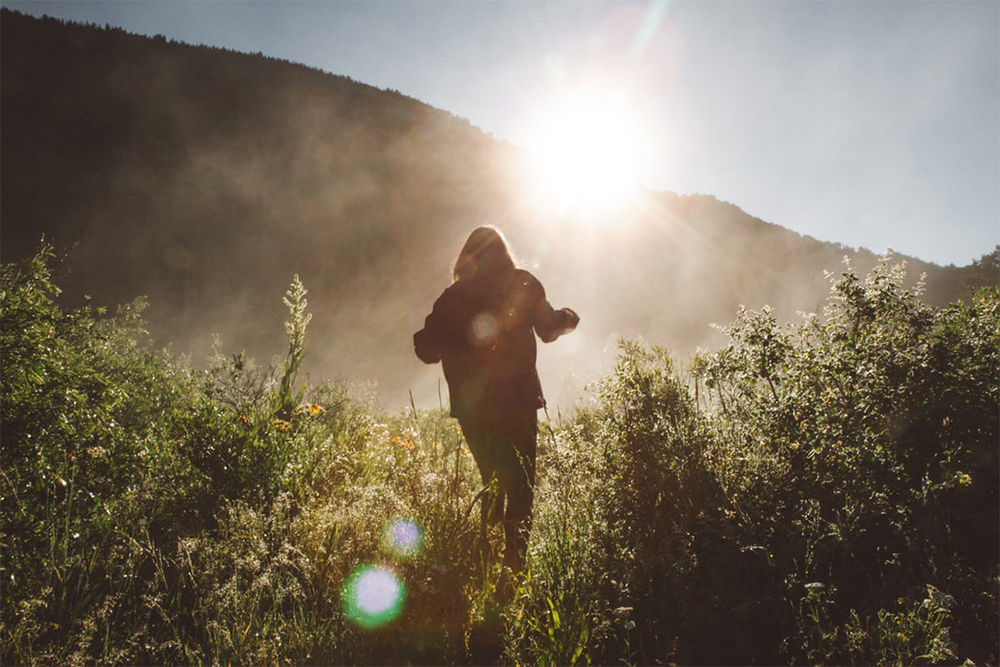 The spread of Coronavirus globally has seen medical facilities swamped and healthcare workers placed on the front line. Though Australia's active caseload is relatively low, the load on healthcare workers is still large - as they prepare for spikes in infection rates. Kate explains, "It's been pretty tough mentally… you go in there and put on the full gown and all your equipment". This is the reality for all frontline healthcare workers currently, highlighting the stress this pandemic is having on this part of the workforce. As a radiographer, Kate is often the very first point of contact for COVID symptomatic patients. Every shift, she is placed onto the frontline in the fight against coronavirus, a position that undoubtedly takes its toll.
"Without hiking I would be in a ball in the corner right now!" Kate reiterates. Changing her scrubs for hiking gear and a light pack, she steps out of her front door into the beauty of Kosciuszko National Park. Though her usual long, tough adventures have been shortened to quick, local hikes, these are more important in present times. Here in nature, the pressure is briefly lifted; hospital wards are replaced with dramatic views and the beeps of monitors by the cool alpine breeze. Kate describes the importance of hiking on her current mental health and outlook, explaining "I feel so trapped, but when I hike you just feel free… It's an escape"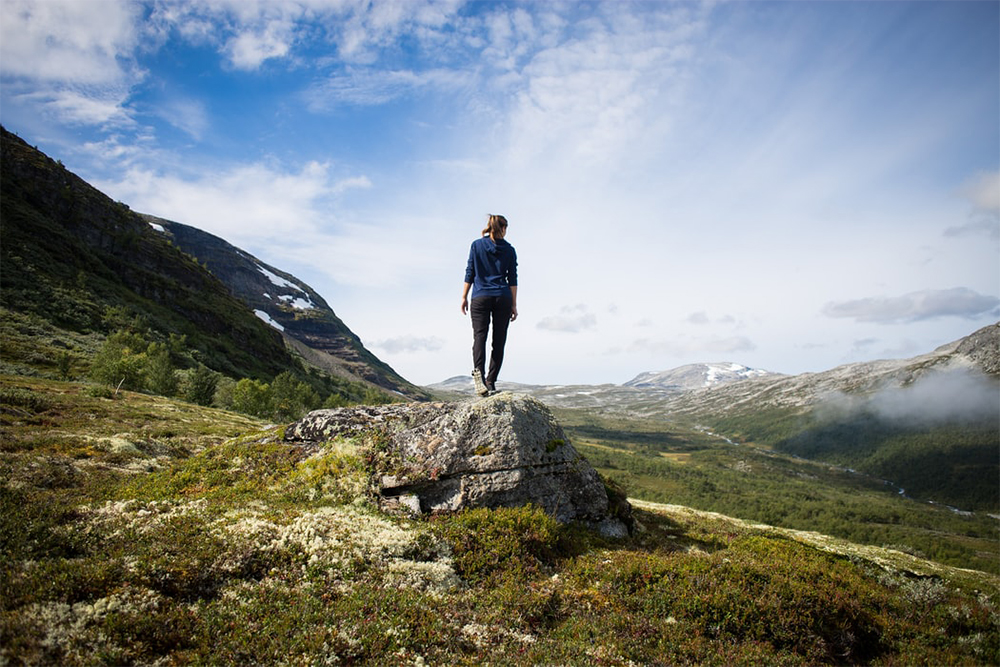 For many hikers, describing their desire to venture out as an "escape" would not be new. Though now - more than ever - it seems entirely true, as the majority of the wilderness is now completely out of reach. From this sad situation Kate explains she has found a new understanding for what she can do, "I feel like now every time I am outside, I'm like 'This is the best thing ever!', Now I'm going to appreciate it so much more".
Kate explains yesterday's hike in vivid detail. Poor conditions, horrible weather with no views or sunset, "We got to the top of the mountain and you couldn't see anything. But I was still like "this is the best day ever!". The loss from this global crisis is widespread, but amongst the change and destruction of the COVID storm, gratitude seems to have risen. Hills and trails once taken for granted are now cherished, and the freedom they bring is more obvious. In this unpredictable season, Hikers like Kate are relying on their passion, not for achievements or adrenaline but instead for the simplicity and beauty that can be found in natural isolation.
Follow Kate Donald on Instagram @katealiice