What's more iconic than enjoying a delicious hot crossed bun slathered in butter over the Easter holidays?

We all know that any baked goodies are best enjoyed fresh out of the oven and that is no exception when it comes to hot cross buns. Well, now you can enjoy hot cross buns fresh out of the camp oven while you're on your easter camping trip with this amazing recipe that is sure not to disappoint.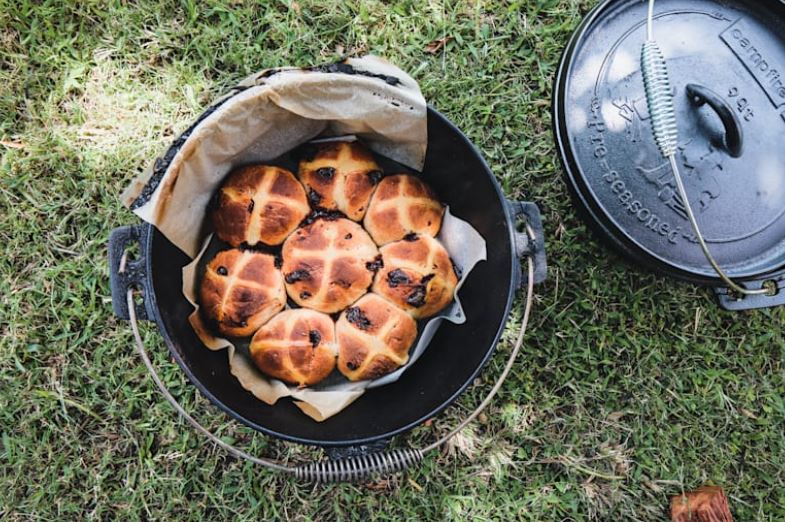 Ingredients
Buns
1 ⅓ Cups (310ml) warm milk (43 degrees C)
¼ Cup (60g) caster sugar
2 sachets (7g) (about 4 teaspoons) dried active yeast
3 ½ Cups (600g) all-purpose flour
1 tsp salt
1 ½ tsp ground cinnamon
1 tsp ground allspice
½ tsp ground nutmeg
¼ Cup (60g) butter
1 ½ Cups raisins or sultanas (Optional)
2 Large eggs
Garnish (Cross)
¼ Cup (60g) all-purpose flour
¼ Cup (60ml) water
2 tbsp apricot jam warmed and strained
Directions
BUNS
In a bowl, whisk together the milk, sugar, and yeast until all the sugar has dissolved. Cover and set aside until the yeast has activated and the mixture has become frothy; about 10 to 15 minutes.
In a large bowl, sift together the flour, salt, cinnamon, allspice, and nutmeg. With your fingers rub in the butter until you get a fine breadcrumb-like consistency.
Stir the raisins (optional), eggs, and frothy yeast mixture into the flour mixture, then mix until well combined.
On a lightly floured surface, knead the dough for about 5 minutes until smooth and elastic. Add the dough to a large, lightly greased bowl then cover with plastic wrap. Leave in a warm place for 45 minutes or until the dough has doubled in size.
Remove the risen dough from the bowl and 'punch down'. Slightly knead, then divide into 12 balls.
Place the balls (buns) onto a greased tray, cover with plastic wrap, then leave in a warm place to rise while you heat the Camp oven.
Preheat the Camp oven to 200 degrees C (about 30 minutes).
GARNISH
Whisk together the flour and water to create a smooth paste. Place in a piping bag with a small nozzle (Alternatively, Place in a disposable snap-lock bag and cut off the tip). Using the bag, pipe a cross on the top of each bun.
Bake the buns in the preheated Camp oven for 25 minutes, or until cooked through.
While the buns are baking, heat up apricot jam in a small saucepan for 5 mins and strain.
Straight after removing the buns from the oven brush with the warmed apricot jam.
The Gear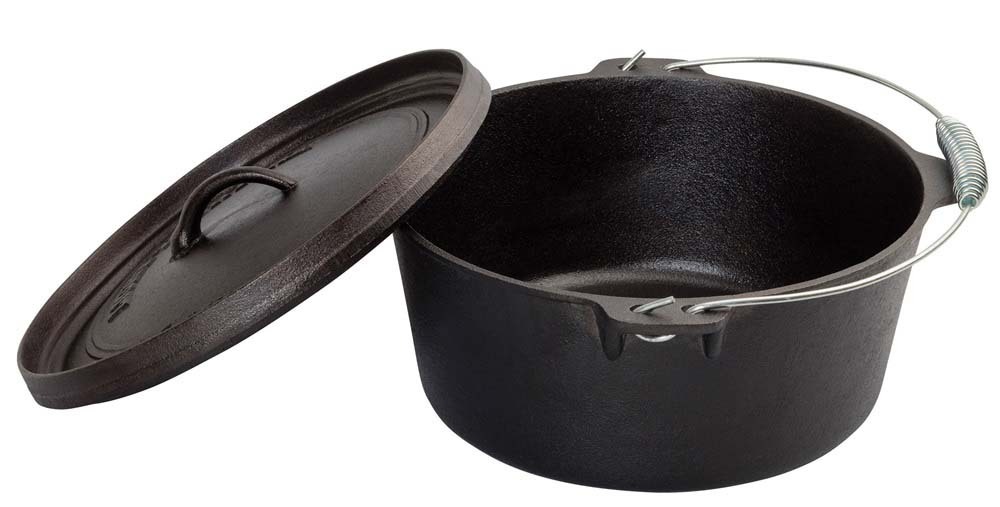 The bigger the camp oven, the more delicious hot cross buns you can bake at one time. So go all out and get a massive 12-quart Charmate round camp oven. The Charmate camp oven's come pre-seasoned and ready to use with a concave lid so you can load up the coals to preheat nice and fast. The cool touch wire handle makes this camp oven easy to move from one spot to another while minimizing the risk of burning yourself. An all-around essential piece of cooking equipment for your next family camping trip.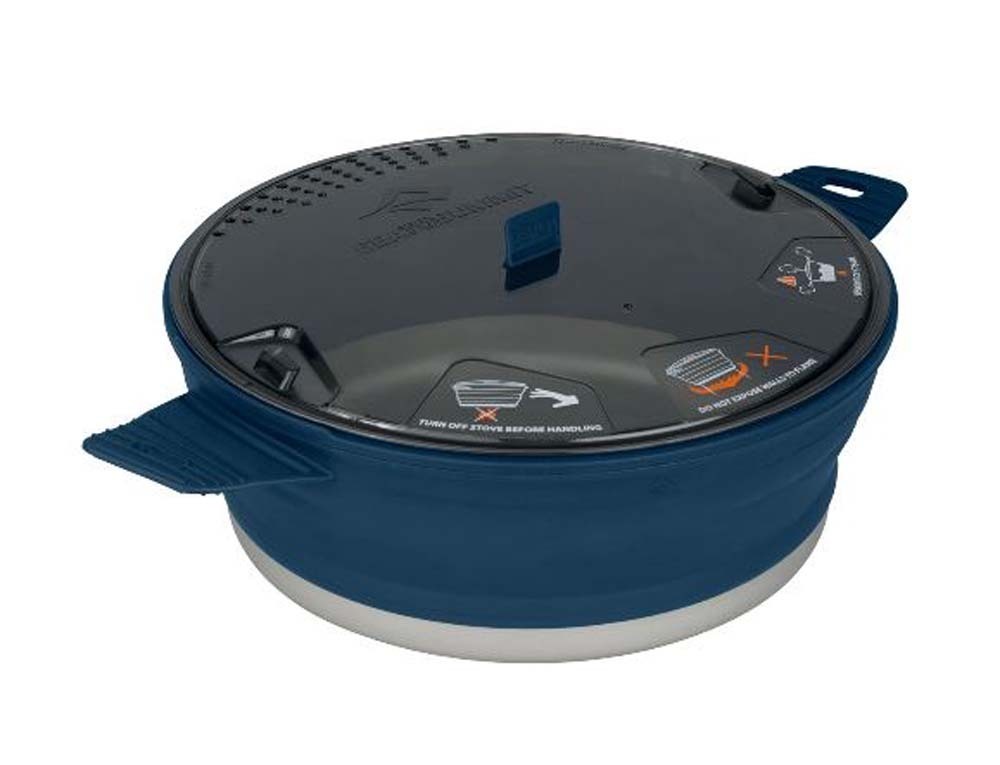 The perfect space saver set for anyone who finds themself overpacking for their family camping trips. The 4L X-pot works perfectly as a mixing bowl and a saucepan to heat up milk, water or even the apricot jam to go on top of your freshly baked hot cross buns. Made with BPA-free, heat-resistant, food-grade silicone, the X-pot packs down to be only 1.75in thick and 10in in diameter. Perfect for saving space when the family decides to bring the entire house.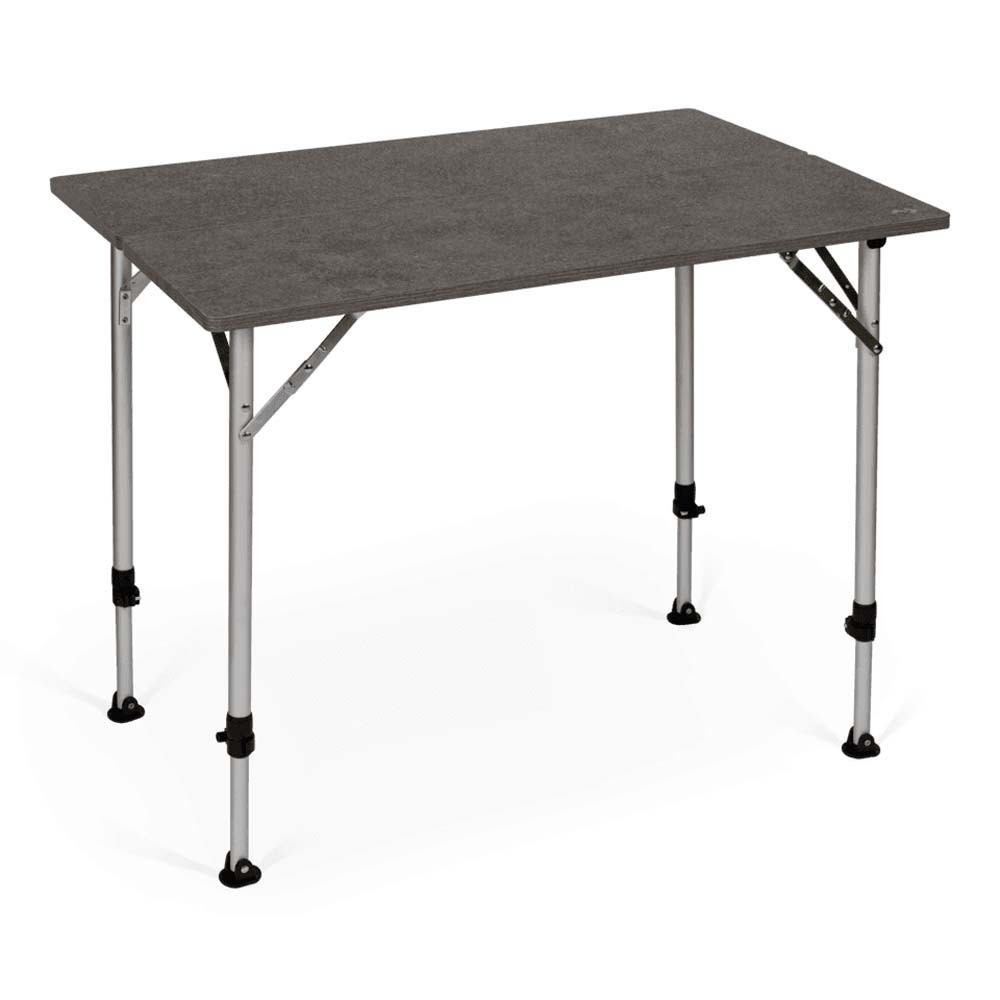 You need a solid, flat surface to knead the dough to make your hot cross buns, and they don't get much more solid than the Dometic Zero Concrete camping table. With a fibreglass composite bench top and 4 fully adjustable legs, this camp table is easy to set up and solid as a rock. Lightweight and stylish, your campsite will not only be functional but stylish as well.
Extras you might need to add in to your cookware box:
Whisk (or you can use a fork to save space)
Reusable piping bag (alternatively you can use a single-use sandwich bag and cut the corner off)
Chopping board (so you don't have to knead the dough straight on your camp table)
Bbasting brush (to brush the apricot jam on top of the buns)
A larger bowl (if space isn't an issue a larger mixing bowl will make the process a little easier)
If you have any questions about gear feel free chat to our friendly team of Outdoor Gear Specialists in-store or online today and don't forget to share your adventures and thoughts on these tasty treats with us on Instagram by tagging @wildearthaustralia and #mywildearth in your next post.
About the contributor: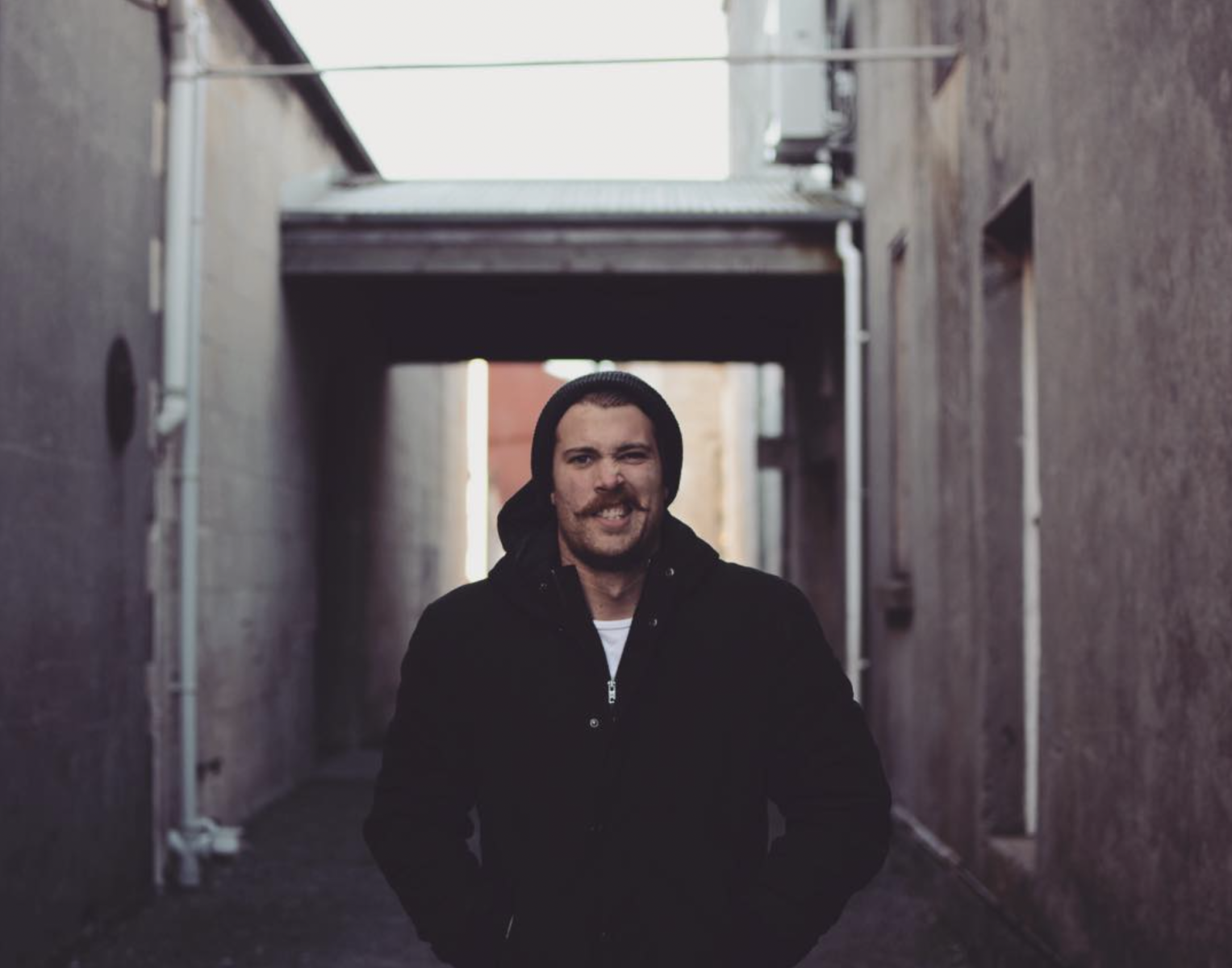 Chris Anderson is the graphic artist for Wild Earth. When he isn't getting creative behind the computer screen he's behind the camera lens hunting for that next epic landscape shot. You'll often find him hitting the trails and chasing waterfalls or jetting off to new places around the globe to surf, snowboard and just searching those hard to reach places for unseen beauties.
Follow his adventures on Instagram.