Are you looking for a new challenge in 2023? Running is a great way to get fit, make new friends, join a thriving local community and become mentally stronger than ever! 
Whether you're aiming to take your running to the next level or simply looking for a reason to start, we asked Wild Earth ultra athletes Anderson Moquiuti and Ryan Crawford to share some of their top tips to help you get over the finish line.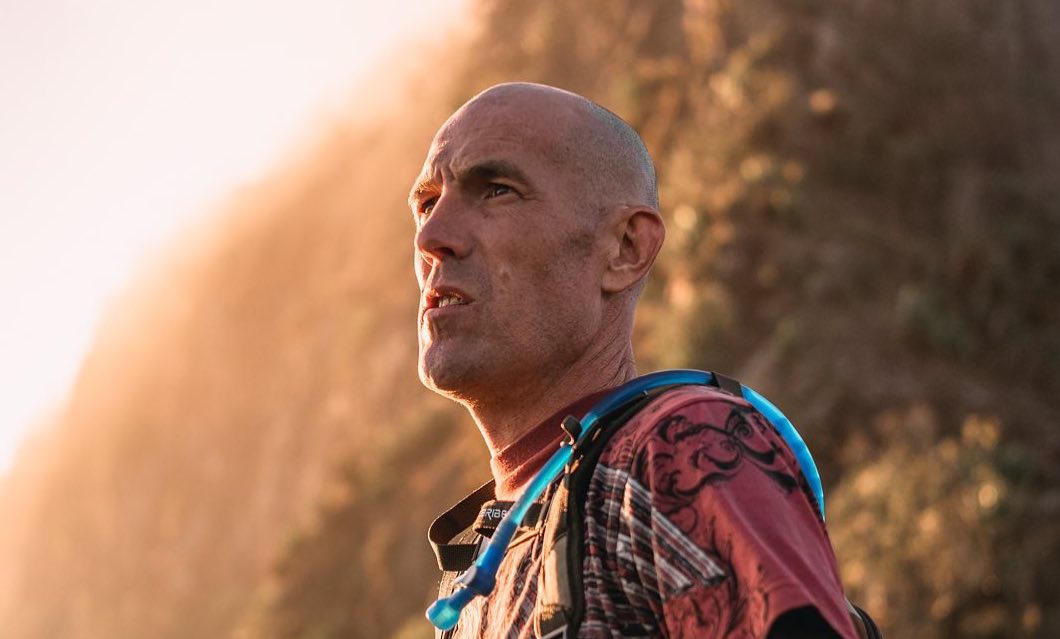 Ryan is an elite athlete on an ultra-running journey to test his own limitations but also help others push their own. Ryan enjoys running the country roads of his local area with his 2x training partners "the dingoes", his kelpies in the early hours of the morning. When he is not challenging himself in the ultra-world he enjoys spending time with his family and training Muaythai. Follow his adventures on Instagram at @Ryancrawfordthewhitekenyan. Here are his top tips to running your first 50 km:
"If you're looking to run your first 50km race, it's simple, every day put your shoes on and keep working towards that goal. Your fitness level might not be as good as other people but that doesn't matter, you just got to do what you can do, every day you'll get a little bit stronger.
You won't get stronger sitting on the couch. If you can't run one day, go to the gym or do yoga, whatever it is you can do to keep moving. If you really want to do it you'll find your way, but you're simply not going to get stronger by sitting on the couch. If you're looking to run a 50k, you'll find a way. To start clocking up those bigger distances, you need hard work and dedication. Make sure you get used to it by adding more kilometres each week. Prioritise conditioning your body and your mind.
You don't need a coach or fancy gear - you just need to get your shoes on and get out the door. Keep moving forward and trying to find ways to better yourself. Don't overthink it, lace 'em up, get up!"
Ryan's top running picks:
"For a running vest I like CamelBak & Salomon, there's plenty of room to carry stuff and you'll have easy access to hydration and fuel. For fuel I like to use Spring Energy as I think they're the best on market... it's like baby food full of nutrients that are actually good for you. Make sure you stay away from any processed stuff. I don't leave home without my Ledlenser head torch, it's quality and lasts a lifetime with its warranty.
Shoes are down to individual preference, you'll want something with a little bit of grip. I run in Altra's at the moment but again, don't overthink it. Just start, stop waiting."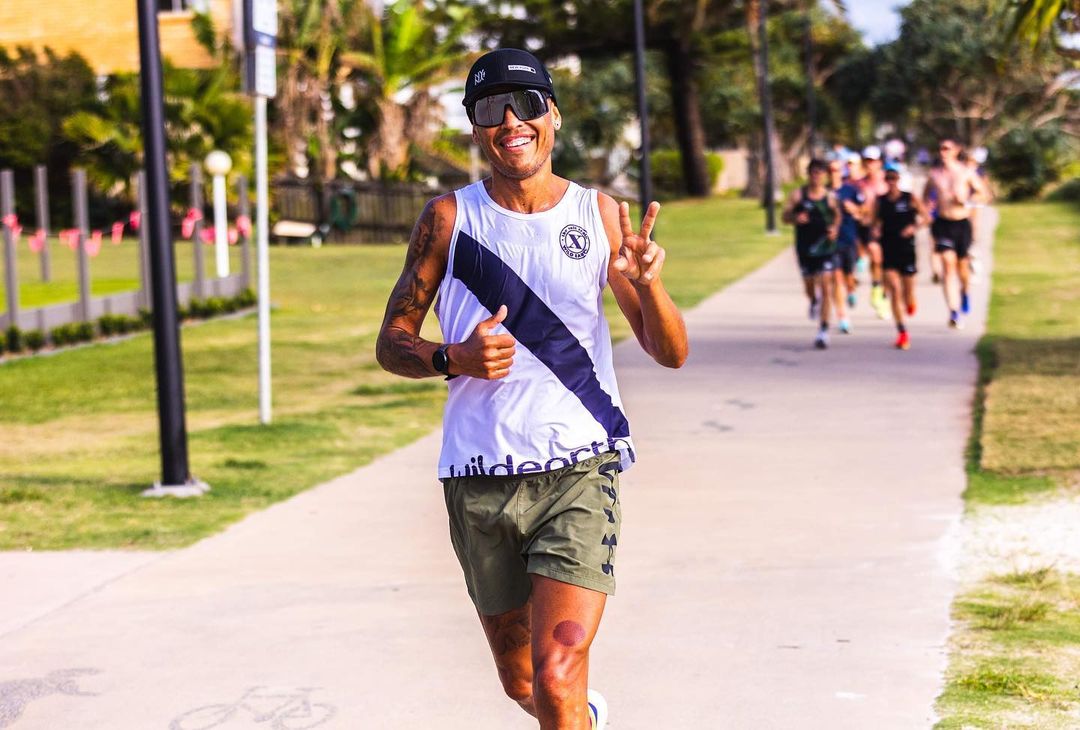 Ando is an ultra-running athlete, Guillain-Barré survivor, dad, and our go-to guy for all things running here at Wild Earth. When Ando isn't dreaming at Wild Earth you will find Ando living his dream running waterfalls, trails or along the coast, "every dream starts with one step forward, then another". Follow him for running inspiration and adventure on Instagram @ando_runner. Here's his advice:
"Create joy - don't see it as a challenge but as a gift. I think running is so related to life, especially Ultra's! They're filled with surprises, up and down moments, just like life, every day. So, I think if you break the 50k into ten x 5ks and try and enjoy every single one of them that will make it easier. Make sure to celebrate as you conquer every 5km and you won't see it as such a big challenge if you break it down into pieces. Good luck and have fun!"
Ando's Ultra Running Essentials
Best 50 km Ultra Races in Australia in 2023
Not sure how to find your local 50km race? No problem, we've listed one 50km race from most states around Australia. If you have any other recommendations let us know and we'll add them here.
Still, have questions? Come in-store to chat with our experts or shoot us a message online and we'd love to help! Don't forget to share your running adventures with us on Instagram at @wildearthaustralia and use the hashtag #MyWildEarth to be featured.