Walk 3,000km of New Zealand from North to South on the Te Araroa!
Aptly named 'Te Araroa', which means "The Long Pathway'', this incredible track is more likened to a vast migration across the entirety of New Zealand. Embarking from 'Cape Reinga', the track dissects both the north and south islands over a staggering 3000km to a town called 'Bluff'. Te Araroa quite literally walks you through every landscape and ecosystem the country has to offer, from volcanoes, to lush rainforest and pristine beaches. Unlike your usual wilderness trail, this track links together communities, culture and environments - allowing walkiers to witness the very lifeblood behind the country. The best thing is that this track is continuous - besides a short ferry - offering an unimpeded adventure straight through the heart of New Zealand.
What you need to know about 'Te Araroa' Track:
Start Point: Cape Reinga, North Island
End Point: Bluff, South Island
Total length: 3,000 km (1,864 mi)
Average Time: 120 Days, at a pace of 25km a day.
Difficulty: Advanced (though there are easier sections)
Support: Though most days you will pass through towns where you can pick up supplies, there are portions that will require you to be entirely self-sufficient.
From the most northern point to the most southern this track is nothing short of extraordinary, but you don't have to tackle it in one enormous push. Though you can complete it in a lengthy 120 Days (at a pace of 25km per day), most hikers choose to break this mammoth of a journey into smaller chunks. Most of the track is fairly moderate and you're never more than 2-1 days away from the nearest town, but there are more committing portions where you can be upto 8 days away from the closest town. Whether it's a weekend hiking trip or simply a day hike, most people see the Te Araroa as a "Life Goal" - something they can chip away at until they've literally walked the whole of New Zealand!
Regardless of whether you're choosing to quit your job and become a bonafide thru-hiker or not, this hike could be one of the best in the southern hemisphere. We say this not just because of its incredible length, but because the Te Araroa embodies a voyage through New Zealand's communities, culture and landscapes. Those that have completed this spectacular journey arrive at Buff, the end of the Te Araroa tack, with a greater appreciation of the rich and diverse heritage this landscape shares. Find out more about the Te Araroa track here.
Our Top 5 Pieces of Gear For The Te Araroa Track:
1. High Literage Backpack
OSPREY AETHER AG 85L MENS HIKING BACKPACK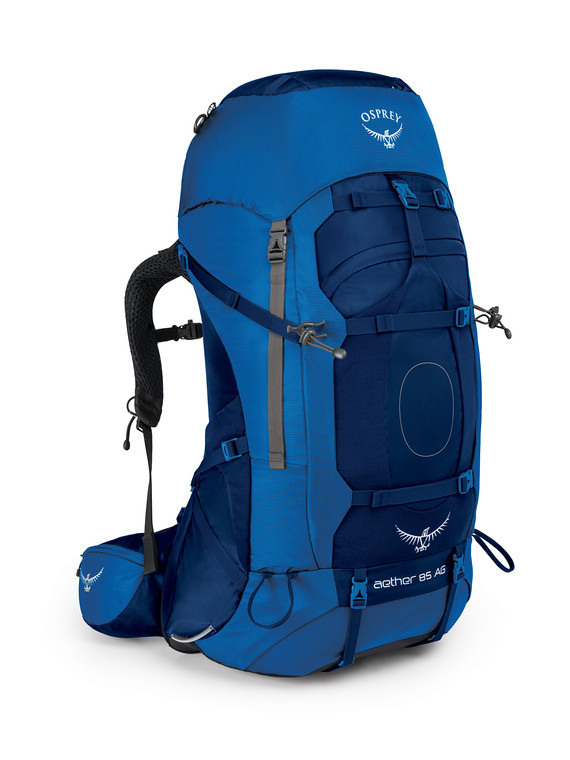 2. Hiking Boot
SCARPA DELTA WOMENS GORETEX WATERPROOF LEATHER HIKING BOOTS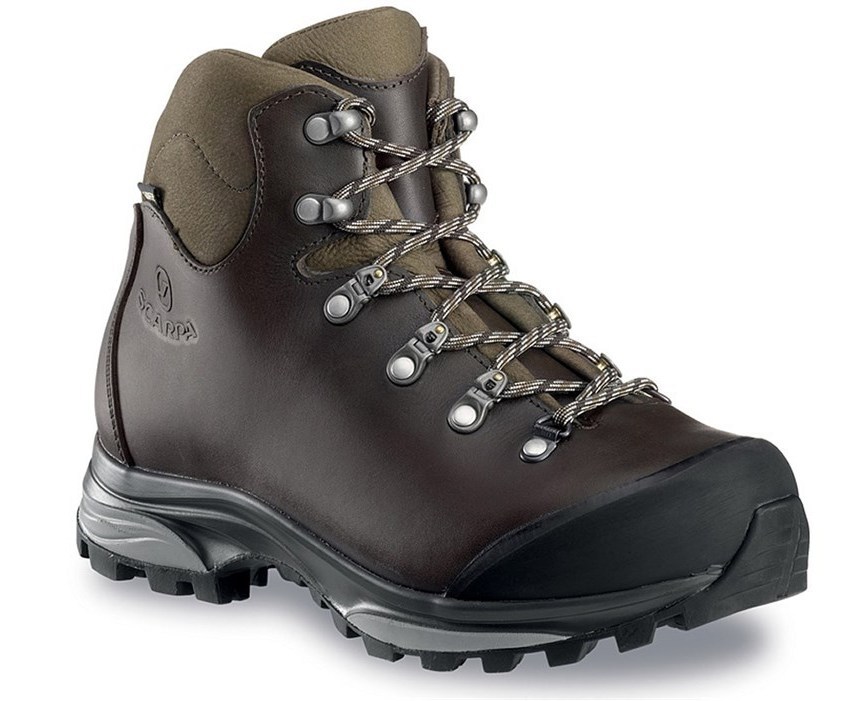 3. 2-Person Lightweight Tent
BIG AGNES COPPER SPUR HV UL2 2020 ULTRALIGHT HIKING 2 PERSON TENT

4. Versatile Sleeping bag
SEA TO SUMMIT FLAME 3 FMIII WOMEN'S DOWN SLEEPING BAG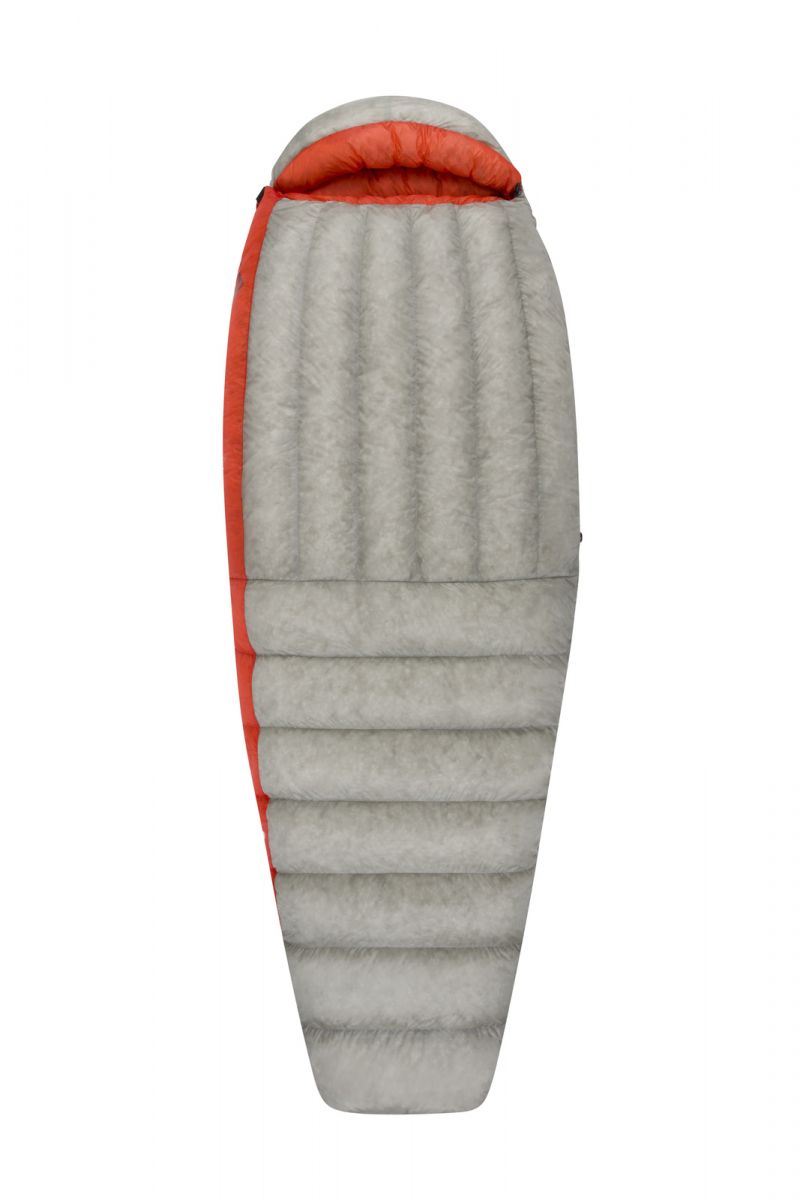 5. Waterproof Jacket
ARCTERYX ZETA AR MENS WATERPROOF JACKET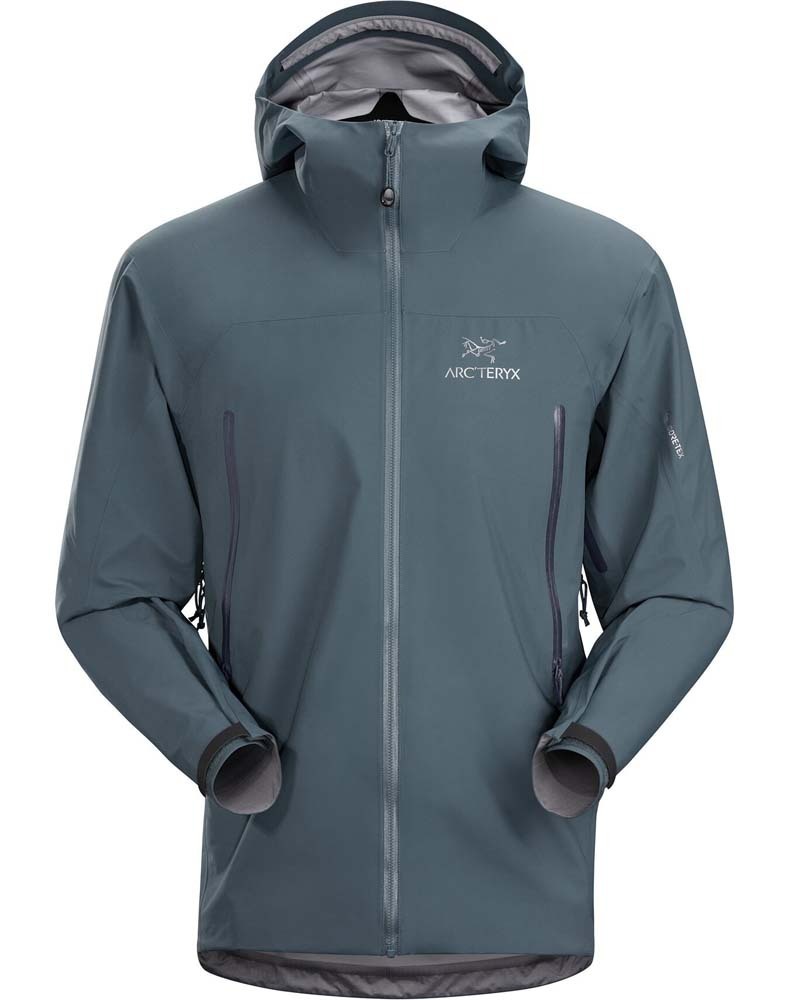 Check out Wild Earth's Hiking Gear Checklist for all the gear you need to embark on the Te Araroa track.