July Monthly Review Prize Winner!
15.08.2017

We are not sure how this has happened but out of a whopping 315 reviews received for the month of July, Tarryn Hunter has yet again been randomly selected as this months winner!!
Tarryn you've won another $50 Gift Voucher this month for your 5-STAR review of the MSR Dragonfly Multi-Fuel Hiking Stove! Looks like you spent your $50 credit from last month well :)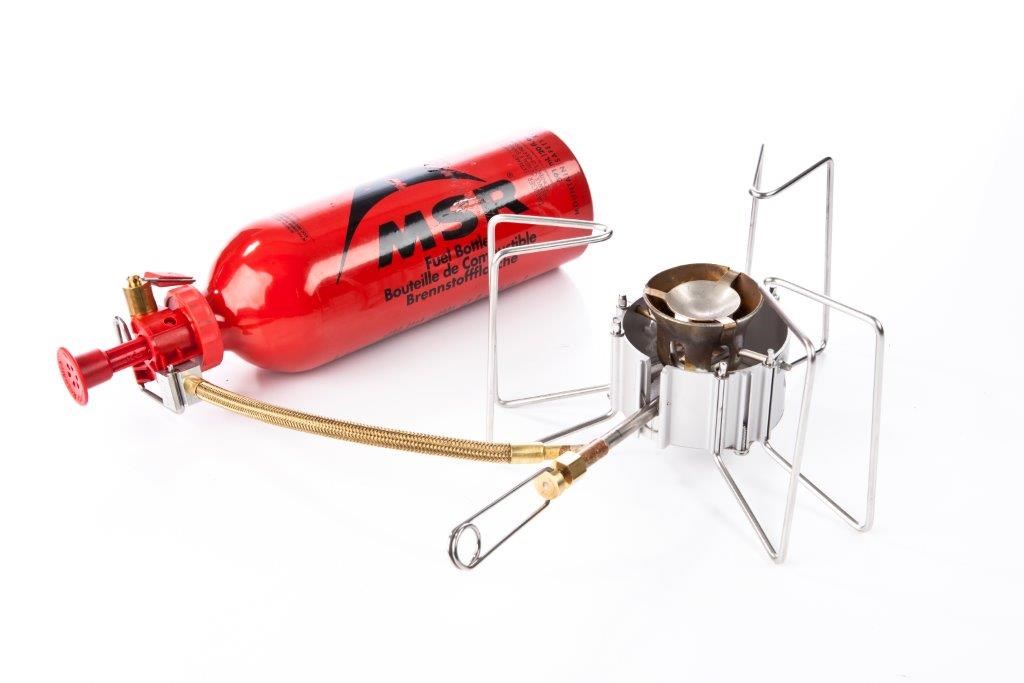 Tarryn writes; "Love it, its a beast and sounds great. Burns red hot folds fairly small perfect for my 4x4 and fishing trips around aus. Couldn't decide between this and the whisperlight but i am glad i got this for the easier simmering/diesel fuel ect option if needed. Wild earth bonus credit and special made this even more of a bargain purchase. Cheers."
Here's the proof;

Don't forget to submit reviews of the gear you purchase for your chance to be our next monthly review winner!
To view the whole amazing range of MSR gear,

---
Leave a comment