June Monthly Product Review Prize Winner!
15.06.2017

Congratulations Tarryn Hunter!
You've won a $50 Gift Voucher this month for your 5-STAR review of the MSR Sport Tuque Beanie!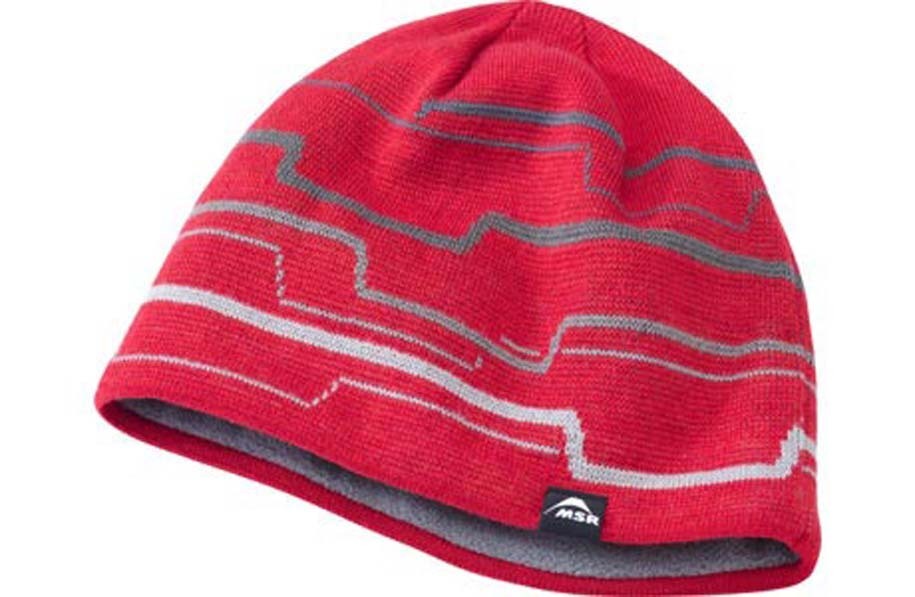 Tarryn writes; "Good, tight fitting, thought it would be thicker wool, the fleece band is surprisingly warm can feel body heat around ears, forehead reflecting back straight away. Folds and rolls fairly small also. Warn in 6 degree weather so far not in wind yet."
Here's the proof;

Don't forget to submit reviews of the gear you purchase for your chance to be our next monthly review winner!
To view the whole amazing range of MSR gear,

---
Leave a comment