October Monthly Review Prize Winner!
18.10.2016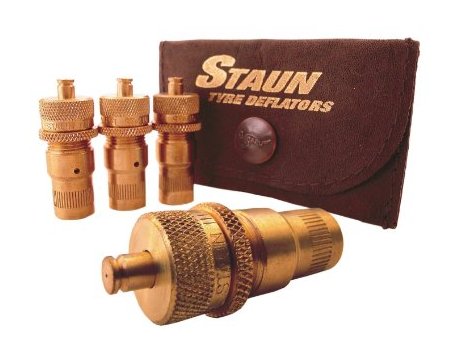 Congratulations Thomas Bonnice!
You've won a $50 Gift Voucher this month for your 4 STAR review of the HEAVY DUTY STAUN TYRE DEFLATORS 15-55 PSI.
Thomas writes; "Easy to set and use and although not super quick you can set going then move on to another or other task there by saving time."
Here's some more reviews on Staun Tyre Deflators;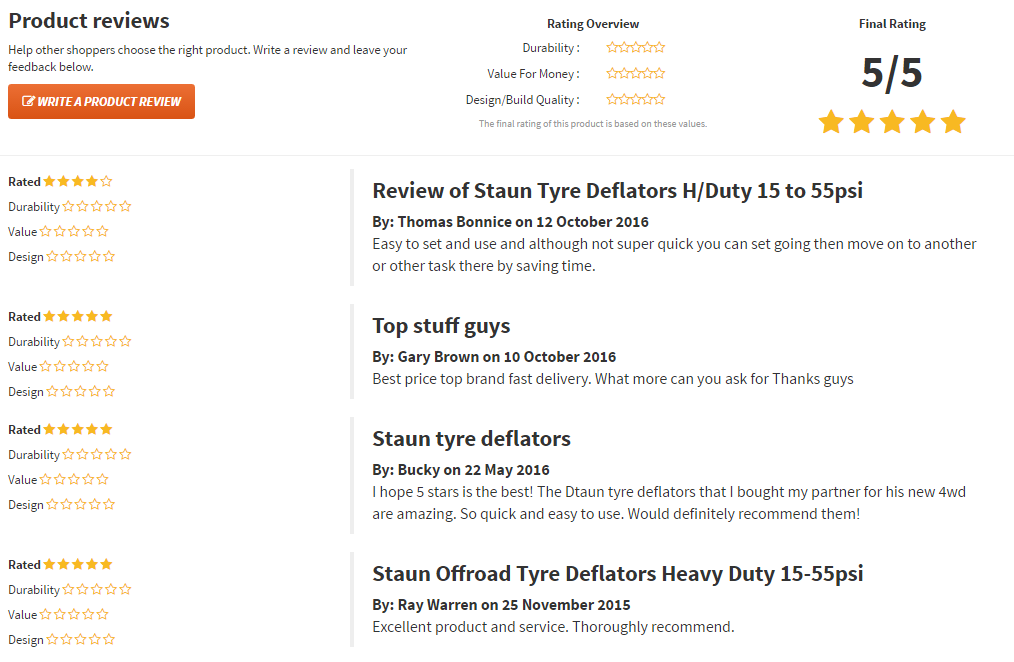 To view the whole Staun Tyre Deflator range
---
Leave a comment