Big things are happening here at Wild Earth. We've charted a course and we're venturing North to set up our Adventure Base Camp in the Skygate Centre, at the Brisbane Airport DFO, for all our loyal customers who live in and around the Brisbane area.
The new 800 square meter Wild Earth shop has been purpose designed to be the beginning of your next big adventure. The store will be full of all the same gear you know and love, with over 300 leading outdoor brands. We aim to have everything you need, whether you're just getting out there for the first time, or a seasoned expedition guide after some new kit. We pride ourselves on our full service customer experience, and the expertise of our wonderful crew of outdoor adventurers who will steer you in the right direction to find just what you need. Our team brings knowledge you can rely on, and makes recommendations about equipment that has been tried and tested by them in the field. They know what it means to have a good experience when you are a long way from anywhere, and they are all committed to making sure they get your set up right for you.
So, why is Australia's leading service oriented adventure store expanding?
Well... that's exactly why - we are service orientated, so we are branching out to better support our loyal customers, who for years have been travelling great distances to visit us at our store on the Gold Coast. Of course, the new store will still have access to our well developed online interaction systems, with all the same features you love. Buy online or in store, return online or in store, click and collect, live chat, and online facilities will be all be available, providing you with all the flexibility you need to make gearing up at Wild Earth as easy for you as possible. If it's not working for you, it's not working for us.
Ultimately, our main aim is to give more outdoor adventurers greater access to all the gear they need to get out there and enjoy this wild earth. Providing outdoor enthusiasts with both knowledge and equipment for every challenge is what we're most passionate about. We can't wait to welcome everyone from the Brisbane adventure community to our big new store.
So, where exactly will you find us? Brisbane Airport DFO, Skygate Home & Life Centre, next to Nick Scali - Just follow the planes!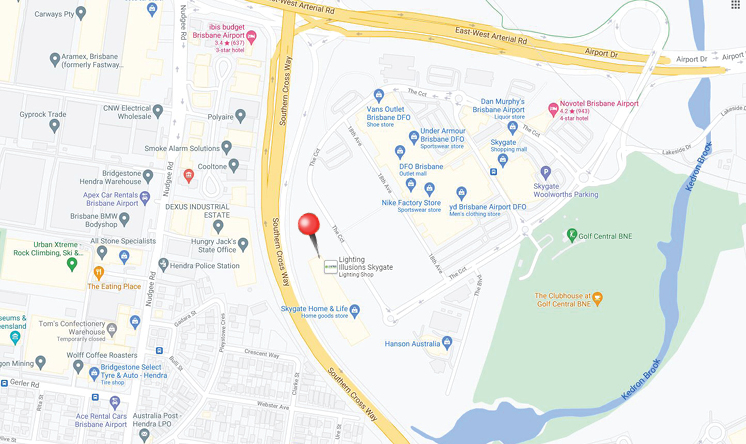 On Saturday 31st July from 8:30am, we welcome everyone to come and join us for our Grand Opening and enjoy a tonne of activities and giveaways to celebrate the next chapter of the WIld Earth story.
We've partnered with all your favourite brands from The North Face to Patagonia to give away 100 Mega Gift Bags worth $290 each, along with epic lucky door prizes to the first 100 people through the door.
The first 200 people through the door on the day also go into the raffle for the gift bags, which will be drawn at 9.30 am and 11 am, so get down early! That's a one in two chance of winning big!
Journalist Nicole Rowles from The Bail List Podcast will be hosting Q&A's with local adventurers on the day and there's an opportunity for locals to get involved for a chance to win more prizes.
Share your snaps on Instagram from the event using @wildearthaustralia #MyWildEarth to win random giveaways on the day. You'll receive a DM for you to collect your prize.
For all the information and to share this invitation with your friends click here.
To find the store or if you want to ask any questions, click here.