As hiking expands and grows so do the number of people on the trails, forcing us to get creative and do some more research if we want lonely tracks.
That is why we have selected a few tracks that you'll find a thinner crowd on - either due to their remoteness or they've yet to blow up your instagram feed. Plan these hiking trails for the future once social restrictions are lifted. Be sure to check your local authorities for current rules and regulations.
Jatbula Trail, NT
Wandering the fringes of Arnhem land, you will find yourself in a lost world amidst the flora and fauna of the 'Jatbula Trail'. Steeped in the indigenous history of the Jawoyn people, the track takes you over sandstone plateaus and through riverine valleys. Though the track does receive visitors, it still remains a well-kept jewel of the Northern Territory, offering surreal waterfalls and sunset vantages throughout.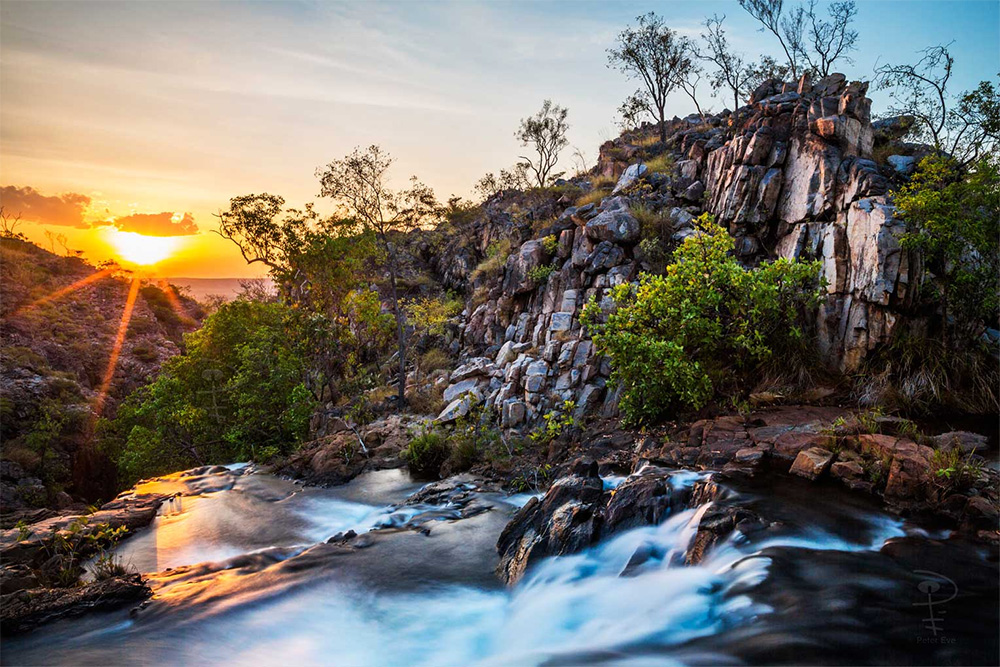 Image by Peter Eve.
Warrumbungles National Park, NSW
The distinctive blade-like ridges of the Warrumbungles, can be likened to nothing on the continent. Orange, monoliths of rock soar above the surroundings, providing a fantasy of hiking trails to explore and a plethora of route potential. One of the most notable, though relatively unknown, tracks is the 'Breadknife and Grand High Tops walk' (14.5km).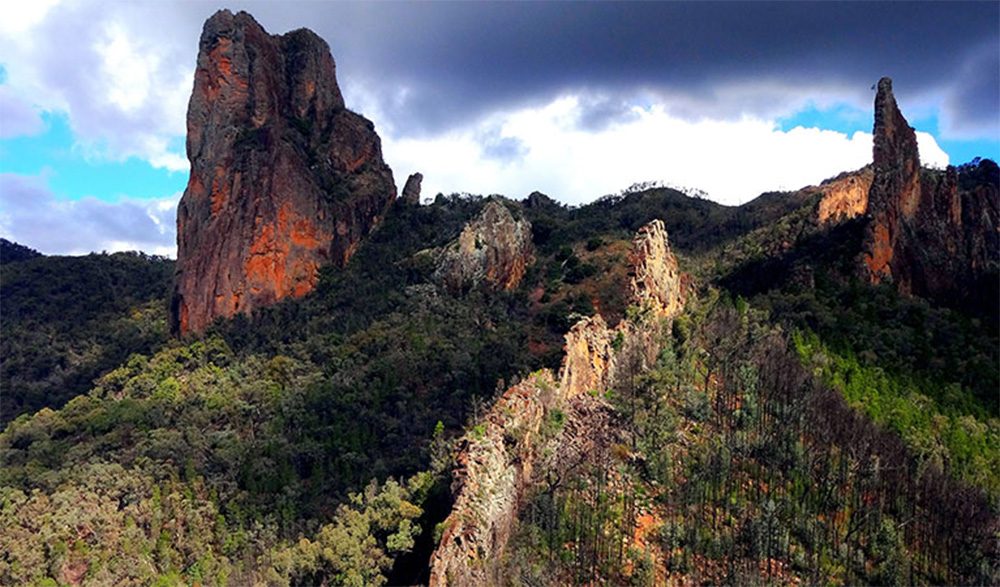 Image by Chinmoy Mukerjee.
Six Foot Track, Blue Mountains NSW
A challenge hidden between the vertical sandstone walls of the Blue Mountains. Beginning on the outskirts of Katoomba, the 'Six Foot Track' ventures its way through the heart of the Megalong Valley, passing waterfalls and rivers before arriving at Jenolan Caves. The track is one-way and 46km in length, taking you far into the remote portions of Blue Mountains NP - so might be wise to bring a personal locator beacon (PLB).
Image by Gus Armstrong.
Moonlight Track, Queenstown, NZ
A little bit farther afield and possibly not that "unknown", the Moonlight Track has a reputation as a varied and beautiful day-hike. Perhaps overshadowed by surrounding 'more famous' hikes such as the 'Routeburn' or 'Kepler', this track exposes you to the stunning vistas of the Southern Alps and roar of Shotover River.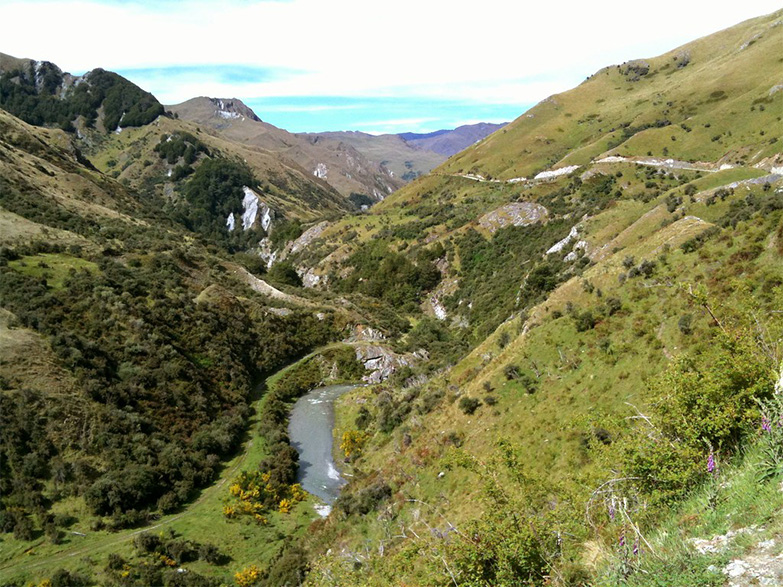 So there some hikes to add to your tick-list, and we can guarantee you'll be further off the beaten track than most.
Holding onto a secret trail? Share your adventures (not your location!) with us. Tag @wildearthaustralia and #mywildearth in your next post to be featured.