As this event will take you through the wilderness of Victorias Alpine region you will be required to carry, as a minimum, a range of mandatory gear.
We have put together this list based on having average seasonal temperatures so please treat the mandatory gear list as a the minimum you should carry. It will be your responsibility to ensure you are best prepared for the weather conditions.
Weather in the Victorian Alps can change quickly so while you may only want to take the lightest mandatory gear it may not be enough should it get cold.
Mandatory kit – an extensive mandatory kit will be conducted at registration prior to competitors leaving the mountain, if you don't have the gear you won't start. If you leave on race day without mandatory gear you will be disqualified from the event. ALL mandatory gear is their for YOUR safety.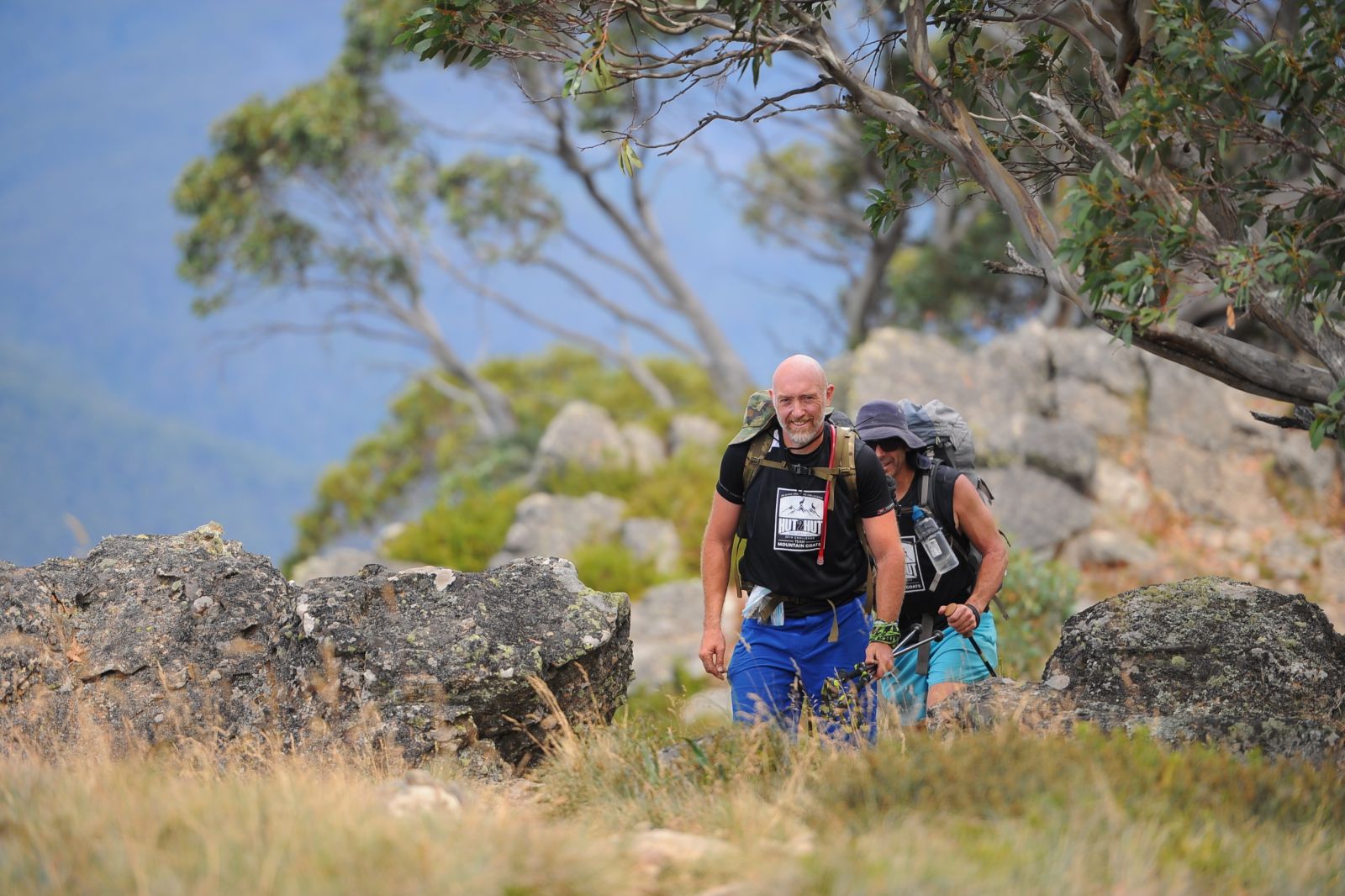 MANDATORY KIT FOR ALL TEAM/SOLO RUNNERS, HIKERS AND TREKKERS

Suitable backpack for carrying items below
Waterproof and windproof jacket with hood and sealed seams
Waterproof and windproof pants with sealed seams
Long sleeved thermal top and long johns (polypropylene, wool or similar). Cotton, coolmax, lycra and any compression garment will not be acceptable
Map of the trails, preferably 1:50,000 Buller-Howitt Alpine Area Outdoor Recreation Guide trekking map by Spatial Vision.
Course notes (preferably laminated or in a waterproof map case or zip lock bag)
Fail Safe Base Plate Compass (Digital or GPS compass is NOT enough)
Lighter or waterproof matches
Whistle (pea-less)
Basic First Aid kit including: emergency space blanket or equivalent; Triangular bandage; personal medicinal requirements; band aids / blister wraps; 10cm elastic bandage for snake bites/sprains. NB: cotton crepe bandages are NOT acceptable.
Fully charged mobile phone PLUS minimum 1x portable mini power bank (1 phone per solo runner/2 per team or relay team—Telstra provides the only coverage in patches).
Pre-loaded Avenza Maps App on your smartphone PLUS the course map downloaded into App.
Food—for the run and emergency food if lost
Water carrying capacity —minimum 2-litres. More recommended if forecast is hot. Bladders/bottles are acceptable.
Waterproof bag to keep your compulsory clothing dry (plastic bags/zip lock bags or dry sacks are fine)
Sunscreen (roll on or tube)
Plate, Bowl, Knife, Fork, Spoon, Cup (or combination of. You won't need to carry this, it will go in your drop bag and be transported for you).
SOLO INVITATIONAL RUNNERS will be required to bring the following gear however you will not be required to carry it with you. It will be transported to Kings Hut for emergency use only.
Sleeping bag
Sleeping mat
REMINDER NOTE: As mandatory, you need to carry a mobile phone, with back up charge battery, with the Avenza Maps App loaded PLUS the course map downloaded into App.
NOTE: All teams will be required to supply own tent (two person for both team members), however you will NOT have to carry it. Tents (only) will be transported out to your designated sleepover aid stations. So please be realistic about where you are likely to sleep over. Those who are staying at the first (Lovicks), we will also transport your tent around to Kings for your second night stop. We expect MOST teams will stay over two nights (Friday and Saturday) at Lovicks and Kings Hut. See our guide to expected timings to judge how you think you will fare.
Not mandatory but some stuff we suggest: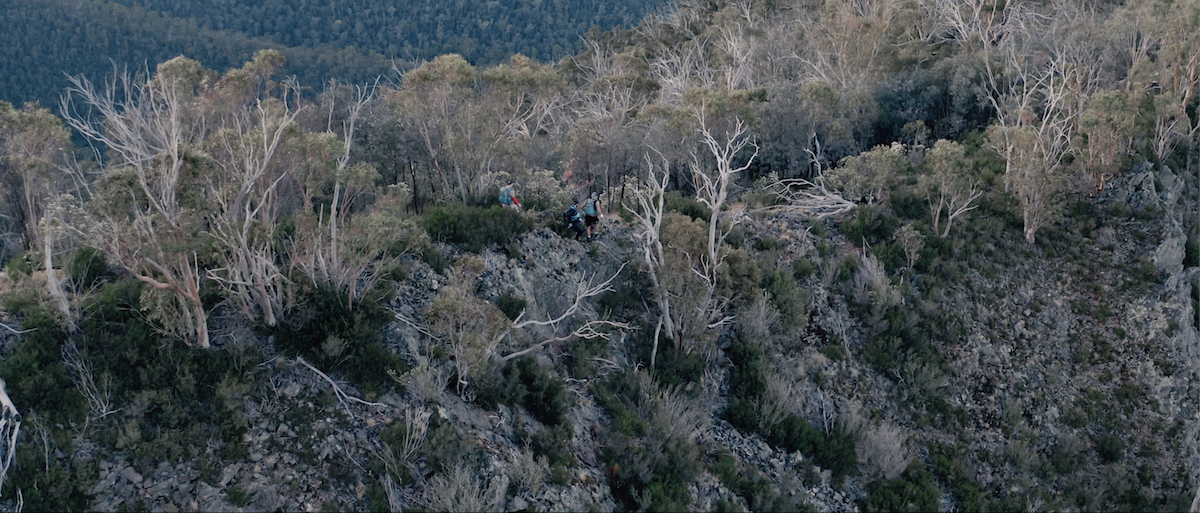 PLEASE BE AWARE...
There will be mandatory gear check at random checkpoints. If you are not carrying the mandatory gear you will be detained at the checkpoint until you can access the required gear. If you cannot obtain the required gear you will not be allowed to continue and you will be removed from the event. This list of equipment has been put together to protect you and protecting you is something we take very seriously.
When you finish: We strongly recommend that you leave a drop bag at the finish line with a change of warm clothes. Temperature drops quickly on the mountain and one you stop racing you body temperature will drop even quicker.
This following gear won't be accepted so please don't include this in your mandatory kit. If you bring this equipment, and don't have suitable mandatory gear, you will NOT be permitted to start until you do:
Water resistant jackets/over-pants
Jacket without a hood
"Skins" or equivalent are not acceptable as thermal top/bottom
Non elasticised snake bite bandage less than 10 cm
​