Make sure you have this equipment in the truck next time you head off-road!
Explore the coriggated tracks, deep river-crossings and steep hill climbs with the very best equipment this season. As 4x4 drivers, we rely heavily on our equipment when in the bush, so make sure your essentials are up to the challenge. Here are some of our favourite bits of gear we never leave home without!
Our Top 4WD Camping Products
With self inflating design and over 100mm of cushioning, the Teron Insulated Sleeping Mat takes comfort in the bush to the next level. The mats durable 75D Brushed Polyester underside prevents punctures and it's CORE COMFORT CONCEPT guarantees a great night sleep.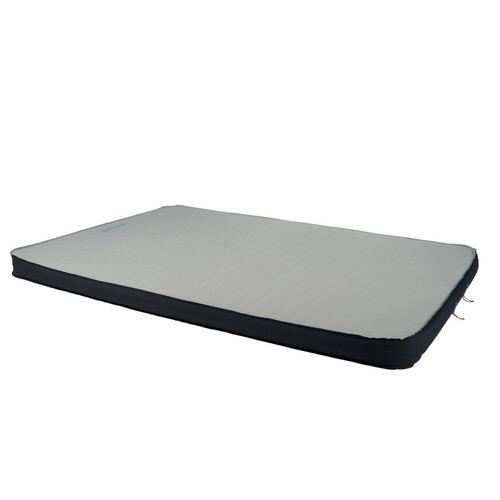 Take in the beauty of the australian landscape, even when the sun is scorching. Darche's unique Eclipse 180 Awning gives 4WD enthusiasts complete 180-degree protection from the elements.
Compact when not in use and supportive when you need it, the Firefly Camping Chair is designed for the travelling 4WD enthusiast. If you're looking to keep your camp setup fast but still wanting that extra support at the end of the day, then this is the chair for you!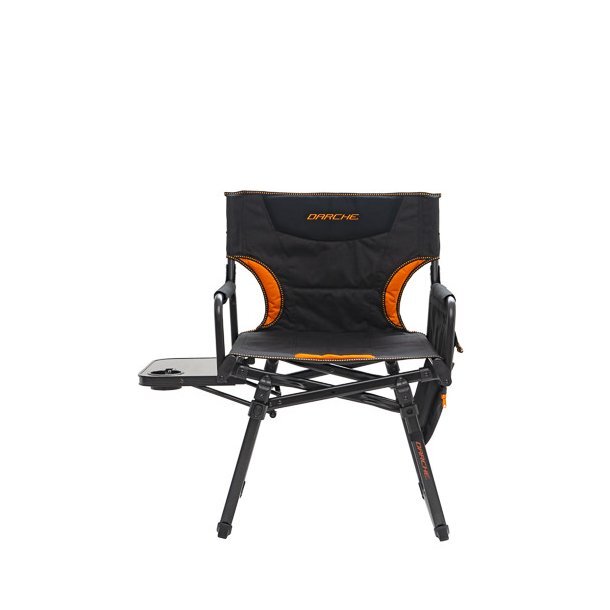 When the track begins to wash-out or the sand turns soft you'll be glad you have these handy gadgets! The Staun Off-road Tyre Deflators let you drop tyre pressure in seconds, allowing you to tackle harder and steeper tracks in your rig.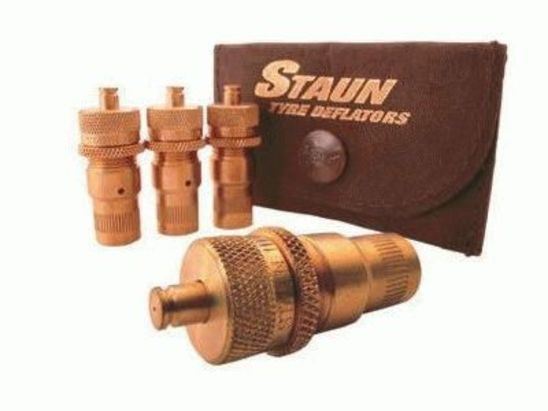 Whether it's keeping your drinks cold or your belongings safe, the Otterbox Venture Cooler Dry Box is ready for the challenge. Made from strong polycarbonate material with stainless steel components, these boxes are stackable, lockable and waterproof to 90ft.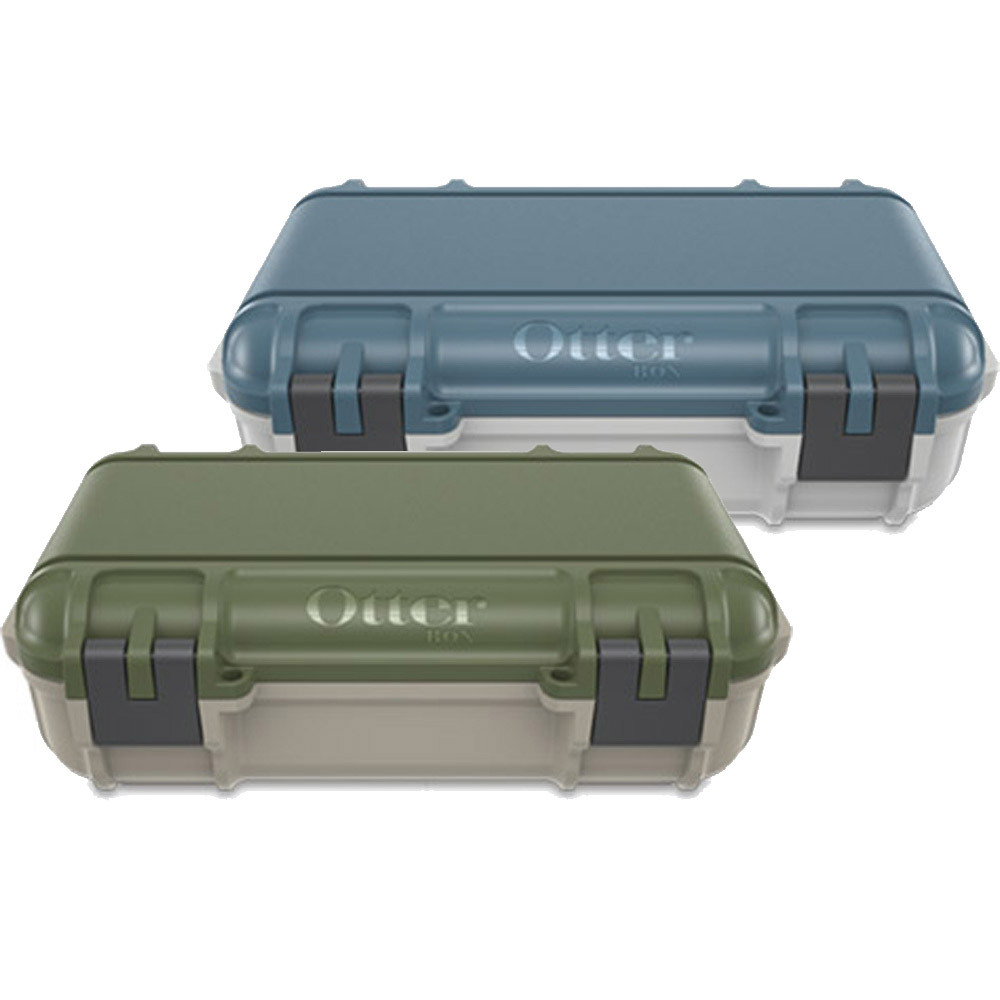 Darche took the timeless bush swag and modernised it, to produce an ultra-comfortable sleep system with a fast setup time. With no poles this swag gets its rigidity from inflatable tubing, making set up time no more than 20 seconds!
The outback dinner routine just got a whole lot easier with the all-new Companion Deluxe 3-Burner Stove. The stove's multiple burners mean you can cook more than just instant mash, and its high-sided wind shields ensure fuel efficiency and maximum heat output.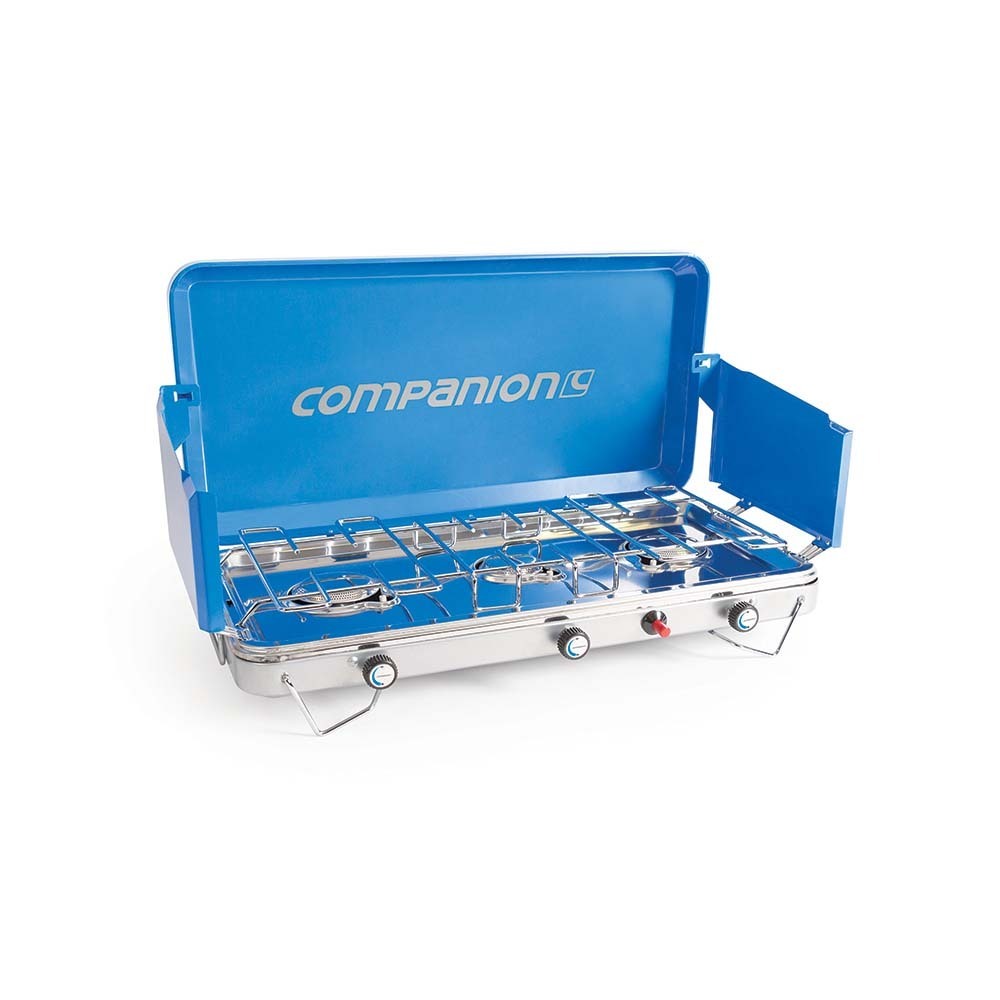 Nothing beats winding the day down with a cold beverage, but who wants cold hands? We sure don't and neither do Rumpl, that's why they've made the Beer Blanket. Compressible, Insulated and stylish, these stubby coolers will keep your drink cold and hands warm.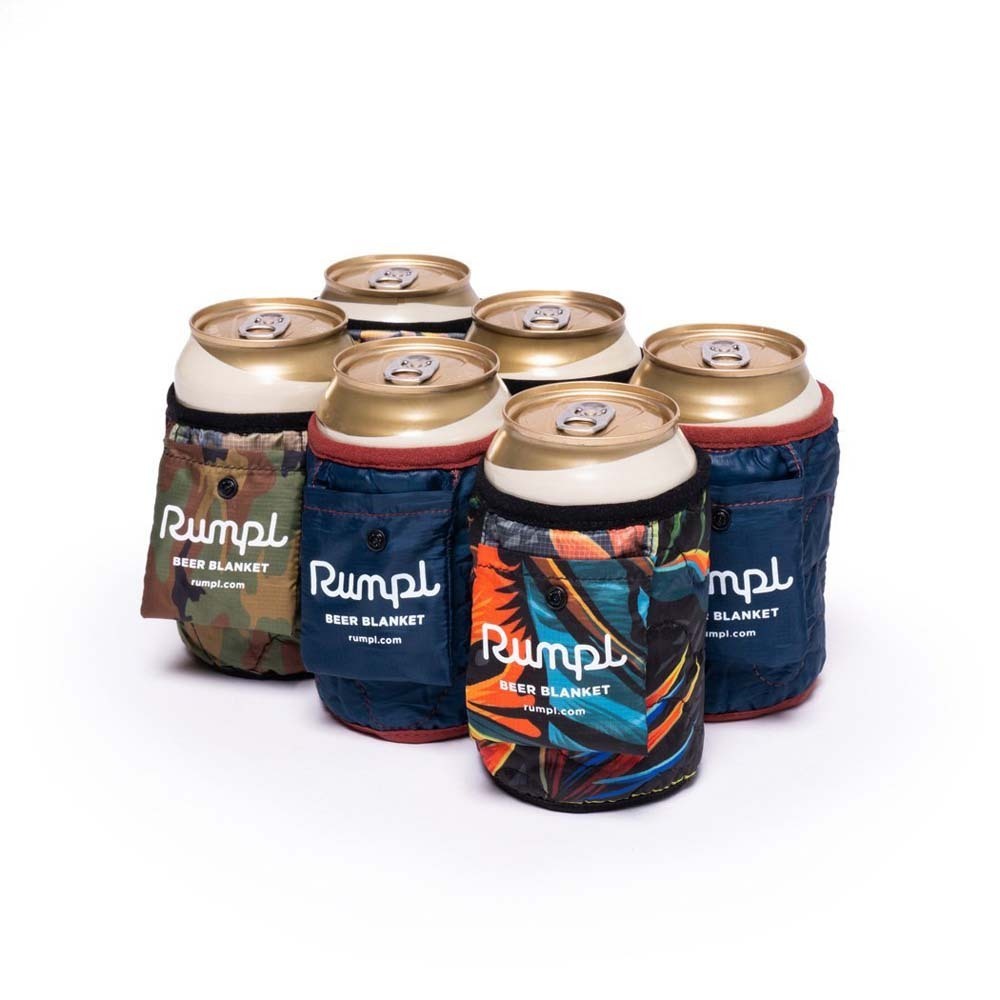 Even explorers can get lost sometimes, so make sure you invest in a trust GPS to help find your way home. The Garmin ETREX 32X GPS is durable, accurate and has 8GB of data memory, so you can download or save all your favorite tracks at the push of a button.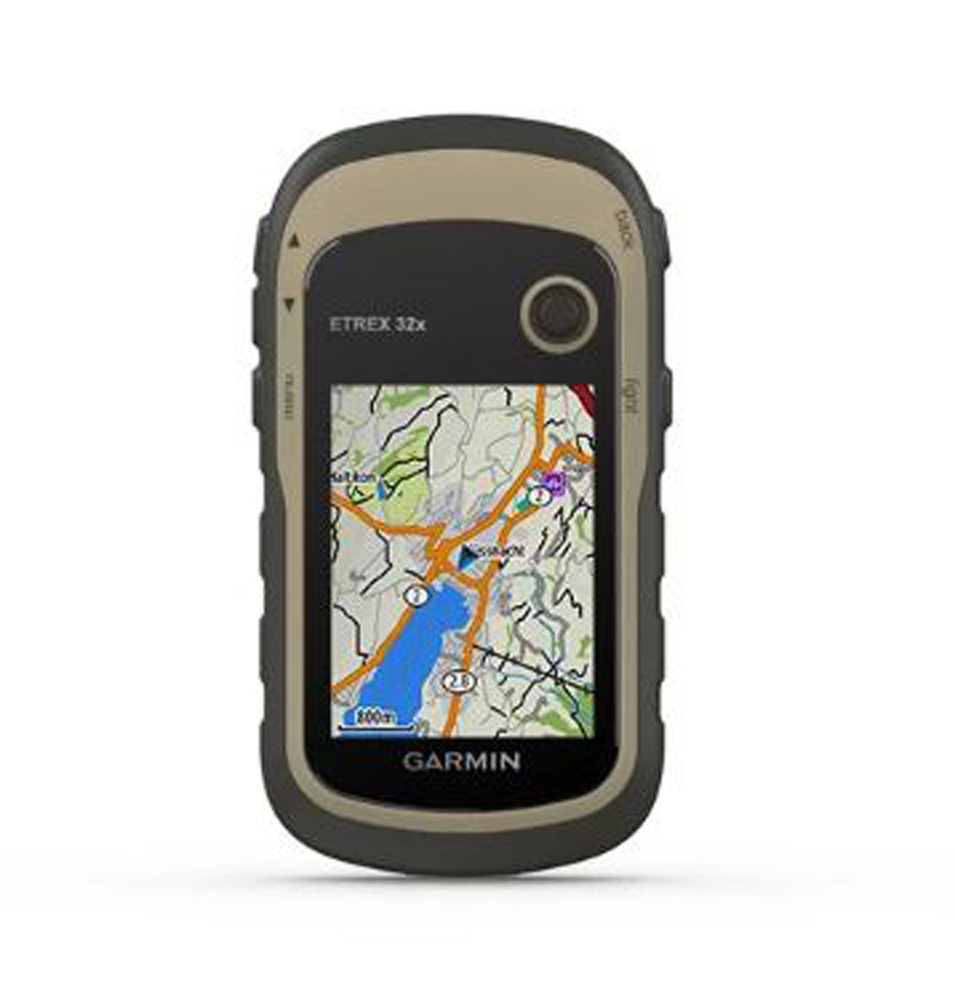 Check out our full range of 4x4 equipment and accessories or grab the best night sleep possible with one of our many swags.