Our gear specialists favourite gear for summer paddling trips.
A day on the water with the family or a group of friends can be an exciting and rewarding experience. But, regardless of whether you're exploring your local estuary or tracking across the open ocean it pays to have the essential equipment at arms, or paddles, reach. We want to make sure your paddling adventure glides into a winner - so here are our essentials for every paddler!
Affordable and portable, Sea Eagle Kayaks are perfect for the paddler who has a tight budget and limited storage room. Capable of comfortably carrying you and your partner for miles upstream, but packs down to fit in the trunk of your car for easy storage. The SE370 Inflatable Kayak is both stable and hard wearing, constructed from durable PolyKrylar and capable of holding upto 295 kilograms.

The cumbersome process of getting your kayak from the car to the water edge just got a whole lot easier. With Sea To Summits Kayak Cart you can wheel your kayak with ease and security, making sure you have more time on the water.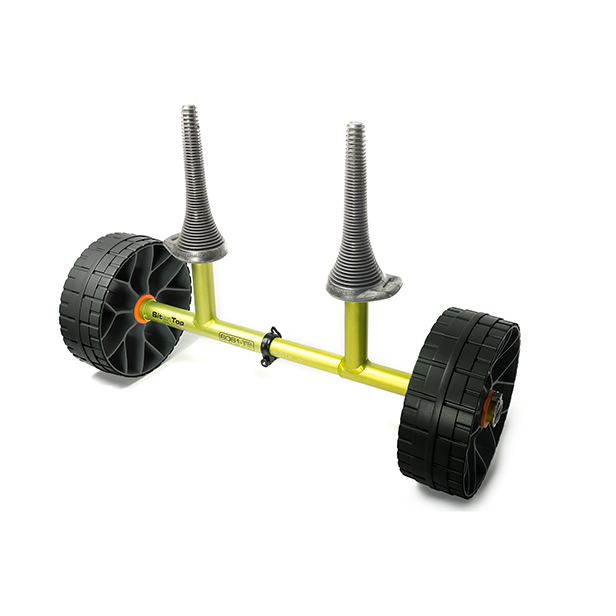 Make every stroke count with a paddle that works with you, not against you. Sea Eagles Asymmetric Paddle makes for a smooth entry and constant pull, requiring less effort per stroke.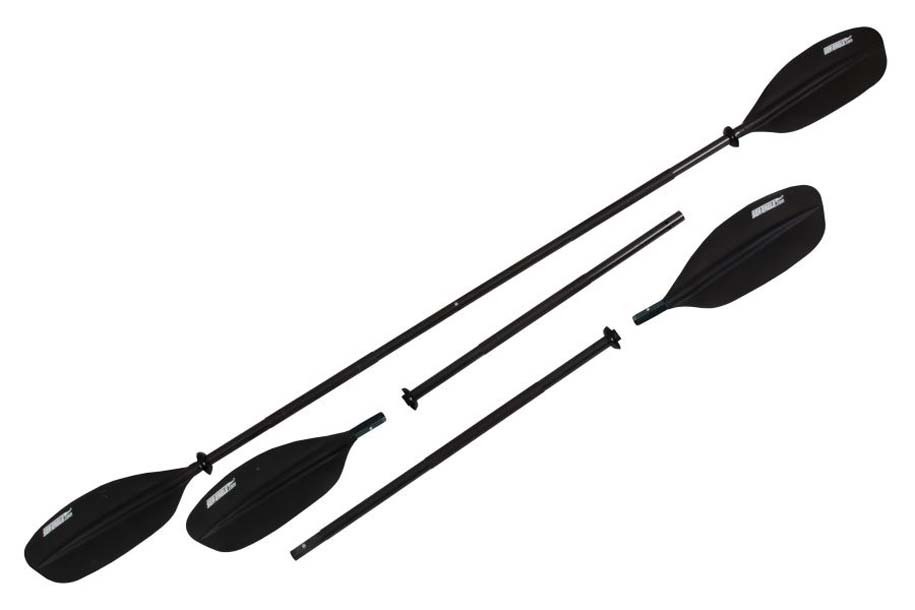 From keeping you afloat to keeping you hydrated with it's internal water bladder, the Sea To Summit Quest PFD does this and more. A six-point adjustment system allows you to get the perfect fit, whilst internal pockets and attachment points help keep your essentials safe.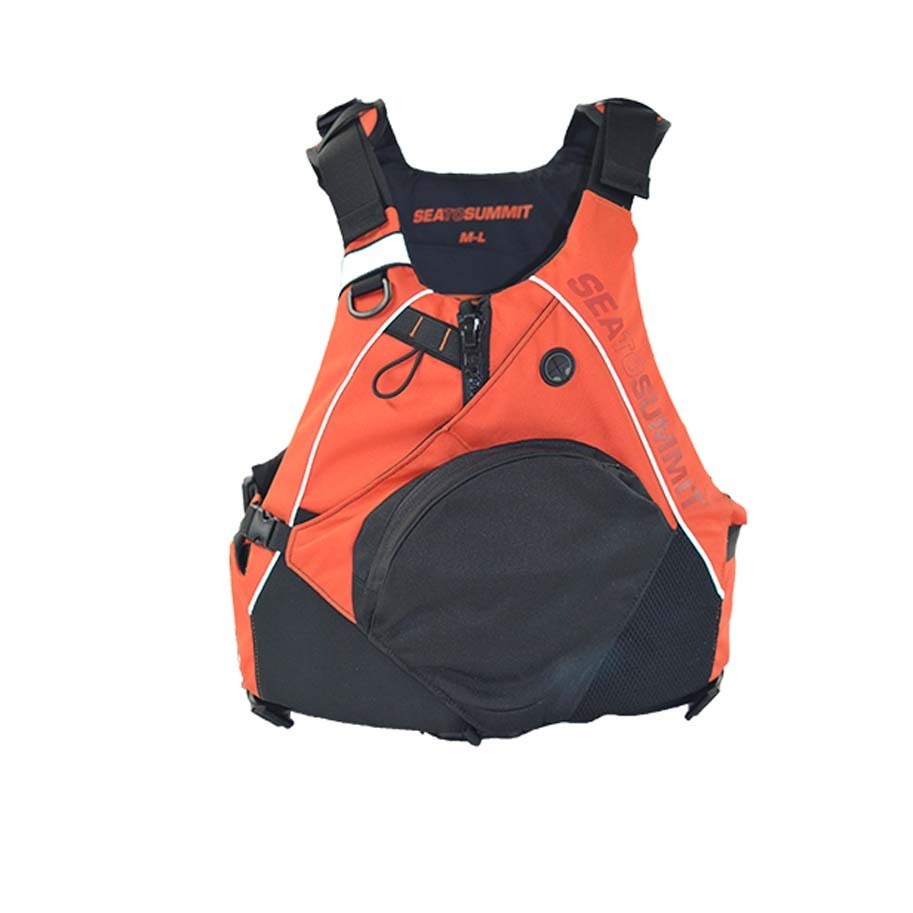 Protect your eyes from harmful UV rays when out on the water with a trusty pair of GOODR Sunglasses. These polarised sunglasses cut through reflections and block 100% of UVA and UVB rays, ensuring you can gaze with ease all day long.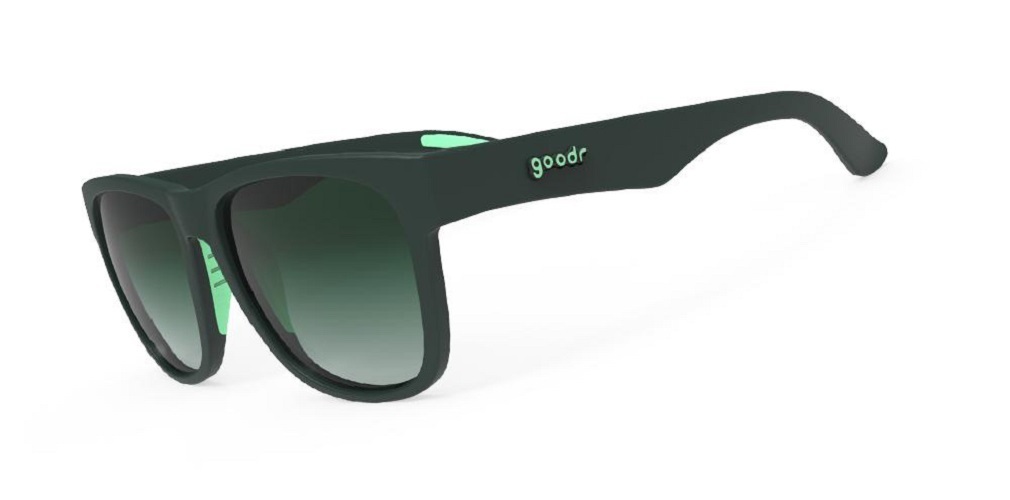 The Sea To Summit Eclipse Paddling gloves keep your hands safe from both the sun and blisters, making them essential for longer paddles. Breathable and comfortable, these gloves offer UPF50+ sun protection and a double-layered palm in high wear areas.
Get your kayak to and from the river with Sea To Summit Traveller Soft Roof Racks. Requiring no screws, attachments or tricky mounts, these roof racks are easy to install and protect your car's roof in the process.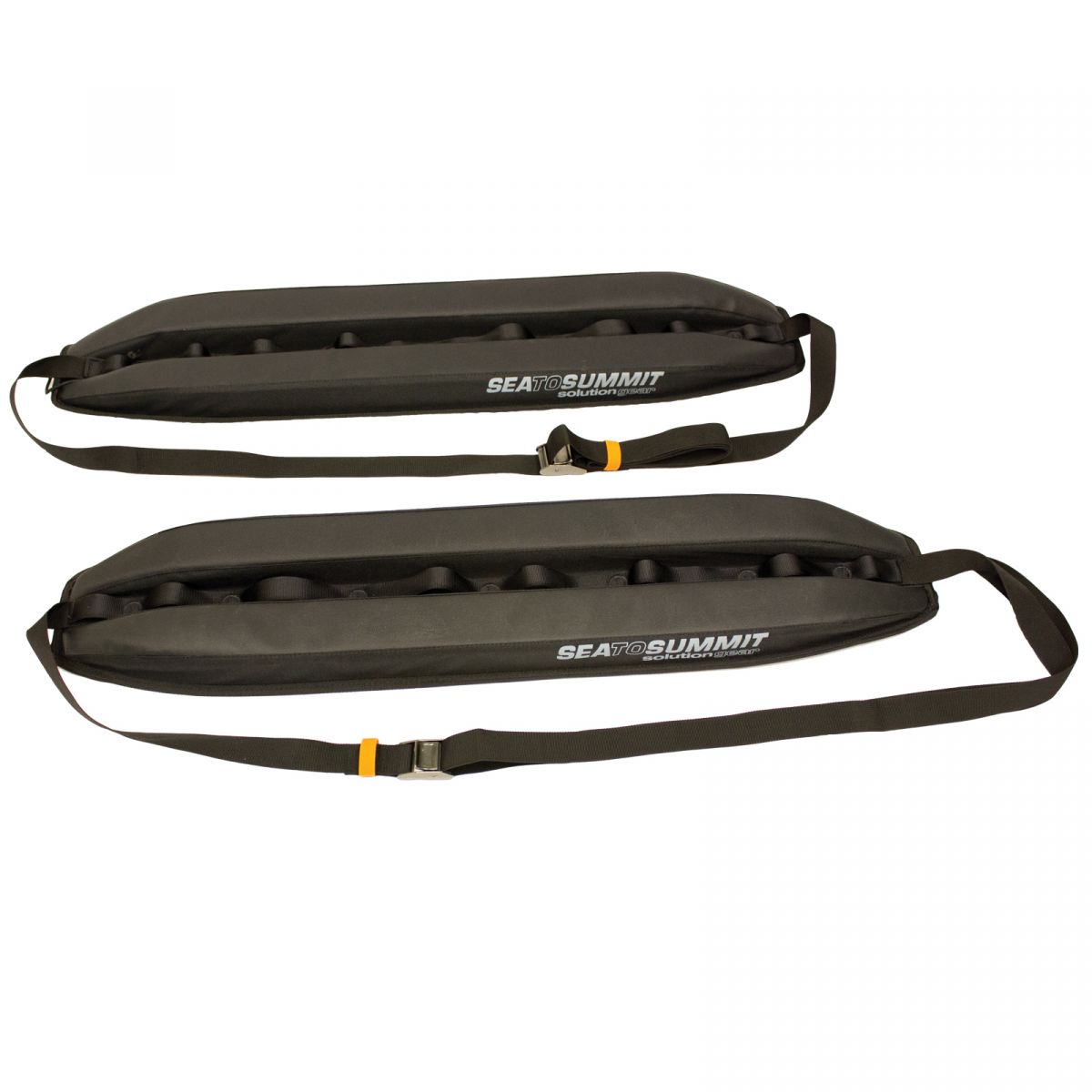 Whether it's on the open ocean or quiet river, it helps to make sure your gear is secure. Made from bendy wire with a durable rubber exterior, the Nite Ize 12" gear ties are perfect for quickly securing items and equipment.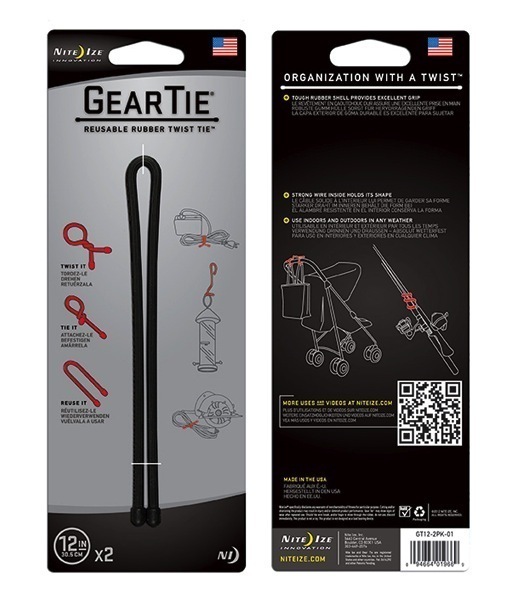 Designed for those days where you're guaranteed to get soaked, this waterproof backpack is perfect for keeping your valuables and clothes dry. A tough construction and roll-top closure system ensures this backpack is 100% waterproof, making it a well-suited companion for a day on the water.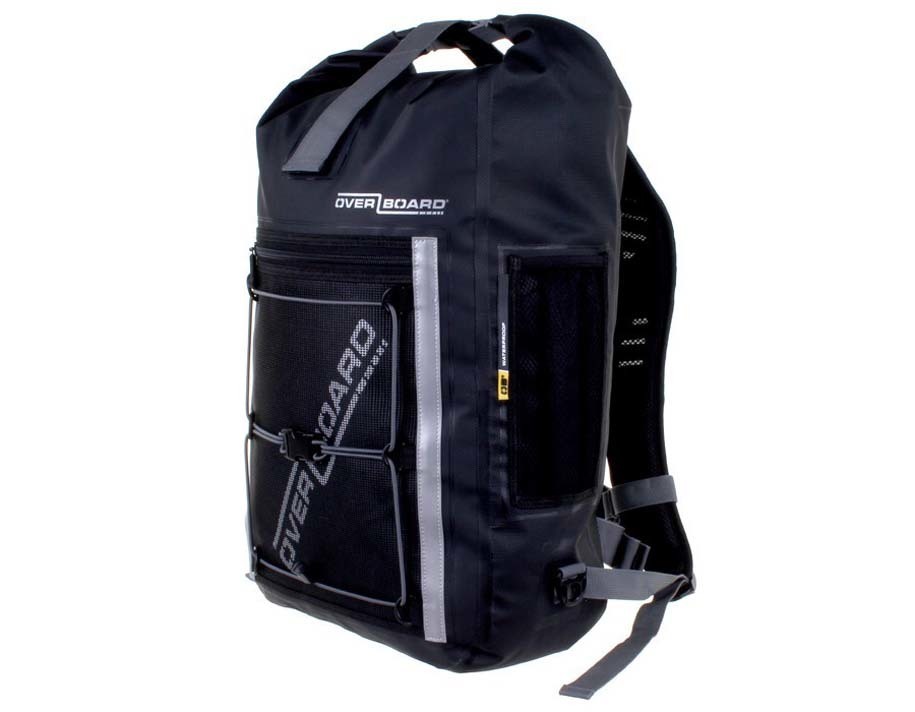 For a long day on the water, jumping in and out of your kayak, you want a shoe (or sandal) that can keep up. Tevas Original Universal Sandals are timeless for a reason, relied upon by people on shore and on the water for decades. All day comfort, durability and unrivalled breathability make these an essential for any avid paddler.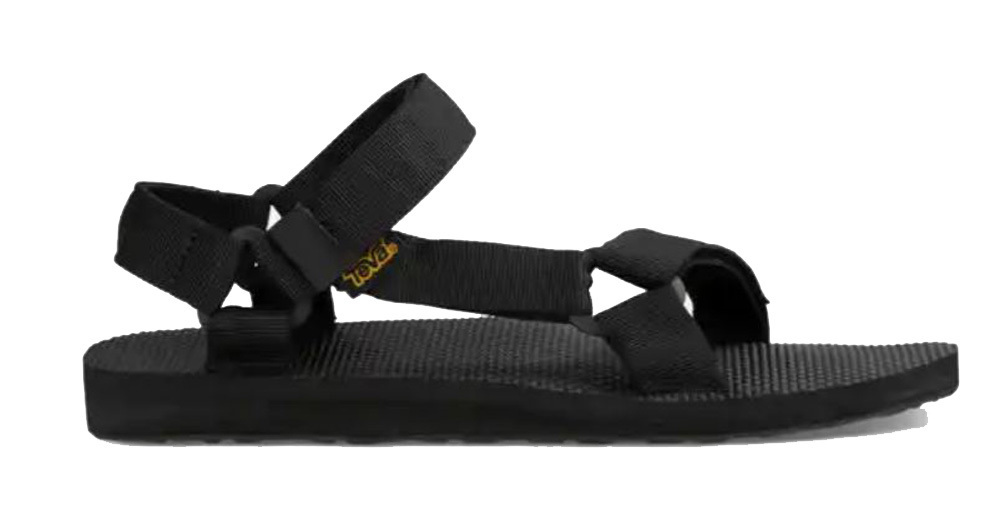 Have a question about paddling gear or equipment? Contact our friendly gear specialists to learn more about the best paddling equipment for your next adventure!