For the days when you want that adrenaline hit… but don't want to move from the couch. We've compiled a list of our favourite documentaries on Netflix Australia to get you charged up for your next adventure.
Made To Be Broken
Get your running shoes out! Red Bull's documentary follows ultrarunner, Karl Meltzer, as he sets out on his third and final attempt to set the speed record for crossing America's 3,523km Appalachian Trail. He's out to beat Scott Jurek's record of 3,523km in 46 days, 8 hours and 6 minutes.
The film is a testament to teamwork, endurance and the camaraderie between athletes in ultra running.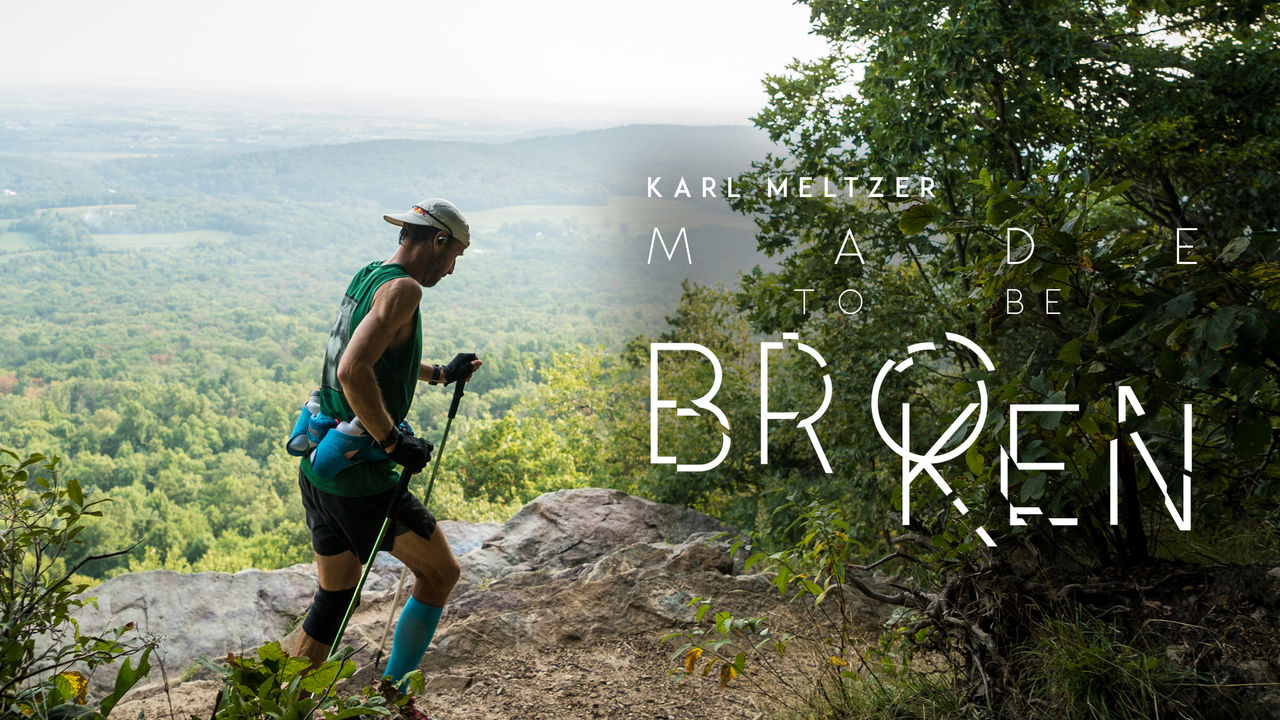 Under An Arctic Sky
Prepare for unreal cinematography in Under An Arctic Sky. With three hours of light each day, brutal winter storms and freezing temperatures, Iceland is far from the ideal surf trip. However, this didn't stop photographer Chris Burkard and filmmaker Ben Weiland from rounding up a crew of surfers to seek out unknown waves in the islands remote north… all during the worst storm to hit Iceland's shores in 25 years.
Given
This heart-warming documentary follows a young family as they adventure around the world with their two young children. Told through the eyes of a 6-year-old, Given follows legendary surfers Aamion and Daize Goodwin from their island home of Kauai through 15 different countries in the quest for surf and to fulfil a calling handed down through generations.
Valley Uprising
Valley Uprising paints a picture of the history of climbing in Yosemite National Park.
In the shady campgrounds of Yosemite Valley, climbers carved out a counterculture lifestyle that clashed with the conservative values of the National Park Service. And upon the walls, generation after generation has pushed the limits of climbing, vying amongst each other for supremacy on Yosemite's cliffs.
Losing Sight of Shore
Losing sight of Shore follows the extraordinary journey of four brave women known as the Coxless Crew that set out to row the Pacific Ocean from America to Australia unsupported. As they row over 8,000 miles during their nine months at sea, they face extreme mental and physical challenges they must overcome to make history. A story of perseverance, friendship and the power of the human spirit.
Links:
https://www.redbull.com/int-en/tv/film/AP-1QJ5RKYGN1W11/karl-meltzer-made-to-be-broken
http://www.underanarcticsky.com/
https://www.giventhemovie.com/
https://senderfilms.com/productions/details/809/Valley-Uprising