Essential gear for your van, whether you're a dirtbag or a travelling nomad...
Living from the confines of your van has become less of a beatnik custom to more of an accepted lifestyle. With everyone's international travel plans on hold for the foreseeable future, more and more travellers are choosing the simple, nomadic life a van provides. Whether you're simply "roughing it" on a mattress or you've embarked on a full fit out, there are some useful pieces of kit that will help to up your 'van game'.
Who knows where their van adventures might take them? It's always great to have the ability to purify your water on the move. The Lifesaver Jerrycan allows you to store, transport and purify water all from your van. With a capacity of 18.5 litres and the ability to purify over 20,000 litres of water, this essential piece of equipment is great for van-lifers looking to venture further than most!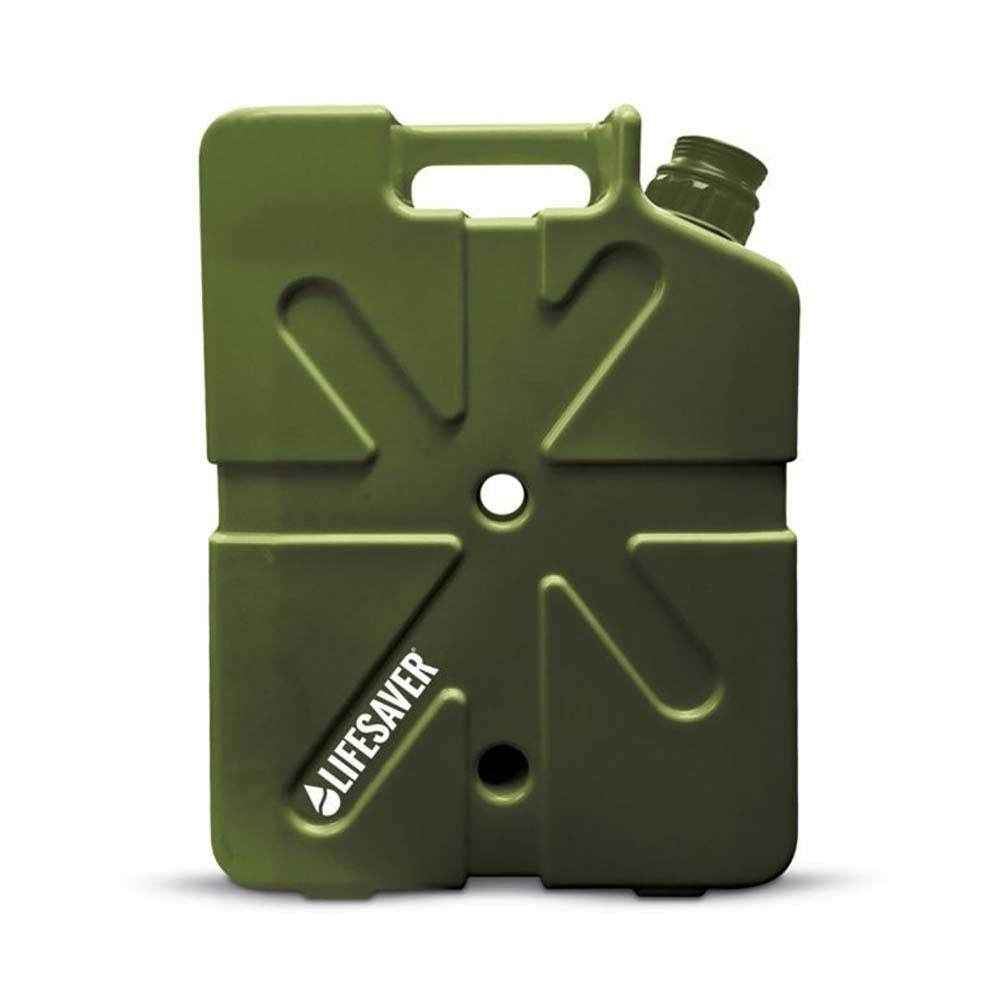 2. ZEMPIRE 2 BURNER DELUXE GAS CAMPING STOVE
One may think hitting the road comes with the reality of saying "goodbye" to your comfortable and spacious kitchen, but this doesn't have to be the case. With the Zempire 2 Burner Camp Stove you have the capability to cook like your at home - it even has a toaster! But more importantly, the stove packs down to be compact and perfect for storage when it's time to hit the road.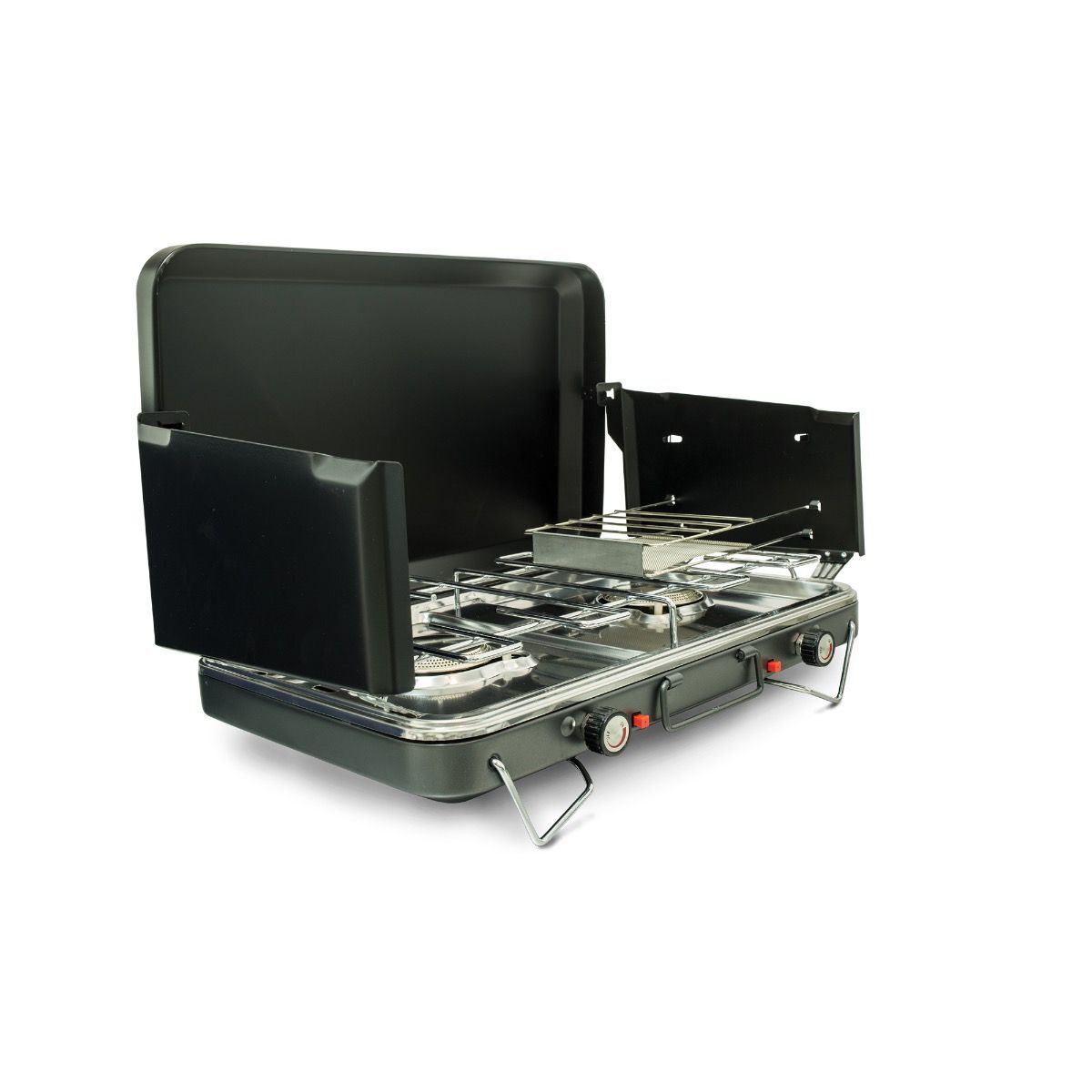 You might be saying so long to society but don't bid farewell to a good cup of coffee! The aeropress gives you a smooth, rich-tasting coffee from a device the size of a cup. So whether it's on the trails or out the back of your van, you can be assured that the aroma of a steaming hot coffee isn't far away.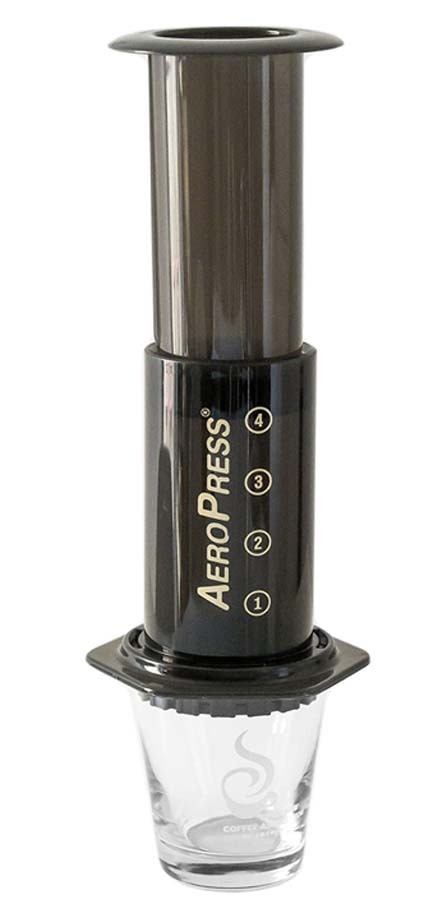 When night falls, keep things alive in your convoy with a trusty and efficient lantern. We recommend the Luminaid Packlite Solar lantern as it has great capabilities and is solar-rechargeable. As most van-lifers are often unsure when they will next be at a power-port, being able to recharge your lantern with the sun is invaluable.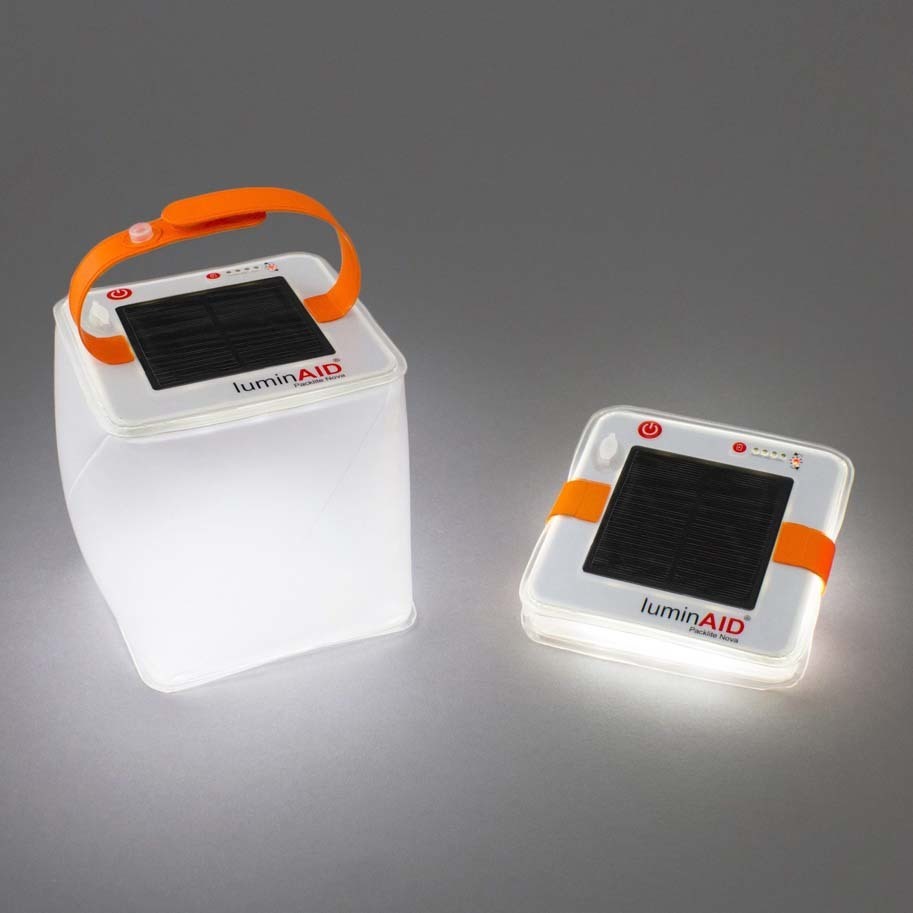 When you only have a few square metres to live in, you need to think about every piece of kit you pack. That's why having collapsible cookware, such as Sea To Summits innovative X-Series, is a must. Simply, pop, eat, clean and collapse your cookware to a compact and ultra-storable disk!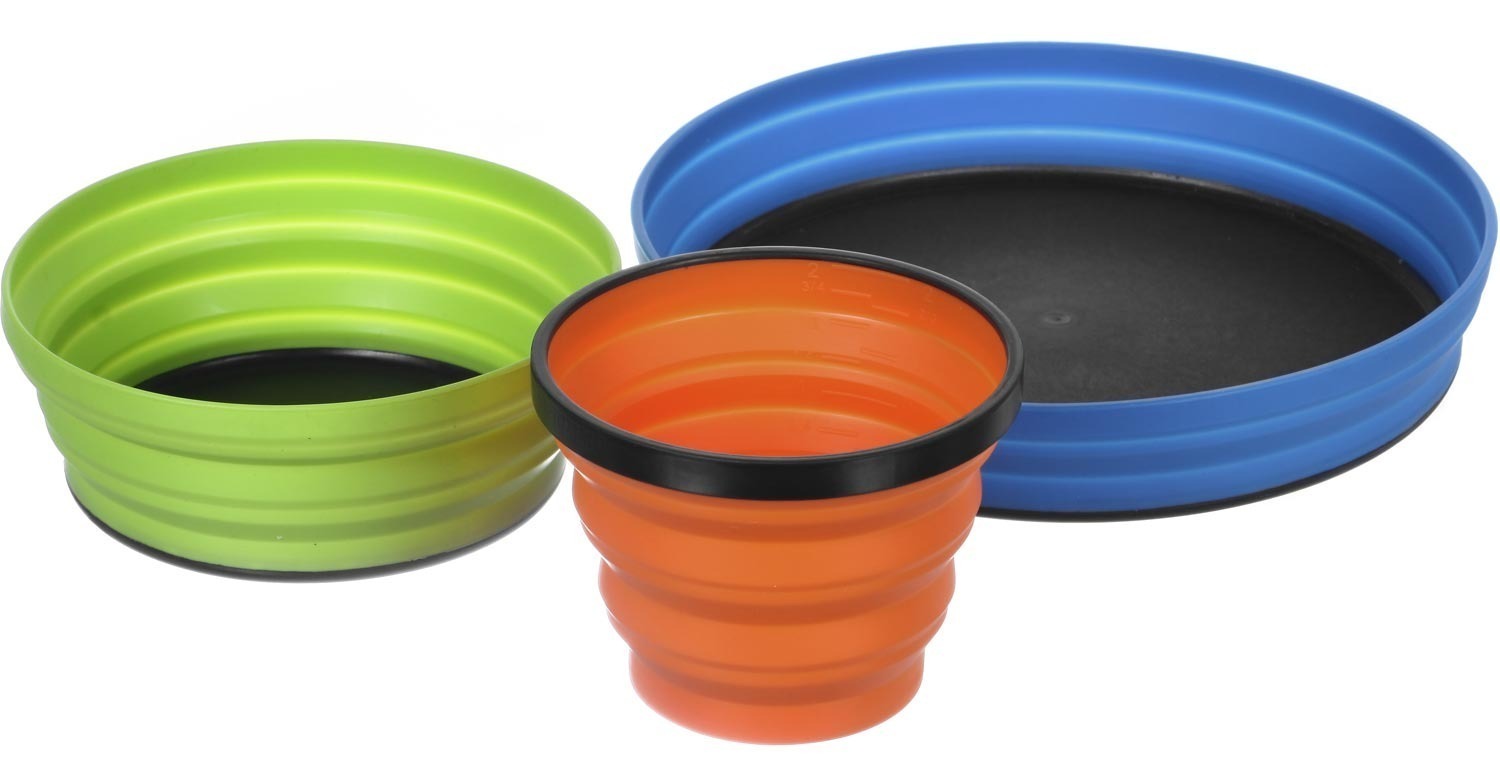 What the quote again… "Look good, climb good!". When it comes to hygiene, van-lifers might not be your image of cleanliness, but this doesn't have to be the case. Portable and lightweight showers are a great alternative to a 'talcum bath', and provide a little bit of comfort to your living situation. The Nemo Helio Pressure Shower is a fantastic option, providing unparalleled pressure and convenience so you can finally wash your hair.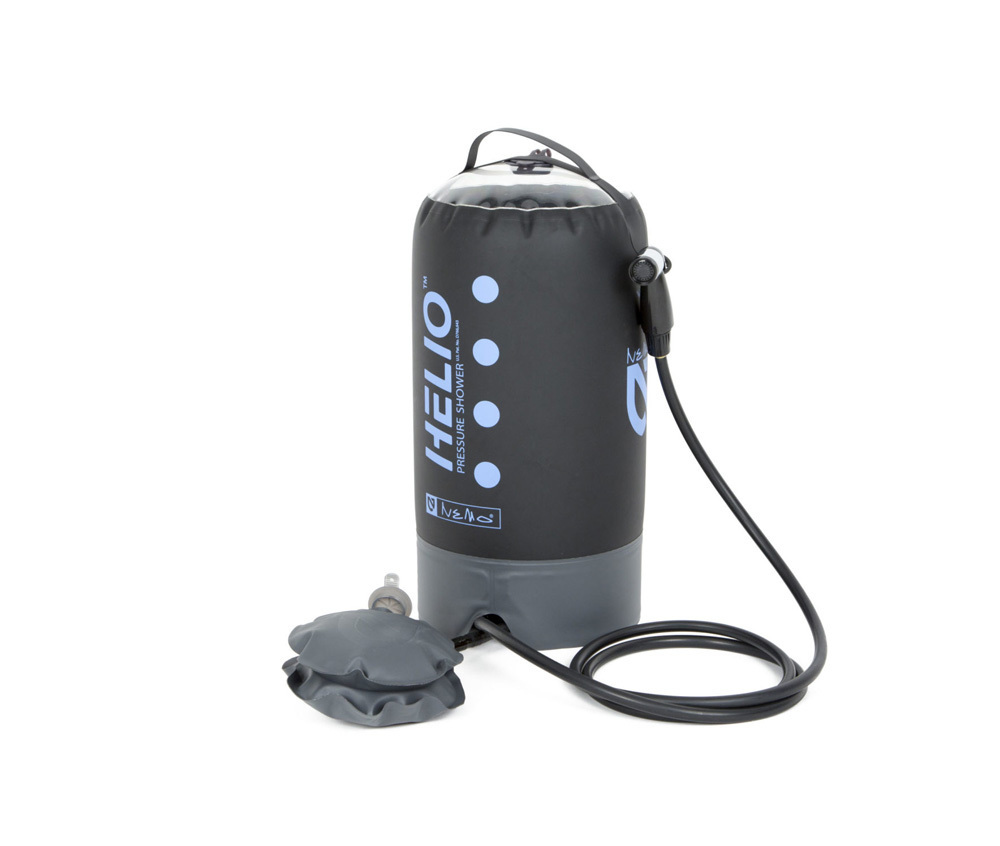 With these essentials on board we guarantee you and your trusty van will take on new challenges with ease! Share your #vanlife adventures with us by tagging @wildearthaustralia and #mywildearth in your next post!