Father's Day is fast approaching, giving us no better reason to quote the nomadic words of McCandless; "The very basic core of a man's living spirit is his passion for adventure."
There's no better way to spoil the man in your life this Father's Day than to gear him up for his next wild adventure. Here are some Father's Day gift recommendations that will put a smile on his face that'll last all the way into the wilderness.
1. THE NORTH FACE HORIZON BREEZE BRIMMER HAT
What shouts 'dad' more than a flimsy wide brim hat on a weekend hike. The Horizon Breeze by The North Face is a wide-brimmed hat for anyone looking for a comfortable, stylish way to stay sun safe on outdoor pursuits. The construction of FlashDry fabric is engineered to 9 accelerate the removal of moisture from the skin and speed up evaporative drying. FlashDry enables you to stay drier, more comfortable and outperforming longer in a wide range of weather conditions and environments. FlashDry doesn't add weight or bulk and never washes or wears out. Keep dad in the shade this Fathers Day!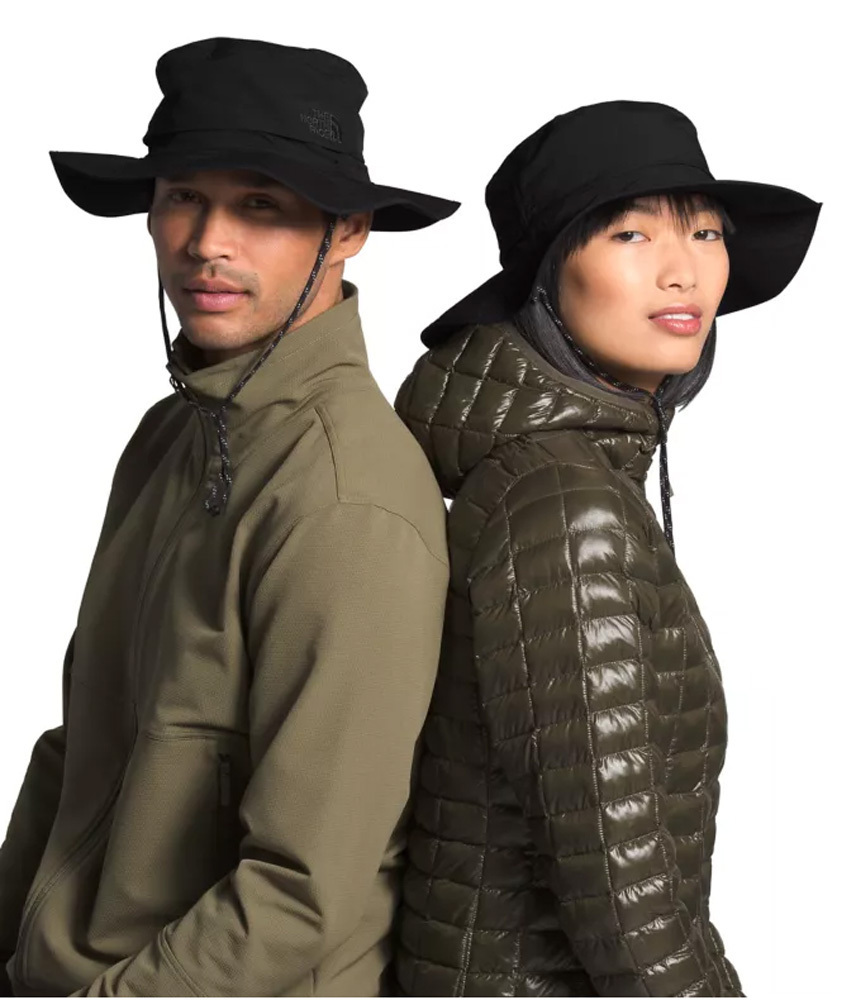 2. SMARTWOOL PHD PRO ENDURANCE PRINT MEN'S RUNNING SOCKS
Maybe dad is a runner, or maybe lockdown has got dad looking like he needs to be a runner… Either way, The Smartwool PHD Pro endurance running socks are a comfortable and bright way to add cushioning to your outdoor physical activities. Developed alongside athlete Rob Krar to create the ultimate ultra-run sock. This purpose-built sock features Shred Shield technology to reduce wear from toes, activity-specific minimal and targeted sole cushioning, and a new malleolus ankle cushion designed for protection on the most rugged trails. These running socks were built to go as far as you want to go, with unwavering comfort and performance.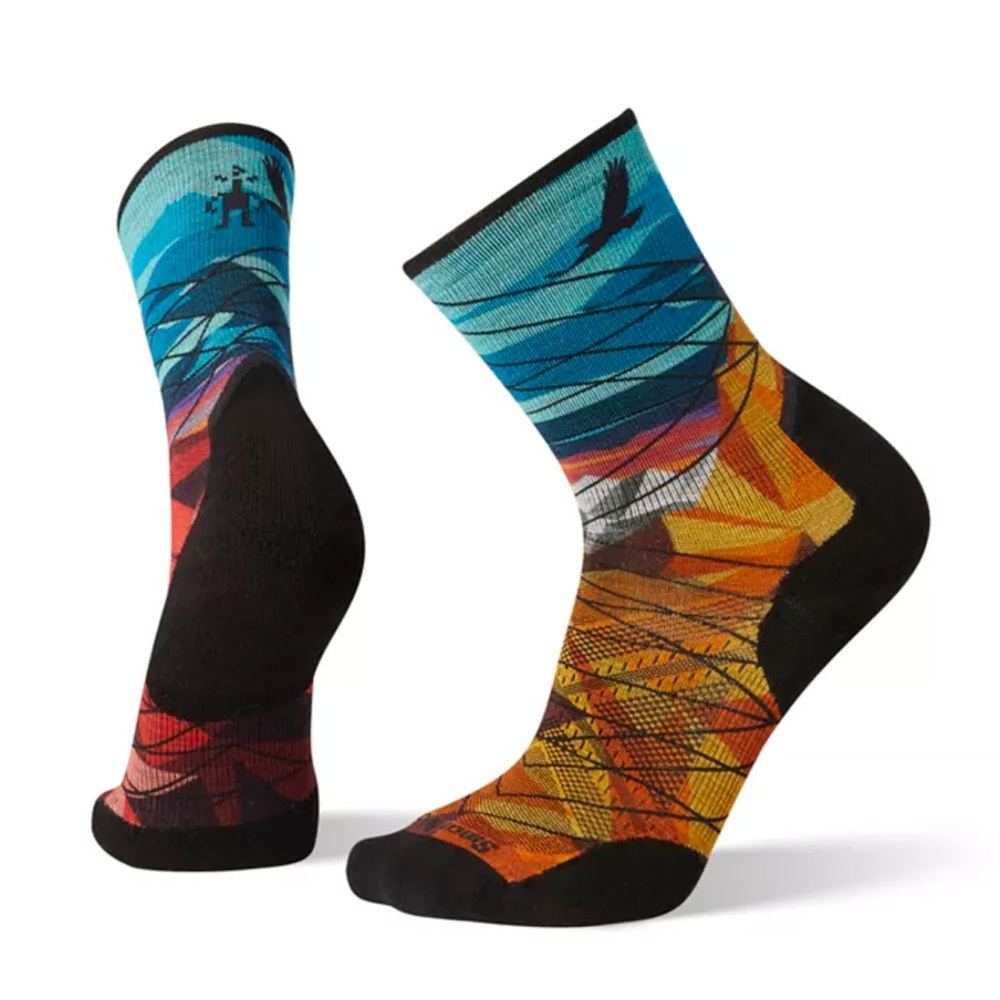 3. MARMOT AEROBORA SS MENS SHIRT
Stay stereotypically iconic this Father's Day and buy Dad a monotone coloured button-up that not only makes him feel like the young version of himself he misses but stays well inside his comfort zone of fashion. With the Aerobora go off-road for a quick hike and head back into town in comfort and confidence. Unique AirExchange fabric construction and technology provide advanced air permeability and enhanced drying time, so you stay cool… And look it too!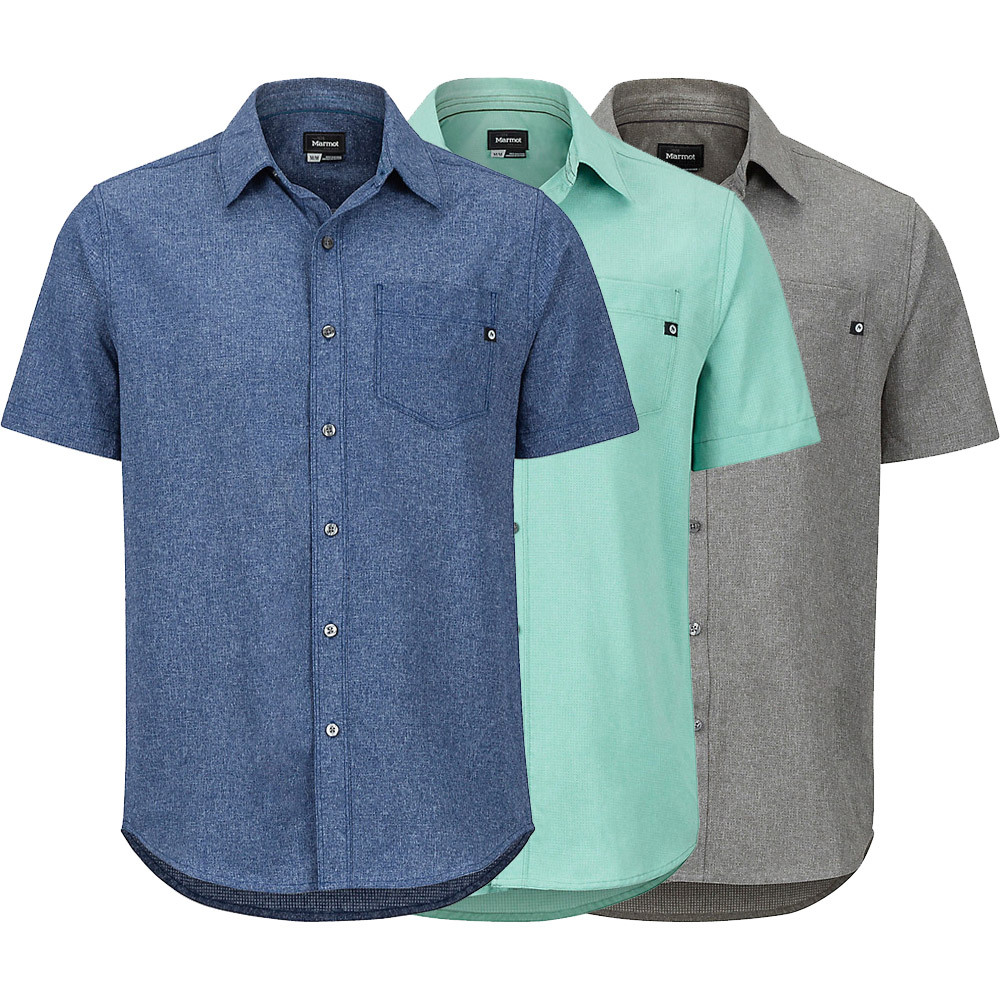 4. GOPRO HERO9 BLACK 5K HYPERSMOOTH 3.0
What shouts adventure more than the latest in leading action cameras. The GoPro Hero 9. More power. More clarity. More stability. The groundbreaking HERO9 Black sports a beastly 23.6MP sensor for ridiculous 5K video and stunning 20MP photos. A dazzling new front display delivers a live preview for easy framing, while a large rear touch screen with touch zoom provides fast, intuitive control. HERO9 Black boasts a powerful new feature suite, including HindSight, and supports live streaming and Webcam mode as well. Add in HyperSmooth 3.0, built-in mounting and 30% more battery life for more of everything—in a camera that's tough as nails, (just like dad) and waterproof as ever.
5. SUUNTO 5 GPS WATCH - ALL BLACK
Keep dad on time this Father's Day with the Suunto 5 GPS Watch. Offering long battery life in a compact design, it's packed with multiple sport features ready for all his training sessions, yet slim and comfortable for everyday use. This GPS watch will adapt to his exercise patterns and will even remind him to charge before a long workout so he won't run out of battery. Suunto 5 tracks stress and sleep so that he can make sure he is recovered and ready for his next sports activity. It also supports maintaining, improving or boosting fitness level and performance. This durable companion has been built and tested in the harshest of Nordic conditions continuing Suunto's strong heritage in adventure gear dating back to 1936. It will take whatever you throw at it.
6. GOAL ZERO SHERPA 100PD POWERBANK
Slimmed-down and dialled with 94.72 Watts of power delivered to your most crucial devices in a fraction of the time, Keep dad charged up with the Sherpa 100PD. Made for action-packed days when every minute counts. Charge USB-C laptops, tablets, phones, mirrorless cameras, and more. It's airline approved, travel ready: Lightweight, sleek design fits easily into packs, bags, and camera cases. Ideal for travel where space is limited. Charge quickly on the move: Fast-charging Power Delivery gives you more power in less time. Charge USB-C laptops, phones, and tablets using the 60W USB-C Power Delivery port. Staying charged in the wilderness is both an important and efficient way to ensure safety.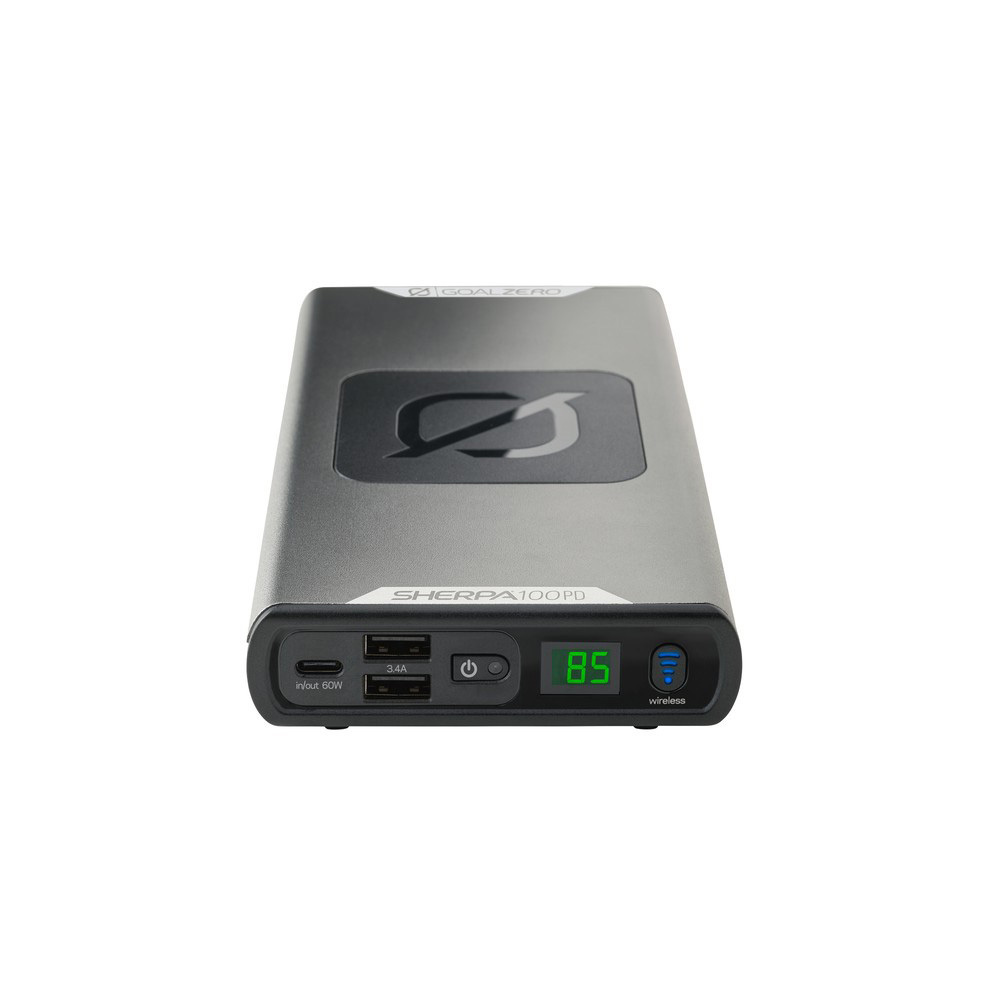 7. PETZL TACTIKKA + 350 LUMEN COMPACT HEADLAMP
This compact and powerful headlamp is ideal for hunting and fishing, or simply lighting up the campsite. It has white or red lighting to preserve night vision and ensure stealth. 350 lumens Designed for activities where stealth is key (hunting, fishing, nature watching), the TACTIKKA + headlamp offers powerful 350-lumen brightness. It has a mixed beam for proximity and distance vision during movement. It also has red lighting to preserve night vision and ensure stealth. TACTIKKA + comes with 3 standard batteries and is also compatible with the CORE rechargeable battery, thanks to the HYBRID CONCEPT design.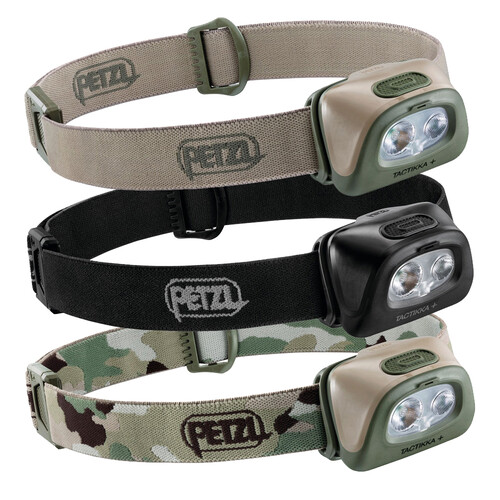 8. PATAGONIA NANO PUFF MENS INSULATED JACKET
Keep dad warm with this windproof, water-resistant Patagonia Nano Puff Jacket. It uses incredibly lightweight and highly compressible 60-g PrimaLoft Gold Insulation Eco with 55% post consumer recycled content, wrapped in a 100% recycled polyester shell and lining. Fair Trade Certified sewn. A brand known for its eco-friendly production and trusted quality, a bulletproof gift.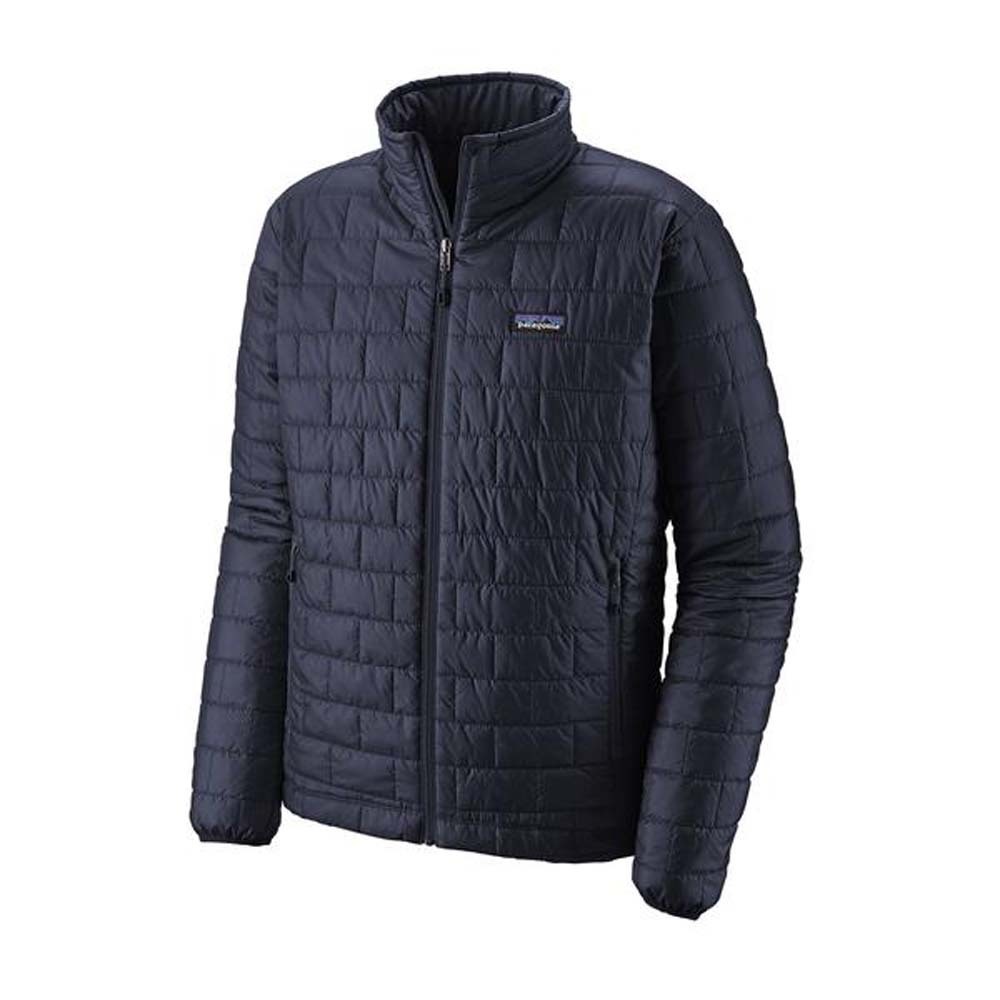 9. LEATHERMAN WAVE PLUS MULTI-TOOL KNIFE WITH BUTTON SHEATH
There won't be many dads who wouldn't love to unwrap a leatherman this Father's Day. An international best-seller, the Wave Plus has all the essential tools of the original with the addition of replaceable, durable wire cutters. All 18 tools can be opened and locked with one hand to quickly, conveniently tackle any task. Many of these tools are outside-accessible, so you can use them when the multi-tool is folded and closed. A perfect device to keep dad equipped for any day to day DIY task.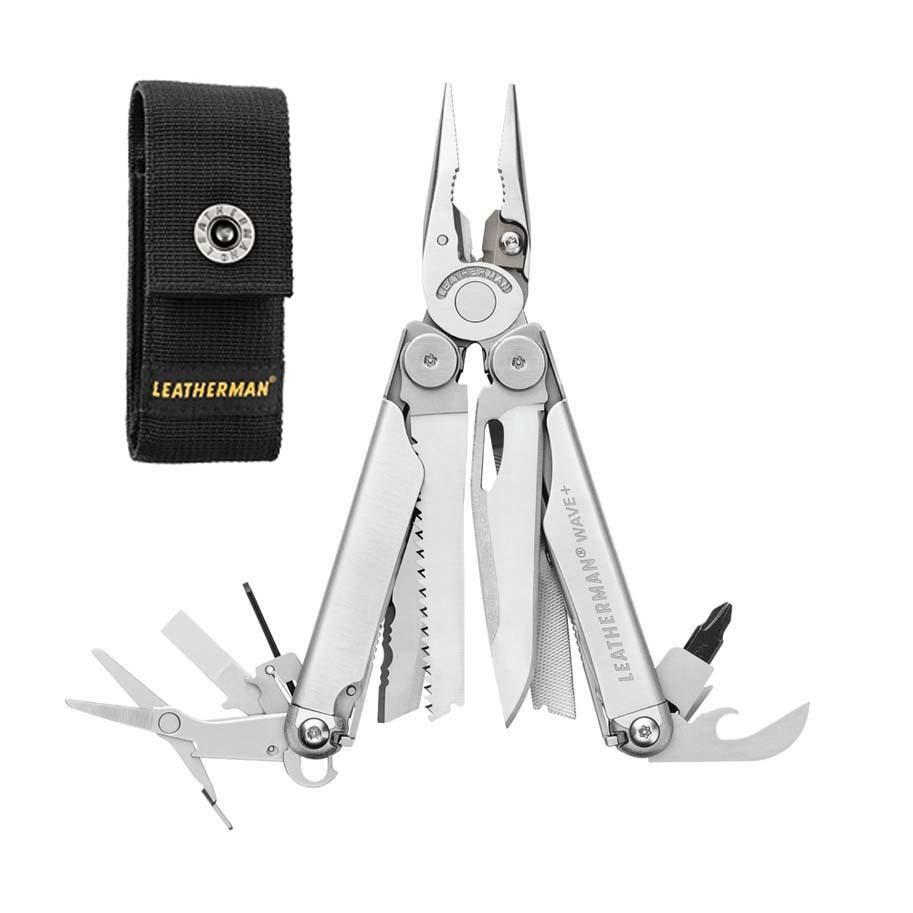 10. A GIFT VOUCHER
The classic gift voucher, a safety bet in getting a present for those picky Dads, or even worse, the dads who said they didn't want anything. We offer Gift cards from $50 up to $400 to spend either in-store or online. So let dad do the choosing!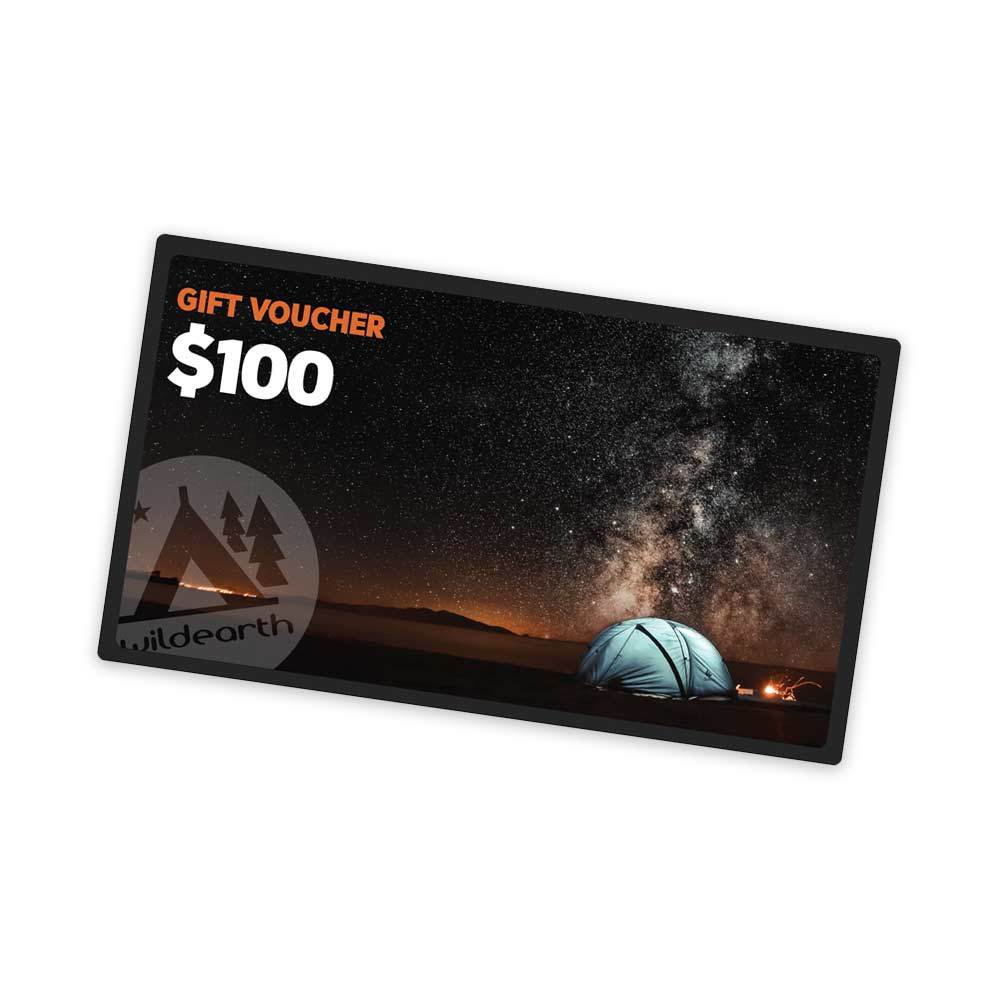 Hopefully, now you've got a better idea of how to spoil dad this Father's Day. Don't forget, Sunday the 5th of September is the big day. If you have any questions regarding any gear, shoot through a message online, or come in store to chat with one of our gear experts about finding that special gift that will make Dad's day!
We'll see you and your Dad outdoors!