Our resident Ultra-Runner Anderson Moquiuti has put together a list of his favourite items from the Wild Earth online store. Whether you're a seasoned runner or looking to take your run from the road to the trail these top picks will take you the distance.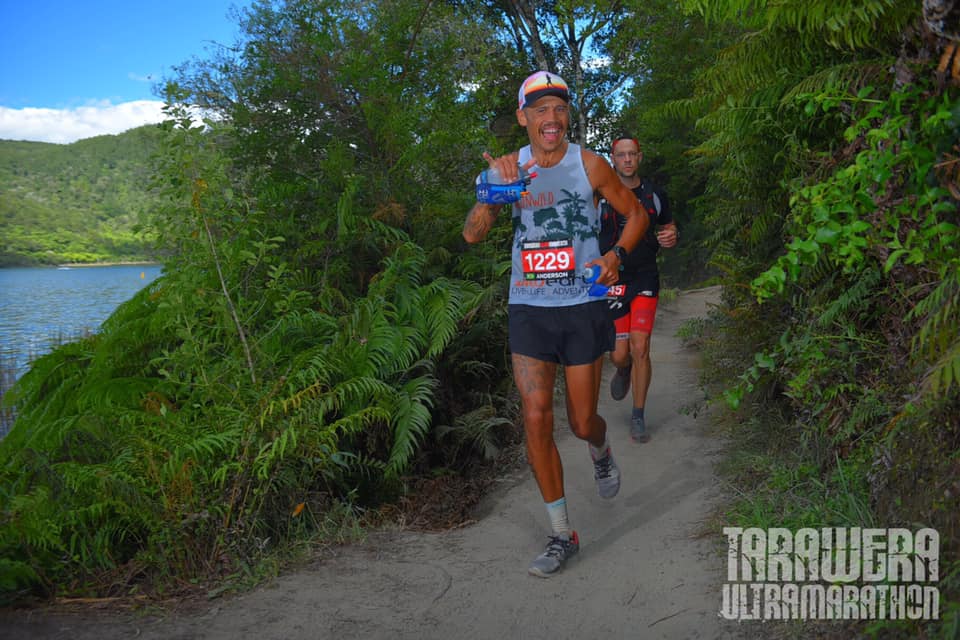 Link / Source image: Kurt Matthews https://www.kurtmatthewsphotography.com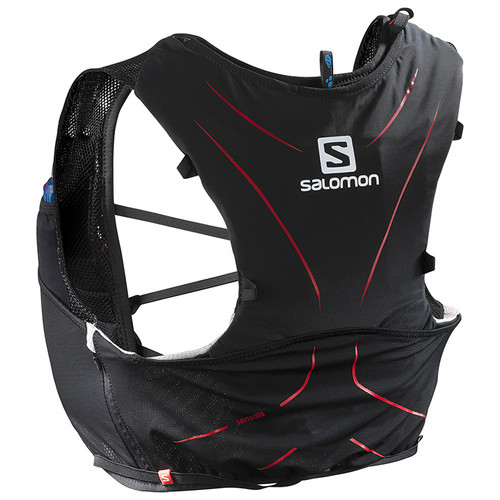 Salomon Adv Skin 5 Set Running Vest
Keep it simple. When the essential items are pared down to a minimum, you don't need a bulky pack. The ADVANCED SKIN 5 SET wraps your essentials around you, front and back, so it's accessible while you're moving. Let your body move and breathe unhindered, so your mind's free to focus on the game.
To read more about the features of the Salomon Advanced Skin 5 Set Running Vest click here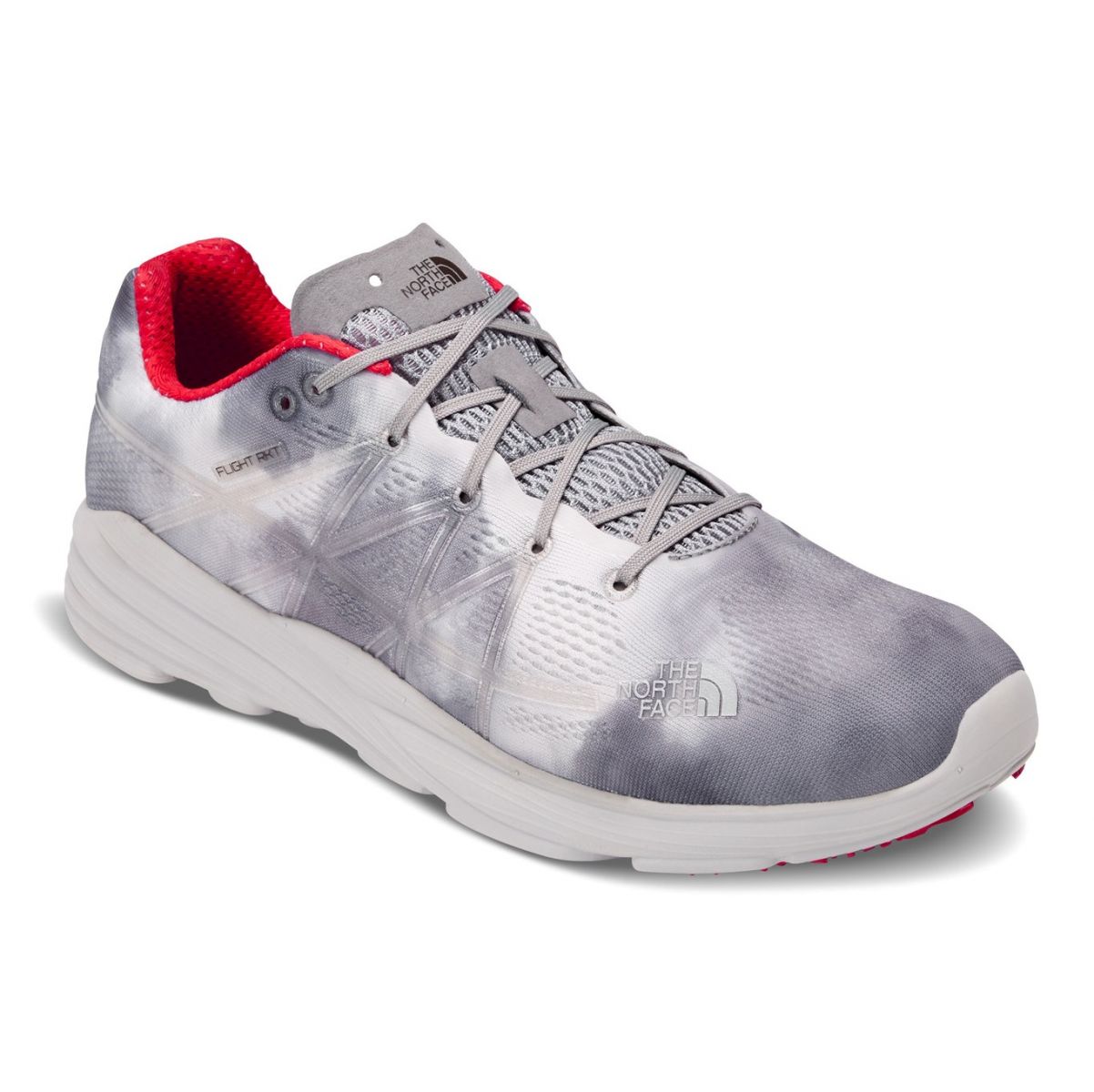 The North Face Mens Flight RKT Trail Running Shoes
Traverse the toughest terrain in no time with ultralight, race-ready trail runners designed in collaboration with TNF ultrarunner Rob Krar. The energy-retaining FastFoam midsole is tuned for speed, and the low-profile sole has multi-directional lugs for superior traction.
To see all the specs on The North Face Mens Flight RKT Trail Running Shoes click here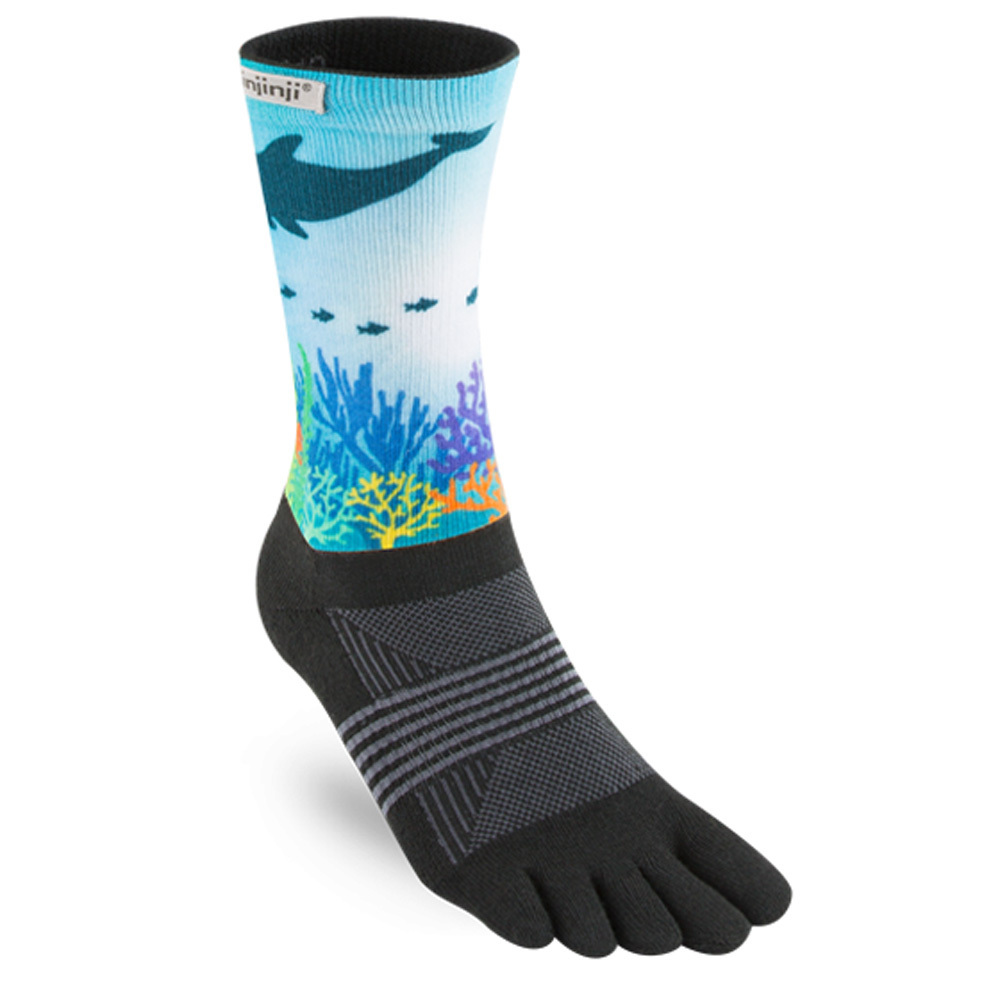 Injinji Trail 2.0 Mid-weight Crew Womens Socks in Reef
The Women's Trail Mid-weight Crew features a narrower profile to better accommodate the contours of a female foot. The ribbing provides a snug fit to keep dirt and debris out while tackling any terrain, while the extra cushion on the footbed help reduce the impact. The crew length hits mid-calf.
To get the right fit for the Injini Trail 2.0 Midweight Crew Womens Socks with the Reef Print click here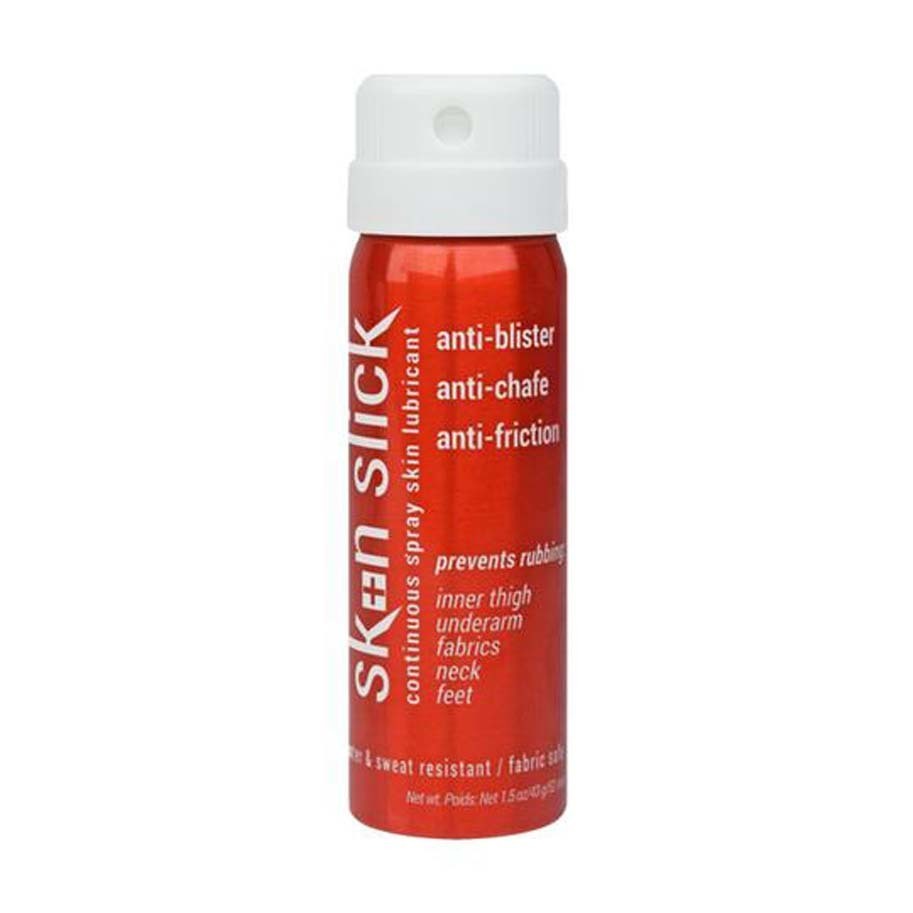 SKIN SLICK Anti-Chafe & Blister Skin Spray
SKIN SLICK anti-chafe spray is a must for runners and cyclists, SKIN SLICK will prevent all blistering, skin and chamois chafing. Even if you are not an athlete, but suffer from shoe blistering, inner thigh, under arm, and bra strap chafing, spraying SKIN SLICK will alleviate uncomfortable rubbing.
To read more about how Skin Slick Anti-chafe Skin Spray works click here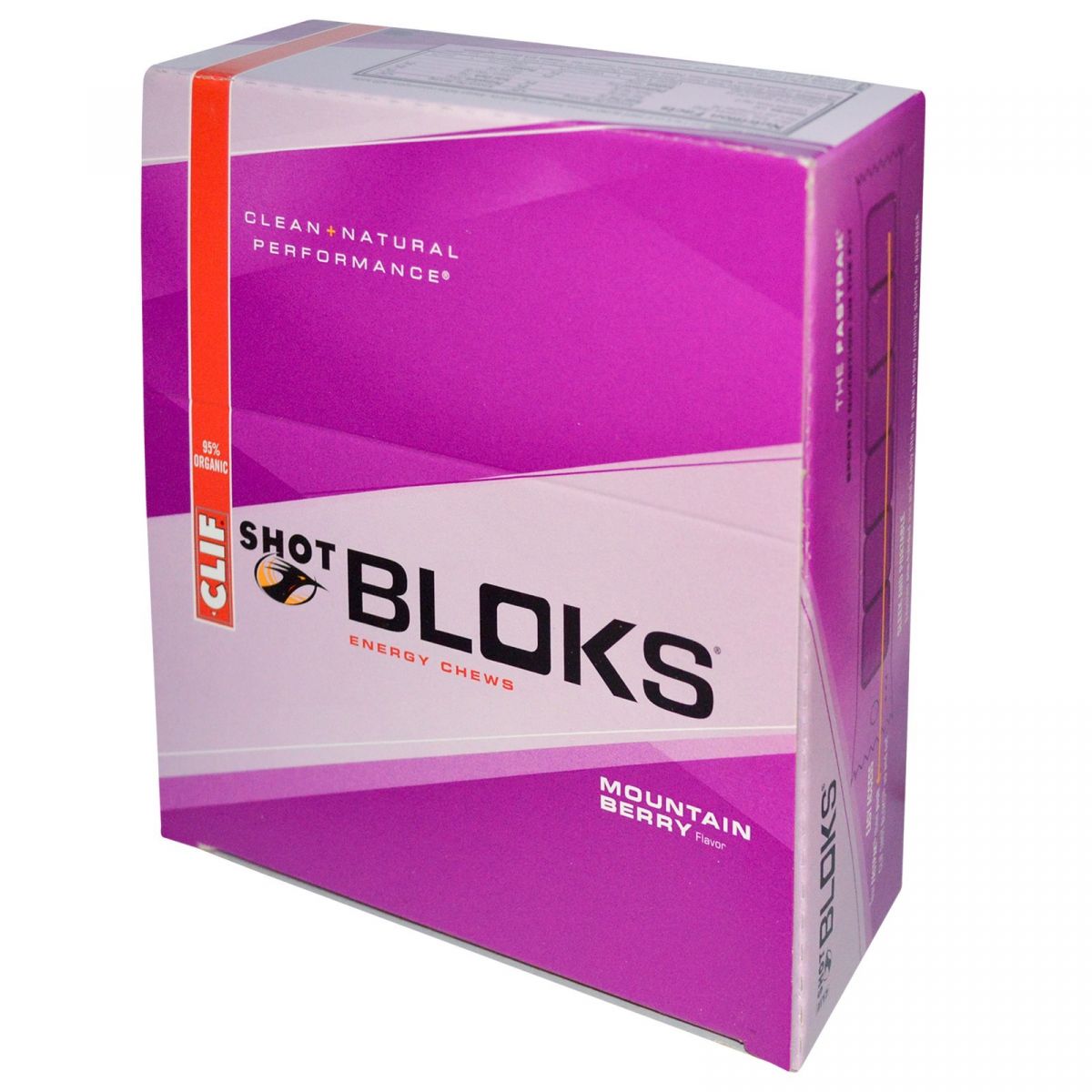 Clif Energy Shot Bloks Mountain Berry Box of 18 X Packets
The Clif Energy Shot Bloks Mountain Berry Provide quick, chewable, energy to athletes while training and racing. SHOT Bloks come in 33 calorie cubes, making it easy to customize and track caloric and electrolyte intake during long outings and races.
To read more about how Clif Energy Shot Bloks can help you click here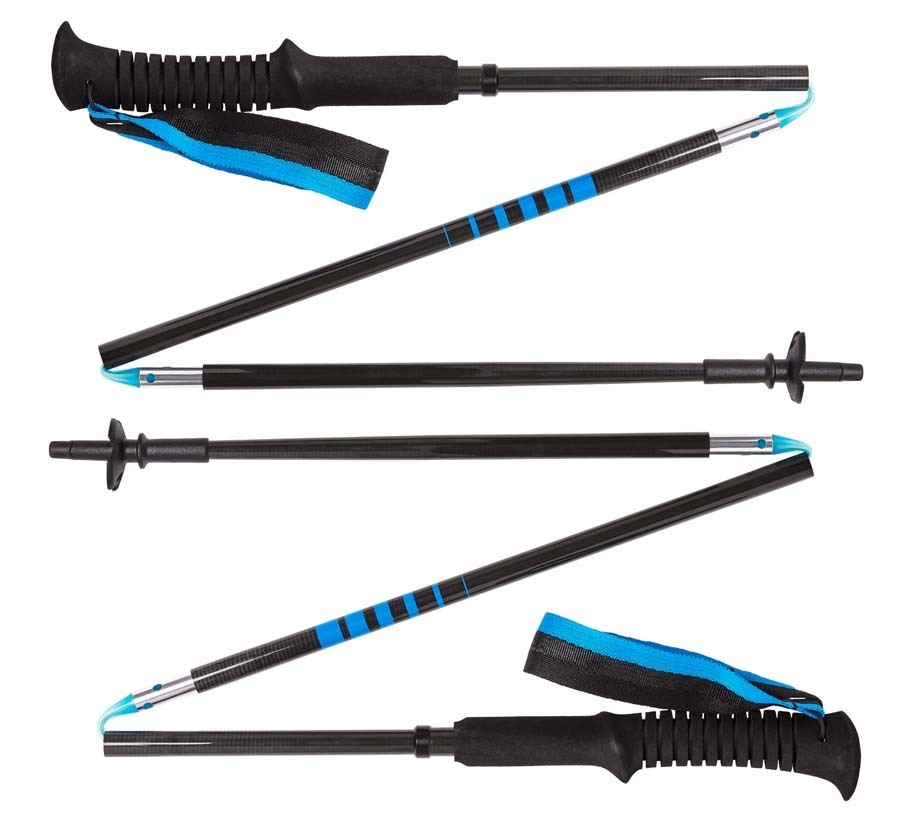 Black Diamond Distance Lightweight Hiking Pole
Black Diamond's lightest Z-Pole built for mountain athletes and weight conscious adventurers, the Distance Carbon Z is now stronger with improved joint support and more durable, making it the ultimate in folding-pole performance.
To get all the details about the Black Diamond Distance Lightweight Hiking Poles click here
Our full range of trail running gear has been selected by runners for runners, so whether you're training for your next big ultra race, or just thinking about hitting Park Run on the weekend, we've got you covered!