Pop-up Tents: Convenient and Comfortable
Pop-up tents have become increasingly popular in recent years. They're not the sort of thing you'd take into the Himalayas in freezing temperatures or high winds, but if you're heading to the coast, a camping ground, a National Park or even a music
01.01.2015

Looking to avoid the stress of pitching a tent? We've unpacked our range of pop-up tents and had a look at some of their best features!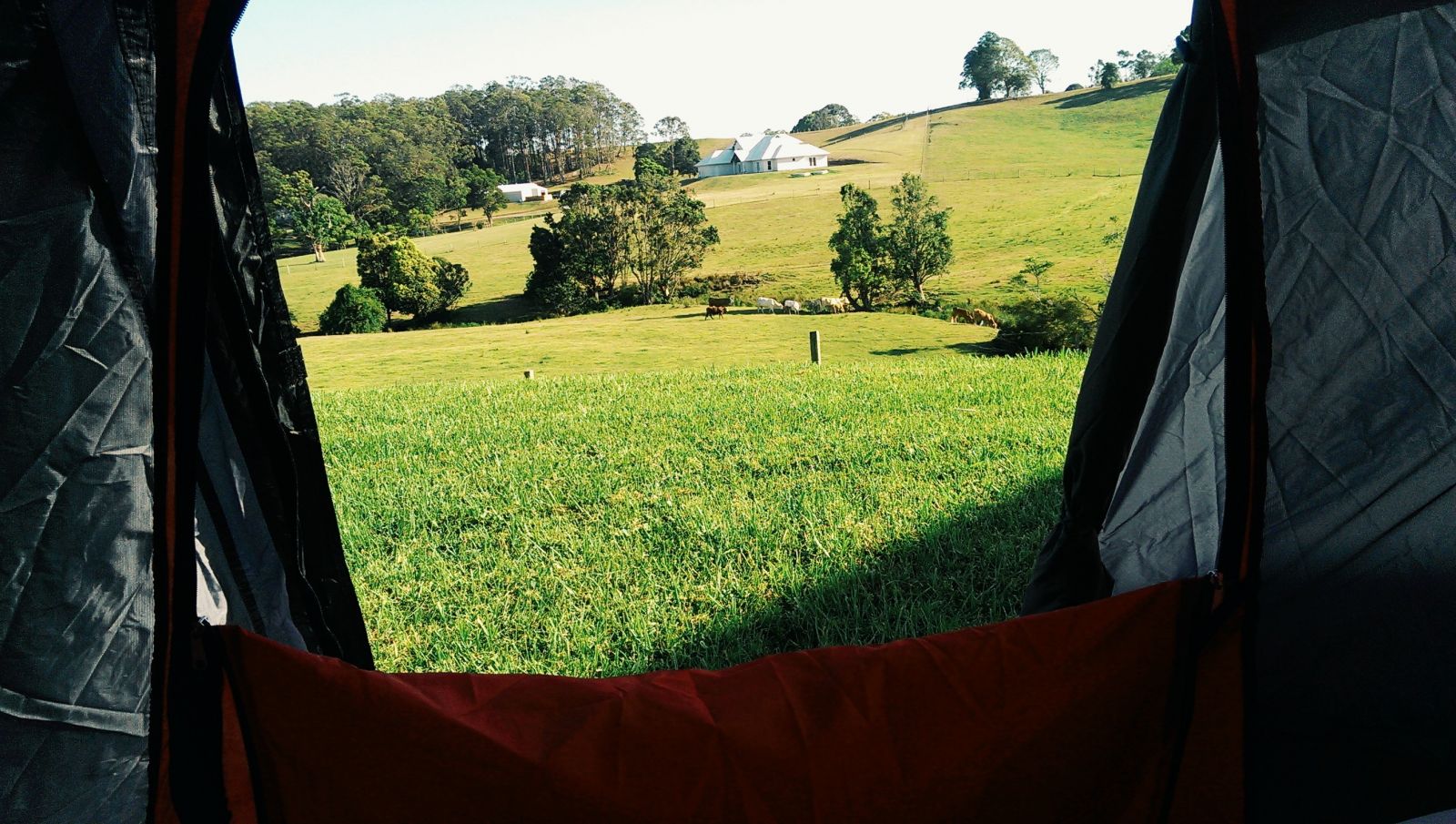 Pop-up tents have become increasingly popular in recent years. They're not the sort of thing you'd take into the Himalayas in freezing temperatures or high winds, but if you're heading to the coast, a camping ground, a National Park or even a music festival, pop-ups are ideal: they practically assemble themselves!
Features of a Pop-up Tent
When many people hear the term 'pop-up tent', they think of those flimsy little shelters you see on the beach. Serious pop-up camping tents, however, are a completely different beast: they're designed for weatherproof overnight camping.
Our Caribee pop-up tents feature a breathable inner layer and a pre-assembled fly (two-skin). The Caribee Get Up comes in 2-person and 3-person sizes and features a PU-coated outer shell, taped seams and a door vestibule that provides extra room for your gear. With pre-inserted poles, mesh vents, fire retardant fabrics and a heavy-duty floor, this is a sturdily constructed tent for serious campers.
The Caribee Pacific Easy Up tent is a 6-person family tent that's quick and simple to set up. In warm conditions, you can remove the fly for maximum breeze, or seal the tent up against the elements when the weather turns. Weighing only 9 kilos, it boasts large 'no-see-um' mesh windows, a handy telescopic pole system, front and rear awning extensions and a tough construction that's ideal for harsh Aussie conditions.
When it comes to Black Wolf tents, the Turbo Touring Tents are a sensible choice. These pop-ups are ultra-rugged and can be pitched in under a minute – then all that's needed is to assemble the fly. You can choose between tough, old-school canvas models and the Turbo Lite: this model is made of rip-stop polyester so it's lighter and cooler in warm weather. These tents are ideal for extended trips where you're moving around a lot and want a hassle-free tent system that's quick and easy to set up.
What our Customers Say:
"Fantastic tent. I have arthritis in both hands and thought my camping days were numbered. Thanks to the Caribee Easy Up Tent I can still enjoy the outdoors that I love. Easy to pop up and pull down. Never thought I'd find a tent that I could handle on my own but this is it. A generous size 6 person tent – I love it. Thank you!"
"Great tent! The Planet Earth 3-person Speedy Pop-up is so easy to set up and pack away – camping has never been easier!"
Convinced yet?
We know we are! Because the last thing you want to do after a long, hard day in the outdoors is wrestle with a complicated tent, pop-up tents are definitely worth looking at as a convenient, stress-free option. Here at Wild Earth we stock some of the toughest and most comfortable tents in Australia. Our pop-up tents are all from respected brands, come with a Manufacturer's Warranty and can be delivered to your door within 10-12 days to just about anywhere in Australia. So go ahead – check out the amazing range of tents and other outdoor adventure gear at Wild Earth now!
---
Leave a comment