Packing for an overseas trip can be overwhelming; at least it certainly was for me. I've put together a list of my top 10 essentials that I wouldn't leave home without, along with a more detailed checklist. Hopefully, you find them useful!
Firstly, it's tried and tested advice to pack your gear and then unpack it and remove half of it. I did this and still brought too much / not the right stuff with me. You'll also want to leave 1/4 of free space so you can buy some souvenirs etc.
After all, it's best to regret not bringing something than bringing too much. You can always buy necessities along the way and you'll fit in a little more if you dress like a local. There's nothing worse than an overloaded pack.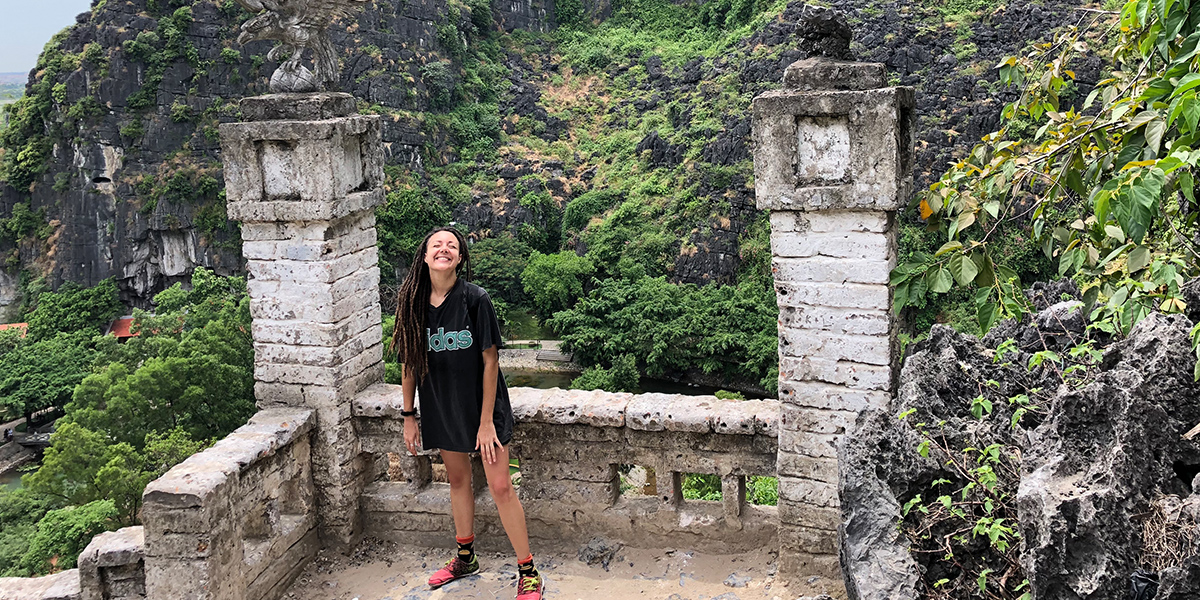 Speaking of packs, let's get into it!
1. The Perfect Pack - Osprey Porter 46
The Porter 46 is the perfect size bag for me (I'm a 5.5ft female and any bigger I'd seriously struggle). It seems like a small pack if you're going on a long trip but it just forces you to be minimalist, which I like. It has the perfect number of zips and compartments, so it's easy to locate everything (you don't need a toiletries bag it's got that covered). The laptop zip at the back is especially handy for me, and it balances out the weight of the pack.
Although this bag is technically 'Carry On' size... realistically it ain't happening. If you fill this baby up it's sitting around 15kg - most hand luggage is 10kg (lots of domestic flights are now 7kg). Don't risk not checking it in because it's a backpack and you think people won't check... they will. Trust me, I tried it.
Mind you, another bonus of this bag is that you can pack away the straps when you do have to check it in. All the straps pack away tidily to avoid getting caught on anything.
Overall, I'd recommend this bag to anyone planning to backpack. Getting a bigger bag is not worth the hassle.
2. The Water Filter - Lifesaver 4000
Trust me, after a week of being in Asia when your room has a corner full of plastic water bottles, you'll wish you had a Lifesaver Water filter with you. It saves you a ton of money on buying bottled water and helps save the planet too by minimising your plastic use.
Fill it up directly from the tap or if you get stuck out in the mountains or there is some kind of emergency - any natural water source will do…even a puddle! Amazing!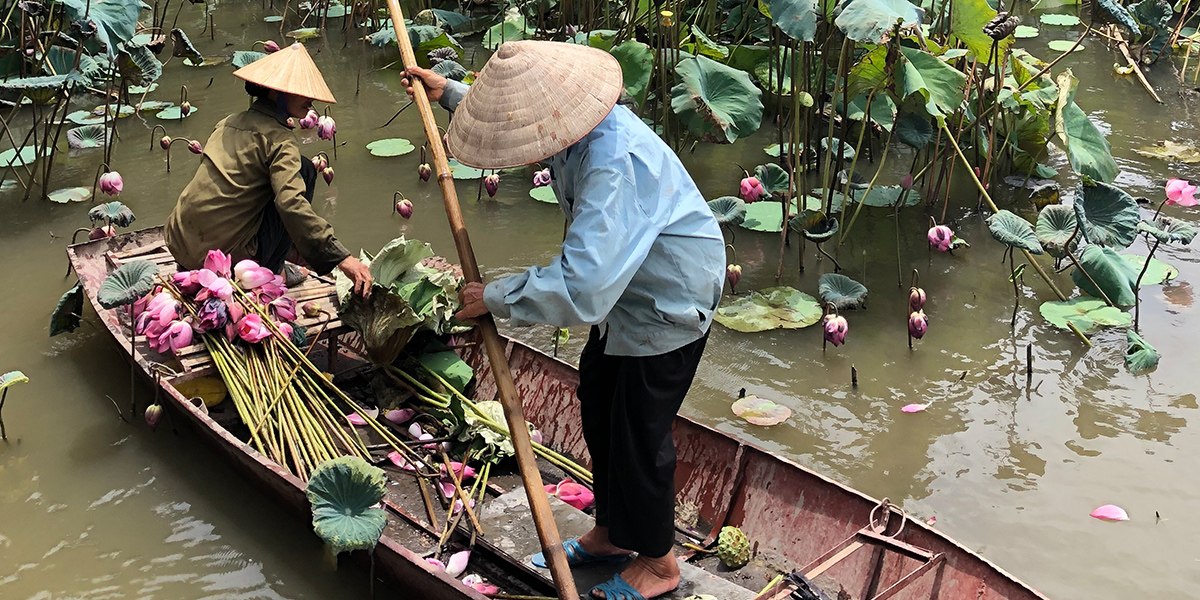 3. & 4. Portable Clean Sheets - Sea To Summit Spark 2 Sleeping Bag and Sea To Summit Silk Liner
If you're someone that feels the cold like me, I highly recommend squeezing a sleeping bag into your pack if you have space - it's perfect for when you're stranded at an airport or staying in a hotel/hostel which blasts the aircon at night. The Sea To Summit Spark Sleeping bag is about as light and small as you're going to get. If you don't have room in your pack use a sleeping liner instead.
I also have the Sea To Summit Silk liner. This adds some extra warmth as well as making me feel more comfortable if I find myself staying in a shady looking homestay that looks nothing like the photos (damn you booking.com!)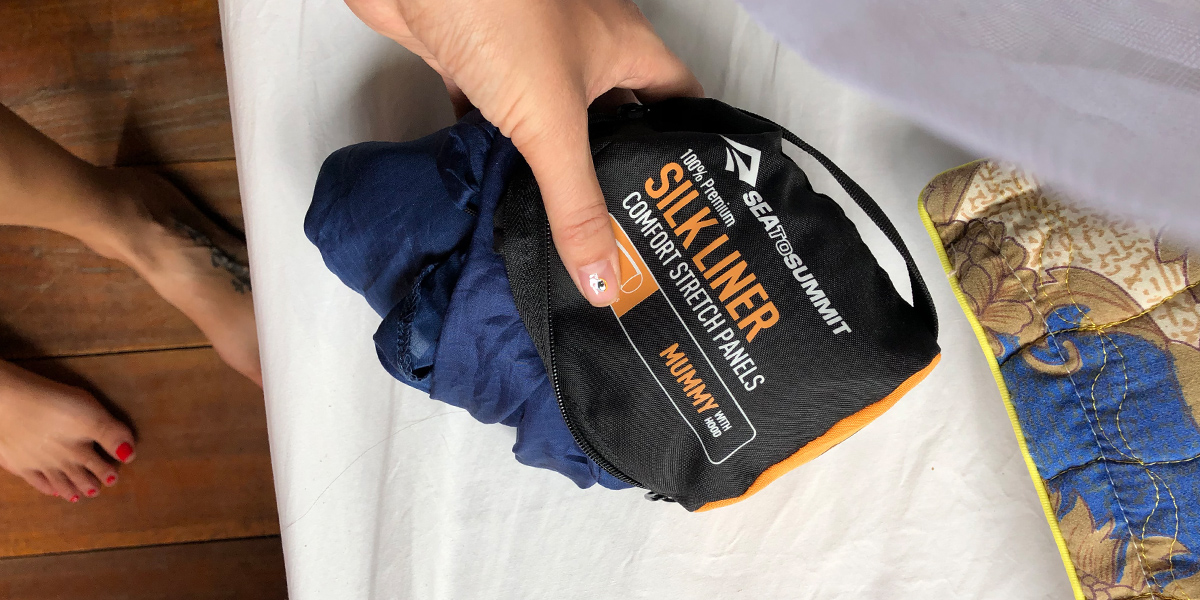 5. The Ideal Undies - Exofficio
Sure, they might not be the sexiest pair of undies but they take up approximately half of the space in your pack, are super lightweight, quick drying and unbelievably comfortable! Once you've worn a pair of Exofficio undies you won't want to wear anything else. I brought 2 pairs but plan to replace all my others with these.
You can wash them in the hostel sink and they dry in a few hours.
6. Power Up - Adaptor
A universal adaptor is a no brainer… electrical goods need to be charged and as much as I love my LuminAid. It just can't handle laptops and multiple electronic devices.
7. Packing Cubes - Eagle Creek
After procrasto-YouTubing multiple videos on how to pack a bag… I thought I'd give packing cubes a go. I used to roll my clothes up but it's safe to say I'm now a cube convert! I brought a small and medium size and placed my socks and undies in the small one, tops and dresses etc in the medium one and then rolled my jeans. It makes packing a breeze and it's so much easier to locate stuff in your bag.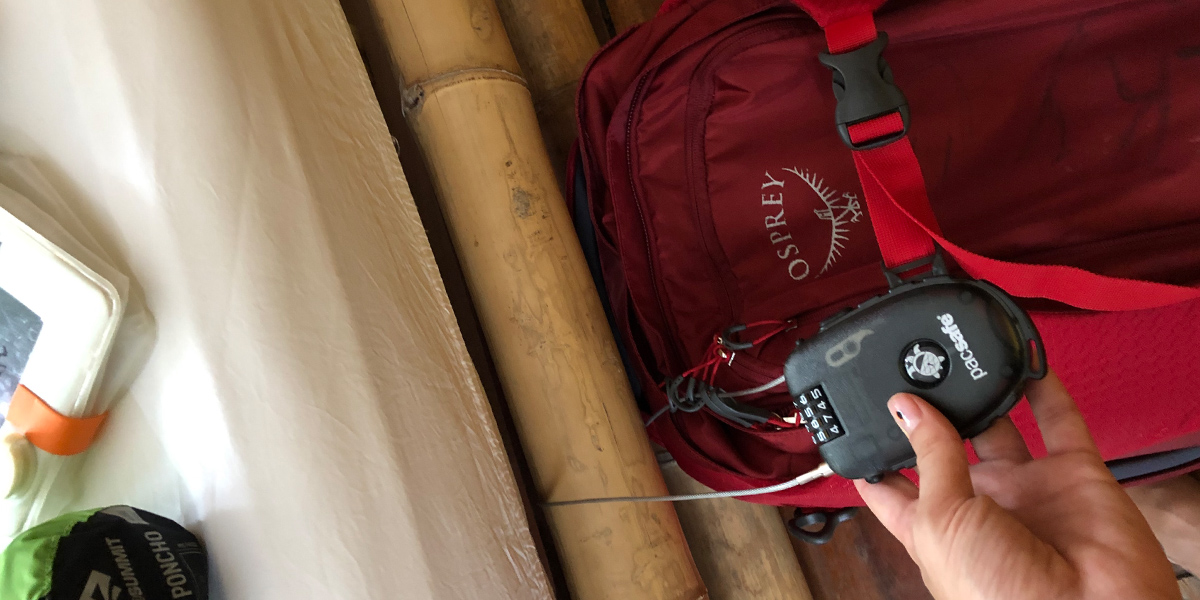 8. The Sleep Saviour - Eye Patches
Don't skimp on these babies, they don't give them to you on the plane anymore… (what happened to those cute little bags with socks, eyepatches and toothbrushes? Maybe I've been flying budget as an adult but I remember the good old family holiday airplane trinkets!)
Eye patches come in handy on the plane, at the airport, in the hostel (you know, for 'those guys' that turn the light on at 3am and start repacking their bag.. just because. You don't even have a flight to catch tomorrow, go to SLEEEP!).
9. Sweat It Out in Dry Fit Gear
Asia is hot and sweaty. At times you step outside and into a city-sized sauna. Sweat, and lots of it. When you look up the weather, and it says 35 degrees in Hanoi, you may think to yourself that's ok, I've worn jeans and a top on a 35-degree day in Sydney, that's no biggie.
No. No. No. It's a totally different heat, it's more like a super humid 45-degree day.
Dry gear all the way or natural fabrics like linen. If you're a sweaty person, make sure you bring clothing you can sweat in and still feel comfortable. I am telling you this because I made the error of bringing denim jeans and had to buy some replacements here.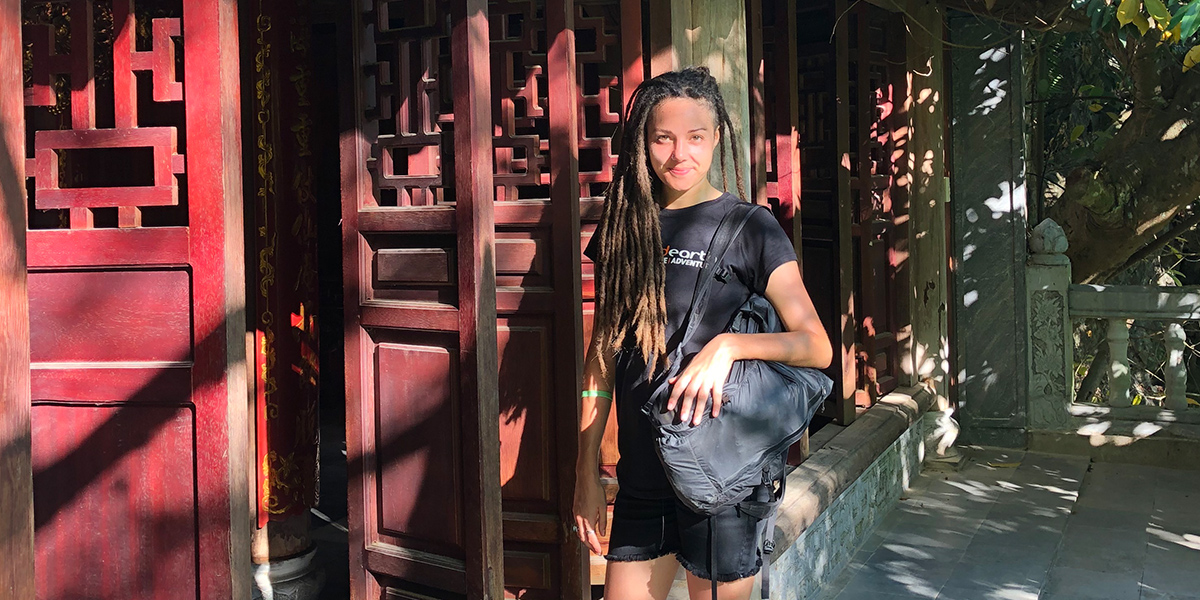 10. One For A Rainy Day - Lightweight rain jacket
If you're in Asia during monsoon season - or any season for that matter. A lightweight and packable rain jacket is a must. I actually brought a big poncho to go hiking in the mountains but it's a bit too heavy and bulky, so I recommend instead, you bring a lightweight rain mack.
That's all folks! Those are my ten essentials. If you have any questions about travelling Asia ask away at @milky.travel - I'm based in Hanoi at the moment, so Vietnam is my speciality but I'll try my best to help with anything else.