Should I Choose a Synthetic or Down Sleeping Bag?
Choose your sleeping bag correctly with this handy video tutorial!
14.05.2014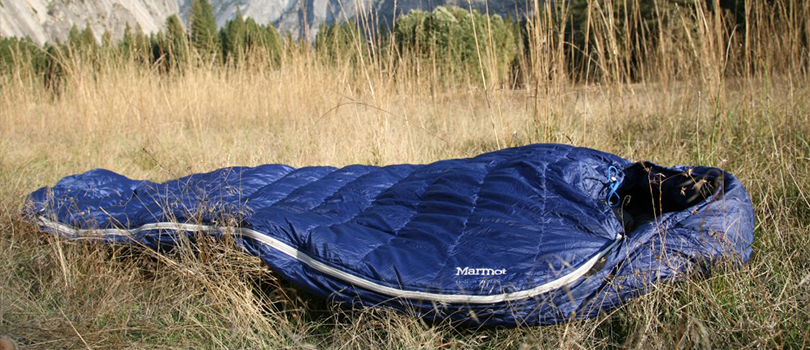 It's the age old question, synthetic vs down sleeping bags? Which one's warmer? Which one packs smaller? Which one will last longer?
The real question is - which one is right for you? This clip from Curly at Marmot should help you answer that question. Watch and learn!
Image via Outdoor Gear Lab
---
Leave a comment