As things start to warm up you may find yourself venturing outdoors more, but be sure to mind your step as snake season is upon us.
As things start to warm up you may find yourself venturing outdoors more, but be sure to mind your step as snake season is upon us. Australia is an incredibly biodiverse country with countless landscapes to explore, but it also has a host of venomous snakes. There are around 100 venomous snake species in Australia, though only 12 of these can inflict a bite that could kill you. If you're planning to make the most of the sunny weather be sure you are familiar with both snake species and snake bite treatment.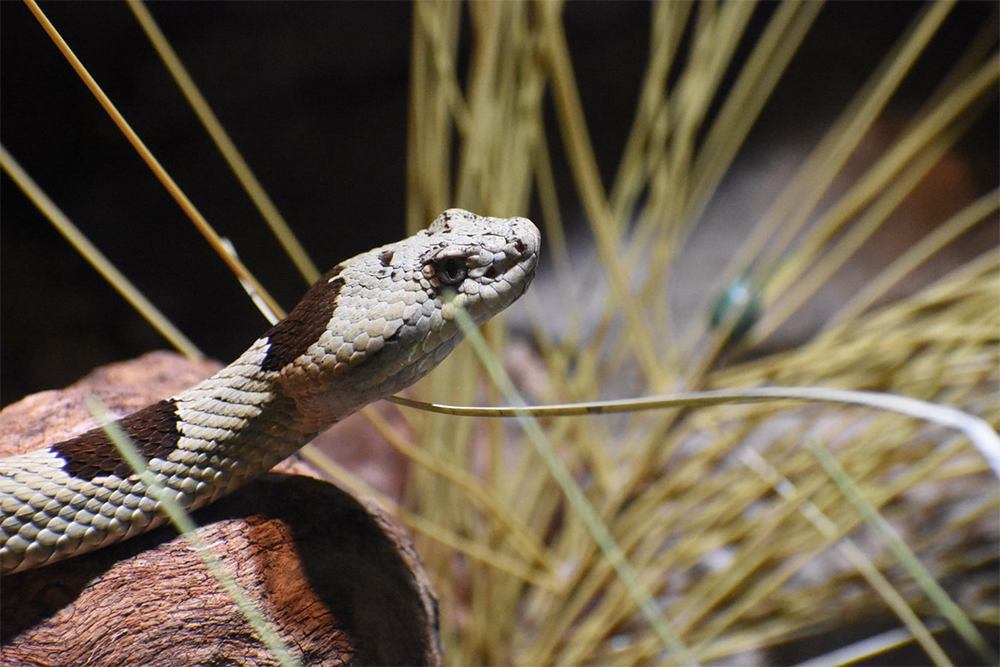 What Snakes to avoid (Venomous)​:
Taipans
Brown snakes
Tiger snakes
Death Adders
Black snakes
Copperhead snakes
Rough Scaled snakes
Seasonality:
Snakes in Australia spend the cooler months in a state of brumation (kinda like hibernation…), and only become active when the temperature rises enough for them to warm up. Spring and Summer bring heightened snake activity and sightings, whereas the colder months will see them return to their burrows for longer periods of time.
Preventative Tips:
Obviously one of the most efficient ways to prevent being bitten by a snake, is by avoiding areas that are prone to snakes. Whether your hiking or working the backyard be sure to avoid;
Long Grass
Burrows
Rock Clusters
Dense underbrush
Piles of leaf-litter or wood
On warmer days, in summer or spring, be sure to mind your step as this is when snakes will most likely be sunning themselves on paths or rocks.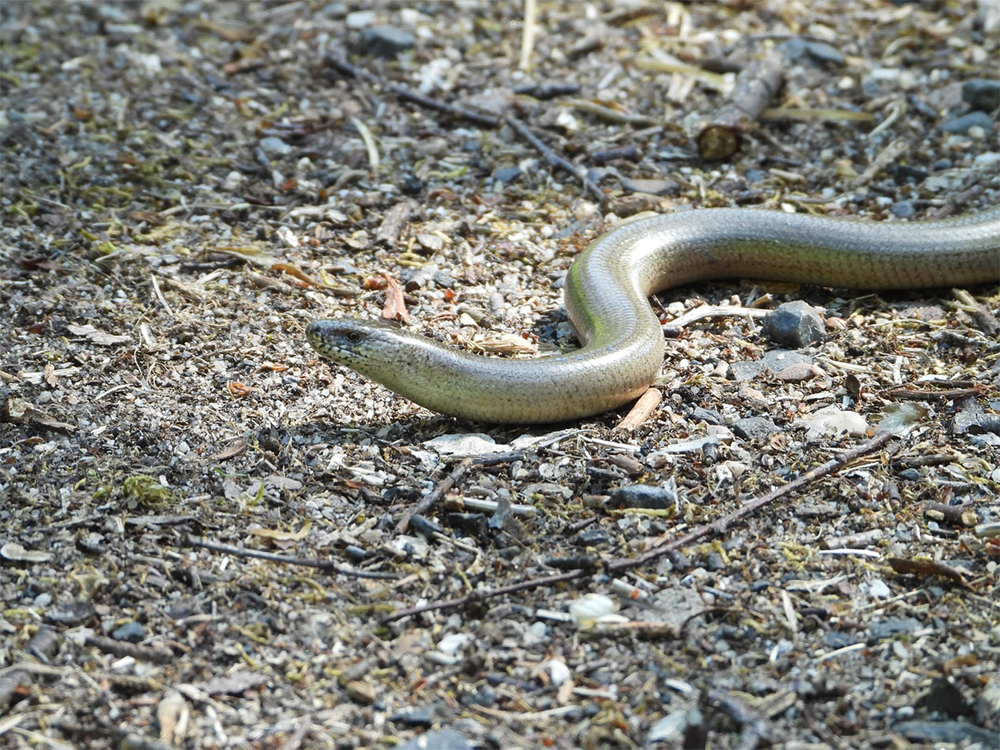 What to do If you see a snake:
Stay Still - do make any sudden movements that may stress or threaten the snake.
Do not try to catch it - most snakes are elusive and shy, and won't attack unless provoked.
Slowly move away, keeping your eyes on the snake - once you are out of striking distance gently move away from the area.
Pay Attention - note where the snake goes and be sure to stay clear of that area.
Symptoms of a venomous snake-bite:
Though snakes often deliver a non-venomous 'dry bite' it is essential you contact emergency services and monitor for symptoms if you or a friend is bitten. As it is impossible to distinguish between a venomous and dry bite, always treat any bite as an emergency.
Symptoms include:
severe pain around the bite, this might come on later
swelling, bruising or bleeding from the bite
bite marks on the skin (these might be obvious puncture wounds or almost invisible small scratches)
swollen and tender glands in the armpit or groin of the limb that has been bitten
tingling, stinging, burning or abnormal feelings of the skin
feeling anxious
nausea (feeling sick) or vomiting (being sick)
dizziness
blurred vision
headache
breathing difficulties
problems swallowing
stomach pain
irregular heartbeat
muscle weakness
confusion
blood oozing from the site or gums
collapse
paralysis, coma or death (in the most severe cases)
(Source: healthdirect.gov.au)

What To do if you, or someone in your party, are bitten by a snake:
Do not move!
Regardless of whether you think the snake was venomous or not, treat the situation as an emergency and keep the patient who has been bitten as still and calm as possible. Contrary to popular belief, snake venom does not enter your bloodstream after being bitten, instead, it travels in the lymphatic system. By remaining as still and calm as possible this limits the spread of the venom in the lymph.
Call an ambulance immediately.
It is imperative you contact emergency services immediately, inform them of the situation including your current location and the state of the person who has been bitten.
Leave the snake alone.
Do not attempt to capture or observe the snake, it is likely just as frightened as the person it has bitten and prone to striking again. Instead focus on stabilizing and calming the person who has been bitten, and staff at the hospital can test for the specific venom type at the hospital.
Apply pressure.
If the snake has bitten someone on a limb (feet, leg, arm…) use a pressure immobilization bandage, common in most medical kits, to reduce the rate at which the venom spreads in the lymphatic system.
How to apply a pressure immobilization bandage
Firstly, apply a broad bandage (10-15cm) directly over the bite site - this should be firm. (do not apply a tourniquet)
To restrict lymphatic movement, use another compression bandage and wrap from the toes/fingers up the limb as far as possible.
Finally, to stop any limb movement splint the area, by wrapping a bandage around a stick or hiking pole on either side of the bite-site.
If you want to learn more about snake behavior and treatment for snake bites here are some helpful resources:
Health Direct - Snake Bite
What to do if you see a snake in the wild
PRESSURE IMMOBILISATION TECHNIQUE