Our favourite climbing shoes for rock climbers of all abilities.
From the ground it might look as if rock climbers rely purely upon their fingers and biceps to pull through hard moves, but the real work is happening at the other end. Foot-work while climbing is the key to success; keeping our body tension and driving us up the wall with explosiveness.That's why it's essential to find the perfect fit when it comes to choosing your next climbing shoes.
We know the troubles of staring blankly at a wall of climbing shoes - unsure as to which model will suit your ability and style of climbing. That's why we've chosen some of our favourite climbing shoes for 2021, that are guaranteed to keep up with every heel-hook, bat-hang and dyno!
Best Shoe for Beginner Climbers
Comfort is key in your first pair of climbing shoes, so don't go cranking your toes into an aggressive model just yet. Look for a shoe that is flat, or neutral, and ensure they are comfortable for extended use.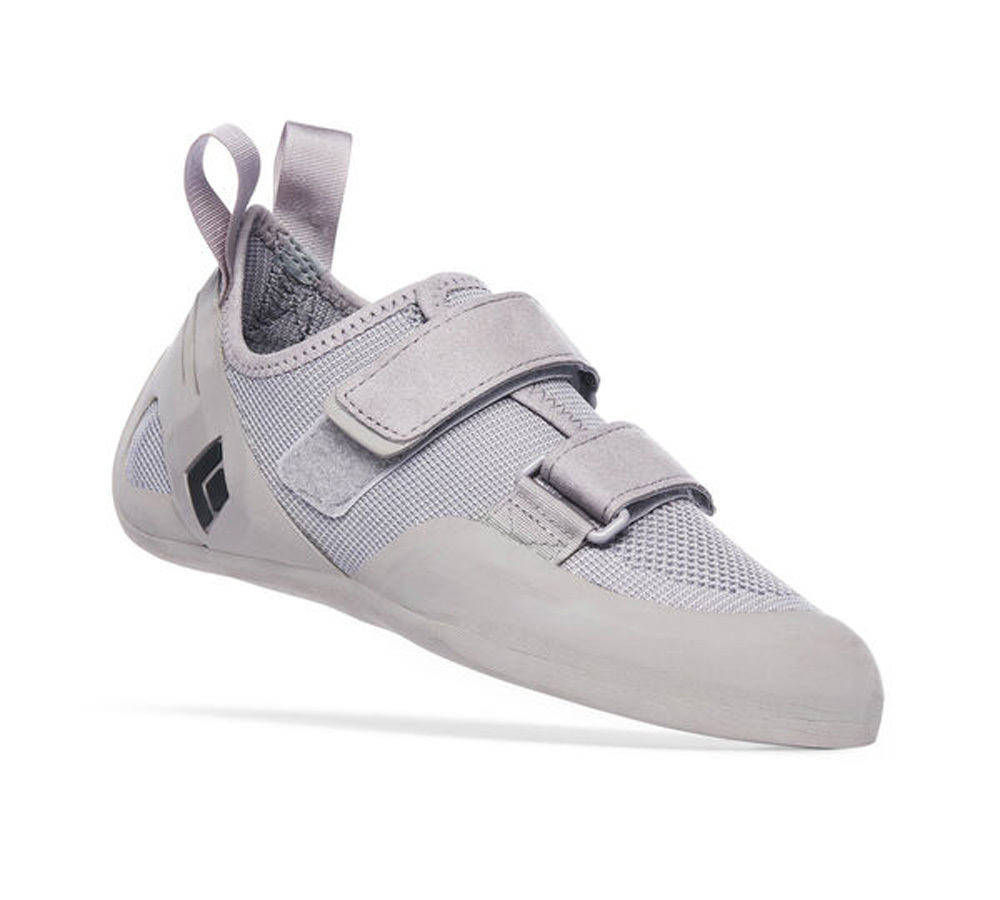 Our Favourite Features:
Neutral and comfy-fit for all day climbing.
Breathable, synthetic construction minimizes sweat and smell.
Velcro Straps for a secure and quick fit.
Vegan-Friendly
Best Climbing Shoe for Intermediate Climbers
Intermediate shoes should be slightly down-sized from your previous pair - allowing you to edge on smaller foot holds. To help with accuracy and power it's best to select a shoe with a gradual downturn, as this will direct force through your toes more efficiently.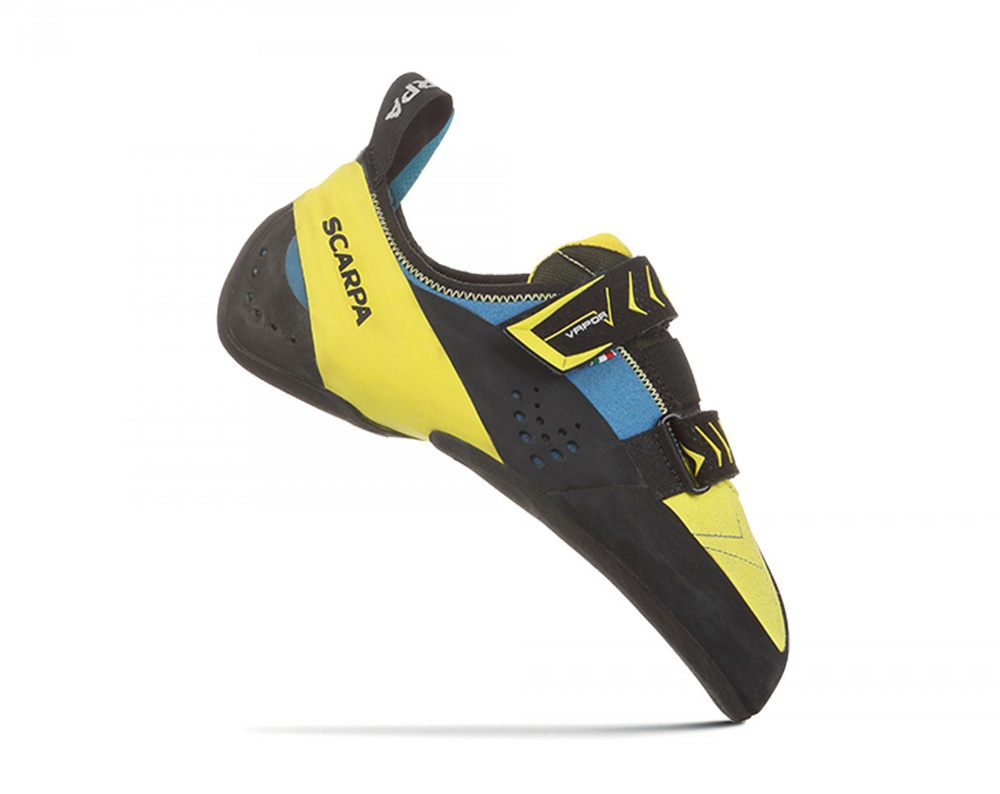 Our Favourite Features:
Moderately downturned for enhanced precision on small foot-holds.
Microfibre Upper and Bi-Tension active rand give the shoe comfort and support for all-round use.
Vibram® XS Grip2 Rubber is durable and incredibly sticky.
Velcro straps make the transition from ground-to-wall fast and easy.

Best Climbing Shoe for Advanced Climbers
An advanced climber's shoes should be sensitive and down-turned, allowing them to accurately place their feet on small holds and direct power. You don't want your shoes to be incredibly painful, as this will cause you to become distracted from the actual climbing. Instead aim for a firm fit (toes slightly scrunched) with shoes that have plenty of rubber on the heel and toe - making them great for more advanced heel and toes hooks.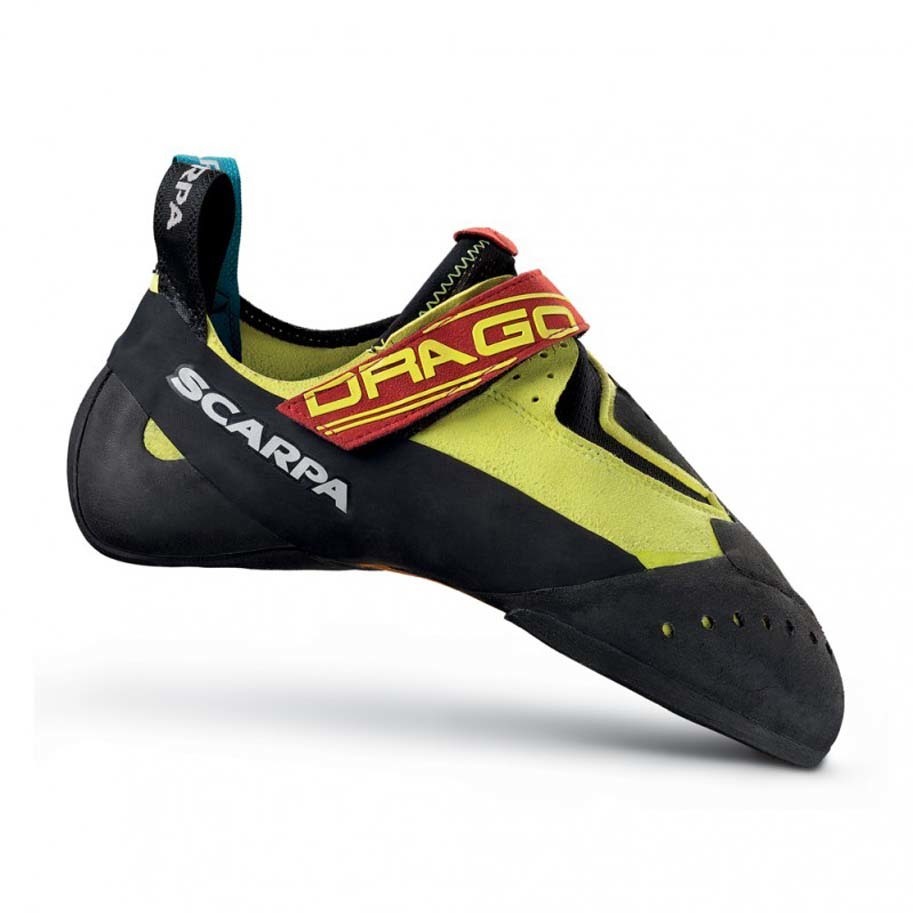 Our Favourite Features:
Unrivaled sensitivity paired with the 'Power Connection Band' active rand to drive power through the toes.
Rubber coverage over the heel and toe makes it great for steep or roof climbing.
Slipper design with a single velcro-strap, for a secure fit.
Lightweight and breathable microfiber upper.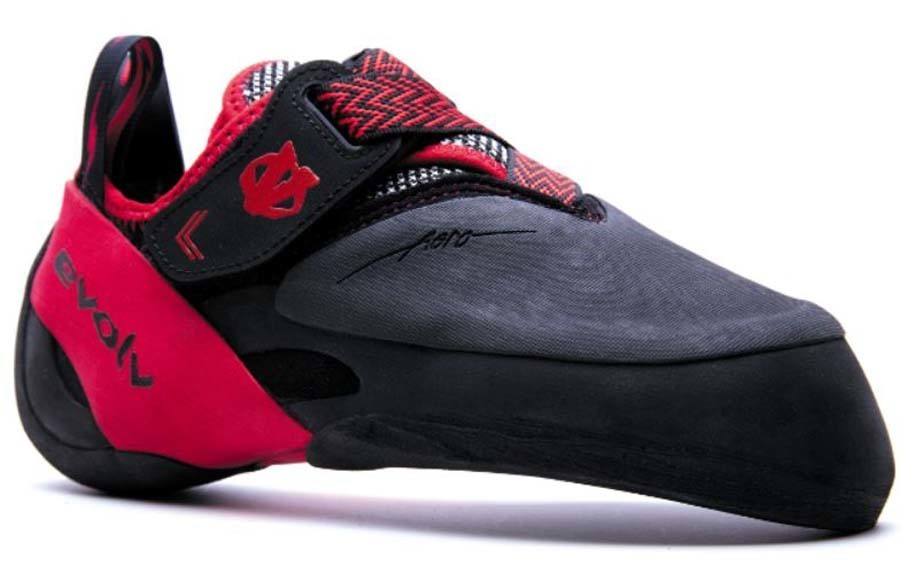 Our Favourite Features:
Tensioned thin rubber midsole makes for high precision and sensitivity under foot.
The TPS technology pulls the forefoot from three different points to give the shoe a downturned power position - that won't flatten out over time.
Rubber-covered forefoot makes this shoe ideal for hard boulder problems.
Cinch single pull closure system makes for a secure-fit and keeps straps out of the way.
To climb at your best, you need the right equipment. So if you're after the perfect shoes for your next climb, feel free to ask our friendly team of gear specialists for a hand.