Five of the best trails for Multi-Day hikers.
With international - and even state - travel off the cards, now is the perfect time for you and your trail buddies to tick some of Australia's best walks off the list. There is something empowering about embarking on a multiday hike with all you need strapped to your back. So if you're in need of an escape why not lace up your boots and lose yourself (not literally…) on one of these incredible trails.
1. Cooloola Great Walk
Location: Noosa North Shore/Rainbow Beach, QLD
Length: Up to 102km
Average Time: 5-8 Days
Pristine and varied, the Cooloola Great Walk seems to have it all for hikers looking for a multi-day hike. From walking amongst impressive sand dunes, trekking through dense rainforest or swimming in isolated lakes, this track weaves its way through a host of landscapes. Moreover, located close to Brisbane city it's easy to forgo the work week in exchange for an adventure!
Credit: Emily Murray & Al Murray
2. Giles Track, NT
Location: Watarrka National Park, NT
Length: 22km (one-way)
Average Time: 2 Days
Set amongst the impressive landscape of the Watarrka National Park, the Giles Track will expose you to the beauty and rich history of the Northern Territory. At two-days, this hike is perfect for those looking for an introduction to multi-day hiking or just wanting to make the most of a weekend away!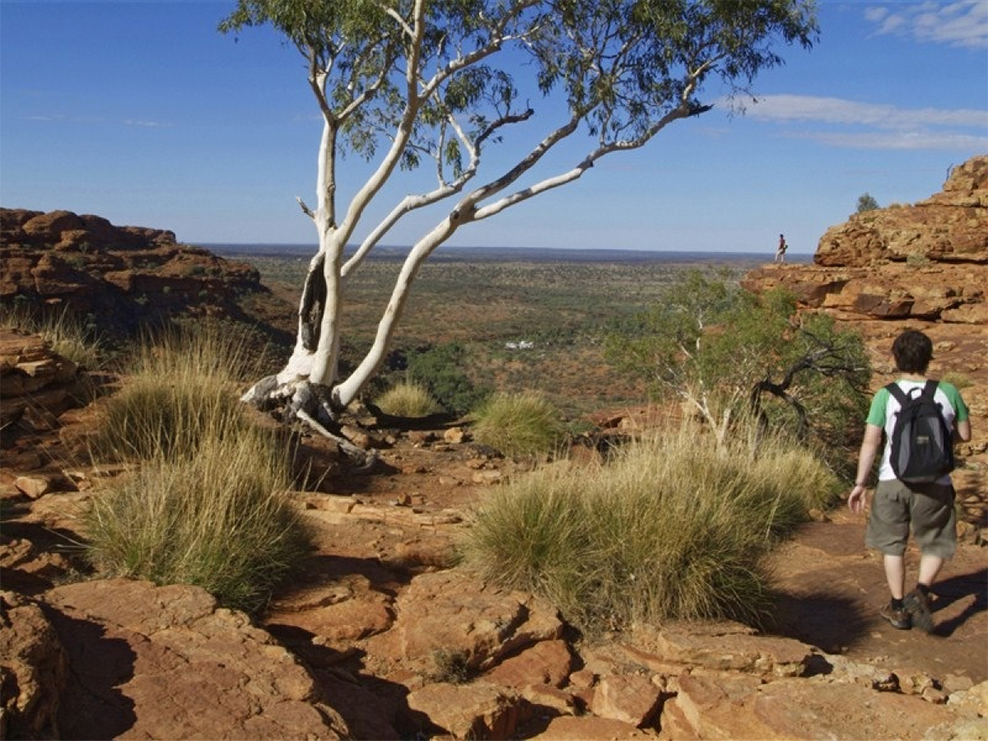 3. Budawangs Circuit, NSW
Location: Bundawangs National Park, NSW
Length: 54km
Average Time: 5 Days
Walk through an ancient terrain, filled with impressive waterfalls and hidden caves, on the Budawangs Circuit. Situated in Budawangs National Park, this trail winds its way through a culturally rich and bio-diverse landscape. Better yet, its located just four hours from Sydney, so you can find yourself traversing through mountain trails in no time!
4. The Great Ocean Walk, VIC
Location: Otway National Park, VIC
Length: Up to 104km
Average Time: 8 Days
A coastline that seems frozen in time, the Great Ocean Walk exposes hikers to the raw and wild landscape of south-west Victoria. At just over 100km, this trek covers some serious distance as it threads its way from Apollo Bay to the Twelve Apostles. Whether you're into beach walking or gazing out at ocean vistas this hike will have trekkers satisfied!
5. Australian Alps walking track, VIC/NSW/ACT
Location: Walhalla, VIC to Tharwa, ACT
Length: Up to 655km
Average Time: 5 - 8 weeks
If a couple days just isn't enough for you then why not embark on something a whole lot bigger! The Australian Alps Walking Track is a mammoth 655 kilometers in length, winding its way through remote and pristine wilderness over three states. The track starts in Walhalla, Victoria and makes its way through the incredible Alpine and Kosciusko National Parks.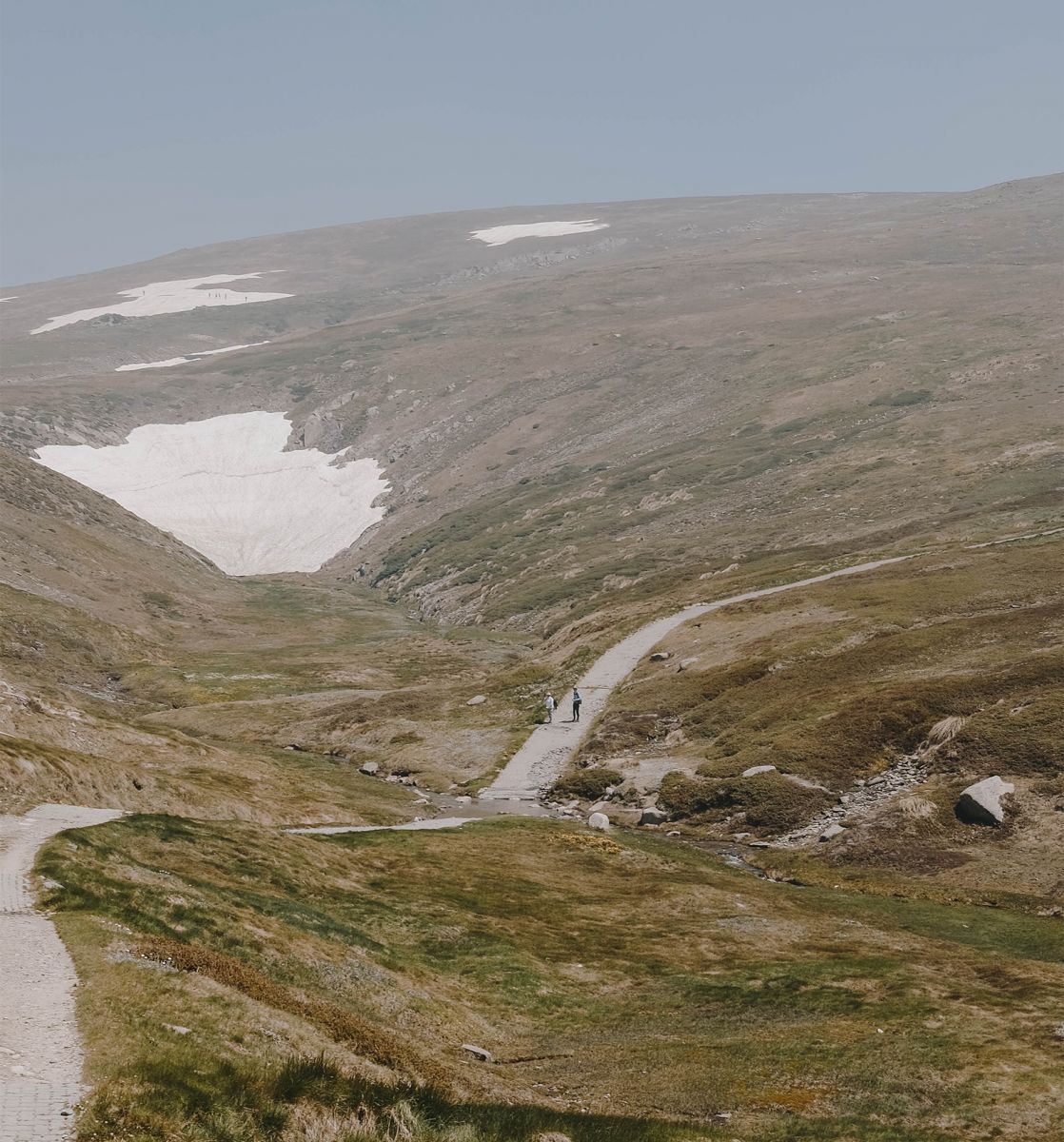 Planning an epic multi-day hike? Make sure you have the right gear - talk to our gear specialists online or instore to get expert advice and the best equipment!