The North Face Flight RKT Reviewed by Anderson Moquiuti- Ultra Runner
The North Face have recently released their latest lightweight, Strava segment crushing, trail racing beasts- The North Face Flight RKT. Developed in conjunction with the legend Rob Krar this shoe is designed for fast trail sessions
16.05.2018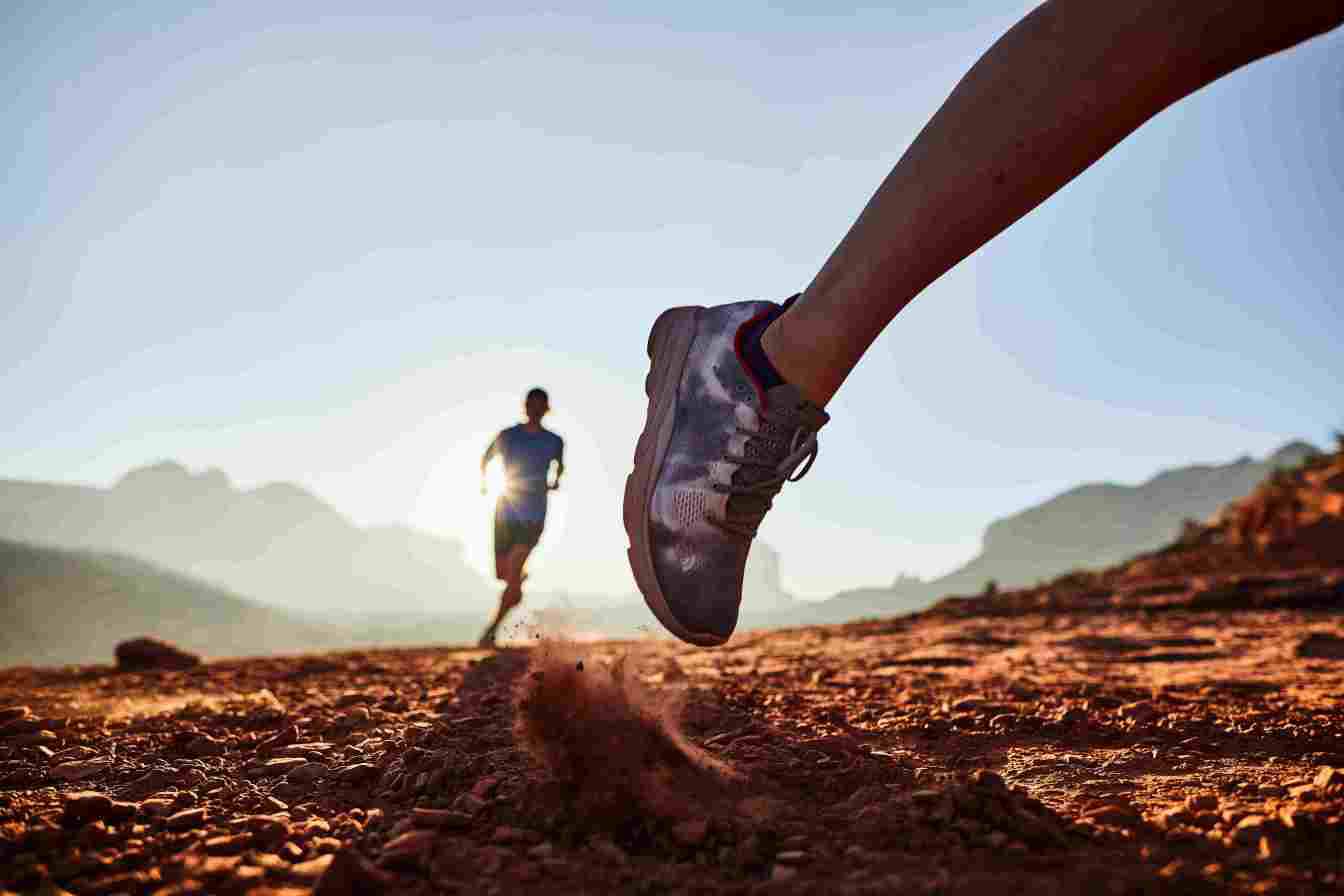 The North Face have recently released their latest lightweight, Strava segment crushing, trail racing beasts- The North Face Flight RKT. Developed in conjunction with the legend Rob Krar this shoe is designed for fast trail sessions and made specifically to race. We had our resident fast-man Anderson take these out for some trailblazing and he came back with plenty of smiles and really promising feedback.

"I took these straight to Nerang (rocky with lots of hills and tight turns) on a rainy day to see how they performed in a variety of conditions, I ran single track with many technical ups and downs, I ran 30km in the wet, on rock and also on sand dry terrain.. the shoes were exactly what the brand says, light and fast."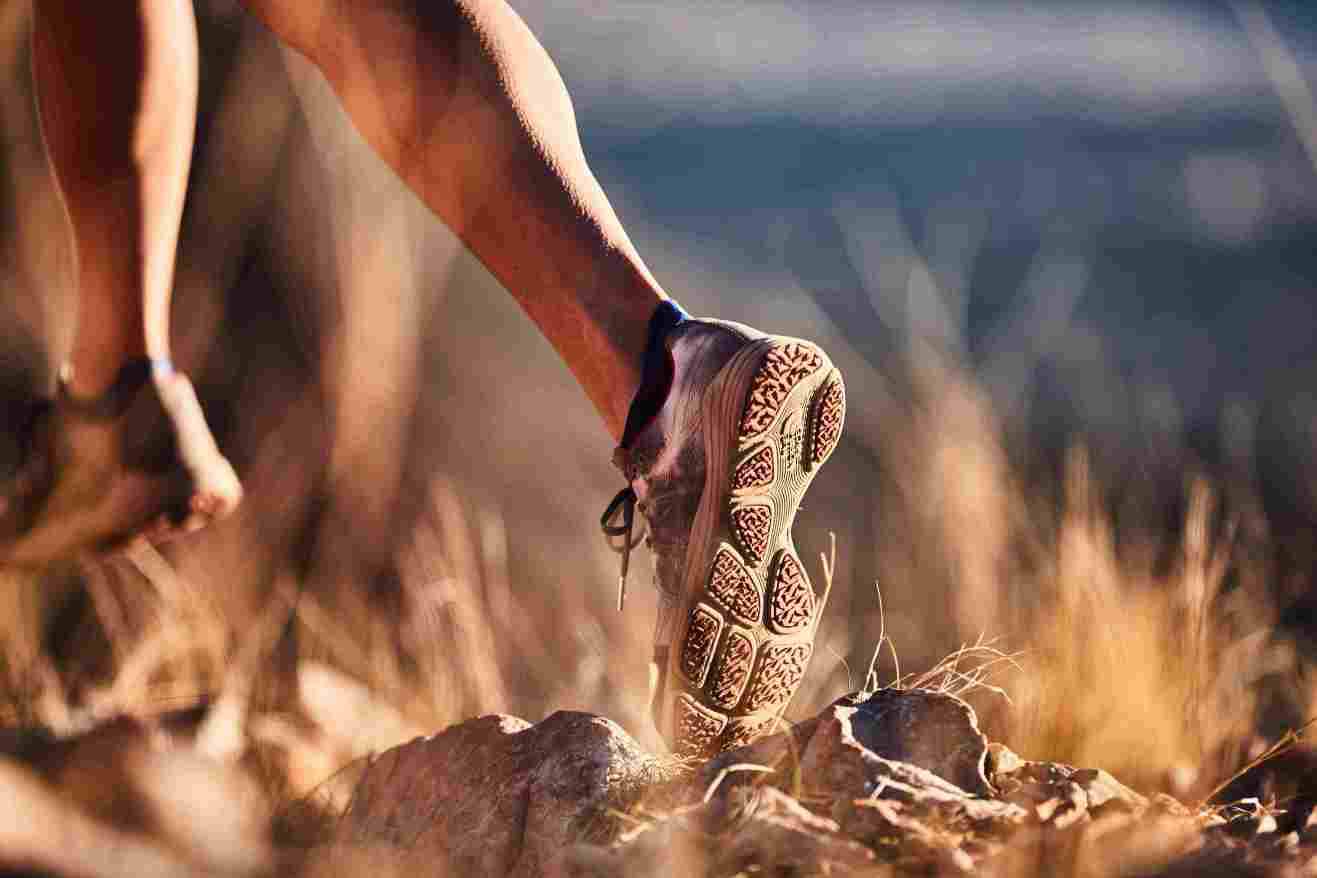 With the super breathable lightweight mesh upper the RKT dry as quick as anything our gear testing team has come across previously.

"What surprised me most was how quick they were to dry and how much grip they had in the wet. Despite how light the sole was it still had enough cushion to protect my feet from the rocks. The RKT are the fastest trail shoes you can wear straight out of the box, feel comfortable in and race... Well done Mr. Krar these shoes are great!"
The North Face Flight RKT is an ultra-light, well cushioned and very
responsive trail weapon that will give you exceptional feedback and feel
ideal for race day and fast tempo trail sessions.
Ando chose the North Face Flight RKT to run the UTA 50km and it turned out to be the perfect choice! He finished in 5th place amoungst an international field. Congratulations Ando on your inspiring run and thanks The North Face for some fast shoes!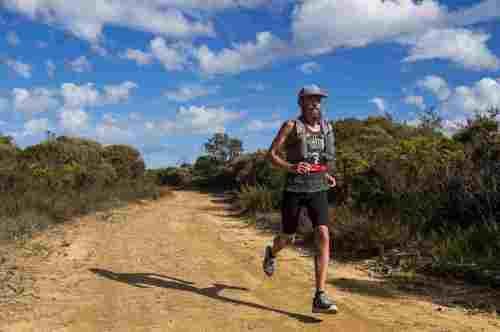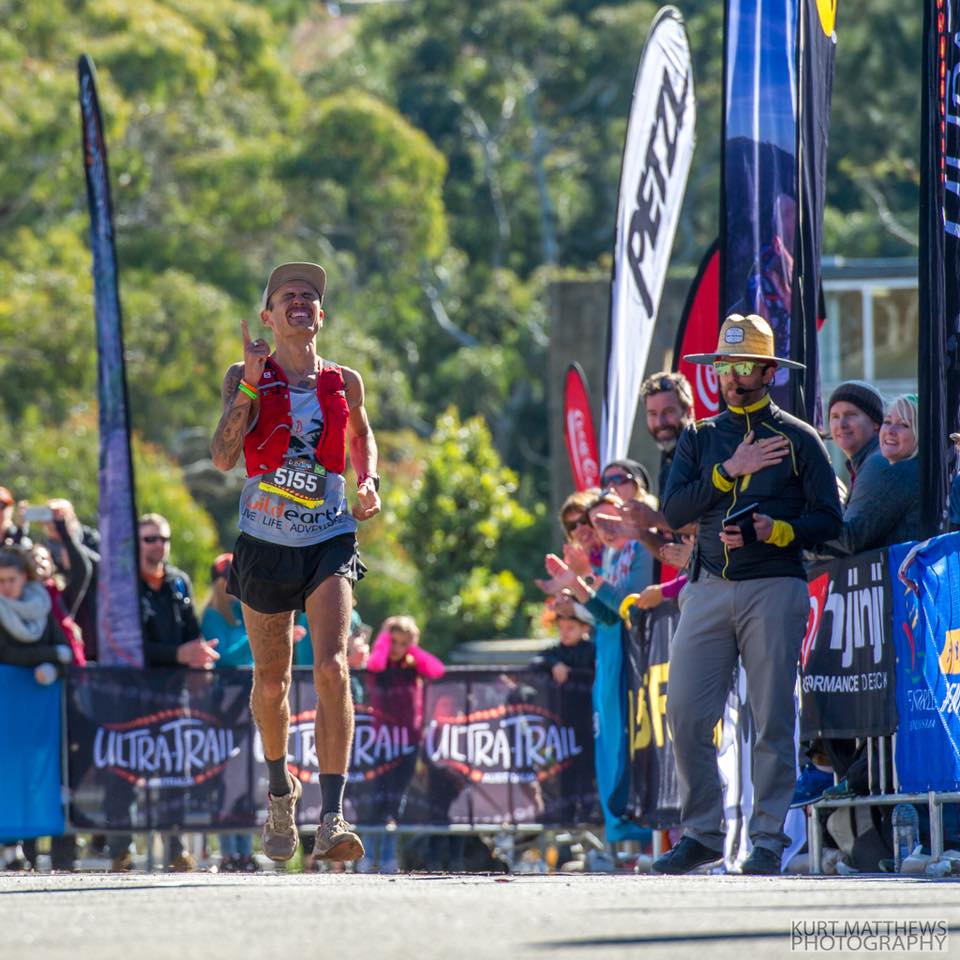 Run Tested By Anderson Moquiti
Written by Wild Earth
---
Leave a comment