What's the benefit of reading this article? It features a rundown by our top gear experts on the best-rated daypacks on the market. Because the better your pack, the more enjoyable the adventure.
So you've planned a day-hike, it's not overly hard or committing but has some incredible views so you want to pack your camera and a small picnic. The problem... you don't feel like taking a large hiking pack the whole way. This is where a lightweight and versatile daypack is perfect.
Daypacks are simply smaller hiking backpacks that allow the user to carry their essentials, without the traditional bulk of a standard high-literage pack. They are fantastic for carrying smaller essentials such as a camera, extra layers and food/water in a compact, easily-accessible way. Daypacks teach hikers not to 'over-pack' and to just take the essentials, allowing them to enjoy the trail more and travel faster. On longer hikes where your party is planning to make camp and venture to local views or sites, a daypack combined with a larger hiking backpack is a great option.
Our gear specialists have selected their favourite daypacks for various activities.
1. BEST LIGHTWEIGHT DAYPACK:
MATADOR FREERAIN24 2.0 BACKPACK

"Fits into your pocket, fully waterproof, made from tough Cordura"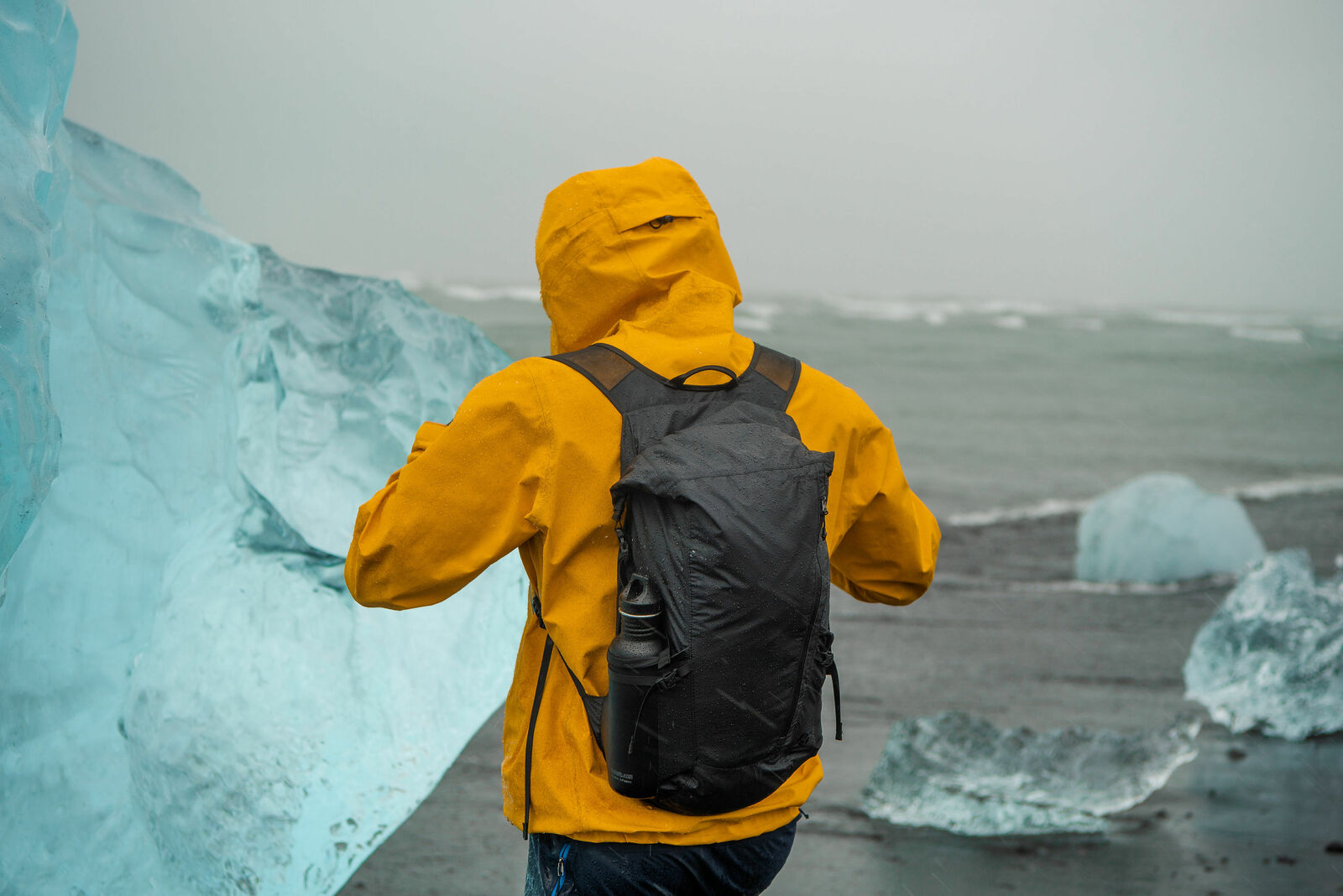 2. BEST FOR LONGER DAY HIKES:
MENS - OSPREY STRATOS 36L MENS HIKING DAYPACK
WOMENS - OSPREY SIRRUS 36L WOMENS HIKING BACKPACK

"The most fully featured daypacks in our company, available in 2 sizes for both men and women and adjustable back lengths."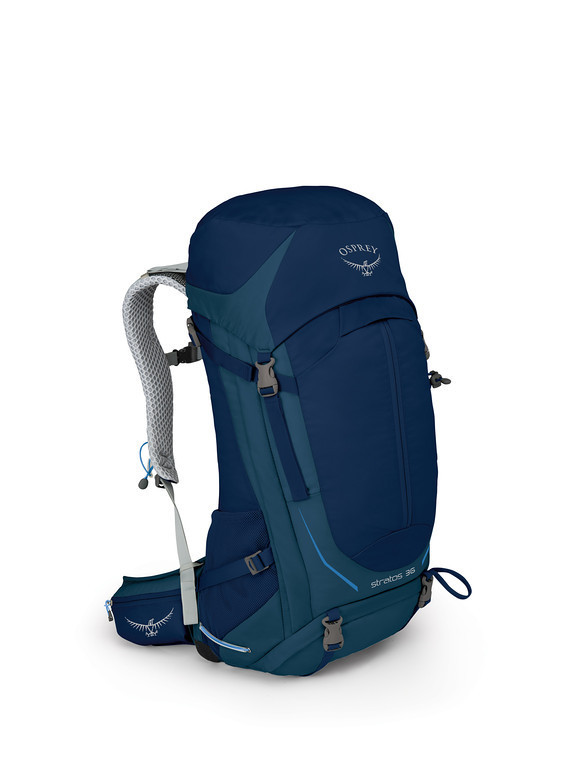 3. FAVOURITE RUNNING DAYPACK:
MENS - SALOMON ADVANCED SKIN 12 SET LIGHTWEIGHT RUNNING PACK
WOMENS - SALOMON ADVANCED SKIN 8 SET WOMENS RUNNING PACK

"Fits most bodies perfectly with no bounce whilst running and the plenty of front pocket storage available"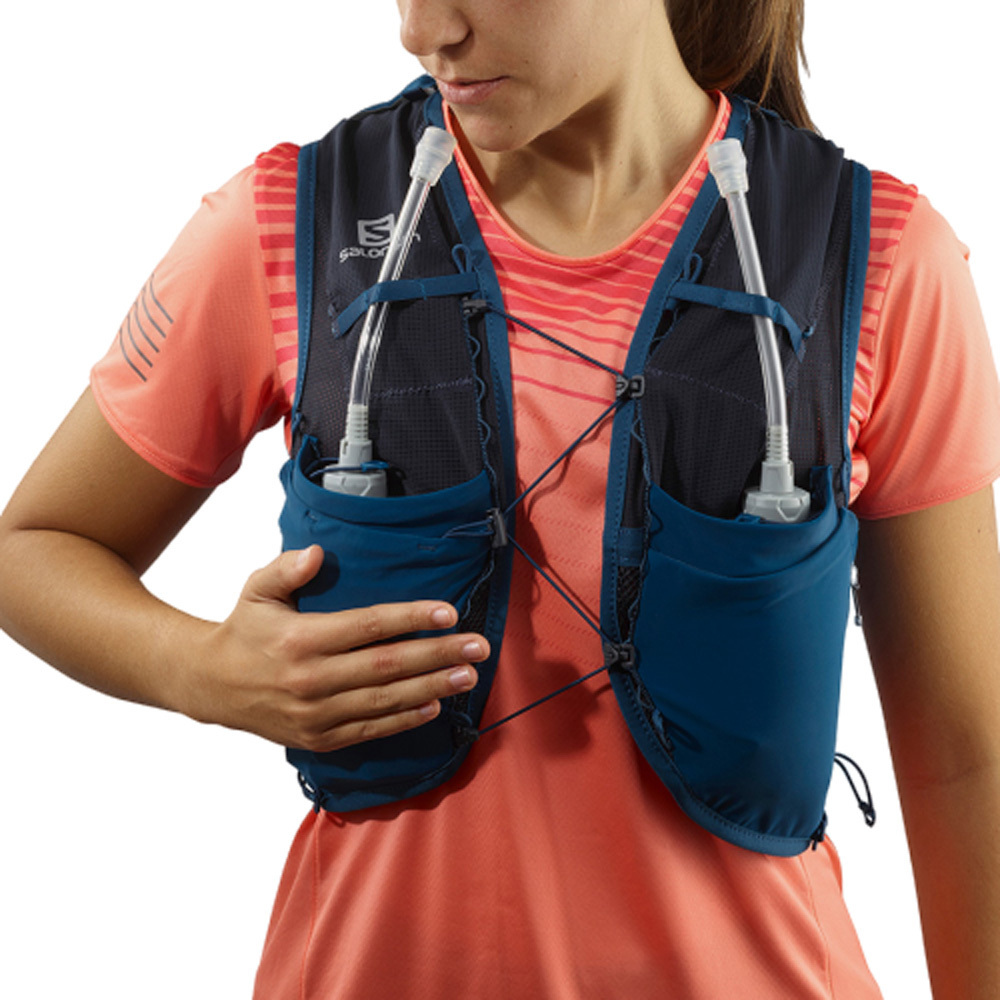 4. MOST DURABLE ("BOMBPROOF") DAYPACK:
THE NORTH FACE EXPLORE FUSEBOX DAYPACK

"900 Denier outer fabric is indestructible!"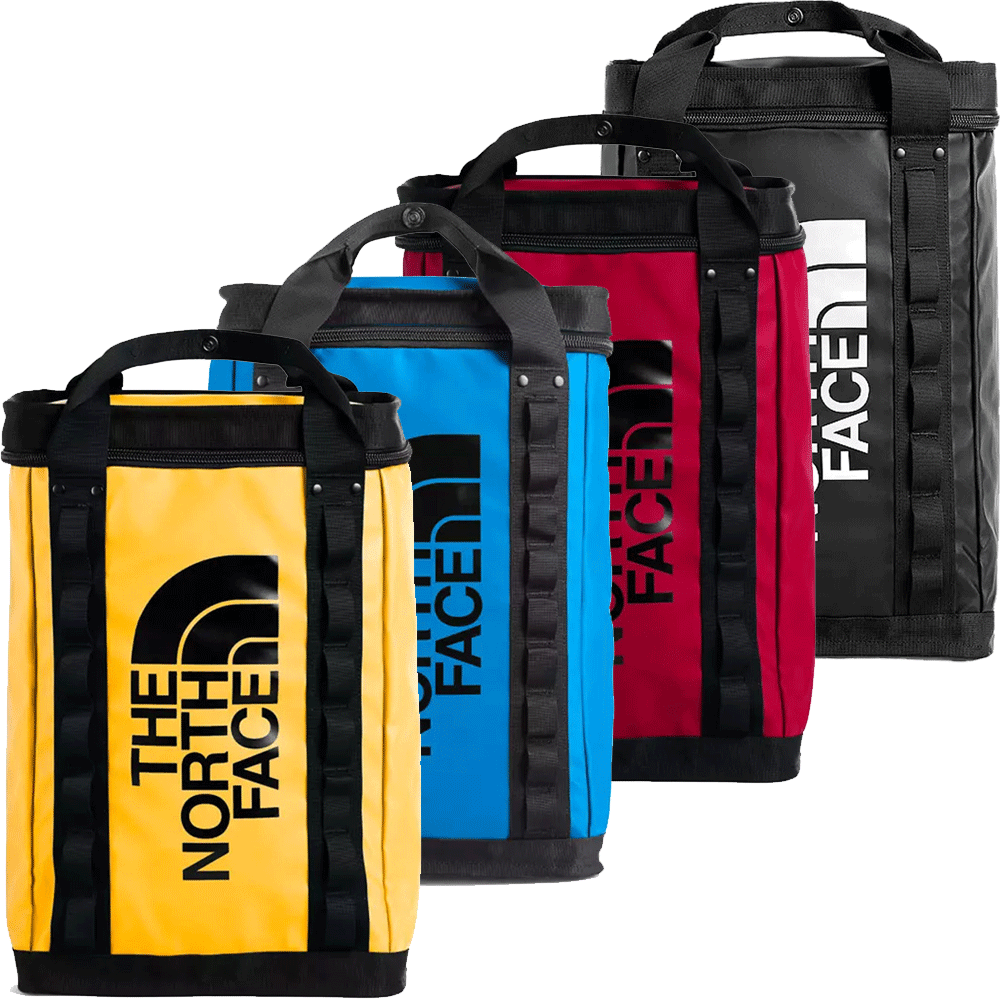 5. FAVOURITE WATERPROOF DAYPACK:
DAKINE CYCLONE II DRY BAG 36L WATERPROOF BACKPACK

"Super functional in any conditions or weather, looks good whilst doing it."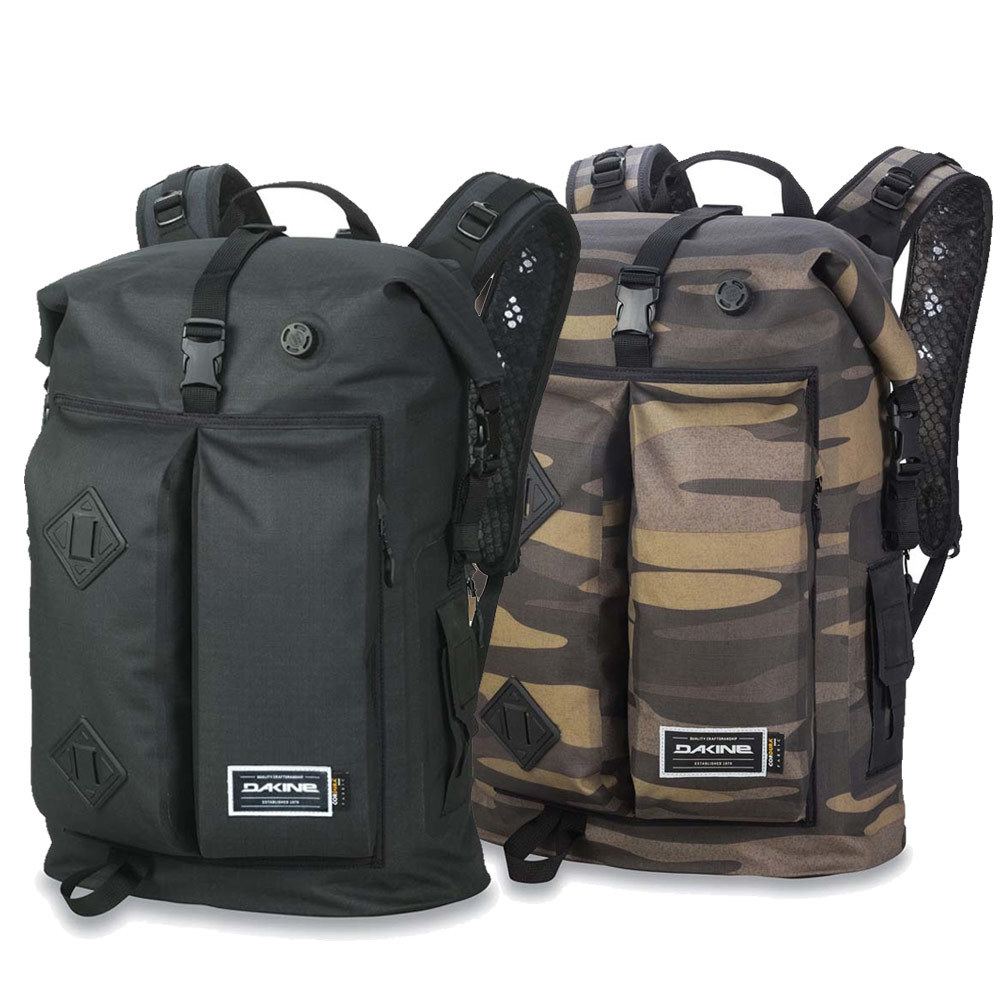 Another option is to select a hiking backpack with an inbuilt daypack, such as the TASMANIAN TIGER MODULAR TACTICAL BACKPACK 45L. Daypacks fill the gap between a quick stroll and a multi-day hike, allowing you to venture out for a fun day with friends.
Make sure to tag #mywildearth and @wildearthaustralia in your next day-hike for a chance to be featured!
Written by Wild Earth, with in-house gear specialist - Darwin Andrews.