Fresh, clean, drinkable water readily available in the wild with these water filtration systems for hikers.
Unfortunately when we hit the trails on an adventure we say goodbye to the convenience of tap-water. So rather than carrying a heavy load of water for your trek, simply invest in a water filtration system so you can stay hydrated anywhere! Though a bubbling stream or puddle may seem like a safe option for a quick refill, these reservoirs can have nasty bacteria and pollutants in them - so think again. Water filtration systems allow you to refill from anywhere with confidence, eliminating the risk of getting sick from contaminated water. Likewise, say goodbye to plastic bottles when travelling overseas, because you can have filtered, safe water no matter where you stay. If you're planning to embark on a multiday hike it's essential you have a reliable and efficient water filtration system - so let's look at some of our favourites.
1. GRAYL GEOPRESS WATER PURIFIER
Unrivaled Ease, Speed & Convenience. No other portable purifier rivals the speed, simplicity and effectiveness of GEOPRESS. In eight seconds, it makes 24 ounces (710 ml) of safe, clean drinking water anywhere in the world. Effective on all seven continents, you can tap into the world's water sources and safely drink from sketchy spigots, hotel sinks, murky rivers, wells or lakes.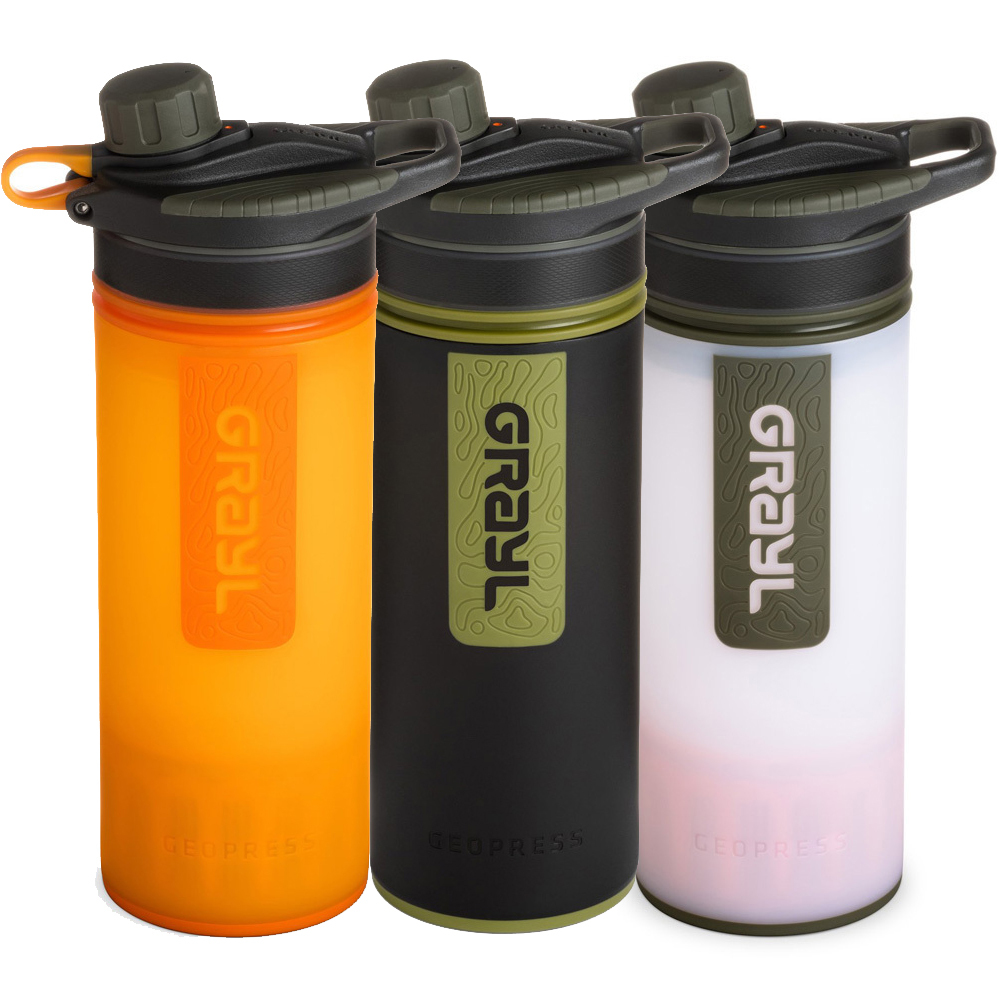 2. LIFESAVER JERRYCAN 20,000UF PORTABLE WATER PURIFIER
A robust and portable water purifier capable of filtering 20,000 litres/5,282 US gallons of clean drinking water, removing viruses, bacteria, cysts and parasites instantly. The LifeSaver Jerrycan holds up to 18.5 litres of water at any one time and is designed to support those with a greater demand for clean water such as group expeditions, adventurers embarking on overland travel, families or those setting themselves up for off-grid living.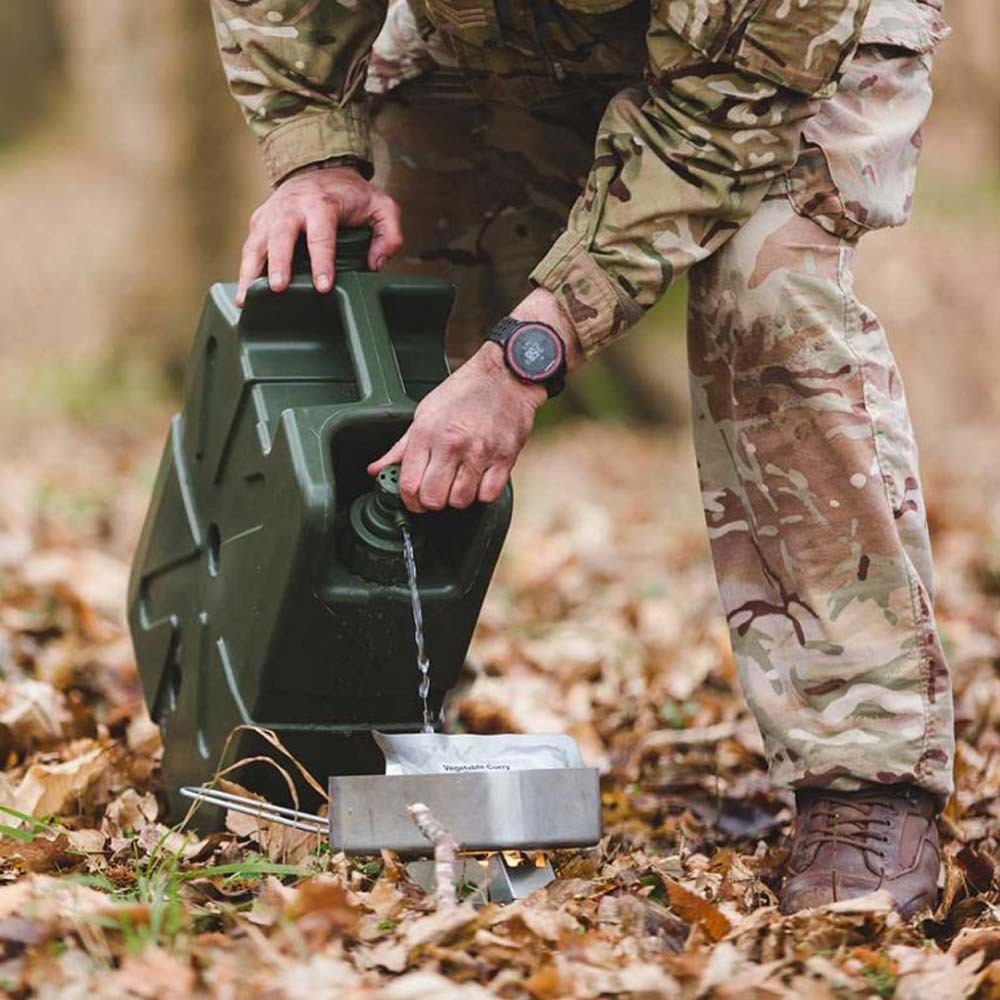 3. KATADYN MICROPUR FORTE WATER PURIFIER TABLETS
Fast and effective water disinfection for clear water. Essential item for any traveller to avoid contaminated water (e.g. brushing teeth, drinking water). Preserves water for up to 6 months by using silver ions. Use in combination with a filter in turbid water. Technology: Silver ions combined with chlorine.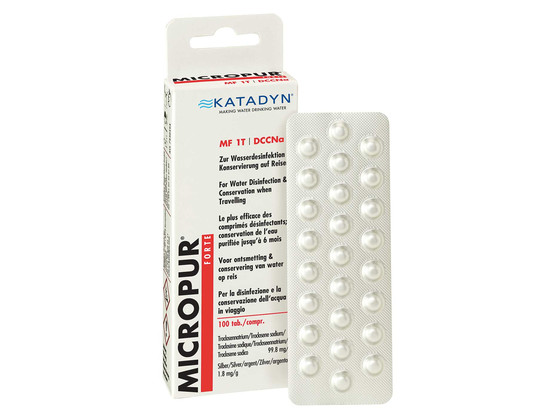 4. STERIPEN ULTRA RECHARGEABLE PORTABLE UV WATER PURIFIER
Multiple award winner (time magazine best invention), the SteriPEN is the only portable water purifier that uses ultraviolet (UV) light to destroy waterborne microbes. The Ultra treats 50 full litres of water before you have to recharge its internal battery using a USB cable.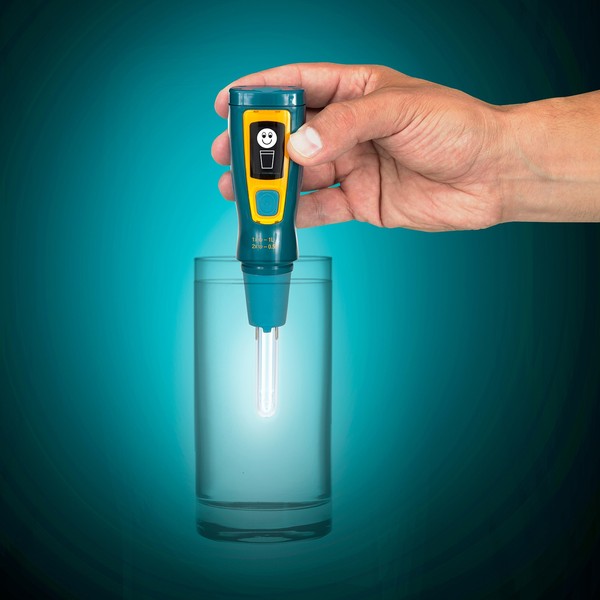 5. LIFESTRAW PERSONAL STRAW WATER FILTER
LifeStraw is ideal for hiking, backpacking, camping, travel, and emergency preparedness. The straw-style filter design lets you turn up to 4,000 liters of contaminated water into safe drinking water.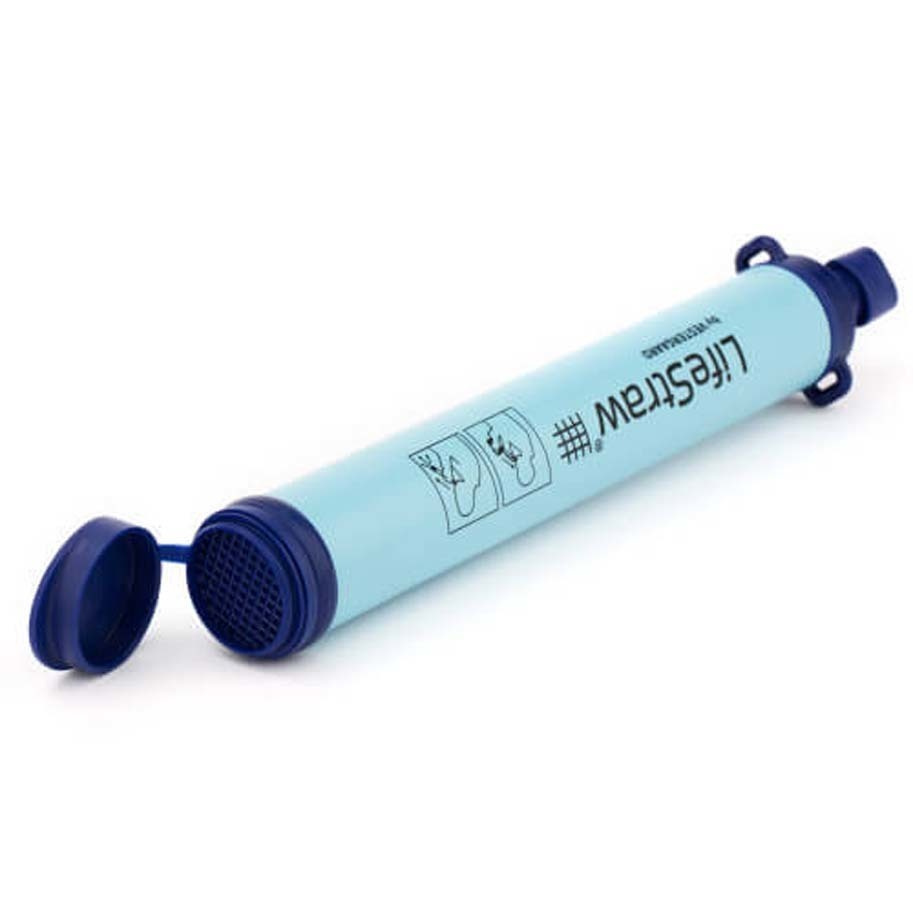 The goal when travelling or trekking is to stay happy and healthy; water filters clean your water so you can be hydrated and not get sick. Planning to hit the trails with friends soon but don't know what water filter is right for your adventure? Talk to our in-house gear specialists about any queries you may have!